Games
---
Aerie - Spirit of the Forest
---
After a natural disaster, Shangri-La lies in ashes! Aerie and the will-o-wisps are called upon to bring the land back to life. Guide them through forests, mountains and swamps as they heal nature's wounds.






607/81
Gardenscapes

Become a pro gardener in this cutting hedge game! Comb the rooms of a gorgeous mansion for hidden items and restore a once stunning garden to its former glory.





Sky Taxi 2: Storm 2012

Save the world in Sky Taxi 2: Storm 2012, a side-scroller with 275 levels of running, jumping and bouncing off the heads of enemies. Features simple controls, colorful graphics, and tons of secrets!





Eden's Quest: the Hunt for Akua

You are a famous archeologist who embarks on a breathtaking search for hidden treasure. To find the coveted riches, you'll have to overcome numerous challenges and collect the supernatural objects that can lead you to your goal!





Crusaders Of Space: Open Range

Just when you thought the alien invasion was successfully fought off once and for all, new waves of alien scum come in numbers far greater then 5 years ago. The government is alarmed.





Smash Frenzy

Smash Frenzy is now includes more bonuses and contains 30 new levels – guaranteed to have you hooked up! Professional 3D graphics, studio-level sound effects, awesome original soundtrack and well-designed gameplay are at your service.





Wizard's Hat

Clean up the Magic Glades using your amazing match-three abilities! To play, simply move a Wizard's Hat along the bottom of your screen, click to grab objects from above and then click again to launch the objects back at the descending rows. Once you start piecing together outrageous combos, you won't want to stop!





Azangara

Take an exhilarating journey through ancient castles and twisted dungeons, but be wary as you go, for you must carefully time your steps across disappearing bridges, jolts of lightning and other obstacles. If you succeed, your reward will be great!





Jessica's Cupcake Cafe

Help Jessica grow her aunt's small cafe into a deliciously successful cupcake empire. Design and create your own cupcakes or use the built-in recipes to delight your customers and keep them coming back for more!





Jigsaw World

Imagine opening a box of puzzle pieces only to find out it contained not one but 60 puzzles! That's what you'll get when you play Jigsaw World, a game packed with hours of easy breezy puzzle fun.





Arctic Quest 2

Will you attempt to solve 100 challenging inlay puzzles in order to keep Earth from becoming an icy prison? Easy to learn, fun to play and featuring amazing new visuals, Arctic Quest 2 will please fans and newcomers alike!





Natalie Brooks - The Treasures of the Lost Kingdom

Famous teenage detective Natalie Brooks is back in an all-new adventure! In Secrets of the Lost Kingdom, she has just 24 hours to save her grandfather, solve the mystery of a terrible curse and unmask the truth behind a legendary ghost train!





Secret Diaries: Florence Ashford

Discover the true meaning of love in this sumptuous period romance! Help Countess Florence Ashford find the heir to a fortune and the love of her life in this elegant and relaxing hidden object adventure.





Governor of Poker 2 Premium Edition

Are you ready for an exciting adventure in the Wild West? Governor of Poker 2 has arrived, complete with tons of extras, more cities to conquer and tournaments to play, and great new features, challenges and enemies!





Anka

Help Anka find his parents in this delightful point-and-click adventure game! With colorful hand drawn graphics, simple instructions and a story that will captivate the young and the young at heart, Anka is a winner!





1912 Titanic Mystery

A bomb is aboard the Titanic II, and you're the only person who can find out where it's concealed! Search for hidden objects, learn little-known facts about the original Titanic and solve a century old mystery in this captivating adventure game!





Royal Trouble

Help Prince Nathaniel and Princess Loreen work together to escape captivity and watch love blossom in this charming point-and-click adventure game. Features a large castle to explore, hilarious dialogue, and vibrant 3D graphics!





Youda Survivor

Marshal all of your time management skills to restore life to an uncharted island and fend off a parade of pirates! Featuring 80 levels of exciting point-and-click action, Youda Survivor will make you feel like a modern day Robinson Crusoe!





Clash'N'Slash

In Clash 'n Slash, you must defend your planet from wave after wave of aggressive aliens and deadly asteroids. With eye-popping visuals and simple mouse-based gameplay, Clash 'n Slash will entertain you for hours on end!





Letters from Nowhere 2

In Letters to Nowhere 2, Audrey discovers her missing husband is a descendant of a cursed family and is doomed to die! To save him, she must confront the evil that haunts her beloved and prevent a series of grisly murders.





Snark Busters: Welcome to the Club

Join Kira Robertson as she sets out to find the Snark, an elusive creature few people have seen and no one has caught. Can you decipher the clues, solve the puzzles, and piece together the objects you need to track down your target?


Смайлики
Смайлы
Смайлик
Смайл
Games
Letters from Nowhere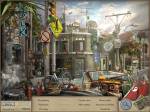 Stray Souls: Dollhouse Story Collector's Edition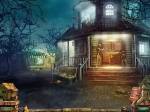 Department 42 - The Mystery of the Nine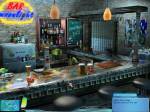 FishDom: Frosty Splash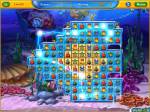 Heroes Of Hellas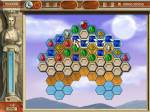 Mystery Stories: Island of Hope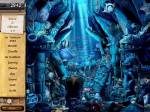 Snowy: The Bear's Adventures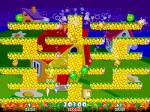 Sherlock Holmes and the Hound of the Baskervilles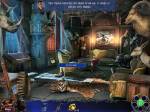 A Gypsy's Tale: The Tower of Secrets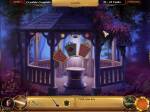 Nightfall Mysteries: Curse of the Opera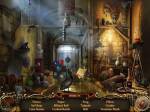 Farmers Market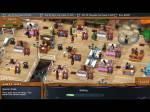 Fix-it-up 2: World Tour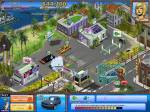 Oriental Dreams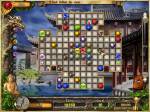 Vault Cracker: The Last Safe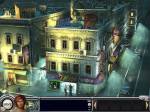 Dragon Portals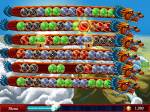 Jodie Drake and the World in Peril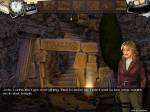 Masters of Mystery: Blood of Betrayal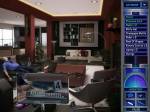 Flower Paradise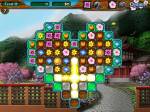 The Clumsys 2: Butterfly Effect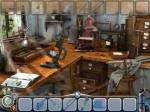 Autumn's Treasures - The Jade Coin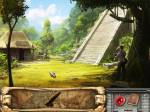 Twisted Lands: Shadow Town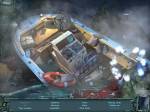 Joan Jade and the Gates of Xibalba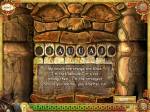 Dragon Empire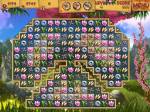 The Fall Trilogy. Chapter 1: Separation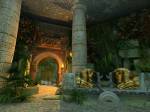 Affair Bureau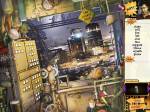 The Treasures Of Mystery Island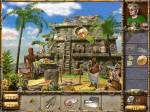 Hotel Mogul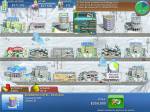 BugBits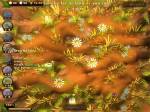 The Treasures of Mystery Island: The Gates of Fate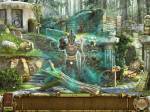 Eden's Quest: the Hunt for Akua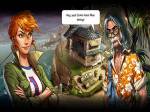 Christmas Puzzle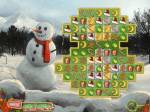 Fix-it-up: Kate's Adventure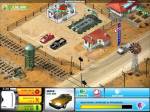 Gourmania 3: Zoo Zoom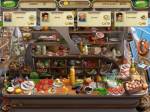 Mystic Mine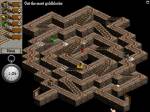 Vacation Mogul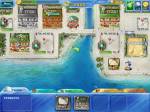 Hidden World of Art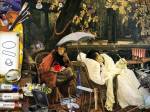 The Lost Cases of Sherlock Holmes 2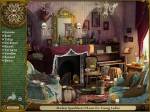 Engineering - Mystery of the ancient clock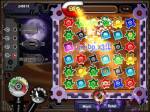 The Mirror Mysteries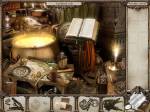 Youda Marina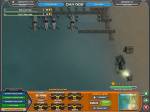 Lost Lagoon: The Trail Of Destiny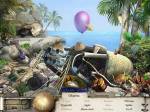 World Riddles: Seven Wonders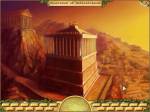 Lamp Of Aladdin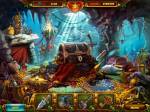 Snark Busters: All Revved Up!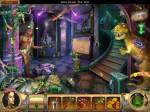 Soccer Cup Solitaire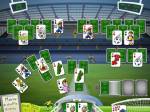 Amanda Rose: The Game of Time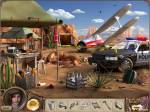 Everything Nice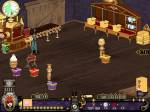 Insider Tales: The Secret of Casanova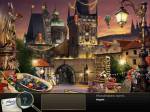 Fishdom H2O: Hidden Odyssey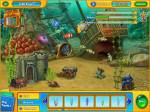 Trapped: The Abduction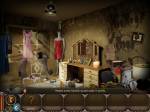 Statistics
---
Total online: 1
Guests: 1
Users: 0