Games
---
Aerie - Spirit of the Forest
---
After a natural disaster, Shangri-La lies in ashes! Aerie and the will-o-wisps are called upon to bring the land back to life. Guide them through forests, mountains and swamps as they heal nature's wounds.






642/86
Path to Success

Set out in search of your place in the sun in Path to Success, a casual life sim with a world of a world of opportunities. It's your life! What are you going to do with it?





Alabama Smith in Escape from Pompeii

A new day dawns and a new hero arises: Alabama Smith! Join him as he sets out on a mind-bending seek-and-find adventure unlike any you've played before!





Ancient Spirits: Columbus' Legacy

One minute, Virginia and Professor MacNara were awestruck from their discovery of a 500 year-old galleon on the beach of a deserted village. The next, MacNara was dead! Pierce the veil of the mystery as Virginia searches for the killer!





Gwen the Magic Nanny

After being named Nanny of the Year in Fantasy Town, Gwen finds herself in great demand among its weird and wondrous inhabitants. Luckily, as she cares for babies, teens, seniors and pets, she can utilize ten different spells to make things easier!





Azangara

Take an exhilarating journey through ancient castles and twisted dungeons, but be wary as you go, for you must carefully time your steps across disappearing bridges, jolts of lightning and other obstacles. If you succeed, your reward will be great!





Snowy: Treasure Hunter

Snowy the Bear craves excitement more than a home on the ice! In Snowy: Treasure Hunter, the adorable white bear sets out to collect riches as he travels through three beautiful game worlds. Play it today!





The Joy of Farming

Carrots, potatoes, tomatoes and more await your magic touch! Help Joy turn a shabby homestead into the Farm of the Year as she grows a variety of mouthwatering vegetables and turns them into the products her customers want.





Heroes Of Hellas

In Heroes of Hellas, you'll travel through Ancient Greece to find the thief who stole the scepter of Zeus. Visually stunning, easy to learn and challenging to master, Heroes of Hellas offers an unforgettable adventure through a magical time.





The Treasures Of Montezuma 2

Return to the jungle in The Treasures of Montezuma 2, an all-new match-three game with more levels, more challenges and more fun! Features a redesigned Adventure Mode, a Puzzle Mode with 40 levels and an unlockable Endless Mode!





Kingdom of Seven Seals

Join Princess Vita as she embarks on a journey to rescue her kingdom! She'll need every scrap of cunning and intellect you can muster as you forge ahead through challenging puzzles and mini-games to find the Seven Seals and the mystical Fortune Dagger!





Amelie's Café: Summer Time

Help Amelie cater to a variety of guests, keep her cooks busy and rack up big money on more than 50 fast-paced levels. Features simple but challenging gameplay, colorful graphics, and two game modes to master!





Sky Taxi 2: Storm 2012

Save the world in Sky Taxi 2: Storm 2012, a side-scroller with 275 levels of running, jumping and bouncing off the heads of enemies. Features simple controls, colorful graphics, and tons of secrets!





Cooking Academy

Grab your oven mitts and don your chef's hat! Cooking Academy places you in the kitchens of a prestigious culinary school! From egg rolls to pancakes, it's up to you to prepare over 50 different recipes. Are you ready to become a Master Chef?





Elementals: The Magic Key

Embark on a thrilling adventure to help Albert restore the Key of Eiron and save his sister from the grip of an evil sorcerer. Solve brain-teasing puzzles, hunt for cleverly hidden items and try your hand in challenging board battles!





Snark Busters: All Revved Up!

The Snark is back, and as elusive as ever, in Snark Busters: All Revved Up! Solve dozens of whimsical puzzles, explore worlds of exquisite detail, and keep your eyes peeled for hundreds of cleverly hidden objects!





The Lost Cases of Sherlock Holmes 2

Take the role of Sherlock Holmes as he solves 16 crimes in Victorian England! Features over 40 levels of hidden object and find-the-difference gameplay. Each clue will lead you closer to the culprit!





Cursed House

Evil spirits have taken over a once beautiful house! Use your match-three skills purge the dark forces that possess it! With its amazing production values and relaxed gameplay, Cursed House will keep you coming back for more!





Hedgehogs in Space

Soar off in your rocket ship and visit five planets, where you'll gather matching elements by drawing lines between them and battle angry hedgehogs by capturing bonus items within your outlines.





Natalie Brooks - Secrets of Treasure House

Is there a better setting for an adventure game than an old house full of secret rooms and hidden corridors? No! And Natalie Brooks: Secrets of Treasure House has plenty of these and more. Begin the journey today!





Inca Tomb

Grab as many coins as you can before time runs out! As you explore an ancient tomb, collect gold by identifying free pieces and clicking on them. If you're looking for a simple, fun and unique game, download and play Inca Tomb today!


Смайлики
Смайлы
Смайлик
Смайл
Games
Everything Nice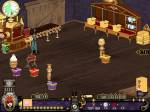 Joan Jade and the Gates of Xibalba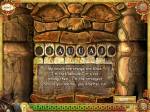 Letters from Nowhere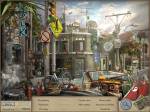 Farmers Market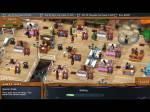 Youda Marina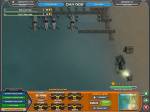 Alabama Smith in Escape from Pompeii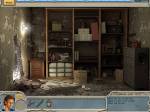 Sky Taxi 2: Storm 2012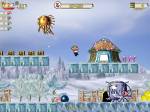 Lost Lagoon: The Trail Of Destiny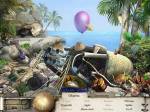 Fishdom: Seasons Under the Sea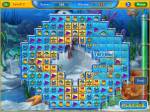 Farm Frenzy 3: Madagascar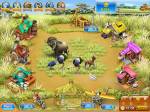 Amelie's Café: Holiday Spirit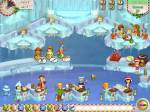 The Fall Trilogy. Chapter 1: Separation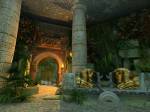 Bistro Stars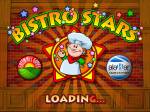 Alien Outbreak 2: Invasion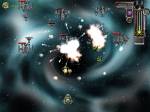 Word Challenge Extreme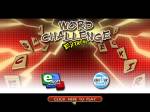 Masters of Mystery: Blood of Betrayal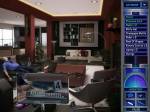 Crusaders Of Space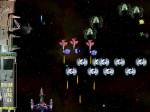 HappyVille: Quest for Utopia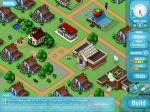 Youda Legend: The Golden Bird of Paradise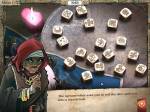 Phantasmat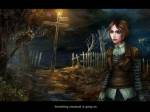 Vault Cracker: The Last Safe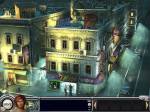 Tulula: Legend of a Volcano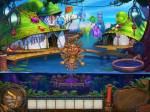 Legends Of The Wild West - Golden Hill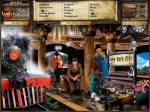 Path to Success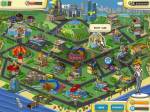 Farm Frenzy 3: American Pie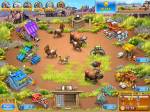 A Magnetic Adventure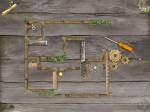 Flower Paradise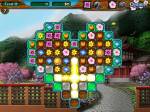 Build-A-Lot 4: Power Source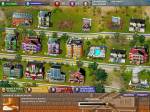 Tory's Shop'n'Rush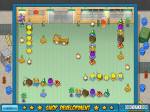 Hamlet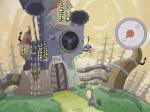 Tasty Planet: Back for Seconds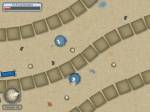 Jewel Quest: The Sleepless Star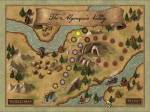 Amanda Rose: The Game of Time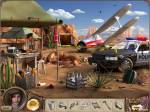 Fix-it-up 2: World Tour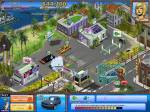 Wizard's Hat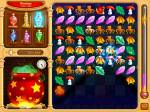 Cursed House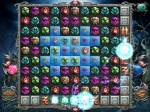 Around the World in 80 Days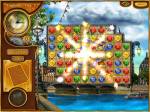 Fishdom 2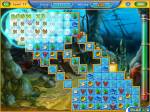 Escape the Museum 2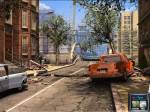 Mystery Stories: Island of Hope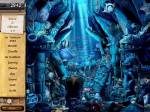 Antique Shop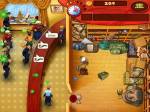 Exorcist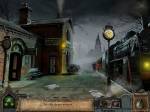 The Enchanted Kingdom: Elisa's Adventure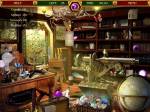 Sky Taxi 3: The Movie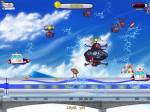 World Riddles: Animals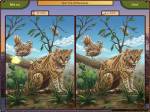 Aztec Tribe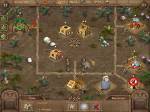 Amelie's Café: Halloween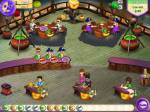 Twisted Lands: Shadow Town Collector's Edition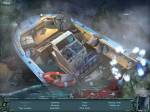 Trapped: The Abduction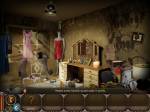 Empress of the Deep: The Darkest Secret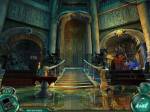 Statistics
---
Total online: 1
Guests: 1
Users: 0