Games
---
Azgard Defence
---
Azgard Defence is a unique strategy game in which you're challenged to build a line of towers to protect your home from invading creatures. With addictive gameplay and great visuals, it's one of the best "tower defense" games around!






637/90
Cursed House

Evil spirits have taken over a once beautiful house! Use your match-three skills purge the dark forces that possess it! With its amazing production values and relaxed gameplay, Cursed House will keep you coming back for more!





Azangara

Take an exhilarating journey through ancient castles and twisted dungeons, but be wary as you go, for you must carefully time your steps across disappearing bridges, jolts of lightning and other obstacles. If you succeed, your reward will be great!





Heroes Of Hellas

In Heroes of Hellas, you'll travel through Ancient Greece to find the thief who stole the scepter of Zeus. Visually stunning, easy to learn and challenging to master, Heroes of Hellas offers an unforgettable adventure through a magical time.





Youda Survivor

Marshal all of your time management skills to restore life to an uncharted island and fend off a parade of pirates! Featuring 80 levels of exciting point-and-click action, Youda Survivor will make you feel like a modern day Robinson Crusoe!





Clash'N'Slash

In Clash 'n Slash, you must defend your planet from wave after wave of aggressive aliens and deadly asteroids. With eye-popping visuals and simple mouse-based gameplay, Clash 'n Slash will entertain you for hours on end!





Eden's Quest: the Hunt for Akua

You are a famous archeologist who embarks on a breathtaking search for hidden treasure. To find the coveted riches, you'll have to overcome numerous challenges and collect the supernatural objects that can lead you to your goal!





Mystery Cruise

When Amelie settles in for a week aboard the finest cruise ship ever built, everyone else disappears, leaving her alone to figure out what happened. Use your hidden object and puzzle solving skills to crack the mystery before time runs out!





Bird's Town

Evil cats are hypnotizing birds and luring them into traps. But one brave bird is fighting back! Help him save his pals before they march to their doom!





Farmers Market

Rise and shine! It's time to open for business at the Farmer's Market! Sell down-home products like eggs, milk, beef and corn. Or combine ingredients to make waffles, barbecue, ice cream and more! Are you ready to get started?





Farmscapes

Slip on your overalls, roll up your sleeves, and help Tommy restore Grandpa Joe's farm! Packed with interactivity, charming characters, and tons of surprises, Farmscapes will keep you smiling until the cows come home!





Supermarket Mania 2

The star of Supermarket Mania is back in an all-new sequel set in Tinseltown, where her Uncle Ross needs help with his troubled grocery stores and Mr. Torg is plotting his revenge!





Sprill - The Mystery of The Bermuda Triangle

Aliens have kidnapped Sprill and won't let him go until he finds a special pearl that will save their planet! You'll have fun from beginning to end as you and Sprill discover the secret of the Bermuda Triangle!





Bato - The Treasures of Tibet

Aim and slide one stone into another, eliminate multiple stones for bonus points and pull off extraordinary bank shots for an even higher score! Ten bonus items add an extra layer of fun and complexity to the gameplay.





Hide and Secret 3 - Pharaoh's Quest

Continue your globetrotting adventure to reunite the spirits of an ancient Egyptian pharaoh and his queen. Enjoy immersive adventure-style gameplay and an expansive hidden object hunt in Hide and Secret 3: Pharaoh's Quest!





The Clumsys 2: Butterfly Effect

When Grandpa Clumsy sets in motion a chain of events that turns the 21st Century into the Stone Age, Helen decides to travel back in time to repair mankind's greatest inventions. Help her restore the modern world to its former hi-tech glory!





KinderGarten

Kindergarten is a colorful and fun-filled time management game in which you help Mila, the super sweet owner of a day care center, look after the babies whose mothers drop them off. Are you ready for this baby-driven challenge?





Nightfall Mysteries: Curse of the Opera

A reclusive count invites an opera troupe to his hamlet to perform. Over the course of the night, people go missing and are killed! Use your hidden object skills to identify the murderer and escape the village unharmed!





Fiction Fixers - Adventures in Wonderland

Search for hidden objects, solve puzzles, and play mini-games as you escort Alice through her adventures in Wonderland. And keep a close eye out for the infamous Illiterati, an evil organization dedicated to the destruction of all fiction!





Hedgehogs in Space

Soar off in your rocket ship and visit five planets, where you'll gather matching elements by drawing lines between them and battle angry hedgehogs by capturing bonus items within your outlines.





Flower Paradise

Turn a patch of dirt into your own beautiful garden! Play traditional match-three puzzles or try the innovative Box Clear Mode! Customize your garden with plants, birds, fish, hedges, statues and more as you unlock each feature.


Смайлики
Смайлы
Смайлик
Смайл
Games
Joan Jade and the Gates of Xibalba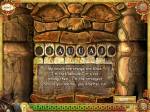 Fishdom: Seasons Under the Sea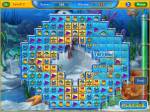 Soccer Cup Solitaire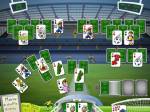 Amelie's Café: Holiday Spirit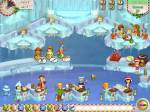 A Magnetic Adventure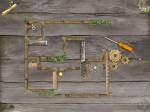 Sky Taxi 3: The Movie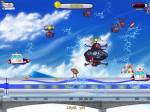 Alien Outbreak 2: Invasion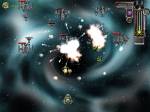 Build-A-Lot 4: Power Source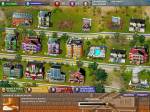 Farmers Market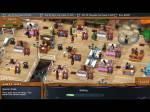 Build-a-lot: The Elizabethan Era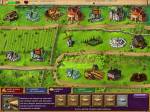 The Seawise Chronicles: Untamed Legacy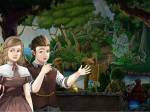 Matchmaker: Joining Hearts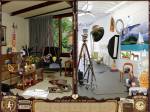 Fishdom 2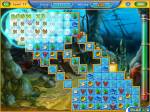 Fix-it-up 2: World Tour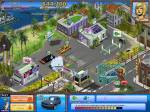 Golden Trails: The New Western Rush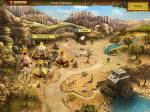 Adventure Chronicles: The Search For Lost Treasure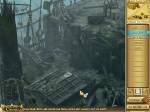 Evoly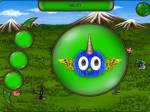 Engineering - Mystery of the ancient clock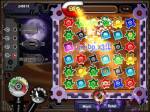 World Riddles: Seven Wonders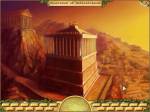 Exorcist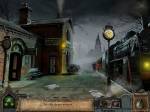 Hamlet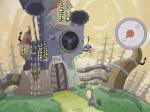 Jack Of All Tribes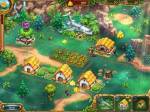 The Fall Trilogy. Chapter 1: Separation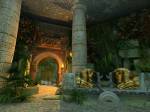 Akhra: The Treasures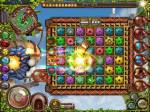 Aztec Tribe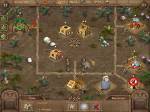 Everything Nice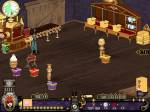 Cake Shop 2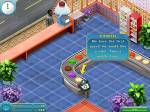 Youda Marina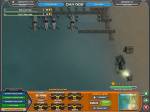 Word Challenge Extreme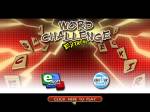 Jewel Quest: The Sleepless Star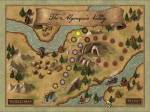 Final Fortress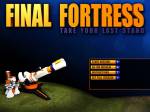 The Clumsys 2: Butterfly Effect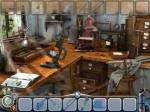 The Enchanted Kingdom: Elisa's Adventure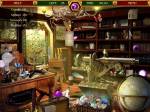 World Riddles: Animals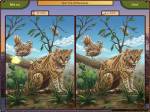 FishDom: Frosty Splash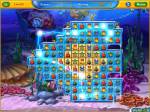 Natalie Brooks - The Treasures of the Lost Kingdom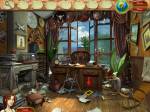 Fix-it-up: Kate's Adventure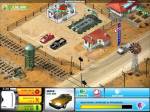 Legends Of The Wild West - Golden Hill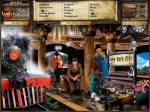 Hotel Dash: Suite Success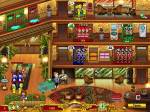 Autumn's Treasures - The Jade Coin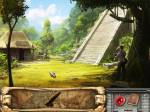 Bistro Stars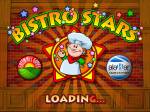 The Lost Cases of Sherlock Holmes 2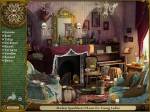 Path to Success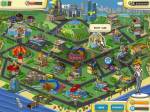 Alexandra Fortune - Mystery of the Lunar Archipelago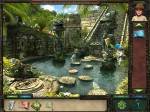 Tulula: Legend of a Volcano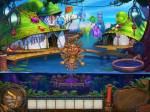 Rachel's Retreat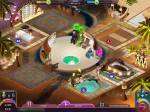 Bird's Town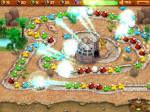 Cursed House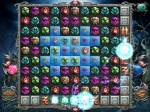 Crusaders Of Space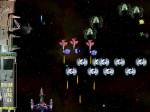 Jodie Drake and the World in Peril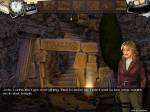 Statistics
---
Total online: 1
Guests: 1
Users: 0