Games
---
Aztec Tribe: New Land
---
The Aztecs have fallen victim to a trio of natural disasters! As their leader, you must restore the survivors to their former glory. Packed with challenges, rewards and vibrant visuals, Aztec Tribe: New Land is a village builders dream come true!






594/104
Oriental Dreams

Clear a board of colored runes by creating matches of three or more stones. As you progress, the puzzles will become harder and the obstacles more cunning, but if you persist, the dragon will offer his help.





Crime and Punishment: Who Framed Raskolnikov?

Hit the streets of St. Petersburg in 1866 to uncover the motive behind the murder of an old woman, then bring the case to a close using your hidden object and puzzle solving skills. Can you reveal the truth?





Robin's Quest: A Legend Is Born

When an evil ruler greedily taxes his people to near starvation, there's always one who rises against all odds to fight for what's right. Help our brave new Hero rise from humble beginnings to becoming the champion of which stories are written for centuries.





Natalie Brooks - Secrets of Treasure House

Is there a better setting for an adventure game than an old house full of secret rooms and hidden corridors? No! And Natalie Brooks: Secrets of Treasure House has plenty of these and more. Begin the journey today!





Everything Nice

Create fantastic delights in this thrilling time management game and become CEO of Nice Corp! With the endless supply of sugar and spice, you can help Abby to create Everything Nice!





Avenue Flo

The biggest wedding in DinerTown history is on the brink of disaster! Explore the whole town, enlisting the help of your neighbors as you solve puzzles, collect missing items and complete activities that will put everything back in its place.





Eden's Quest: the Hunt for Akua

You are a famous archeologist who embarks on a breathtaking search for hidden treasure. To find the coveted riches, you'll have to overcome numerous challenges and collect the supernatural objects that can lead you to your goal!





Cradle of Rome 2

Raise Rome from a small settlement into a thriving empire as you tackle 100 levels of matching fun. Discover eight mind-blowing powerups, collect valuable resources, and earn gold to buy extra time to complete the skillfully designed levels!





Jewel Quest: The Sleepless Star

Solve over 150 jewel board puzzles, including never-before-seen obstacle puzzles, and progress through a beautifully illustrated and fully voice-acted story that includes collectible power-ups and quest options filled with classic Jewel Quest games.





Farm Frenzy 3: Ice Age

Chill out with an all-new Farm Frenzy adventure! While whipping up chilly treats in 90 levels of frosty fun, you'll breed and care for penguins and other arctic animals and enjoy a parade of visual gags!





Ancient Spirits: Columbus' Legacy

One minute, Virginia and Professor MacNara were awestruck from their discovery of a 500 year-old galleon on the beach of a deserted village. The next, MacNara was dead! Pierce the veil of the mystery as Virginia searches for the killer!





Royal Trouble

Help Prince Nathaniel and Princess Loreen work together to escape captivity and watch love blossom in this charming point-and-click adventure game. Features a large castle to explore, hilarious dialogue, and vibrant 3D graphics!





Summer Resort Mogul

Create a world-class getaway in Summer Resort Mogul! Start small with a couple of bungalows and a restaurant, and then add movie theaters, dance clubs, swimming pools and more to entertain your guests!





Magic Encyclopedia: First Story

Stop the awakening of a terrible dragon! Featuring hand-painted scenery, addictive mini-games and a spellbinding story, Magic Encyclopedia offers a seek-and-find adventure you'll never forget!





Smash Frenzy

Smash Frenzy is now includes more bonuses and contains 30 new levels – guaranteed to have you hooked up! Professional 3D graphics, studio-level sound effects, awesome original soundtrack and well-designed gameplay are at your service.





Governor of Poker 2 Premium Edition

Are you ready for an exciting adventure in the Wild West? Governor of Poker 2 has arrived, complete with tons of extras, more cities to conquer and tournaments to play, and great new features, challenges and enemies!





Ancient Rome

Expand the Roman Empire from a simple hamlet into the glorious expanse of power and dominion for which it is known today in Ancient Rome, a casual city building simulation for the history buff in everyone.





Insider Tales: The Secret of Casanova

Stroll through the gothic alleyways of Prague, listen to music on the streets of Paris and enjoy the elegant architecture of Venice as you retrace the footsteps of history's greatest lover and uncover the secrets his family buried with him.





Hotel Mogul: Las Vegas

Be Lynette's guiding hand as she creates a hotel empire in the heart of Las Vegas, complete with five-star accommodations, restaurants, casinos, and more! Hotel Mogul: Las Vegas hits the jackpot of fun!





Mystery Stories: Island of Hope

When journalist Michele Deanfield begins to investigate the disappearance of a priceless sarcophagus, she hits a wall of lies and intrigue. Help her solve the mystery of the Island of Hope in this captivating hidden object adventure!


Смайлики
Смайлы
Смайлик
Смайл
Games
Letters from Nowhere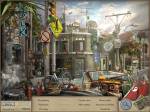 Stray Souls: Dollhouse Story Collector's Edition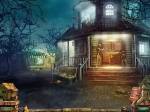 Masters of Mystery: Blood of Betrayal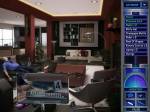 Farmers Market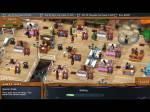 Fix-it-up 2: World Tour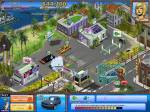 Joan Jade and the Gates of Xibalba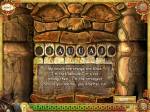 Christmas Puzzle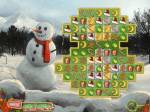 Trapped: The Abduction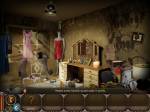 Flower Paradise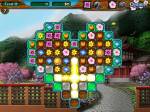 A Gypsy's Tale: The Tower of Secrets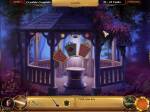 Lamp Of Aladdin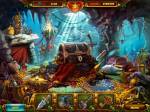 Everything Nice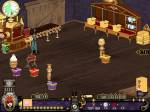 Sherlock Holmes and the Hound of the Baskervilles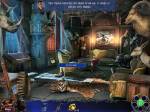 The Treasures of Mystery Island: The Gates of Fate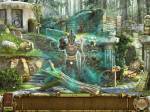 Alabama Smith in Escape from Pompeii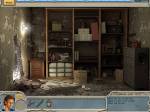 Build-a-lot: The Elizabethan Era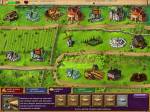 Empress of the Deep: The Darkest Secret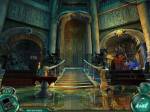 Island Realms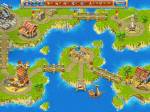 Jewel Quest: The Sleepless Star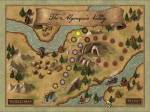 Tulula: Legend of a Volcano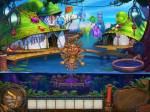 The Treasures Of Mystery Island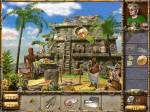 The Fall Trilogy. Chapter 1: Separation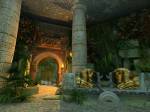 Around the World in 80 Days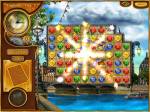 Exorcist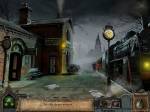 Fix-it-up: Kate's Adventure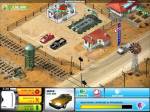 Totem Tribe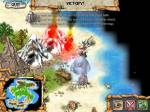 Antique Shop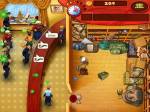 Crusaders Of Space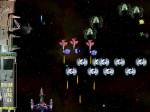 Final Fortress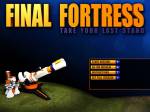 Akhra: The Treasures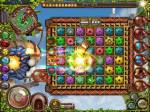 Affair Bureau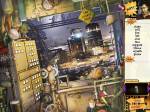 Autumn's Treasures - The Jade Coin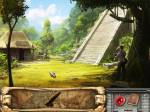 Tory's Shop'n'Rush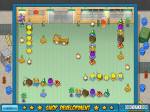 Eden's Quest: the Hunt for Akua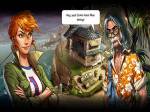 Cradle Of Persia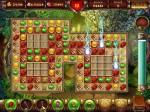 Secrets of the Dragon Wheel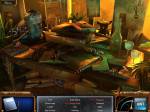 Letters from Nowhere 2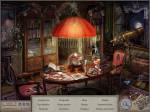 The Mirror Mysteries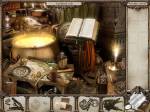 Golden Trails: The New Western Rush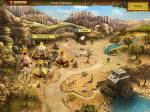 Journalist Journey: The Eye of Odin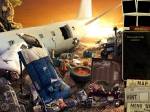 Snark Busters: All Revved Up!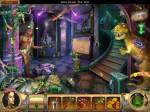 Snowy: Treasure Hunter 3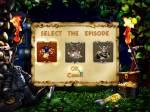 Cooking Academy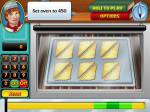 Legends Of The Wild West - Golden Hill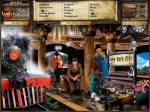 Hidden World of Art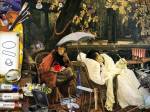 Cursed House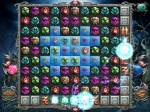 The Joy of Farming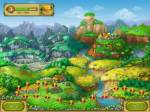 Word Challenge Extreme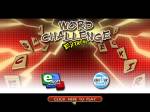 Crop Busters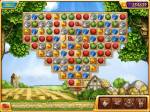 Jodie Drake and the World in Peril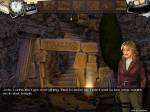 Statistics
---
Total online: 1
Guests: 1
Users: 0