Games
---
Aztec Tribe: New Land
---
The Aztecs have fallen victim to a trio of natural disasters! As their leader, you must restore the survivors to their former glory. Packed with challenges, rewards and vibrant visuals, Aztec Tribe: New Land is a village builders dream come true!






568/102
Book Stories

Are you crazy about books? Then it's up to you to embark into the amazing word challenge you have never seen before!





1001 Nights: The Adventures Of Sindbad

Help Princess Chalida locate the seven gems of her royal crown. Find hidden objects, identify specific spots in each scene and overcome powerful guardians as you seek out the precious stones!





Farmscapes

Slip on your overalls, roll up your sleeves, and help Tommy restore Grandpa Joe's farm! Packed with interactivity, charming characters, and tons of surprises, Farmscapes will keep you smiling until the cows come home!





Inca Tomb

Grab as many coins as you can before time runs out! As you explore an ancient tomb, collect gold by identifying free pieces and clicking on them. If you're looking for a simple, fun and unique game, download and play Inca Tomb today!





Sky Taxi 2: Storm 2012

Save the world in Sky Taxi 2: Storm 2012, a side-scroller with 275 levels of running, jumping and bouncing off the heads of enemies. Features simple controls, colorful graphics, and tons of secrets!





Fishdom: Spooky Splash

Earn cash as you complete addictive tile-swapping levels and spend it to fix up your spooktacular tank. Create the eerie atmosphere of an underwater haunted house with witches, vampires and ghosts in your aquarium!





Hide and Secret 3 - Pharaoh's Quest

Continue your globetrotting adventure to reunite the spirits of an ancient Egyptian pharaoh and his queen. Enjoy immersive adventure-style gameplay and an expansive hidden object hunt in Hide and Secret 3: Pharaoh's Quest!





The Treasures of Mystery Island: The Gates of Fate

When the Gates of Fate send Alex and Lisa back in time, each to a different decade, they must figure out how to return to the present, and each other, before a rumbling volcano spews its contents!





Totem Tribe

Search for six powerful animal totems, improve your technology and battle a malevolent evil in Totem Tribe, an amazing blend of adventure, hidden object, and strategy games. Lead your tribe to glory and bring peace to your island home!





Masters of Mystery: Blood of Betrayal

As Detective Carrie Chase begins her investigation of a double homicide, she learns of a shocking personal connection to the deaths of the two men. Help Chase solve the crime in this thrilling hidden object game!





Smash Frenzy 3

Featuring as much brick-bashing fun as we could cram into one game, Smash Frenzy 3 is filled with incredible sights and sounds! So take a deep breath and then download the adventure of a lifetime!





Affair Bureau

Identify a mystery woman and crack a case that has placed your city in danger. Search building tops and subways for clues, study forensic evidence, hack the police database and decipher puzzles that bring you one step closer to the criminal!





BugBits

Immerse yourself in a jaw-dropping microcosm of vivid meadows, barren deserts and mysterious forests as you dispatch ants to gather food and guide well-armored beetles into battle against intruders!





Gemini Lost

A strange light leads you and your friends to an ancient astrological site that suddenly transports everyone to an unfamiliar world! Stranded, you must create a new civilization by gathering resources, building shelter and conducting research.





Aerial Mahjong

Soar away to enchanted realms in the air as you gather matching tiles and use an assortment of breathtaking powerups. Packed with thrills you won't find in any other Mahjong game, Aerial Mahjong will transport you to cloud nine!





The Joy of Farming

Carrots, potatoes, tomatoes and more await your magic touch! Help Joy turn a shabby homestead into the Farm of the Year as she grows a variety of mouthwatering vegetables and turns them into the products her customers want.





Farm Frenzy: Gone Fishing

Raise a variety of exotic fish and manufacture never-before-seen products in Farm Frenzy: Gone Fishing, an all-new Farm Frenzy title that's sure to please fans angling for excitement! Features 90 levels and an Endless Mode for unmatched replay value!





Youda Survivor 2

Help a tribe defeat its enemies! Features over 100 levels, two game modes, two playable characters, and new Battle and Siege levels! Begin the epic journey of survival today!





Governor of Poker 2 Premium Edition

Are you ready for an exciting adventure in the Wild West? Governor of Poker 2 has arrived, complete with tons of extras, more cities to conquer and tournaments to play, and great new features, challenges and enemies!





Engineering - Mystery of the ancient clock

Engineering: Mystery of the Ancient Clock is a captivating match-three game in which you move rows rather than pieces. Travel to wondrous places as you help your professor search for the missing parts of the Ancient Chronograph.


Смайлики
Смайлы
Смайлик
Смайл
Games
Department 42 - The Mystery of the Nine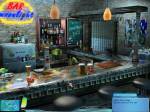 Letters from Nowhere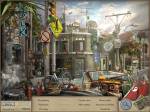 Masters of Mystery: Blood of Betrayal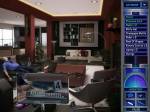 Bistro Stars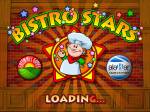 Amelie's Café: Halloween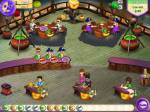 Eden's Quest: the Hunt for Akua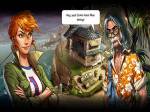 Fishdom: Seasons Under the Sea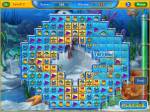 Heroes Of Hellas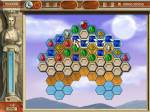 Club Control 2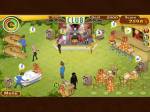 Nightfall Mysteries: Curse of the Opera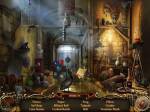 The Clumsys 2: Butterfly Effect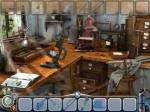 Lost Lagoon: The Trail Of Destiny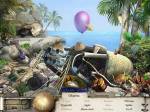 Youda Farmer 2: Save the Village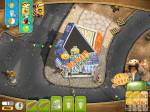 Vacation Mogul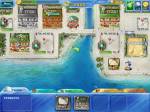 Sherlock Holmes and the Hound of the Baskervilles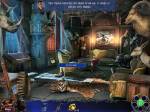 Hotel Mogul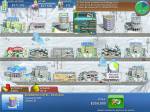 Oriental Dreams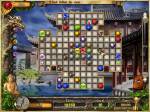 Build-a-lot: The Elizabethan Era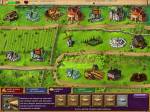 Art Stories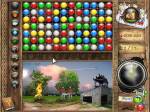 Exorcist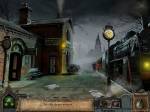 Flower Paradise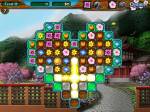 A Gypsy's Tale: The Tower of Secrets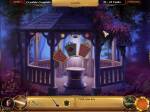 Akhra: The Treasures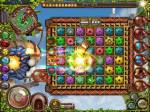 Affair Bureau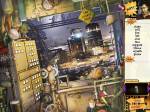 Autumn's Treasures - The Jade Coin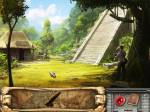 Gardenscapes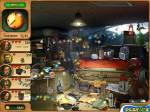 Nat Geo Adventure: Lost City Of Z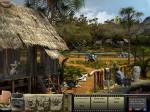 FishDom: Frosty Splash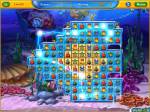 Around the World in 80 Days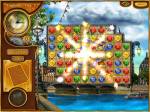 Hamlet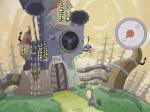 Vault Cracker: The Last Safe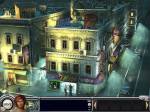 The Treasures Of Mystery Island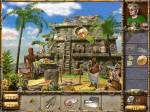 Youda Sushi Chef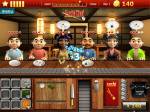 BeachBlox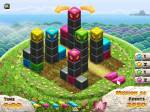 Dragon Portals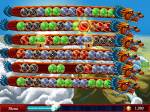 Trapped: The Abduction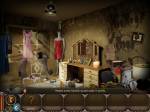 Cake Shop 2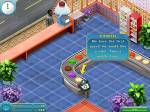 Book Stories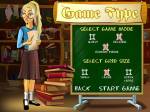 Farmers Market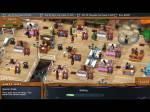 Fix-it-up: Kate's Adventure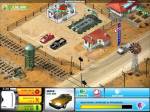 A Magnetic Adventure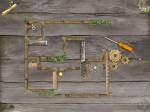 Stray Souls: Dollhouse Story Collector's Edition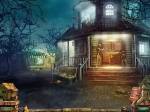 Jodie Drake and the World in Peril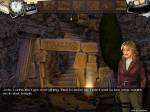 Secrets of the Dragon Wheel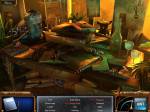 Crusaders Of Space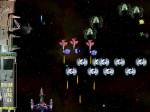 Mystic Mine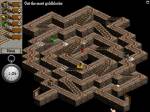 Sky Taxi 2: Storm 2012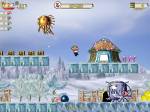 Gourmania 3: Zoo Zoom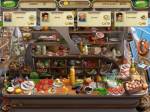 Coconut Queen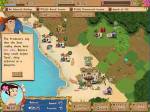 Jewel Quest: The Sleepless Star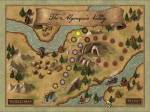 Statistics
---
Total online: 1
Guests: 1
Users: 0