Games
---
Bilbo - The Four Corners of the World
---
Run restaurants around the world and win the heart of your true love in this wonderfully animated time management game! Bilbo: The Four Corners of the World will have you grinning from ear to ear!






703/6/126
Mystery Stories: Island of Hope

When journalist Michele Deanfield begins to investigate the disappearance of a priceless sarcophagus, she hits a wall of lies and intrigue. Help her solve the mystery of the Island of Hope in this captivating hidden object adventure!





1001 Nights: The Adventures Of Sindbad

Help Princess Chalida locate the seven gems of her royal crown. Find hidden objects, identify specific spots in each scene and overcome powerful guardians as you seek out the precious stones!





Jojo Fashion Show: World Tour

From Japan to Barcelona, racks full of vibrant clothes and lifelike new models await you in Jojo's Fashion Show: World Tour. Join Jojo in her worldwide quest to keep the Las Cruces label hot and fend off devastating scandals.





The Mysterious City - Golden Prague

Your beloved professor has gone missing from the museum where he was last seen! Discover the clues your professor left behind and piece together what happened in this captivating hidden object adventure!





Sky Taxi 2: Storm 2012

Save the world in Sky Taxi 2: Storm 2012, a side-scroller with 275 levels of running, jumping and bouncing off the heads of enemies. Features simple controls, colorful graphics, and tons of secrets!





Stoneloops! of Jurassica

Visit the age of reptiles on a quest to match rolling rocks before they reach the end of the path! Travel through a wild jungle, a frozen glacier, a blazing volcano and more in this addictive action-puzzler!





Golden Trails: The New Western Rush

Saddle up for excitement in the hidden object shootout, Golden Trails: The New Western Rush! Featuring ground-breaking mini-games, an intriguing storyline and classic Western characters, Golden Trails: The New Western Rush is loaded with fun!





Akhra: The Treasures

Journey into the stunning match-three world of Akhra to find untold riches! Find the parts of the lost map. Overcome all of the obstacles in your way, and your reward will be wealth, honor and fame!





Fiction Fixers - Adventures in Wonderland

Search for hidden objects, solve puzzles, and play mini-games as you escort Alice through her adventures in Wonderland. And keep a close eye out for the infamous Illiterati, an evil organization dedicated to the destruction of all fiction!





Alexandra Fortune - Mystery of the Lunar Archipelago

Join Alexandra Fortune as she unravels the age-old mystery of the Lunar Archipelago, a cluster of islands that contains remnants of every great civilization throughout history and hides a treasure of unimaginable worth!





Path to Success

Set out in search of your place in the sun in Path to Success, a casual life sim with a world of a world of opportunities. It's your life! What are you going to do with it?





BugBits

Immerse yourself in a jaw-dropping microcosm of vivid meadows, barren deserts and mysterious forests as you dispatch ants to gather food and guide well-armored beetles into battle against intruders!





The Fall Trilogy. Chapter 1: Separation

You wake up in a temple in Asia with no memory of how you got there. Your goals: find hidden objects, assemble jigsaw puzzles, and escape the temple!





Crusaders Of Space: Open Range

Just when you thought the alien invasion was successfully fought off once and for all, new waves of alien scum come in numbers far greater then 5 years ago. The government is alarmed.





Elementals: The Magic Key

Embark on a thrilling adventure to help Albert restore the Key of Eiron and save his sister from the grip of an evil sorcerer. Solve brain-teasing puzzles, hunt for cleverly hidden items and try your hand in challenging board battles!





Hospital Haste

Welcome to Hospital Haste, an exciting time management game that puts you in the middle of the action at a treatment center. Guide Sally as she diagnoses patients, delivers their prescriptions and treats them for a variety of illnesses!





Anka

Help Anka find his parents in this delightful point-and-click adventure game! With colorful hand drawn graphics, simple instructions and a story that will captivate the young and the young at heart, Anka is a winner!





Virtual Farm

Turn a struggling farm into a booming success! With tons of upgrades to earn, plenty of customers to satisfy and easy-to-handle point-and-click fun, Virtual Farmer will have your entire family shoutin' YEE HAW!





Snark Busters: All Revved Up!

The Snark is back, and as elusive as ever, in Snark Busters: All Revved Up! Solve dozens of whimsical puzzles, explore worlds of exquisite detail, and keep your eyes peeled for hundreds of cleverly hidden objects!





Hidden World of Art

Help Lara clean up classic works of art by finding and removing cleverly hidden objects, and then use her earnings to set up her new apartment with an array of furniture and decorations.


Смайлики
Смайлы
Смайлик
Смайл
Games
The Fall Trilogy. Chapter 1: Separation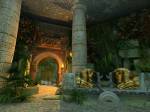 Final Fortress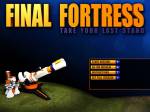 Echoes of Sorrow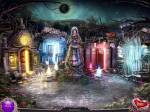 1001 Nights: The Adventures Of Sindbad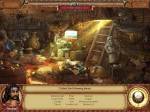 Ancient Spirits: Columbus' Legacy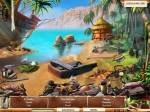 Cradle Of Persia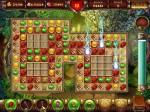 Jewel Quest: The Sleepless Star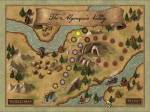 Ski Resort Mogul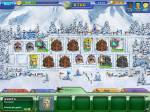 Gardenscapes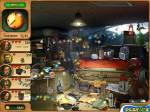 Jodie Drake and the World in Peril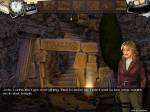 The Seawise Chronicles: Untamed Legacy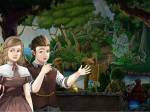 Adventure Chronicles: The Search For Lost Treasure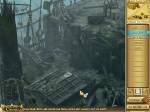 Trapped: The Abduction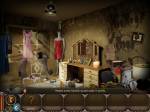 The Treasures Of Mystery Island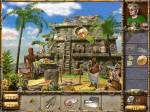 Hotel Dash: Suite Success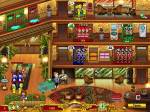 Matchmaker: Joining Hearts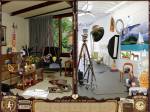 Mystic Mine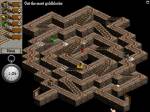 HappyVille: Quest for Utopia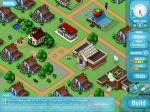 Path to Success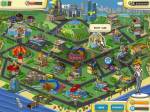 SnapShot Adventures - Secret of Bird Island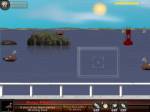 Snowy: Space Trip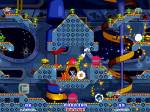 Cradle of Rome 2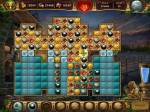 Natalie Brooks - The Treasures of the Lost Kingdom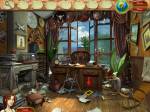 Snark Busters: All Revved Up!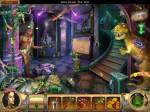 Stray Souls: Dollhouse Story Collector's Edition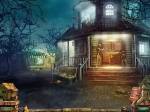 Protector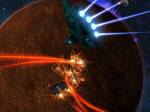 Dragon Empire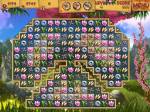 Word Challenge Extreme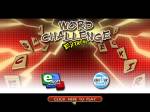 Farm Frenzy 3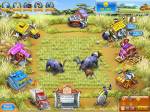 Around the World in 80 Days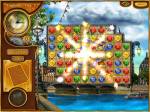 Vacation Mogul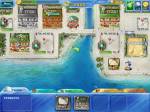 Potion Bar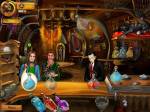 Bird's Town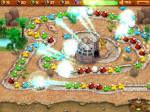 Coconut Queen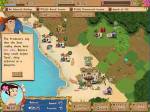 Cake Shop 2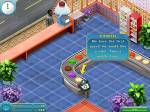 Fix-it-up 2: World Tour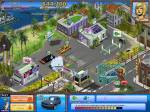 Crusaders Of Space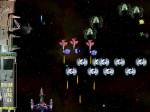 Empire Builder - Ancient Egypt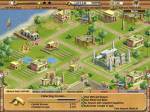 Alexandra Fortune - Mystery of the Lunar Archipelago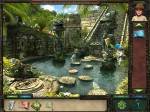 Exorcist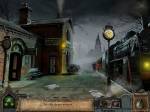 Tulula: Legend of a Volcano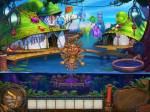 Letters from Nowhere 2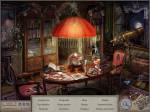 Insider Tales: The Secret of Casanova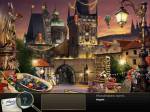 Snowy: Treasure Hunter 3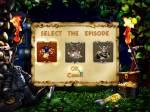 The Clumsys 2: Butterfly Effect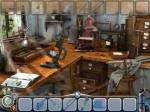 World Riddles: Seven Wonders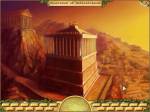 Burger Bustle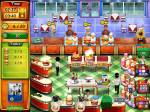 Stand O'Food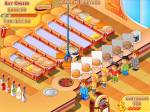 Build It! Miami Beach Resort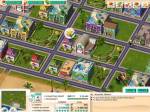 Alabama Smith in Escape from Pompeii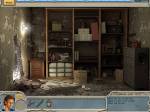 Statistics
---
Total online: 1
Guests: 1
Users: 0