Games
---
Crusaders Of Space
---
After an unexpected attack by the aliens, a long and exhausting war has followed. The Earth defenders have virtually no resources and manpower to continue the resistance. There is only one chance left. This chance is you. You are to fly a small single-pilot spacecraft directly inside the alien command center and destroy their Main Brain. After you do this, the aliens will become disorderly and fearful. This is the only way to save planet Earth.






612/141
City Style

Become the assistant editor of City Style magazine in this popular hidden object game! As you make a name for yourself in the publishing industry, you'll also play addictive mini-games and solve challenging puzzles!





Snark Busters: Welcome to the Club

Join Kira Robertson as she sets out to find the Snark, an elusive creature few people have seen and no one has caught. Can you decipher the clues, solve the puzzles, and piece together the objects you need to track down your target?





Crusaders Of Space: Open Range

Just when you thought the alien invasion was successfully fought off once and for all, new waves of alien scum come in numbers far greater then 5 years ago. The government is alarmed.





Farm Frenzy 3: American Pie

Join Scarlett, the feisty star of Farm Frenzy 3, as she puts robots to work on her land. Featuring 90 all-new levels packed with never-before-seen characters, buildings and challenges, Farm Frenzy 3: American Pie promises a bumper crop of fun!





Inca Tomb

Grab as many coins as you can before time runs out! As you explore an ancient tomb, collect gold by identifying free pieces and clicking on them. If you're looking for a simple, fun and unique game, download and play Inca Tomb today!





Hotel Mogul: Las Vegas

Be Lynette's guiding hand as she creates a hotel empire in the heart of Las Vegas, complete with five-star accommodations, restaurants, casinos, and more! Hotel Mogul: Las Vegas hits the jackpot of fun!





Governor of Poker 2 Premium Edition

Are you ready for an exciting adventure in the Wild West? Governor of Poker 2 has arrived, complete with tons of extras, more cities to conquer and tournaments to play, and great new features, challenges and enemies!





Adventure Chronicles: The Search For Lost Treasure

After narrowly saving and escaping an earthquake struck Museum with her daughter, Susan Anderson is presented with an extremely rare opportunity to travel the world, and to explore never before seen landscapes and unlock 5 priceless treasures.





Farm Frenzy 3: Ice Age

Chill out with an all-new Farm Frenzy adventure! While whipping up chilly treats in 90 levels of frosty fun, you'll breed and care for penguins and other arctic animals and enjoy a parade of visual gags!





Affair Bureau

Identify a mystery woman and crack a case that has placed your city in danger. Search building tops and subways for clues, study forensic evidence, hack the police database and decipher puzzles that bring you one step closer to the criminal!





Traffic Jam Extreme

Ever got frustrated getting stuck in a traffic jam? Blamed city planners and road authorities for "getting it all wrong"? Let's see how quickly you can solve over 150 traffic jam situations in Manila - the Traffic Jam Capital of the World.





Royal Trouble

Help Prince Nathaniel and Princess Loreen work together to escape captivity and watch love blossom in this charming point-and-click adventure game. Features a large castle to explore, hilarious dialogue, and vibrant 3D graphics!





Skies of War

The sky is the limit ... but what about the Skies of War? Its been 28 years since the Iron War, and the enemy is still claiming your land and cities ...





Pakoombo

The simple fun of match-three games and the compelling nature of role-playing games come together for the first time in a fun and compelling game for players of all ages!





Mind's Eye: Secrets Of The Forgotten

Follow an enterprising journalist who smells murderous intent behind what everyone assumes was a suicide. Featuring a unique scrolling perspective, Mind's Eye offers an unforgettable journey into the subconscious!





Fishdom: Spooky Splash

Earn cash as you complete addictive tile-swapping levels and spend it to fix up your spooktacular tank. Create the eerie atmosphere of an underwater haunted house with witches, vampires and ghosts in your aquarium!





Special Enquiry Detail: The Hand that Feeds

Someone has killed the daughter of two charity fundraisers and the list of suspects is growing. Help with forensics, interrogate suspects and follow the clues you uncover to bring the killer to justice!





Cocktail Mania

Match the drinks your customers want and rake in the tips! Featuring an encyclopedia of drink recipes, stunning visual effects and six original songs, Cocktail Mania turns every hour into happy hour!





Aztec Tribe

Build the Aztec civilization by mining resources and constructing buildings. Then upgrade your structures to attract more citizens, train soldiers and ward off the attacks of its enemies. Features stunning animation, colorful visuals and simple strategic gameplay!





Aerie - Spirit of the Forest

After a natural disaster, Shangri-La lies in ashes! Aerie and the will-o-wisps are called upon to bring the land back to life. Guide them through forests, mountains and swamps as they heal nature's wounds.


Смайлики
Смайлы
Смайлик
Смайл
Games
Everything Nice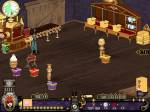 Joan Jade and the Gates of Xibalba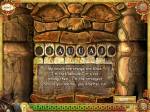 Sky Taxi 2: Storm 2012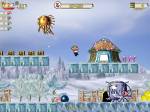 The Fall Trilogy. Chapter 1: Separation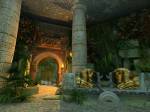 Farmers Market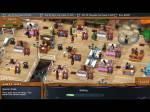 Alabama Smith in Escape from Pompeii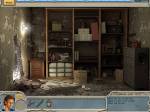 Letters from Nowhere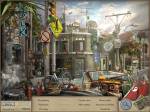 Amelie's Café: Holiday Spirit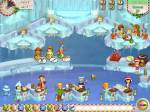 Youda Marina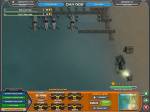 Masters of Mystery: Blood of Betrayal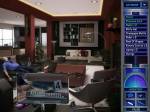 Legends Of The Wild West - Golden Hill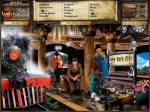 Fishdom: Seasons Under the Sea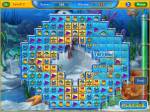 Tory's Shop'n'Rush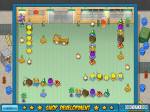 Bistro Stars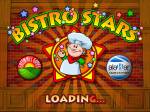 Lost Lagoon: The Trail Of Destiny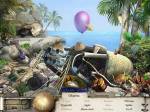 Farm Frenzy 3: Madagascar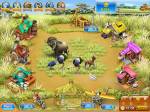 Jewel Quest: The Sleepless Star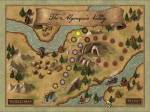 Alien Outbreak 2: Invasion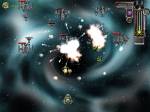 Word Challenge Extreme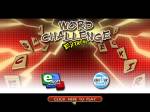 Wizard's Hat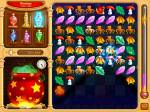 Crusaders Of Space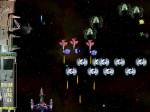 HappyVille: Quest for Utopia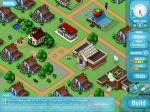 Mystery Stories: Island of Hope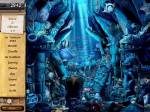 Farm Frenzy 3: American Pie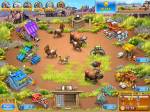 Antique Shop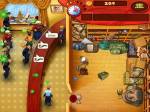 Bird's Town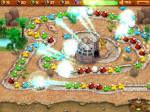 Hamlet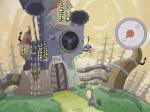 Fix-it-up 2: World Tour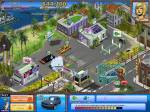 Tulula: Legend of a Volcano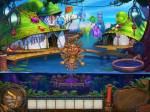 Vault Cracker: The Last Safe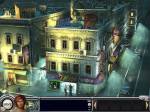 Escape the Museum 2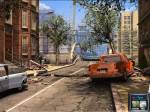 Amanda Rose: The Game of Time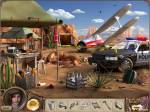 Dragon Empire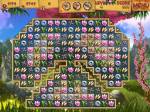 Sky Taxi 3: The Movie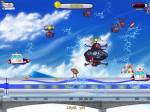 Hidden World of Art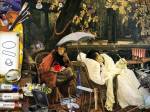 Heroes of Hellas 2: Olympia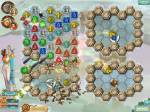 Fishdom 2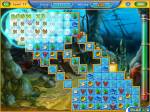 Magic Encyclopedia 3: Illusions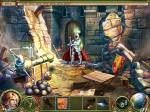 Phantasmat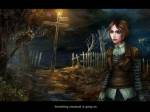 Fishdom H2O: Hidden Odyssey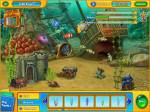 A Magnetic Adventure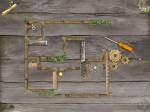 Build-A-Lot 4: Power Source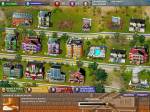 Natalie Brooks - The Treasures of the Lost Kingdom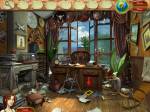 Empress of the Deep: The Darkest Secret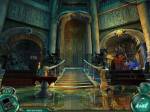 The Enchanted Kingdom: Elisa's Adventure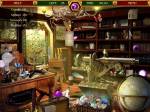 The Island: Castaway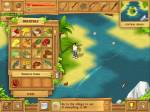 Snowy: Treasure Hunter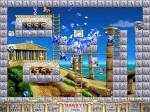 Soccer Cup Solitaire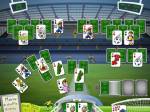 Build-a-lot: The Elizabethan Era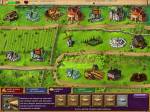 Totem Tribe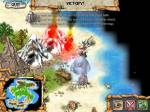 Statistics
---
Total online: 1
Guests: 1
Users: 0