Games
---
Empire Builder - Ancient Egypt
---
Become Egypt's greatest architect as you raise this ancient empire from the sands. In Empire Builder: Ancient Egypt, players help pharaohs and Egyptian nobles construct the world's most famous monuments.






577/112
Bato - The Treasures of Tibet

Aim and slide one stone into another, eliminate multiple stones for bonus points and pull off extraordinary bank shots for an even higher score! Ten bonus items add an extra layer of fun and complexity to the gameplay.





Antique Shop

Open antique shops around the world and earn enough money to finance an archaeological expedition to Greece! Plan out your trip and purchase the necessities as you earn huge profits in this fun time management game.





My Farm Life

Help Lisa win the Show of the Year and the Farmer of the Year awards! Plant and harvest crops, milk cows and shear sheep, and purchase equipment to produce the goods her customers want, all while smiling for the cameras!





Arctic Quest 2

Will you attempt to solve 100 challenging inlay puzzles in order to keep Earth from becoming an icy prison? Easy to learn, fun to play and featuring amazing new visuals, Arctic Quest 2 will please fans and newcomers alike!





Snowy: The Bear's Adventures

Could it be possible for a little white bear to withstand a whole army of evil monsters? For sure, if we're talking about charming and fearless Snowy. Armed to the teeth with the snowballs, he is turning his enemies into large balls of snow and ice figures. But this snowballs throwing champion doesn't want to do any harm, he simply wants to get back home to Arctic and collect as many prizes and bonuses on his way as possible.





Snark Busters: All Revved Up!

The Snark is back, and as elusive as ever, in Snark Busters: All Revved Up! Solve dozens of whimsical puzzles, explore worlds of exquisite detail, and keep your eyes peeled for hundreds of cleverly hidden objects!





Stoneloops! of Jurassica

Visit the age of reptiles on a quest to match rolling rocks before they reach the end of the path! Travel through a wild jungle, a frozen glacier, a blazing volcano and more in this addictive action-puzzler!





Tropical Farm

The harvest is ripe with fun as you grow, collect and sell food, pointing and clicking in a race against the clock to complete tasks!





The Seawise Chronicles: Untamed Legacy

Guide the brave young Thomas Seawise as he searches the strange world of Harmonia for his missing grandmother. Together, you must reveal the dark heart that is beating at the center of Harmonia and restore balance to the realm!





Affair Bureau

Identify a mystery woman and crack a case that has placed your city in danger. Search building tops and subways for clues, study forensic evidence, hack the police database and decipher puzzles that bring you one step closer to the criminal!





Chronicles of Albian: The Magic Convention

Help Gwendolyn the Fairy Godmother prepare for the Convention of Magic Masters! Search her castle for treasures to pay for the necessary repairs; solve puzzles; seek and find thousands of objects; and choose from among a myriad of medieval upgrades!





Flower Paradise

Turn a patch of dirt into your own beautiful garden! Play traditional match-three puzzles or try the innovative Box Clear Mode! Customize your garden with plants, birds, fish, hedges, statues and more as you unlock each feature.





Joan Jade and the Gates of Xibalba

Take the role of Joan Jade, archeologist of the year and mother extraordinaire, as she searches for hidden objects, solves mind-melting puzzles and beats one ingenious mini-game after another in her quest to save her children!





Club Control 2

An electrifying blend of time management action and sim-style fun, Club Control 2 features a variety of trophies to earn, hidden clubs to unlock, and a mix of music and club styles. Build the club of your dreams today!





A Gypsy's Tale: The Tower of Secrets

When a monk hires you to break a curse on a haunted tower, he doesn't tell you the mission will take to the edge of your abilities and beyond. Are you clever enough to outsmart the Tower of Secrets and save everyone you love?





Magic Farm: Ultimate Flower

Grow a garden of colorful fun in Magic Farm: Ultimate Flower! Help Iris earn money by growing and selling a variety of magical plants. Use your blossoming bounty to assemble beautiful bouquets for your enchanting clients and earn even more cash!





Protector

Protector puts you in the hot seat of a weapons turret orbiting a far-off planet and asks you to defend mankind against a malicious alien force. Strap in today and prepare for the most intense battle of your life!





City Style

Become the assistant editor of City Style magazine in this popular hidden object game! As you make a name for yourself in the publishing industry, you'll also play addictive mini-games and solve challenging puzzles!





Fishdom: Spooky Splash

Earn cash as you complete addictive tile-swapping levels and spend it to fix up your spooktacular tank. Create the eerie atmosphere of an underwater haunted house with witches, vampires and ghosts in your aquarium!





Hospital Haste

Welcome to Hospital Haste, an exciting time management game that puts you in the middle of the action at a treatment center. Guide Sally as she diagnoses patients, delivers their prescriptions and treats them for a variety of illnesses!


Смайлики
Смайлы
Смайлик
Смайл
Games
Stray Souls: Dollhouse Story Collector's Edition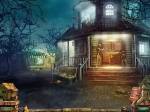 Letters from Nowhere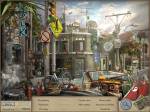 FishDom: Frosty Splash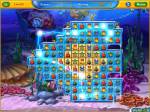 Department 42 - The Mystery of the Nine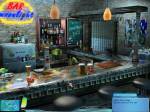 Sherlock Holmes and the Hound of the Baskervilles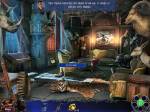 Mystery Stories: Island of Hope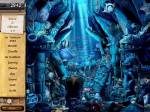 A Gypsy's Tale: The Tower of Secrets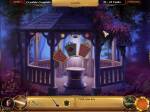 Heroes Of Hellas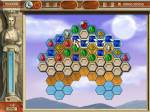 Masters of Mystery: Blood of Betrayal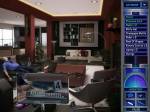 Nightfall Mysteries: Curse of the Opera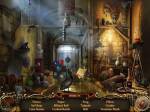 Twisted Lands: Shadow Town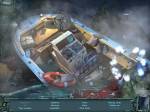 Oriental Dreams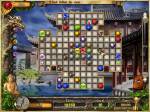 Farmers Market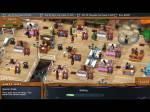 Vault Cracker: The Last Safe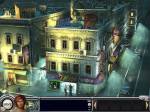 Joan Jade and the Gates of Xibalba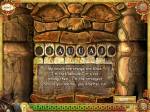 Autumn's Treasures - The Jade Coin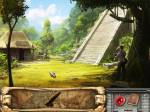 The Lost Cases of Sherlock Holmes 2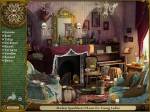 Christmas Puzzle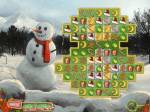 The Treasures of Mystery Island: The Gates of Fate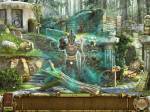 Snowy: The Bear's Adventures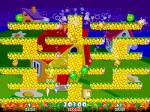 Dragon Portals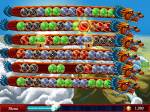 Vacation Mogul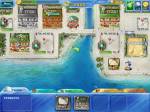 Affair Bureau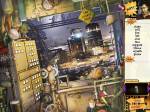 The Fall Trilogy. Chapter 1: Separation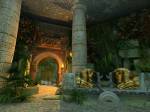 Fix-it-up 2: World Tour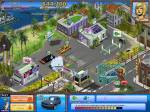 Lost Lagoon: The Trail Of Destiny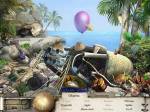 Mystic Mine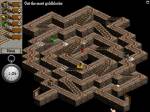 World Riddles: Seven Wonders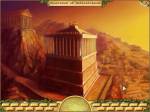 Lamp Of Aladdin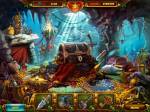 Jodie Drake and the World in Peril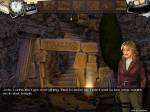 Flower Paradise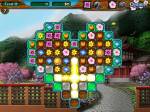 Gourmania 3: Zoo Zoom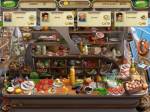 Fix-it-up: Kate's Adventure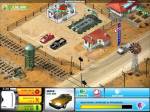 Youda Farmer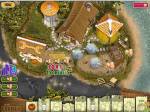 Insider Tales: The Secret of Casanova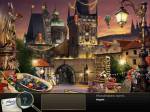 Eden's Quest: the Hunt for Akua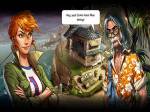 The Treasures Of Mystery Island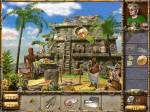 The Mirror Mysteries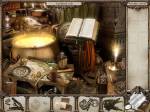 Tory's Shop'n'Rush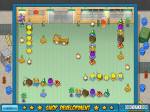 Trapped: The Abduction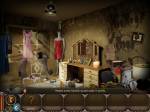 Hotel Mogul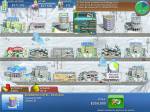 Word Challenge Extreme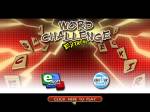 Antique Shop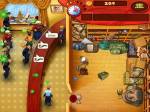 BugBits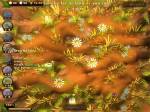 Hidden World of Art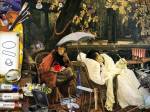 Youda Sushi Chef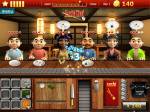 Letters from Nowhere 2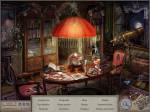 Snark Busters: All Revved Up!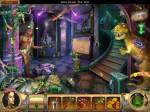 Soccer Cup Solitaire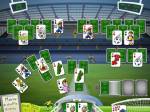 Engineering - Mystery of the ancient clock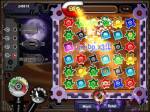 Statistics
---
Total online: 1
Guests: 1
Users: 0