Games
---
Farm Frenzy 3
---
Featuring expanded gameplay and a delightful new central character, Farm Frenzy 3 has arrived! In the arcade business sim, Scarlett travels to Africa, South America and other exotic locations to manage five farms and try her hand at penguin breeding and jewelry making. Her goal is to become the president of the farmers union by earning the votes of the people she helps.






691/10/96
The Treasures Of Montezuma

The Treasures of Montezuma is as thrilling as an adventure movie and as awe-inspiring as the quest for eternal life! Take the role of the beautiful and intelligent Dr. Emily Jones as she sets out to solve a mystery that reaches across time to transform the world. Join her as she matches artifacts and activates ever-more powerful magic totems to complete her quest. Features awesome visuals and challenging new gameplay!





The Treasures of Mystery Island: The Gates of Fate

When the Gates of Fate send Alex and Lisa back in time, each to a different decade, they must figure out how to return to the present, and each other, before a rumbling volcano spews its contents!





Sprill - The Mystery of The Bermuda Triangle

Aliens have kidnapped Sprill and won't let him go until he finds a special pearl that will save their planet! You'll have fun from beginning to end as you and Sprill discover the secret of the Bermuda Triangle!





Crop Busters

Slip on your overalls and bring in a harvest of fun in Crop Busters! Click and drag crops to create matches, fill trucks with produce before time runs out, and fix up your farm one awesome upgrade at a time!





Royal Envoy

Duty calls in Royal Envoy, a majestic blend of time management gameplay and economic strategy. Featuring brisk gameplay and ever-deepening tactics for success, Royal Envoy is a quality offering that will please casual gamers of all ages!





Caelum

Caelum is an arcade game that mixes elements of Pachinko and Breakout. To win, all you have to do is destroy the red orbs. Full of adventure and thrills, Caelum is out of this world!





Jodie Drake and the World in Peril

Travel around the globe searching long forgotten ruins for ancient treasure! Jodie Drake and the World in Peril is a classic adventure game packed with hidden objects to find, unique puzzles to solve and mini-games to beat.





Azangara

Take an exhilarating journey through ancient castles and twisted dungeons, but be wary as you go, for you must carefully time your steps across disappearing bridges, jolts of lightning and other obstacles. If you succeed, your reward will be great!





Stray Souls: Dollhouse Story Collector's Edition

Search for clues, solve puzzles, and unlock new areas as you visit spine-chilling locations, play stimulating mini-games and locate hidden objects. Collector's Edition comes with concept art, music, deleted scenes, desktop wallpapers and a shocking prequel chapter!





Island Realms

When a band of merry sailors is cast up on the shores of a beautiful island, they find themselves in need of shelter and sustenance. Get creative as you build your very own island paradise!





Valerie Porter and the Scarlet Scandal

You're an aspiring reporter, hungry for your first big scoop in the male-dominated world of 1920s journalism. Do you have what it takes to crack a high-profile murder and earn recognition as a top investigative reporter?





Baby Blimp

Every parent has spent hours waiting for that pink or blue bundle to drop from the skies. Now you can go behind the scenes to give the storks a hand prepping cute and cuddly babies for transport!





Snowy: Puzzle Islands

New brain-teaser game stuffed with challenging levels, fascinating game objects and featuring, who else, Snowy the Little Bear!!! Actually, in Snowy: Puzzle Islands you'll have plenty to think about - transporters, conveyors, keys, teleports and other challenges. It is too hard for Snowy to solve all these puzzles himself... You will help him, won't you? The game is very engaging, so expect to spend long hours in front of your PC.





Aztec Tribe

Build the Aztec civilization by mining resources and constructing buildings. Then upgrade your structures to attract more citizens, train soldiers and ward off the attacks of its enemies. Features stunning animation, colorful visuals and simple strategic gameplay!





Incredible Express

Help Maria make her deliveries on time and build up enough steam to create a railroad giant. Unlock bonus campaigns and earn achievements as you place rails and operate way points to transport goods.





Natalie Brooks - Mystery at Hillcrest High

Help Natalie Brooks stop the Black Cat Gang from committing the crime of the century! Features over 20 eye-popping levels packed with cleverly hidden objects, challenging mini-games and mind-bending puzzles.





Hotel Mogul

Lynette's conniving husband has cheated her out of her family business! Use your business savvy to help Lynette repurchase her company and send her husband to the slammer. Hotel Mogul will have you laughing all the way to the bank!





Bato - The Treasures of Tibet

Aim and slide one stone into another, eliminate multiple stones for bonus points and pull off extraordinary bank shots for an even higher score! Ten bonus items add an extra layer of fun and complexity to the gameplay.





1912 Titanic Mystery

A bomb is aboard the Titanic II, and you're the only person who can find out where it's concealed! Search for hidden objects, learn little-known facts about the original Titanic and solve a century old mystery in this captivating adventure game!





Robin's Quest: A Legend Is Born

When an evil ruler greedily taxes his people to near starvation, there's always one who rises against all odds to fight for what's right. Help our brave new Hero rise from humble beginnings to becoming the champion of which stories are written for centuries.


Смайлики
Смайлы
Смайлик
Смайл
Games
The Fall Trilogy. Chapter 1: Separation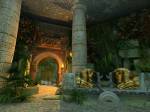 Rachel's Retreat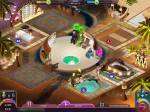 Farm Frenzy 3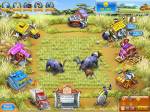 Alien Outbreak 2: Invasion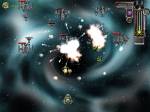 Jodie Drake and the World in Peril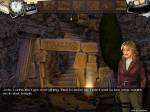 Ski Resort Mogul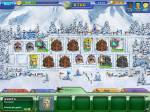 Coconut Queen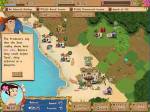 Trapped: The Abduction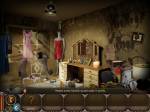 Joan Jade and the Gates of Xibalba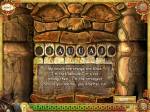 The Seawise Chronicles: Untamed Legacy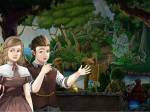 Cake Shop 2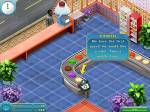 Snowy: Treasure Hunter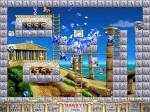 Autumn's Treasures - The Jade Coin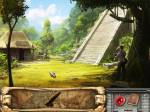 Protector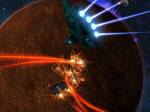 Mystic Mine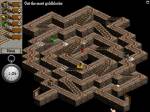 Youda Farmer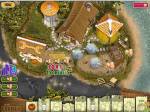 Echoes of Sorrow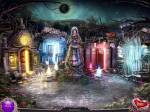 Hotel Mogul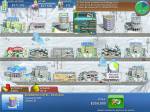 Snowy: Treasure Hunter 3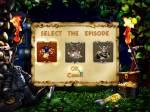 Build-A-Lot 4: Power Source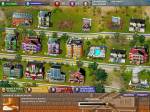 Build It! Miami Beach Resort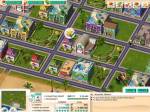 Word Challenge Extreme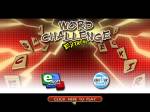 Around the World in 80 Days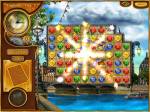 Path to Success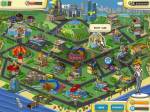 Golden Trails: The New Western Rush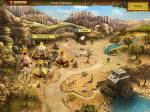 Bistro Stars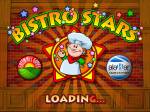 Exorcist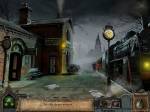 Youda Farmer 2: Save the Village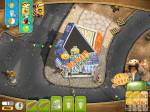 Akhra: The Treasures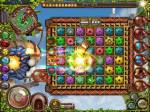 World Riddles: Animals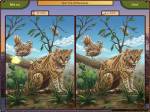 Crusaders Of Space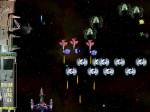 Farmers Market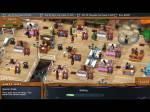 Build-a-lot: The Elizabethan Era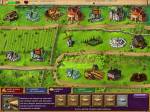 Book Stories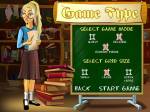 World Riddles: Seven Wonders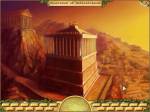 Fix-it-up 2: World Tour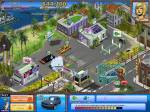 Rail of War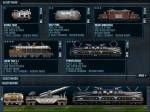 Fishdom H2O: Hidden Odyssey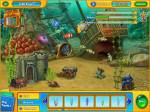 Matchmaker: Joining Hearts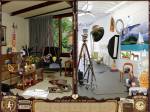 Natalie Brooks - The Treasures of the Lost Kingdom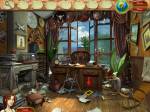 Alexandra Fortune - Mystery of the Lunar Archipelago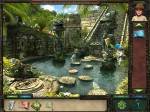 Bilbo - The Four Corners of the World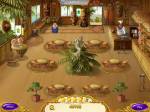 Snark Busters: All Revved Up!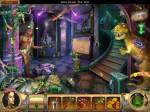 The Enchanted Kingdom: Elisa's Adventure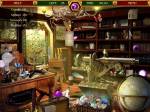 Stray Souls: Dollhouse Story Collector's Edition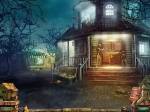 Insider Tales: The Secret of Casanova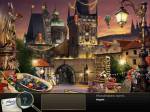 Affair Bureau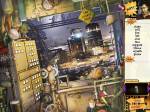 Amelie's Café: Halloween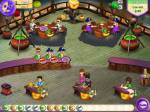 KinderGarten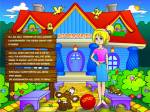 Fix-it-up: Kate's Adventure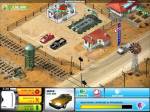 Statistics
---
Total online: 1
Guests: 1
Users: 0