Games
---
Farm Frenzy 3
---
Featuring expanded gameplay and a delightful new central character, Farm Frenzy 3 has arrived! In the arcade business sim, Scarlett travels to Africa, South America and other exotic locations to manage five farms and try her hand at penguin breeding and jewelry making. Her goal is to become the president of the farmers union by earning the votes of the people she helps.






622/10/91
Path to Success

Set out in search of your place in the sun in Path to Success, a casual life sim with a world of a world of opportunities. It's your life! What are you going to do with it?





Snark Busters: Welcome to the Club

Join Kira Robertson as she sets out to find the Snark, an elusive creature few people have seen and no one has caught. Can you decipher the clues, solve the puzzles, and piece together the objects you need to track down your target?





Great Adventures: Lost in Mountains

A world-renowned scientist has gone missing under mysterious circumstances! Now it's up to you and his daughter to make sure his ground-breaking formula doesn't fall into the hands of a criminal mastermind.





The Treasures Of Montezuma 2

Return to the jungle in The Treasures of Montezuma 2, an all-new match-three game with more levels, more challenges and more fun! Features a redesigned Adventure Mode, a Puzzle Mode with 40 levels and an unlockable Endless Mode!





Letters from Nowhere 2

In Letters to Nowhere 2, Audrey discovers her missing husband is a descendant of a cursed family and is doomed to die! To save him, she must confront the evil that haunts her beloved and prevent a series of grisly murders.





Governor of Poker

Get a Hold of Texas! How? Battle your way in poker tournaments or cash games and win all the cash or property! Buy houses, and means of transport to get you everywhere in Texas. IN Governor of Poker you can make it, and you can make it BIG! At the end you only have to wonder? Do I have all I wanted. Or is there one more poker game I must win?





Sky Taxi 2: Storm 2012

Save the world in Sky Taxi 2: Storm 2012, a side-scroller with 275 levels of running, jumping and bouncing off the heads of enemies. Features simple controls, colorful graphics, and tons of secrets!





Cursed House

Evil spirits have taken over a once beautiful house! Use your match-three skills purge the dark forces that possess it! With its amazing production values and relaxed gameplay, Cursed House will keep you coming back for more!





Gwen the Magic Nanny

After being named Nanny of the Year in Fantasy Town, Gwen finds herself in great demand among its weird and wondrous inhabitants. Luckily, as she cares for babies, teens, seniors and pets, she can utilize ten different spells to make things easier!





Cake Shop 2

Open a roadside café and earn money while treating your customers to delicious cakes with different fillings! Quickly serve visitors and use unique upgrades to keep your clientele content and coming back for more!





Anka

Help Anka find his parents in this delightful point-and-click adventure game! With colorful hand drawn graphics, simple instructions and a story that will captivate the young and the young at heart, Anka is a winner!





The Clumsys 2: Butterfly Effect

When Grandpa Clumsy sets in motion a chain of events that turns the 21st Century into the Stone Age, Helen decides to travel back in time to repair mankind's greatest inventions. Help her restore the modern world to its former hi-tech glory!





Book Stories

Are you crazy about books? Then it's up to you to embark into the amazing word challenge you have never seen before!





Inca Tomb

Grab as many coins as you can before time runs out! As you explore an ancient tomb, collect gold by identifying free pieces and clicking on them. If you're looking for a simple, fun and unique game, download and play Inca Tomb today!





Antique Shop

Open antique shops around the world and earn enough money to finance an archaeological expedition to Greece! Plan out your trip and purchase the necessities as you earn huge profits in this fun time management game.





2 Tasty

Skip the appetizer and go right to the main course in 2 Tasty, a tantalizing blend of hidden object gameplay and time management action. Throw in a spoonful of romance, and 2 Tasty just might be the most satisfying casual game you've ever played!





Jodie Drake and the World in Peril

Travel around the globe searching long forgotten ruins for ancient treasure! Jodie Drake and the World in Peril is a classic adventure game packed with hidden objects to find, unique puzzles to solve and mini-games to beat.





Jigsaw World

Imagine opening a box of puzzle pieces only to find out it contained not one but 60 puzzles! That's what you'll get when you play Jigsaw World, a game packed with hours of easy breezy puzzle fun.





Snark Busters: All Revved Up!

The Snark is back, and as elusive as ever, in Snark Busters: All Revved Up! Solve dozens of whimsical puzzles, explore worlds of exquisite detail, and keep your eyes peeled for hundreds of cleverly hidden objects!





Valerie Porter and the Scarlet Scandal

You're an aspiring reporter, hungry for your first big scoop in the male-dominated world of 1920s journalism. Do you have what it takes to crack a high-profile murder and earn recognition as a top investigative reporter?


Смайлики
Смайлы
Смайлик
Смайл
Games
Everything Nice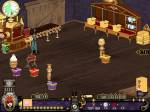 Joan Jade and the Gates of Xibalba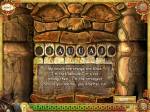 Letters from Nowhere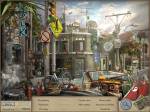 Farmers Market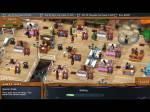 Youda Marina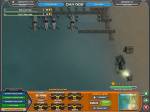 Alabama Smith in Escape from Pompeii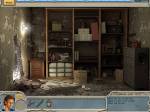 Sky Taxi 2: Storm 2012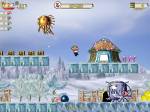 Lost Lagoon: The Trail Of Destiny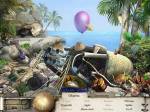 Fishdom: Seasons Under the Sea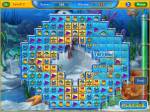 Farm Frenzy 3: Madagascar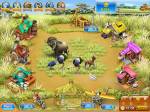 Amelie's Café: Holiday Spirit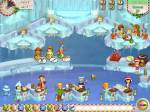 The Fall Trilogy. Chapter 1: Separation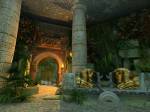 Bistro Stars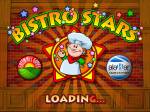 Alien Outbreak 2: Invasion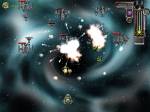 Word Challenge Extreme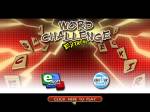 Masters of Mystery: Blood of Betrayal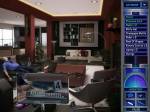 Crusaders Of Space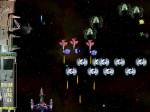 HappyVille: Quest for Utopia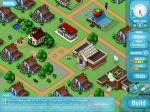 Youda Legend: The Golden Bird of Paradise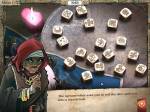 Phantasmat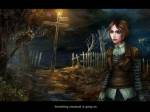 Vault Cracker: The Last Safe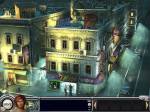 Tulula: Legend of a Volcano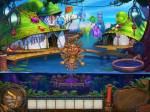 Legends Of The Wild West - Golden Hill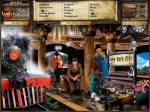 Path to Success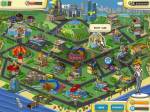 Farm Frenzy 3: American Pie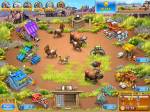 A Magnetic Adventure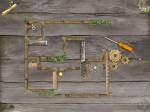 Flower Paradise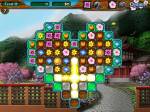 Build-A-Lot 4: Power Source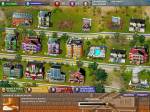 Tory's Shop'n'Rush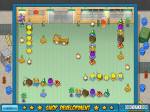 Hamlet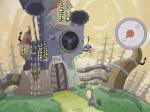 Tasty Planet: Back for Seconds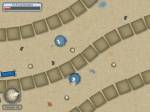 Jewel Quest: The Sleepless Star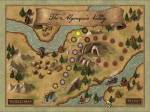 Amanda Rose: The Game of Time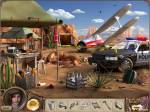 Fix-it-up 2: World Tour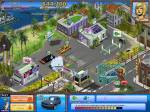 Wizard's Hat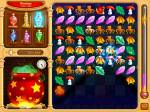 Cursed House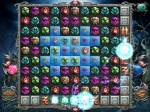 Around the World in 80 Days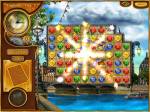 Fishdom 2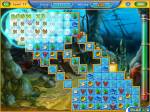 Escape the Museum 2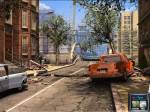 Mystery Stories: Island of Hope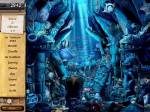 Antique Shop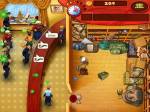 Exorcist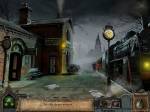 The Enchanted Kingdom: Elisa's Adventure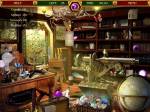 Sky Taxi 3: The Movie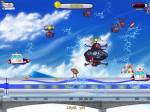 World Riddles: Animals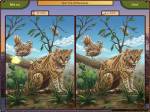 Aztec Tribe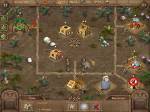 Amelie's Café: Halloween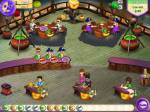 Twisted Lands: Shadow Town Collector's Edition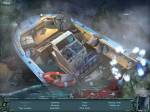 Trapped: The Abduction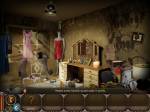 Empress of the Deep: The Darkest Secret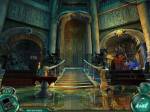 Statistics
---
Total online: 1
Guests: 1
Users: 0