Games
---
Farm Frenzy: Gone Fishing
---
Raise a variety of exotic fish and manufacture never-before-seen products in Farm Frenzy: Gone Fishing, an all-new Farm Frenzy title that's sure to please fans angling for excitement! Features 90 levels and an Endless Mode for unmatched replay value!






736/84
Alexandra Fortune - Mystery of the Lunar Archipelago

Join Alexandra Fortune as she unravels the age-old mystery of the Lunar Archipelago, a cluster of islands that contains remnants of every great civilization throughout history and hides a treasure of unimaginable worth!





Arctic Quest 2

Will you attempt to solve 100 challenging inlay puzzles in order to keep Earth from becoming an icy prison? Easy to learn, fun to play and featuring amazing new visuals, Arctic Quest 2 will please fans and newcomers alike!





The Treasures Of Montezuma 2

Return to the jungle in The Treasures of Montezuma 2, an all-new match-three game with more levels, more challenges and more fun! Features a redesigned Adventure Mode, a Puzzle Mode with 40 levels and an unlockable Endless Mode!





2 Tasty

Skip the appetizer and go right to the main course in 2 Tasty, a tantalizing blend of hidden object gameplay and time management action. Throw in a spoonful of romance, and 2 Tasty just might be the most satisfying casual game you've ever played!





Lamp Of Aladdin

Experience Aladdin's timeless adventures like never before in this visually stunning match-three game! Match jewels, overcome obstacles, and call upon the Genie for help as you navigate jaw-dropping environments!





Governor of Poker 2

Are you ready for an exciting adventure in the Wild West? Governor of Poker 2 has arrived, complete with tons of extras, more cities to conquer and tournaments to play, and great new features, challenges and enemies!





Letters from Nowhere 2

In Letters to Nowhere 2, Audrey discovers her missing husband is a descendant of a cursed family and is doomed to die! To save him, she must confront the evil that haunts her beloved and prevent a series of grisly murders.





World Mosaics 3: Fairy Tales

The next chapter in the epic World Mosaics puzzle adventure awaits! Solve pictographic puzzles that range from simple to mind-bending as you experience the stories of the Frog Prince, Babe the Blue Ox, Sleeping Beauty and nine more.





Jewel Match 3

Journey through Nevernear in this mesmerizing match-three adventure! Match gems to return the land to its former glory, search for hidden items to discover new powerups, and collect resources for rebuilding five castles!





Create a Mall

Step into the shoes of an up-and-coming mall designer in Create A Mall! Help Kelly rise to the top of her profession by designing and developing malls in six cities. Hire workers, gather resources, open stores and watch your profits soar!





Farm Frenzy 3: Ice Age

Chill out with an all-new Farm Frenzy adventure! While whipping up chilly treats in 90 levels of frosty fun, you'll breed and care for penguins and other arctic animals and enjoy a parade of visual gags!





Nightfall Mysteries: Curse of the Opera

A reclusive count invites an opera troupe to his hamlet to perform. Over the course of the night, people go missing and are killed! Use your hidden object skills to identify the murderer and escape the village unharmed!





My Farm Life

Help Lisa win the Show of the Year and the Farmer of the Year awards! Plant and harvest crops, milk cows and shear sheep, and purchase equipment to produce the goods her customers want, all while smiling for the cameras!





Snowy: Space Trip

Our brave Snowy got into a new scrape... Now he has to save funny Green Pals from space monsters. Monsters are coming from portals and guarding their new territory. Poor Greens are waiting for help! Save them!!!





Jodie Drake and the World in Peril

Travel around the globe searching long forgotten ruins for ancient treasure! Jodie Drake and the World in Peril is a classic adventure game packed with hidden objects to find, unique puzzles to solve and mini-games to beat.





Evoly

Hours of match-making and creature-creating fun await you in this delightful new arcade life sim! Make fast matches and then use the money you've earned to bring a barren world back to life.





Snowy: The Bear's Adventures

Could it be possible for a little white bear to withstand a whole army of evil monsters? For sure, if we're talking about charming and fearless Snowy. Armed to the teeth with the snowballs, he is turning his enemies into large balls of snow and ice figures. But this snowballs throwing champion doesn't want to do any harm, he simply wants to get back home to Arctic and collect as many prizes and bonuses on his way as possible.





Hotel Mogul

Lynette's conniving husband has cheated her out of her family business! Use your business savvy to help Lynette repurchase her company and send her husband to the slammer. Hotel Mogul will have you laughing all the way to the bank!





Sprill - The Mystery of The Bermuda Triangle

Aliens have kidnapped Sprill and won't let him go until he finds a special pearl that will save their planet! You'll have fun from beginning to end as you and Sprill discover the secret of the Bermuda Triangle!





Amelie's Café: Summer Time

Help Amelie cater to a variety of guests, keep her cooks busy and rack up big money on more than 50 fast-paced levels. Features simple but challenging gameplay, colorful graphics, and two game modes to master!


Смайлики
Смайлы
Смайлик
Смайл
Games
The Fall Trilogy. Chapter 1: Separation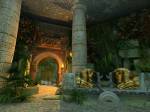 Golden Trails: The New Western Rush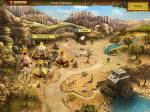 Jack Of All Tribes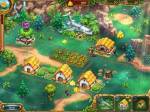 Alien Outbreak 2: Invasion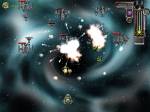 Build-A-Lot 4: Power Source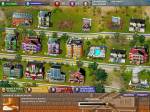 Fix-it-up 2: World Tour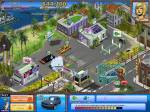 Hamlet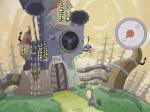 Word Challenge Extreme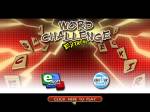 Autumn's Treasures - The Jade Coin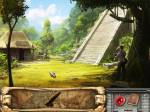 Mystic Mine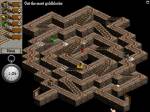 Build-a-lot: The Elizabethan Era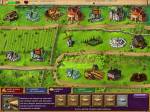 Youda Farmer 2: Save the Village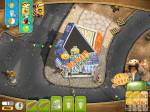 Book Stories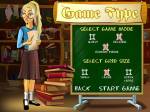 A Magnetic Adventure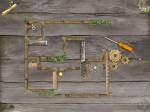 Crusaders Of Space: Open Range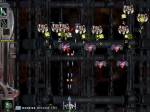 Burger Bustle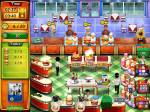 Everything Nice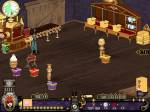 Escape the Museum 2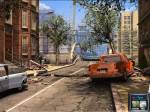 Fix-it-up: Kate's Adventure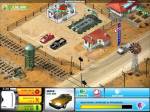 Lost Lagoon: The Trail Of Destiny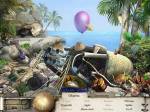 Empire Builder - Ancient Egypt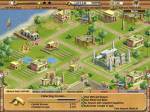 Protector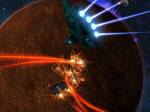 Exorcist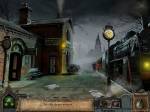 Jewel Quest: The Sleepless Star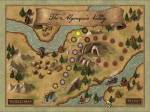 Natalie Brooks - The Treasures of the Lost Kingdom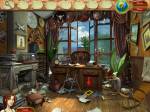 Coconut Queen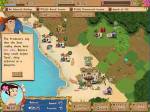 Cocktail Mania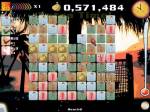 Department 42 - The Mystery of the Nine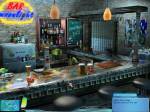 Wizard's Hat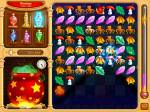 Affair Bureau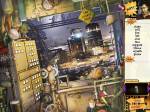 Totem Tribe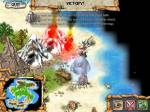 Fishdom H2O: Hidden Odyssey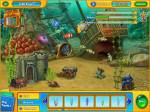 World Riddles: Animals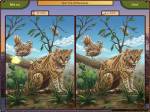 Insider Tales: The Secret of Casanova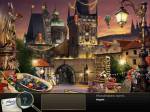 BeachBlox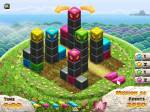 Gwen the Magic Nanny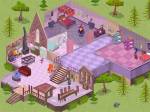 Snowy: Treasure Hunter 3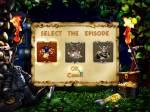 Amelie's Café: Halloween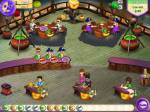 Beach Party Craze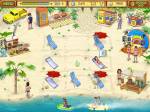 Matchmaker: Joining Hearts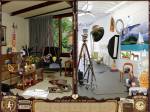 Dragon Portals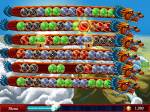 Final Fortress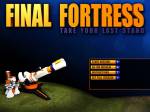 Soul Journey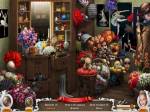 Farmers Market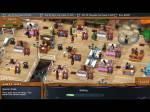 Youda Farmer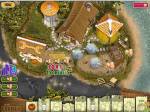 Youda Legend: The Golden Bird of Paradise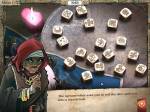 Pakoombo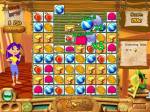 Crusaders Of Space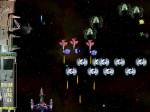 Alexandra Fortune - Mystery of the Lunar Archipelago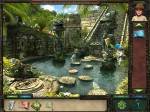 Secret Diaries: Florence Ashford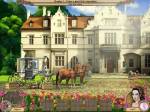 Statistics
---
Total online: 1
Guests: 1
Users: 0