Games
---
Farm Frenzy: Gone Fishing
---
Raise a variety of exotic fish and manufacture never-before-seen products in Farm Frenzy: Gone Fishing, an all-new Farm Frenzy title that's sure to please fans angling for excitement! Features 90 levels and an Endless Mode for unmatched replay value!






706/84
Farmers Market

Rise and shine! It's time to open for business at the Farmer's Market! Sell down-home products like eggs, milk, beef and corn. Or combine ingredients to make waffles, barbecue, ice cream and more! Are you ready to get started?





Mystery Stories: Island of Hope

When journalist Michele Deanfield begins to investigate the disappearance of a priceless sarcophagus, she hits a wall of lies and intrigue. Help her solve the mystery of the Island of Hope in this captivating hidden object adventure!





Huru Beach Party

Huru Humi™ mania hits the beaches of America! Help Lindsey earn enough money to enter her volleyball team in a school tournament by catering to her friends as they visit the coast.





The Treasures Of Montezuma

The Treasures of Montezuma is as thrilling as an adventure movie and as awe-inspiring as the quest for eternal life! Take the role of the beautiful and intelligent Dr. Emily Jones as she sets out to solve a mystery that reaches across time to transform the world. Join her as she matches artifacts and activates ever-more powerful magic totems to complete her quest. Features awesome visuals and challenging new gameplay!





Natalie Brooks - Secrets of Treasure House

Is there a better setting for an adventure game than an old house full of secret rooms and hidden corridors? No! And Natalie Brooks: Secrets of Treasure House has plenty of these and more. Begin the journey today!





Virtual City

Build the city of your dreams! Construct houses and industrial parks, produce goods and deliver them to shopping malls, and setup a mass transit system to take people to the other places you build, including parks, movie theaters and stadiums!





Smash Frenzy

Smash Frenzy is now includes more bonuses and contains 30 new levels – guaranteed to have you hooked up! Professional 3D graphics, studio-level sound effects, awesome original soundtrack and well-designed gameplay are at your service.





Arctic Quest 2

Will you attempt to solve 100 challenging inlay puzzles in order to keep Earth from becoming an icy prison? Easy to learn, fun to play and featuring amazing new visuals, Arctic Quest 2 will please fans and newcomers alike!





Snark Busters: All Revved Up!

The Snark is back, and as elusive as ever, in Snark Busters: All Revved Up! Solve dozens of whimsical puzzles, explore worlds of exquisite detail, and keep your eyes peeled for hundreds of cleverly hidden objects!





The Treasures Of Montezuma 2

Return to the jungle in The Treasures of Montezuma 2, an all-new match-three game with more levels, more challenges and more fun! Features a redesigned Adventure Mode, a Puzzle Mode with 40 levels and an unlockable Endless Mode!





Snowy: Treasure Hunter 3

Snowy: Treasure Hunter III is an arcade puzzle game in which you climb ladders, dig through platforms and use a variety of items to collect goodies and avoid enemies. If you loved the first two Treasure Hunter games, you'll enjoy the third one even more!





Hedgehogs in Space

Soar off in your rocket ship and visit five planets, where you'll gather matching elements by drawing lines between them and battle angry hedgehogs by capturing bonus items within your outlines.





Word Challenge Extreme

Word Challenge Extreme is the ultimate fix for word game addicts! Offering four separate and complete word games in a single package, it's also a bargain hunter's delight!





Avenue Flo

The biggest wedding in DinerTown history is on the brink of disaster! Explore the whole town, enlisting the help of your neighbors as you solve puzzles, collect missing items and complete activities that will put everything back in its place.





Summer Resort Mogul

Create a world-class getaway in Summer Resort Mogul! Start small with a couple of bungalows and a restaurant, and then add movie theaters, dance clubs, swimming pools and more to entertain your guests!





The Mysterious City - Golden Prague

Your beloved professor has gone missing from the museum where he was last seen! Discover the clues your professor left behind and piece together what happened in this captivating hidden object adventure!





Farmscapes

Slip on your overalls, roll up your sleeves, and help Tommy restore Grandpa Joe's farm! Packed with interactivity, charming characters, and tons of surprises, Farmscapes will keep you smiling until the cows come home!





Wizard's Hat

Clean up the Magic Glades using your amazing match-three abilities! To play, simply move a Wizard's Hat along the bottom of your screen, click to grab objects from above and then click again to launch the objects back at the descending rows. Once you start piecing together outrageous combos, you won't want to stop!





Hospital Haste

Welcome to Hospital Haste, an exciting time management game that puts you in the middle of the action at a treatment center. Guide Sally as she diagnoses patients, delivers their prescriptions and treats them for a variety of illnesses!





Alien Outbreak 2: Invasion

Alien Outbreak 2: Invasion tells about new adventures of a brave cosmo pilot. He has to defend the Galarion system from the attack of four hostile alien races, which are sending more than forty types of battleships into action. In each of eight missions of the game he will have to battle nine waves of attacking hostile destroyers and win exciting duels with a space fortress.


Смайлики
Смайлы
Смайлик
Смайл
Games
Joan Jade and the Gates of Xibalba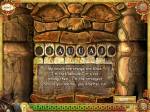 Jack Of All Tribes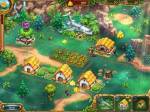 Alien Outbreak 2: Invasion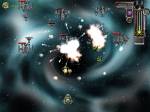 A Magnetic Adventure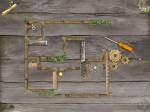 The Fall Trilogy. Chapter 1: Separation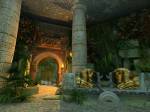 Soccer Cup Solitaire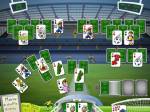 Build-A-Lot 4: Power Source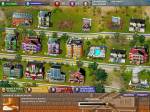 Fishdom: Seasons Under the Sea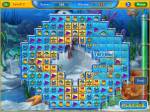 Bistro Stars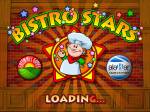 The Enchanted Kingdom: Elisa's Adventure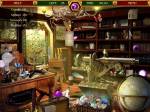 Hamlet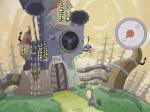 Farmers Market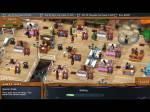 Totem Tribe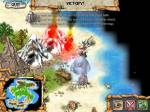 Cake Shop 2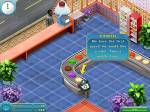 Fix-it-up 2: World Tour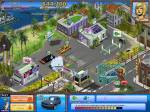 Tasty Planet: Back for Seconds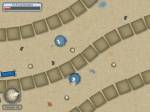 Cursed House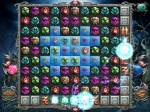 Fiona Finch and the Finest Flowers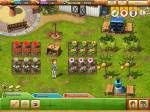 Wizard Land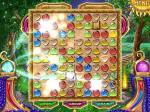 The Seawise Chronicles: Untamed Legacy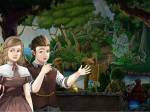 Evoly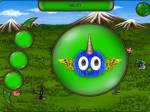 Phantasmat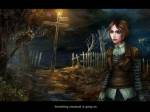 Bilbo - The Four Corners of the World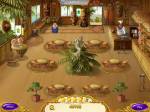 Snowy: Treasure Hunter 3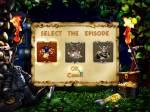 Hotel Mogul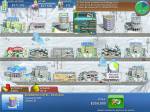 FishDom: Frosty Splash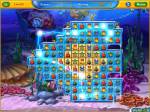 Beach Party Craze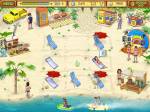 Amelie's Café: Holiday Spirit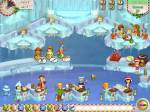 Burger Bustle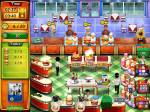 Twisted Lands: Shadow Town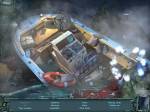 Snowy: Space Trip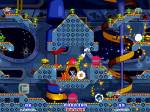 Fishdom 2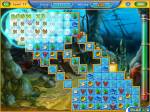 Art Stories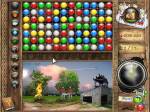 Path to Success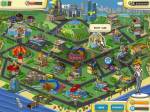 Jodie Drake and the World in Peril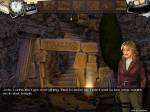 Akhra: The Treasures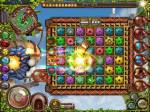 Youda Marina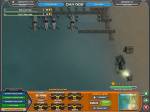 Cradle Of Persia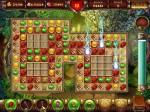 Autumn's Treasures - The Jade Coin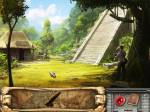 Tulula: Legend of a Volcano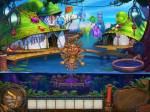 Crusaders Of Space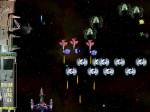 Build-a-lot: The Elizabethan Era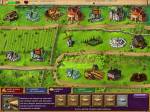 Sky Taxi 2: Storm 2012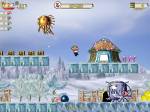 Farm Frenzy 3: American Pie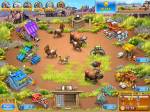 Engineering - Mystery of the ancient clock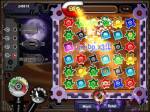 The Clumsys 2: Butterfly Effect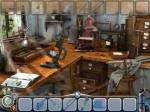 Bird's Town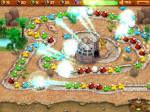 Virtual Farm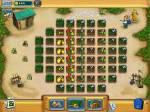 Snowy: Treasure Hunter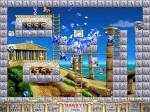 Jewel Quest: The Sleepless Star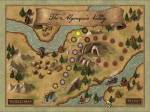 Statistics
---
Total online: 1
Guests: 1
Users: 0