Games
---
Gwen the Magic Nanny
---
After being named Nanny of the Year in Fantasy Town, Gwen finds herself in great demand among its weird and wondrous inhabitants. Luckily, as she cares for babies, teens, seniors and pets, she can utilize ten different spells to make things easier!






543/114
SnapShot Adventures - Secret of Bird Island

Take your best shot at bird photography in this cross-country adventure! Solve the mysterious disappearance of your grandfather as you travel through dozens of locations armed with nothing but a standard 35mm camera and a field guide.





Azangara

Take an exhilarating journey through ancient castles and twisted dungeons, but be wary as you go, for you must carefully time your steps across disappearing bridges, jolts of lightning and other obstacles. If you succeed, your reward will be great!





Royal Trouble

Help Prince Nathaniel and Princess Loreen work together to escape captivity and watch love blossom in this charming point-and-click adventure game. Features a large castle to explore, hilarious dialogue, and vibrant 3D graphics!





Valerie Porter and the Scarlet Scandal

You're an aspiring reporter, hungry for your first big scoop in the male-dominated world of 1920s journalism. Do you have what it takes to crack a high-profile murder and earn recognition as a top investigative reporter?





Ancient Spirits: Columbus' Legacy

One minute, Virginia and Professor MacNara were awestruck from their discovery of a 500 year-old galleon on the beach of a deserted village. The next, MacNara was dead! Pierce the veil of the mystery as Virginia searches for the killer!





Build-a-lot: The Elizabethan Era

Travel back in time to Queen Elizabeth's kingdom, where you'll take on a host of new adventures without the aid of modern conveniences. Build-a-lot: The Elizabethan Era is royal entertainment for all the lords and ladies!





Inca Tomb

Grab as many coins as you can before time runs out! As you explore an ancient tomb, collect gold by identifying free pieces and clicking on them. If you're looking for a simple, fun and unique game, download and play Inca Tomb today!





Virtual Farm 2

Raise bumper crops and then sell them for a profit! With a click of your mouse, you'll be digging up soil, planting crops, harvesting the fruits of your labor, and processing your goods into the products people want.





Smash Frenzy

Smash Frenzy is now includes more bonuses and contains 30 new levels – guaranteed to have you hooked up! Professional 3D graphics, studio-level sound effects, awesome original soundtrack and well-designed gameplay are at your service.





Alexandra Fortune - Mystery of the Lunar Archipelago

Join Alexandra Fortune as she unravels the age-old mystery of the Lunar Archipelago, a cluster of islands that contains remnants of every great civilization throughout history and hides a treasure of unimaginable worth!





Infinite Jigsaw Puzzle

Jigsaw playing has never been so cool! The game will bring you lots of fun and pleasure completing hundreds of stunning jigsaw puzzles. Test your eye for tons of picture sets and a varying number of pieces for you to select. You can choose any level of difficulty, from a quick and simple puzzle of 24 pieces, to a challenging 1040 piece cut. Besides that, you can enter your own digital pictures of friends and family as puzzles!





Sky Taxi 2: Storm 2012

Save the world in Sky Taxi 2: Storm 2012, a side-scroller with 275 levels of running, jumping and bouncing off the heads of enemies. Features simple controls, colorful graphics, and tons of secrets!





Clash'N'Slash

In Clash 'n Slash, you must defend your planet from wave after wave of aggressive aliens and deadly asteroids. With eye-popping visuals and simple mouse-based gameplay, Clash 'n Slash will entertain you for hours on end!





Anka

Help Anka find his parents in this delightful point-and-click adventure game! With colorful hand drawn graphics, simple instructions and a story that will captivate the young and the young at heart, Anka is a winner!





Crime and Punishment: Who Framed Raskolnikov?

Hit the streets of St. Petersburg in 1866 to uncover the motive behind the murder of an old woman, then bring the case to a close using your hidden object and puzzle solving skills. Can you reveal the truth?





Mystery Cruise

When Amelie settles in for a week aboard the finest cruise ship ever built, everyone else disappears, leaving her alone to figure out what happened. Use your hidden object and puzzle solving skills to crack the mystery before time runs out!





Jigsaw World

Imagine opening a box of puzzle pieces only to find out it contained not one but 60 puzzles! That's what you'll get when you play Jigsaw World, a game packed with hours of easy breezy puzzle fun.





Alice's Magical Mahjong

Head down the rabbit hole for fanciful Mahjong fun with a hidden object twist! Inspired by Lewis Carroll's classic story, Alice's Adventures in Wonderland, Alice's Magical Mahjong is an imaginative journey through a charming world.





The Treasures Of Mystery Island

Break the curse of an angry god and find hidden treasure of unimaginable worth in this thrilling new hidden object adventure! Your seek-and-find skills will be challenged as never before as you beat one thrilling episode after another!





Letters from Nowhere 2

In Letters to Nowhere 2, Audrey discovers her missing husband is a descendant of a cursed family and is doomed to die! To save him, she must confront the evil that haunts her beloved and prevent a series of grisly murders.


Смайлики
Смайлы
Смайлик
Смайл
Games
Department 42 - The Mystery of the Nine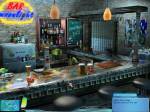 Engineering - Mystery of the ancient clock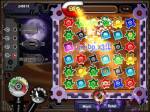 Sky Taxi 2: Storm 2012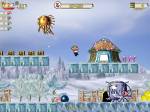 Bistro Stars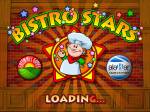 Nat Geo Adventure: Lost City Of Z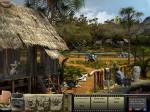 Youda Farmer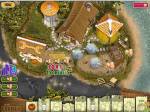 Fix-it-up: Kate's Adventure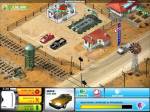 Fishdom: Seasons Under the Sea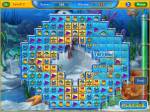 Amanda Rose: The Game of Time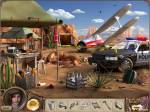 BugBits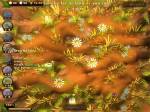 Sky Taxi 3: The Movie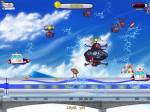 Protector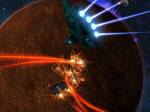 Natalie Brooks - The Treasures of the Lost Kingdom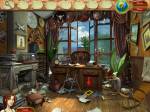 KinderGarten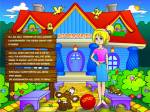 Smash Frenzy 4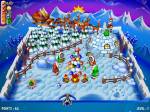 Eden's Quest: the Hunt for Akua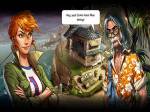 Around the World in 80 Days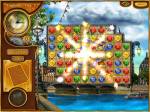 Vault Cracker: The Last Safe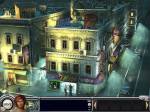 Trapped: The Abduction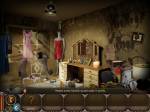 Golden Trails: The New Western Rush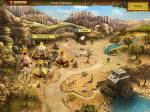 Affair Bureau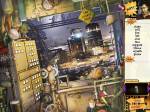 The Fall Trilogy. Chapter 1: Separation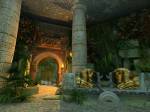 Island Realms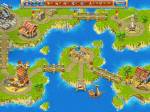 Insider Tales: The Secret of Casanova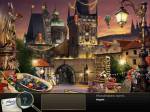 Echoes of Sorrow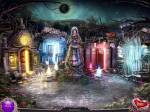 Antique Shop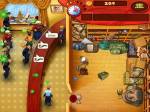 Aztec Tribe: New Land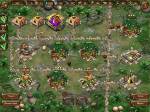 Potion Bar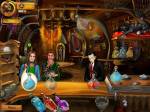 Build-A-Lot 4: Power Source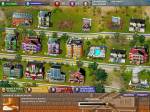 Crop Busters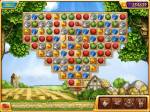 Pakoombo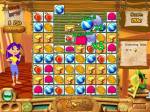 Letters from Nowhere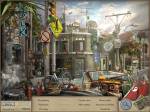 A Magnetic Adventure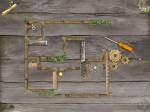 Hamlet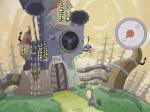 Burger Bustle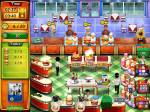 Twisted Lands: Shadow Town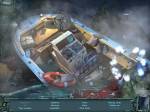 Stoneloops! of Jurassica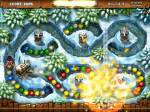 Farm Frenzy 3: American Pie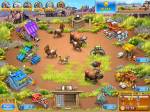 Cradle Of Persia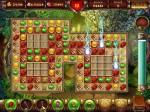 Fiona Finch and the Finest Flowers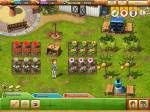 Book Stories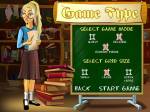 Everything Nice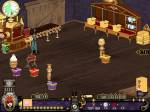 The Jolly Gang's Spooky Adventure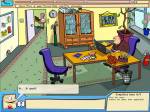 The Clumsys 2: Butterfly Effect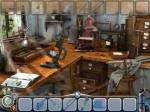 Nightfall Mysteries: Curse of the Opera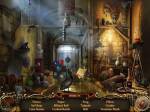 Youda Marina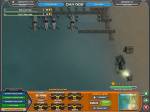 The Treasures Of Montezuma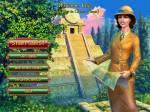 Create a Mall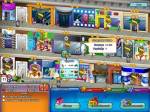 Alexandra Fortune - Mystery of the Lunar Archipelago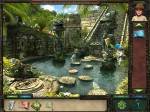 Final Fortress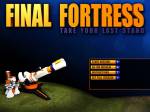 Statistics
---
Total online: 1
Guests: 1
Users: 0