Games
---
Gwen the Magic Nanny
---
After being named Nanny of the Year in Fantasy Town, Gwen finds herself in great demand among its weird and wondrous inhabitants. Luckily, as she cares for babies, teens, seniors and pets, she can utilize ten different spells to make things easier!






656/121
Crime and Punishment: Who Framed Raskolnikov?

Hit the streets of St. Petersburg in 1866 to uncover the motive behind the murder of an old woman, then bring the case to a close using your hidden object and puzzle solving skills. Can you reveal the truth?





Escape the Lost Kingdom

While touring a museum in Egypt, a family of sightseers becomes trapped within the forgotten tomb of a cursed Pharaoh. Escape the lost kingdom and discover the treasures it holds in this thrilling hidden object adventure!





Farmers Market

Rise and shine! It's time to open for business at the Farmer's Market! Sell down-home products like eggs, milk, beef and corn. Or combine ingredients to make waffles, barbecue, ice cream and more! Are you ready to get started?





Strimko

Strimko is a Sudoku-style logic game that's both familiar and new. Set in a graphically rich environment and featuring 60 minutes of meditative music, Strimko challenges players to save a planet by collecting the amulets locked inside chests.





Snark Busters: All Revved Up!

The Snark is back, and as elusive as ever, in Snark Busters: All Revved Up! Solve dozens of whimsical puzzles, explore worlds of exquisite detail, and keep your eyes peeled for hundreds of cleverly hidden objects!





Natalie Brooks - The Treasures of the Lost Kingdom

Famous teenage detective Natalie Brooks is back in an all-new adventure! In Secrets of the Lost Kingdom, she has just 24 hours to save her grandfather, solve the mystery of a terrible curse and unmask the truth behind a legendary ghost train!





Akhra: The Treasures

Journey into the stunning match-three world of Akhra to find untold riches! Find the parts of the lost map. Overcome all of the obstacles in your way, and your reward will be wealth, honor and fame!





Cursed House

Evil spirits have taken over a once beautiful house! Use your match-three skills purge the dark forces that possess it! With its amazing production values and relaxed gameplay, Cursed House will keep you coming back for more!





Snowy: Treasure Hunter 3

Snowy: Treasure Hunter III is an arcade puzzle game in which you climb ladders, dig through platforms and use a variety of items to collect goodies and avoid enemies. If you loved the first two Treasure Hunter games, you'll enjoy the third one even more!





Masters of Mystery: Blood of Betrayal

As Detective Carrie Chase begins her investigation of a double homicide, she learns of a shocking personal connection to the deaths of the two men. Help Chase solve the crime in this thrilling hidden object game!





Magic Encyclopedia: First Story

Stop the awakening of a terrible dragon! Featuring hand-painted scenery, addictive mini-games and a spellbinding story, Magic Encyclopedia offers a seek-and-find adventure you'll never forget!





Smash Frenzy

Smash Frenzy is now includes more bonuses and contains 30 new levels – guaranteed to have you hooked up! Professional 3D graphics, studio-level sound effects, awesome original soundtrack and well-designed gameplay are at your service.





Youda Marina

Design, build and manage your own busy bay in Youda Marina. Featuring four different seascapes to build on, a huge variety of boats and facilities, and the soothing sounds of tropical winds, Youda Marina is the perfect mix of fun and sun!





Jewel Match 3

Journey through Nevernear in this mesmerizing match-three adventure! Match gems to return the land to its former glory, search for hidden items to discover new powerups, and collect resources for rebuilding five castles!





Farmscapes

Slip on your overalls, roll up your sleeves, and help Tommy restore Grandpa Joe's farm! Packed with interactivity, charming characters, and tons of surprises, Farmscapes will keep you smiling until the cows come home!





Gardenscapes

Become a pro gardener in this cutting hedge game! Comb the rooms of a gorgeous mansion for hidden items and restore a once stunning garden to its former glory.





Natalie Brooks - Secrets of Treasure House

Is there a better setting for an adventure game than an old house full of secret rooms and hidden corridors? No! And Natalie Brooks: Secrets of Treasure House has plenty of these and more. Begin the journey today!





Lisa's Fleet Flight

Lisa and Tom can't stay put, and this time they decided that their new gig would take them flying around the whole world! Help them attend to the needs of iconic airport passengers and their luggage in this frenetic time management game!





Protector

Protector puts you in the hot seat of a weapons turret orbiting a far-off planet and asks you to defend mankind against a malicious alien force. Strap in today and prepare for the most intense battle of your life!





Autumn's Treasures - The Jade Coin

Join an adventurous young lady named Autumn as she travels around the world to locate the treasures her grandfather left behind. Features cunning puzzles, a captivating storyline, immersive hidden object gameplay and gorgeous hand-painted scenery!


Смайлики
Смайлы
Смайлик
Смайл
Games
Joan Jade and the Gates of Xibalba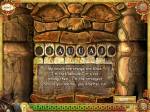 Jack Of All Tribes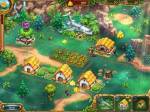 Alien Outbreak 2: Invasion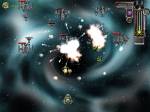 A Magnetic Adventure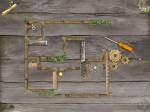 The Fall Trilogy. Chapter 1: Separation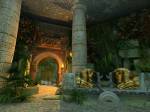 Soccer Cup Solitaire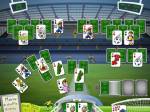 Build-A-Lot 4: Power Source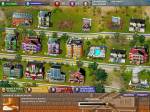 Fishdom: Seasons Under the Sea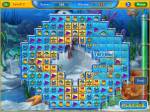 Bistro Stars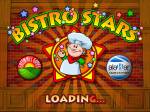 The Enchanted Kingdom: Elisa's Adventure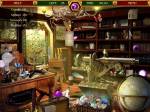 Hamlet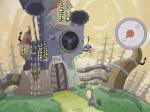 Farmers Market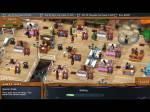 Totem Tribe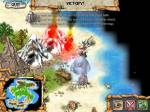 Cake Shop 2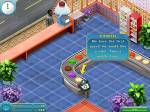 Fix-it-up 2: World Tour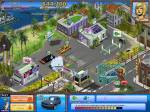 Tasty Planet: Back for Seconds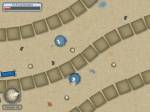 Cursed House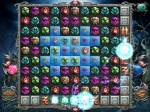 Fiona Finch and the Finest Flowers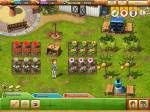 Wizard Land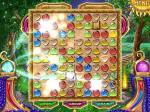 The Seawise Chronicles: Untamed Legacy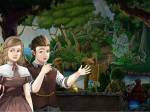 Evoly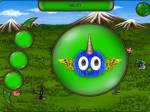 Phantasmat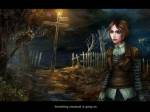 Bilbo - The Four Corners of the World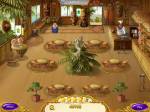 Snowy: Treasure Hunter 3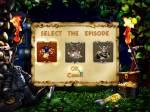 Hotel Mogul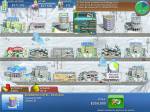 FishDom: Frosty Splash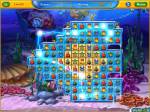 Beach Party Craze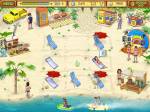 Amelie's Café: Holiday Spirit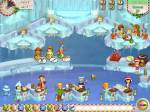 Burger Bustle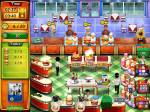 Twisted Lands: Shadow Town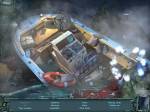 Snowy: Space Trip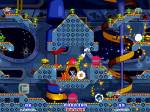 Fishdom 2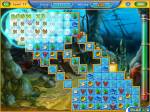 Art Stories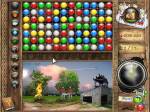 Path to Success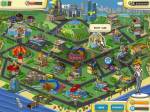 Jodie Drake and the World in Peril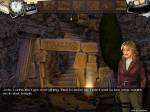 Akhra: The Treasures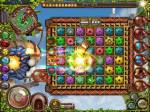 Youda Marina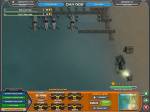 Cradle Of Persia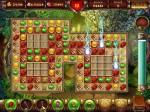 Autumn's Treasures - The Jade Coin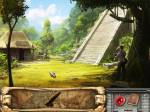 Tulula: Legend of a Volcano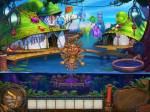 Crusaders Of Space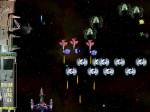 Build-a-lot: The Elizabethan Era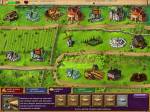 Sky Taxi 2: Storm 2012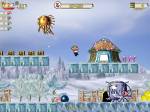 Farm Frenzy 3: American Pie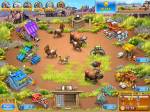 Engineering - Mystery of the ancient clock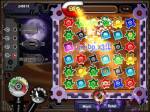 The Clumsys 2: Butterfly Effect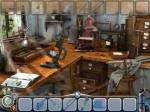 Bird's Town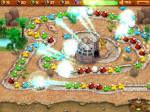 Virtual Farm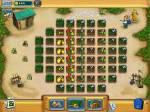 Snowy: Treasure Hunter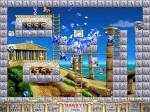 Jewel Quest: The Sleepless Star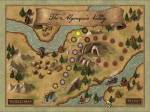 Statistics
---
Total online: 1
Guests: 1
Users: 0