Games
---
Incredible Express
---
Help Maria make her deliveries on time and build up enough steam to create a railroad giant. Unlock bonus campaigns and earn achievements as you place rails and operate way points to transport goods.






672/106
Adventure Chronicles: The Search For Lost Treasure

After narrowly saving and escaping an earthquake struck Museum with her daughter, Susan Anderson is presented with an extremely rare opportunity to travel the world, and to explore never before seen landscapes and unlock 5 priceless treasures.





Snark Busters: Welcome to the Club

Join Kira Robertson as she sets out to find the Snark, an elusive creature few people have seen and no one has caught. Can you decipher the clues, solve the puzzles, and piece together the objects you need to track down your target?





City Style

Become the assistant editor of City Style magazine in this popular hidden object game! As you make a name for yourself in the publishing industry, you'll also play addictive mini-games and solve challenging puzzles!





Gemini Lost

A strange light leads you and your friends to an ancient astrological site that suddenly transports everyone to an unfamiliar world! Stranded, you must create a new civilization by gathering resources, building shelter and conducting research.





The Magician's Handbook II: BlackLore

Return to a world of mystery, where the Magician's Handbook will be your guide. Hundreds of enchanted objects, spells, and unique and challenging puzzles await you in this immersive sequel!





Strimko

Strimko is a Sudoku-style logic game that's both familiar and new. Set in a graphically rich environment and featuring 60 minutes of meditative music, Strimko challenges players to save a planet by collecting the amulets locked inside chests.





Fiction Fixers - Adventures in Wonderland

Search for hidden objects, solve puzzles, and play mini-games as you escort Alice through her adventures in Wonderland. And keep a close eye out for the infamous Illiterati, an evil organization dedicated to the destruction of all fiction!





Tiger Eye - Part I: Curse of the Riddle Box

Find mystery, magic, and romance in this adventure based on the best-selling novel by Marjorie M. Liu. Play as the psychically-gifted Dela Reese and escape China with Hari, a stunning warrior from 2000 years ago.





Magic Encyclopedia 3: Illusions

Help Catherine save the Magic Academy from a fate worse than foreclosure in Magic Encyclopedia 3: Illusions, a new hidden object adventure with an extra layer of visual trickery. What you see is not always what you get!





2 Tasty

Skip the appetizer and go right to the main course in 2 Tasty, a tantalizing blend of hidden object gameplay and time management action. Throw in a spoonful of romance, and 2 Tasty just might be the most satisfying casual game you've ever played!





Crusaders Of Space: Open Range

Just when you thought the alien invasion was successfully fought off once and for all, new waves of alien scum come in numbers far greater then 5 years ago. The government is alarmed.





Brunhilda and the Dark Crystal

Embark on an epic quest to save the Magic Realm in this delightful hidden object game! Visit a university in the sky, talk with dragons and crash a flying broom! Brunhilda and the Dark Crystal is unlike any adventure you've ever seen!





Kitchen Brigade

You've been selected to be a contestant on the TV game show, "Kitchen Brigade!" Over the next two months, you must successfully open and manage seven different restaurants. Do you have what it takes to win? There's only one way to find out!





Tropical Farm

The harvest is ripe with fun as you grow, collect and sell food, pointing and clicking in a race against the clock to complete tasks!





Escape the Lost Kingdom

While touring a museum in Egypt, a family of sightseers becomes trapped within the forgotten tomb of a cursed Pharaoh. Escape the lost kingdom and discover the treasures it holds in this thrilling hidden object adventure!





Behind the Reflection

Help a mother rescue her son from the parallel world inside a mirror! As you explore 35 stunning locations, you'll collect lost items, assemble weird and wonderful gadgets, and beat dozens of challenging mini-games!





Avenue Flo

The biggest wedding in DinerTown history is on the brink of disaster! Explore the whole town, enlisting the help of your neighbors as you solve puzzles, collect missing items and complete activities that will put everything back in its place.





Hotel Mogul: Las Vegas

Be Lynette's guiding hand as she creates a hotel empire in the heart of Las Vegas, complete with five-star accommodations, restaurants, casinos, and more! Hotel Mogul: Las Vegas hits the jackpot of fun!





Azgard Defence

Azgard Defence is a unique strategy game in which you're challenged to build a line of towers to protect your home from invading creatures. With addictive gameplay and great visuals, it's one of the best "tower defense" games around!





Flower Paradise

Turn a patch of dirt into your own beautiful garden! Play traditional match-three puzzles or try the innovative Box Clear Mode! Customize your garden with plants, birds, fish, hedges, statues and more as you unlock each feature.


Смайлики
Смайлы
Смайлик
Смайл
Games
Joan Jade and the Gates of Xibalba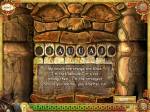 Jack Of All Tribes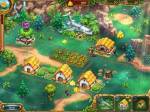 Soccer Cup Solitaire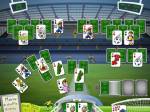 The Fall Trilogy. Chapter 1: Separation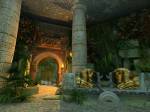 Alien Outbreak 2: Invasion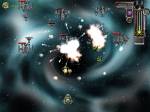 A Magnetic Adventure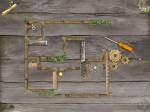 Build-A-Lot 4: Power Source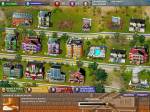 Hamlet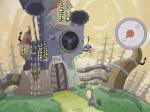 The Enchanted Kingdom: Elisa's Adventure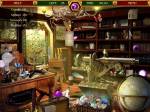 Fishdom: Seasons Under the Sea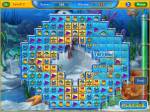 Bistro Stars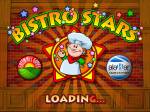 Farmers Market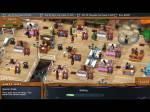 Tulula: Legend of a Volcano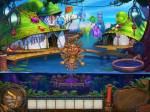 Fishdom 2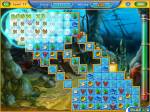 Autumn's Treasures - The Jade Coin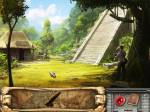 Fix-it-up: Kate's Adventure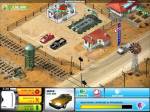 Engineering - Mystery of the ancient clock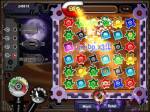 Youda Marina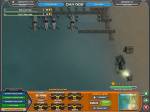 Sky Taxi 2: Storm 2012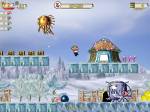 Matchmaker: Joining Hearts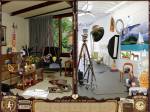 Build-a-lot: The Elizabethan Era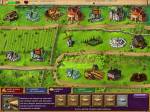 FishDom: Frosty Splash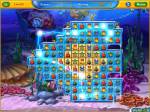 Golden Trails: The New Western Rush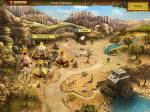 Hotel Mogul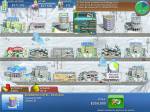 Cursed House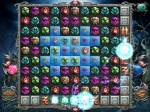 The Seawise Chronicles: Untamed Legacy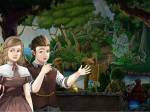 Art Stories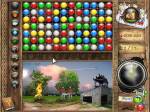 Virtual Farm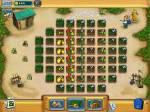 Everything Nice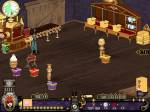 Cradle Of Persia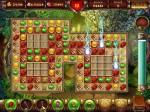 Crusaders Of Space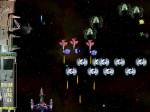 Evoly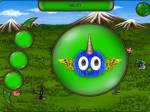 Sky Taxi 3: The Movie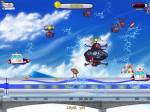 Wizard's Hat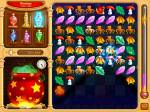 Phantasmat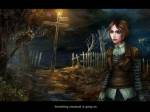 Exorcist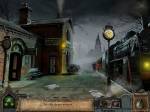 Amelie's Café: Halloween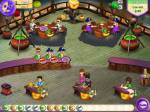 Amelie's Café: Holiday Spirit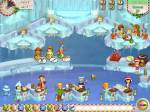 Beach Party Craze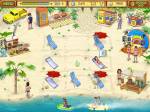 The Treasures of Mystery Island: The Gates of Fate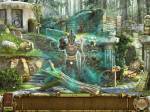 Natalie Brooks - The Treasures of the Lost Kingdom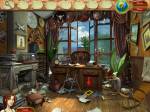 Twisted Lands: Shadow Town Collector's Edition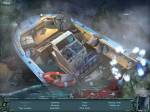 World Riddles: Animals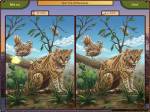 Bilbo - The Four Corners of the World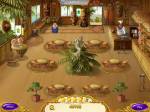 Sherlock Holmes and the Hound of the Baskervilles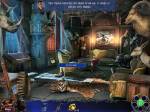 Snowy: Space Trip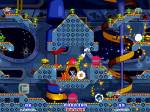 Akhra: The Treasures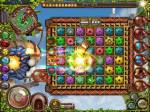 Fix-it-up 2: World Tour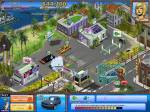 Jodie Drake and the World in Peril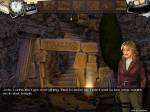 Snowy: Treasure Hunter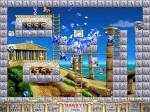 Statistics
---
Total online: 1
Guests: 1
Users: 0