Games
---
Incredible Express
---
Help Maria make her deliveries on time and build up enough steam to create a railroad giant. Unlock bonus campaigns and earn achievements as you place rails and operate way points to transport goods.






612/103
Cradle of Rome 2

Raise Rome from a small settlement into a thriving empire as you tackle 100 levels of matching fun. Discover eight mind-blowing powerups, collect valuable resources, and earn gold to buy extra time to complete the skillfully designed levels!





Hidden World of Art

Help Lara clean up classic works of art by finding and removing cleverly hidden objects, and then use her earnings to set up her new apartment with an array of furniture and decorations.





Rail of War

Guide your war train into battle and destroy the enemy who is taking control of your precious land! You have to supply the troops and people with weapons and fuel along the way. Trains and weapons of all sorts will be at your disposal!





Ancient Spirits: Columbus' Legacy

One minute, Virginia and Professor MacNara were awestruck from their discovery of a 500 year-old galleon on the beach of a deserted village. The next, MacNara was dead! Pierce the veil of the mystery as Virginia searches for the killer!





Totem Tribe

Search for six powerful animal totems, improve your technology and battle a malevolent evil in Totem Tribe, an amazing blend of adventure, hidden object, and strategy games. Lead your tribe to glory and bring peace to your island home!





Eden's Quest: the Hunt for Akua

You are a famous archeologist who embarks on a breathtaking search for hidden treasure. To find the coveted riches, you'll have to overcome numerous challenges and collect the supernatural objects that can lead you to your goal!





Hospital Haste

Welcome to Hospital Haste, an exciting time management game that puts you in the middle of the action at a treatment center. Guide Sally as she diagnoses patients, delivers their prescriptions and treats them for a variety of illnesses!





Arctic Quest 2

Will you attempt to solve 100 challenging inlay puzzles in order to keep Earth from becoming an icy prison? Easy to learn, fun to play and featuring amazing new visuals, Arctic Quest 2 will please fans and newcomers alike!





Insider Tales: The Stolen Venus 2

When the alluring Francesca di Porta takes on a mystery, she catches her man! Join her as she begins a well-deserved luxury cruise, but then sets aside plans for massages and afternoon naps to solve the disappearance of a priceless piece of art.





Kitchen Brigade

You've been selected to be a contestant on the TV game show, "Kitchen Brigade!" Over the next two months, you must successfully open and manage seven different restaurants. Do you have what it takes to win? There's only one way to find out!





Youda Marina

Design, build and manage your own busy bay in Youda Marina. Featuring four different seascapes to build on, a huge variety of boats and facilities, and the soothing sounds of tropical winds, Youda Marina is the perfect mix of fun and sun!





Wizard's Hat

Clean up the Magic Glades using your amazing match-three abilities! To play, simply move a Wizard's Hat along the bottom of your screen, click to grab objects from above and then click again to launch the objects back at the descending rows. Once you start piecing together outrageous combos, you won't want to stop!





Dragon Portals

Soar high above the beautiful land of Dragonia and help Mila save the dragons! Dragon Portals features innovative yet familiar match-three game mechanics, three different game modes, four beautiful game worlds and alluring musical soundscapes!





City Style

Become the assistant editor of City Style magazine in this popular hidden object game! As you make a name for yourself in the publishing industry, you'll also play addictive mini-games and solve challenging puzzles!





Virtual Farm 2

Raise bumper crops and then sell them for a profit! With a click of your mouse, you'll be digging up soil, planting crops, harvesting the fruits of your labor, and processing your goods into the products people want.





The Fall Trilogy. Chapter 1: Separation

You wake up in a temple in Asia with no memory of how you got there. Your goals: find hidden objects, assemble jigsaw puzzles, and escape the temple!





Valerie Porter and the Scarlet Scandal

You're an aspiring reporter, hungry for your first big scoop in the male-dominated world of 1920s journalism. Do you have what it takes to crack a high-profile murder and earn recognition as a top investigative reporter?





The Joy of Farming

Carrots, potatoes, tomatoes and more await your magic touch! Help Joy turn a shabby homestead into the Farm of the Year as she grows a variety of mouthwatering vegetables and turns them into the products her customers want.





Sprill - The Mystery of The Bermuda Triangle

Aliens have kidnapped Sprill and won't let him go until he finds a special pearl that will save their planet! You'll have fun from beginning to end as you and Sprill discover the secret of the Bermuda Triangle!





Smash Frenzy 3

Featuring as much brick-bashing fun as we could cram into one game, Smash Frenzy 3 is filled with incredible sights and sounds! So take a deep breath and then download the adventure of a lifetime!


Смайлики
Смайлы
Смайлик
Смайл
Games
Letters from Nowhere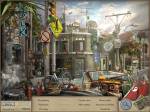 Joan Jade and the Gates of Xibalba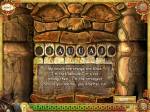 Masters of Mystery: Blood of Betrayal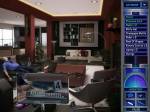 Farmers Market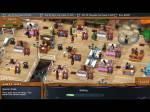 Stray Souls: Dollhouse Story Collector's Edition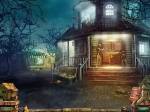 Jack Of All Tribes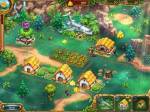 Matchmaker: Joining Hearts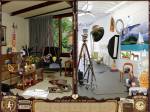 Everything Nice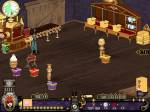 Snowy: The Bear's Adventures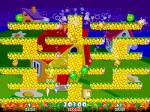 Farm Frenzy 3: Madagascar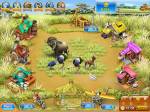 Legends Of The Wild West - Golden Hill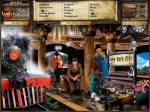 World Riddles: Seven Wonders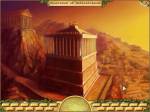 Oriental Dreams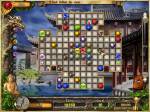 Elementals: The Magic Key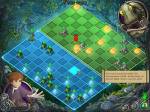 Snowy: Treasure Hunter 3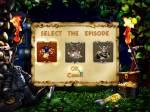 Journalist Journey: The Eye of Odin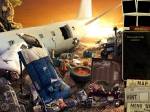 Heroes Of Hellas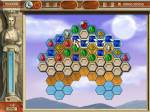 Affair Bureau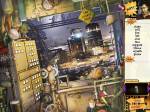 Hidden World of Art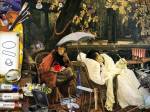 Jewel Quest: The Sleepless Star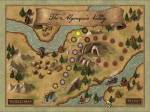 World Riddles: Animals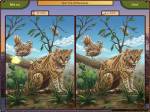 Hamlet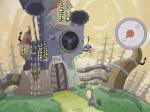 Mystery Stories: Island of Hope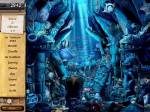 Trapped: The Abduction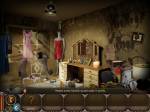 Exorcist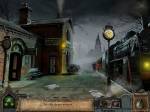 Empress of the Deep: The Darkest Secret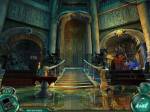 Tory's Shop'n'Rush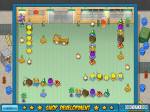 Christmas Puzzle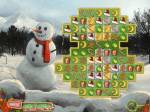 Build-A-Lot 4: Power Source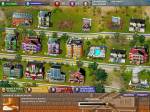 Fishdom: Seasons Under the Sea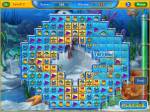 Insider Tales: The Secret of Casanova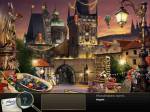 Youda Marina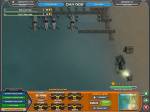 The Lost Cases of Sherlock Holmes 2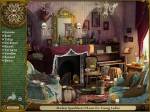 Crusaders Of Space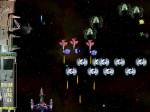 Club Control 2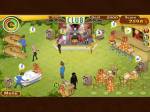 Flower Paradise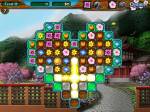 Heroes of Hellas 2: Olympia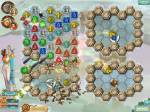 Fix-it-up 2: World Tour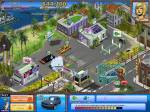 Adventure Chronicles: The Search For Lost Treasure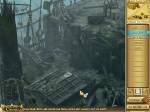 Amelie's Café: Holiday Spirit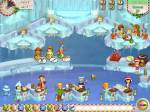 Sherlock Holmes and the Hound of the Baskervilles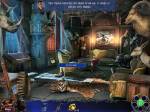 Jodie Drake and the World in Peril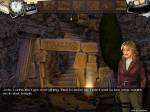 Alien Outbreak 2: Invasion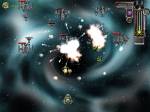 Word Challenge Extreme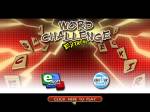 Engineering - Mystery of the ancient clock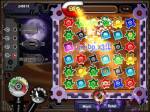 Coconut Queen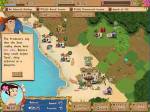 Golden Trails: The New Western Rush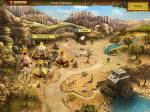 FishDom: Frosty Splash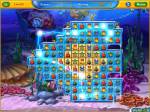 Antique Shop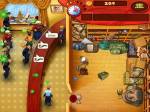 Vault Cracker: The Last Safe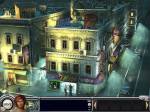 Statistics
---
Total online: 1
Guests: 1
Users: 0