Games
---
Magic Farm: Ultimate Flower
---
Grow a garden of colorful fun in Magic Farm: Ultimate Flower! Help Iris earn money by growing and selling a variety of magical plants. Use your blossoming bounty to assemble beautiful bouquets for your enchanting clients and earn even more cash!






545/104
The Lost Cases of Sherlock Holmes 2

Take the role of Sherlock Holmes as he solves 16 crimes in Victorian England! Features over 40 levels of hidden object and find-the-difference gameplay. Each clue will lead you closer to the culprit!





Governor of Poker 2

Are you ready for an exciting adventure in the Wild West? Governor of Poker 2 has arrived, complete with tons of extras, more cities to conquer and tournaments to play, and great new features, challenges and enemies!





Mind's Eye: Secrets Of The Forgotten

Follow an enterprising journalist who smells murderous intent behind what everyone assumes was a suicide. Featuring a unique scrolling perspective, Mind's Eye offers an unforgettable journey into the subconscious!





Valerie Porter and the Scarlet Scandal

You're an aspiring reporter, hungry for your first big scoop in the male-dominated world of 1920s journalism. Do you have what it takes to crack a high-profile murder and earn recognition as a top investigative reporter?





Sky Taxi 2: Storm 2012

Save the world in Sky Taxi 2: Storm 2012, a side-scroller with 275 levels of running, jumping and bouncing off the heads of enemies. Features simple controls, colorful graphics, and tons of secrets!





Arctic Quest 2

Will you attempt to solve 100 challenging inlay puzzles in order to keep Earth from becoming an icy prison? Easy to learn, fun to play and featuring amazing new visuals, Arctic Quest 2 will please fans and newcomers alike!





Governor of Poker

Get a Hold of Texas! How? Battle your way in poker tournaments or cash games and win all the cash or property! Buy houses, and means of transport to get you everywhere in Texas. IN Governor of Poker you can make it, and you can make it BIG! At the end you only have to wonder? Do I have all I wanted. Or is there one more poker game I must win?





Ancient Rome

Expand the Roman Empire from a simple hamlet into the glorious expanse of power and dominion for which it is known today in Ancient Rome, a casual city building simulation for the history buff in everyone.





Youda Survivor

Marshal all of your time management skills to restore life to an uncharted island and fend off a parade of pirates! Featuring 80 levels of exciting point-and-click action, Youda Survivor will make you feel like a modern day Robinson Crusoe!





Mystery Cruise

When Amelie settles in for a week aboard the finest cruise ship ever built, everyone else disappears, leaving her alone to figure out what happened. Use your hidden object and puzzle solving skills to crack the mystery before time runs out!





Kitchen Brigade

You've been selected to be a contestant on the TV game show, "Kitchen Brigade!" Over the next two months, you must successfully open and manage seven different restaurants. Do you have what it takes to win? There's only one way to find out!





Youda Legend: The Golden Bird of Paradise

The jungle that begins where your vacation spot ends hides the Golden Bird of Paradise. To find it, you must set out on a hidden object journey beyond your imagination!





Royal Trouble

Help Prince Nathaniel and Princess Loreen work together to escape captivity and watch love blossom in this charming point-and-click adventure game. Features a large castle to explore, hilarious dialogue, and vibrant 3D graphics!





Crime and Punishment: Who Framed Raskolnikov?

Hit the streets of St. Petersburg in 1866 to uncover the motive behind the murder of an old woman, then bring the case to a close using your hidden object and puzzle solving skills. Can you reveal the truth?





Virtual Farm 2

Raise bumper crops and then sell them for a profit! With a click of your mouse, you'll be digging up soil, planting crops, harvesting the fruits of your labor, and processing your goods into the products people want.





World Riddles: Animals

Find and uncover globes on a grid without clicking too many wrong tiles. World Riddles: Animals features seven continents, delightful mini-games and fascinating facts about the animal kingdom. Can you earn the Expert Medallion?





Alexandra Fortune - Mystery of the Lunar Archipelago

Join Alexandra Fortune as she unravels the age-old mystery of the Lunar Archipelago, a cluster of islands that contains remnants of every great civilization throughout history and hides a treasure of unimaginable worth!





Inca Tomb

Grab as many coins as you can before time runs out! As you explore an ancient tomb, collect gold by identifying free pieces and clicking on them. If you're looking for a simple, fun and unique game, download and play Inca Tomb today!





Stand O'Food

Have you ever wondered what it's like to work at a burger joint? Then play Stand o' Food, a thrilling arcade game in which you can serve the hungry masses without leaving your computer! It's more addictive than your favorite fast food!





Natalie Brooks - Mystery at Hillcrest High

Help Natalie Brooks stop the Black Cat Gang from committing the crime of the century! Features over 20 eye-popping levels packed with cleverly hidden objects, challenging mini-games and mind-bending puzzles.


Смайлики
Смайлы
Смайлик
Смайл
Games
Department 42 - The Mystery of the Nine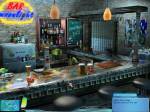 Engineering - Mystery of the ancient clock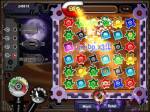 Sky Taxi 2: Storm 2012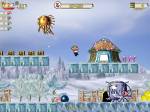 Bistro Stars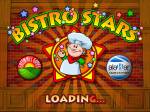 Nat Geo Adventure: Lost City Of Z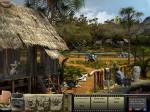 Youda Farmer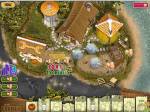 Fix-it-up: Kate's Adventure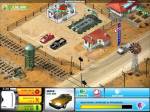 Fishdom: Seasons Under the Sea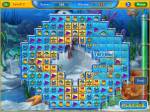 Amanda Rose: The Game of Time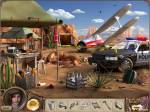 BugBits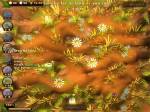 Sky Taxi 3: The Movie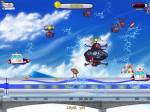 Protector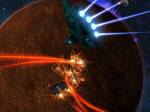 Natalie Brooks - The Treasures of the Lost Kingdom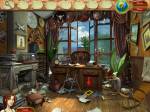 KinderGarten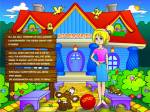 Smash Frenzy 4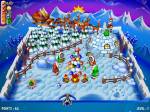 Eden's Quest: the Hunt for Akua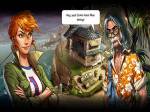 Around the World in 80 Days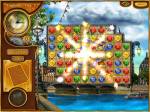 Vault Cracker: The Last Safe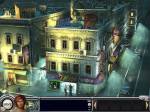 Trapped: The Abduction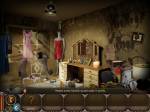 Golden Trails: The New Western Rush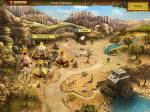 Affair Bureau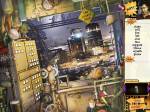 The Fall Trilogy. Chapter 1: Separation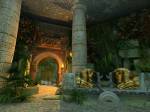 Island Realms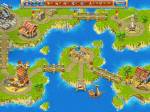 Insider Tales: The Secret of Casanova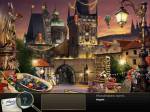 Echoes of Sorrow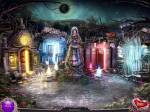 Antique Shop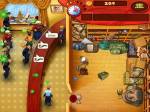 Aztec Tribe: New Land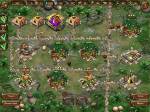 Potion Bar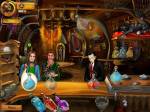 Build-A-Lot 4: Power Source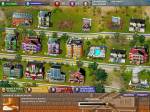 Crop Busters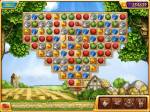 Pakoombo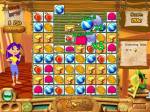 Letters from Nowhere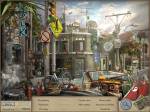 A Magnetic Adventure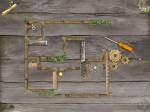 Hamlet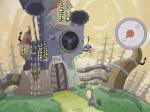 Burger Bustle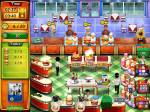 Twisted Lands: Shadow Town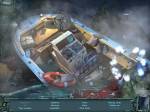 Stoneloops! of Jurassica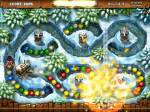 Farm Frenzy 3: American Pie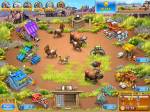 Cradle Of Persia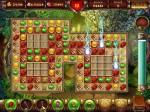 Fiona Finch and the Finest Flowers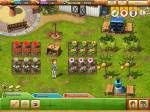 Book Stories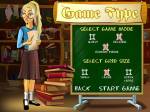 Everything Nice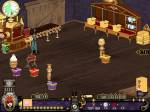 The Jolly Gang's Spooky Adventure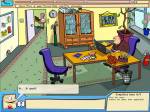 The Clumsys 2: Butterfly Effect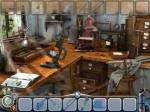 Nightfall Mysteries: Curse of the Opera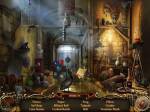 Youda Marina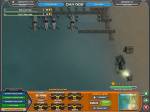 The Treasures Of Montezuma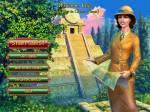 Create a Mall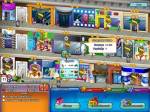 Alexandra Fortune - Mystery of the Lunar Archipelago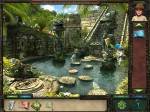 Final Fortress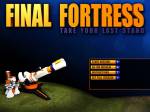 Statistics
---
Total online: 1
Guests: 1
Users: 0