Games
---
Mall-A-Palooza
---
Create a shopper's paradise in Mall-A-Palooza, a casual construction sim that allows you to put all of your favorite stores under a single roof! Features eight locations of shopping bliss, four levels per location and an exciting Sandbox mode!






606/64
Hotel Dash: Suite Success

Flo's helping Quinn get into the hotel business! As Flo, you'll renovate the hotels and keep the guests happy. You'll deliver their luggage, drop off room service and provide guests with anything they need to stay happy!





Beach Party Craze

There's no party like a beach party and there's no game like Beach Party Craze! Cater to the needs of your sun-kissed clients as you manage every aspect of a swanky coastline getaway.





Anka

Help Anka find his parents in this delightful point-and-click adventure game! With colorful hand drawn graphics, simple instructions and a story that will captivate the young and the young at heart, Anka is a winner!





Snowy: The Bear's Adventures

Could it be possible for a little white bear to withstand a whole army of evil monsters? For sure, if we're talking about charming and fearless Snowy. Armed to the teeth with the snowballs, he is turning his enemies into large balls of snow and ice figures. But this snowballs throwing champion doesn't want to do any harm, he simply wants to get back home to Arctic and collect as many prizes and bonuses on his way as possible.





Hide and Secret 3 - Pharaoh's Quest

Continue your globetrotting adventure to reunite the spirits of an ancient Egyptian pharaoh and his queen. Enjoy immersive adventure-style gameplay and an expansive hidden object hunt in Hide and Secret 3: Pharaoh's Quest!





Cradle Of Persia

Breathtaking match-three action awaits you in Cradle of Persia! Travel through seven historical epochs, build exotic gardens and impressive architecture, make matches to collect supplies and conquer over 100 levels to free a genie from Aladdin's Lamp!





Avenue Flo

The biggest wedding in DinerTown history is on the brink of disaster! Explore the whole town, enlisting the help of your neighbors as you solve puzzles, collect missing items and complete activities that will put everything back in its place.





Sky Taxi 2: Storm 2012

Save the world in Sky Taxi 2: Storm 2012, a side-scroller with 275 levels of running, jumping and bouncing off the heads of enemies. Features simple controls, colorful graphics, and tons of secrets!





Cooking Academy

Grab your oven mitts and don your chef's hat! Cooking Academy places you in the kitchens of a prestigious culinary school! From egg rolls to pancakes, it's up to you to prepare over 50 different recipes. Are you ready to become a Master Chef?





Valerie Porter and the Scarlet Scandal

You're an aspiring reporter, hungry for your first big scoop in the male-dominated world of 1920s journalism. Do you have what it takes to crack a high-profile murder and earn recognition as a top investigative reporter?





The Fall Trilogy. Chapter 1: Separation

You wake up in a temple in Asia with no memory of how you got there. Your goals: find hidden objects, assemble jigsaw puzzles, and escape the temple!





Tulula: Legend of a Volcano

Find the shattered pieces of a holy totem so a shaman can use its power to expel an evil spirit and save his tribe! A cast of hilarious characters will help you on your way. Enjoy a magnificent adventure of a kind rarely seen in casual games!





Clash'N'Slash

In Clash 'n Slash, you must defend your planet from wave after wave of aggressive aliens and deadly asteroids. With eye-popping visuals and simple mouse-based gameplay, Clash 'n Slash will entertain you for hours on end!





Masters of Mystery: Blood of Betrayal

As Detective Carrie Chase begins her investigation of a double homicide, she learns of a shocking personal connection to the deaths of the two men. Help Chase solve the crime in this thrilling hidden object game!





Build It! Miami Beach Resort

Design and construct your own beach resort! Witness the creation of art-deco hotels, the invention of the cinema, the first fast food diner and the development of giant beachfront inns, all while completing a variety of challenging tasks.





Evoly

Hours of match-making and creature-creating fun await you in this delightful new arcade life sim! Make fast matches and then use the money you've earned to bring a barren world back to life.





Inca Tomb

Grab as many coins as you can before time runs out! As you explore an ancient tomb, collect gold by identifying free pieces and clicking on them. If you're looking for a simple, fun and unique game, download and play Inca Tomb today!





Gemini Lost

A strange light leads you and your friends to an ancient astrological site that suddenly transports everyone to an unfamiliar world! Stranded, you must create a new civilization by gathering resources, building shelter and conducting research.





Mahjongg Artifacts 2

Mahjongg Artifacts 2 takes tile-matching games in an exciting new direction! Gather pearls for purchasing special powers, utilize a selection of ground-breaking powerups, earn trophies, and enjoy the game's beautiful graphics and rich audio. Featuring an epic Quest mode, 99 additional classic levels and a thrilling Endless mode, there's more than enough tile-matching action in Mahjongg Artifacts 2 to keep you clicking for months!





BeachBlox

Match 3D beach blocks to blow them up and win! All you have to do is slide colored blocks onto a game board to create matches of three or more. Featuring over 100 puzzles, BeachBlox will take you on an amazing color-matching journey!


Смайлики
Смайлы
Смайлик
Смайл
Games
Department 42 - The Mystery of the Nine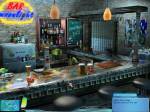 Letters from Nowhere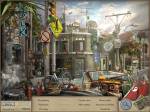 Masters of Mystery: Blood of Betrayal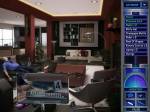 Bistro Stars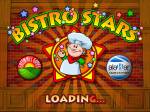 Amelie's Café: Halloween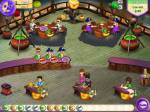 Eden's Quest: the Hunt for Akua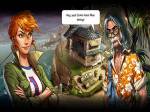 Fishdom: Seasons Under the Sea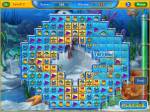 Heroes Of Hellas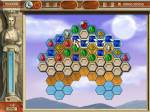 Club Control 2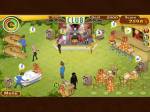 Nightfall Mysteries: Curse of the Opera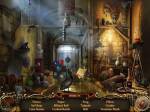 The Clumsys 2: Butterfly Effect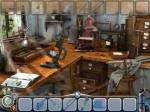 Lost Lagoon: The Trail Of Destiny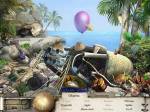 Youda Farmer 2: Save the Village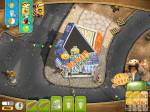 Vacation Mogul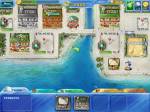 Sherlock Holmes and the Hound of the Baskervilles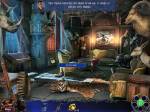 Hotel Mogul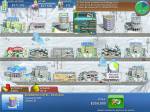 Oriental Dreams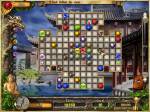 Build-a-lot: The Elizabethan Era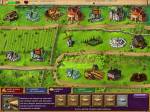 Art Stories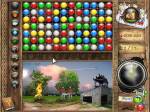 Exorcist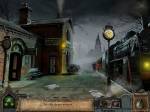 Flower Paradise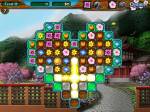 A Gypsy's Tale: The Tower of Secrets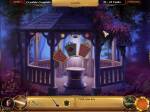 Akhra: The Treasures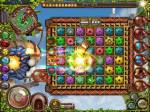 Affair Bureau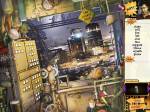 Autumn's Treasures - The Jade Coin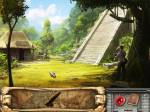 Gardenscapes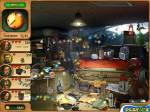 Nat Geo Adventure: Lost City Of Z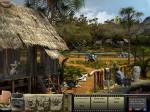 FishDom: Frosty Splash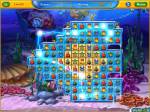 Around the World in 80 Days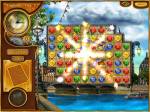 Hamlet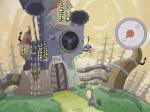 Vault Cracker: The Last Safe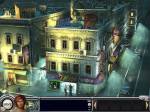 The Treasures Of Mystery Island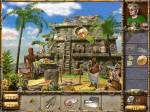 Youda Sushi Chef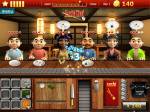 BeachBlox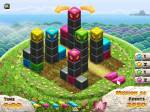 Dragon Portals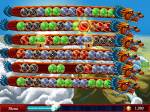 Trapped: The Abduction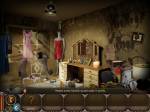 Cake Shop 2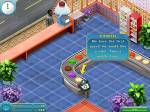 Book Stories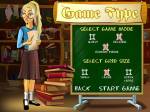 Farmers Market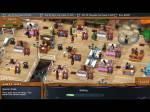 Fix-it-up: Kate's Adventure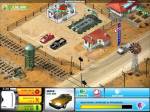 A Magnetic Adventure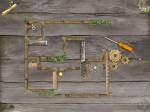 Stray Souls: Dollhouse Story Collector's Edition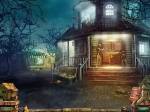 Jodie Drake and the World in Peril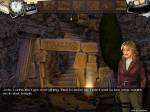 Secrets of the Dragon Wheel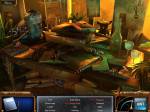 Crusaders Of Space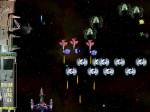 Mystic Mine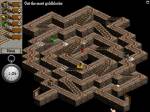 Sky Taxi 2: Storm 2012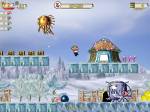 Gourmania 3: Zoo Zoom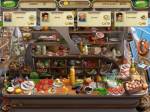 Coconut Queen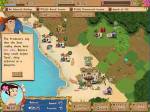 Jewel Quest: The Sleepless Star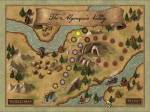 Statistics
---
Total online: 1
Guests: 1
Users: 0