Games
---
Protector
---
Protector puts you in the hot seat of a weapons turret orbiting a far-off planet and asks you to defend mankind against a malicious alien force. Strap in today and prepare for the most intense battle of your life!






590/123
Skies of War

The sky is the limit ... but what about the Skies of War? Its been 28 years since the Iron War, and the enemy is still claiming your land and cities ...





The Treasures Of Mystery Island

Break the curse of an angry god and find hidden treasure of unimaginable worth in this thrilling new hidden object adventure! Your seek-and-find skills will be challenged as never before as you beat one thrilling episode after another!





Department 42 - The Mystery of the Nine

Join Department 42, a secret organization devoted to protecting the world from black magic. As your first assignment, you'll be asked to track down nine malevolent artifacts that disappeared during a mysterious fire at Grimstone Mansion!





Amelie's Café: Summer Time

Help Amelie cater to a variety of guests, keep her cooks busy and rack up big money on more than 50 fast-paced levels. Features simple but challenging gameplay, colorful graphics, and two game modes to master!





Soul Journey

When you accidentally electrocute yourself in your bathroom and slip into a coma, your soul must prove you are worthy of a second shot at life. Complete tasks, beat mini-games, and discover what the world looks like from different perspectives!





Governor of Poker 2 Premium Edition

Are you ready for an exciting adventure in the Wild West? Governor of Poker 2 has arrived, complete with tons of extras, more cities to conquer and tournaments to play, and great new features, challenges and enemies!





Aerial Mahjong

Soar away to enchanted realms in the air as you gather matching tiles and use an assortment of breathtaking powerups. Packed with thrills you won't find in any other Mahjong game, Aerial Mahjong will transport you to cloud nine!





Ski Resort Mogul

Save your aunt's struggling ski resort from foreclosure by turning a few rickety cabins into a booming getaway complete with ritzy hotels, classy shops and five-star restaurants!





Mystery Cruise

When Amelie settles in for a week aboard the finest cruise ship ever built, everyone else disappears, leaving her alone to figure out what happened. Use your hidden object and puzzle solving skills to crack the mystery before time runs out!





Secrets of the Dragon Wheel

Epiphany O'day sneaks on board the mysterious Imperial Majestic, to stop murder and mayhem in its tracks! Travel from Paris to the exotic far east while discovering the terrible secrets of the dragon wheel.





Avenue Flo

The biggest wedding in DinerTown history is on the brink of disaster! Explore the whole town, enlisting the help of your neighbors as you solve puzzles, collect missing items and complete activities that will put everything back in its place.





Snark Busters: Welcome to the Club

Join Kira Robertson as she sets out to find the Snark, an elusive creature few people have seen and no one has caught. Can you decipher the clues, solve the puzzles, and piece together the objects you need to track down your target?





Smash Frenzy 3

Featuring as much brick-bashing fun as we could cram into one game, Smash Frenzy 3 is filled with incredible sights and sounds! So take a deep breath and then download the adventure of a lifetime!





The Seawise Chronicles: Untamed Legacy

Guide the brave young Thomas Seawise as he searches the strange world of Harmonia for his missing grandmother. Together, you must reveal the dark heart that is beating at the center of Harmonia and restore balance to the realm!





Wizard's Hat

Clean up the Magic Glades using your amazing match-three abilities! To play, simply move a Wizard's Hat along the bottom of your screen, click to grab objects from above and then click again to launch the objects back at the descending rows. Once you start piecing together outrageous combos, you won't want to stop!





Tasty Planet: Back for Seconds

Control a ball of goo that can eat anything smaller than itself! The more it eats, the bigger it gets! As you go from microscopic blob to galaxy gulping gargantuan, you'll visit six time periods and consume thousands of tasty objects!





Royal Trouble

Help Prince Nathaniel and Princess Loreen work together to escape captivity and watch love blossom in this charming point-and-click adventure game. Features a large castle to explore, hilarious dialogue, and vibrant 3D graphics!





Kingdom of Seven Seals

Join Princess Vita as she embarks on a journey to rescue her kingdom! She'll need every scrap of cunning and intellect you can muster as you forge ahead through challenging puzzles and mini-games to find the Seven Seals and the mystical Fortune Dagger!





Clash'N'Slash

In Clash 'n Slash, you must defend your planet from wave after wave of aggressive aliens and deadly asteroids. With eye-popping visuals and simple mouse-based gameplay, Clash 'n Slash will entertain you for hours on end!





Azangara

Take an exhilarating journey through ancient castles and twisted dungeons, but be wary as you go, for you must carefully time your steps across disappearing bridges, jolts of lightning and other obstacles. If you succeed, your reward will be great!


Смайлики
Смайлы
Смайлик
Смайл
Games
Letters from Nowhere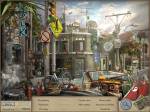 Stray Souls: Dollhouse Story Collector's Edition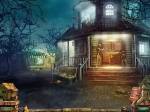 Fix-it-up 2: World Tour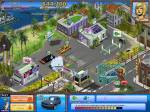 Farmers Market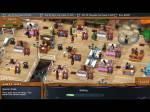 Masters of Mystery: Blood of Betrayal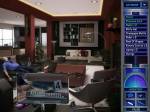 Joan Jade and the Gates of Xibalba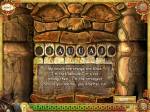 Trapped: The Abduction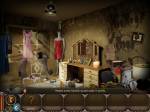 Christmas Puzzle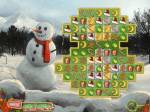 Flower Paradise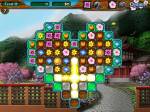 Sherlock Holmes and the Hound of the Baskervilles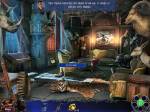 A Gypsy's Tale: The Tower of Secrets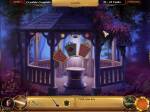 Jewel Quest: The Sleepless Star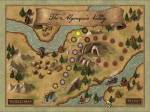 Lamp Of Aladdin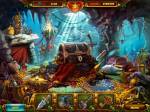 Everything Nice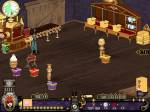 Tulula: Legend of a Volcano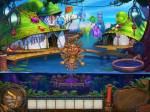 Island Realms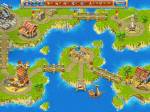 Alabama Smith in Escape from Pompeii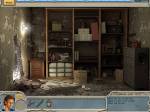 Empress of the Deep: The Darkest Secret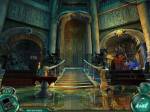 The Treasures of Mystery Island: The Gates of Fate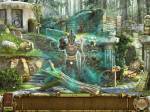 Build-a-lot: The Elizabethan Era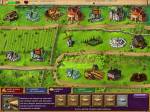 Tory's Shop'n'Rush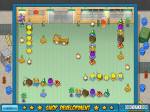 Eden's Quest: the Hunt for Akua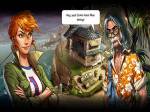 Affair Bureau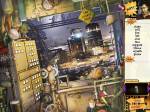 Totem Tribe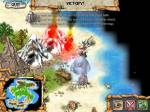 Antique Shop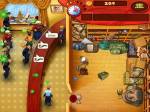 Fix-it-up: Kate's Adventure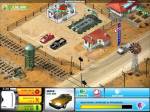 The Fall Trilogy. Chapter 1: Separation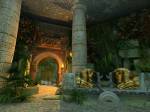 Exorcist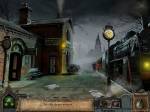 Around the World in 80 Days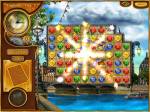 The Treasures Of Mystery Island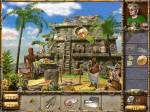 Final Fortress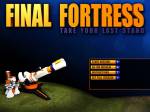 Cradle Of Persia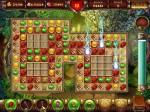 Akhra: The Treasures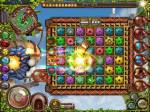 Autumn's Treasures - The Jade Coin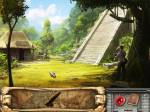 Crusaders Of Space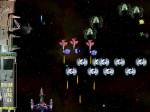 Jack Of All Tribes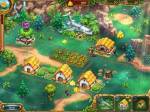 The Lost Cases of Sherlock Holmes 2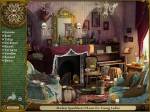 Crop Busters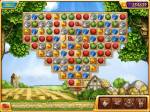 Escape the Museum 2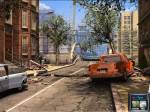 Golden Trails: The New Western Rush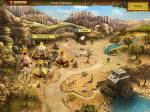 Word Challenge Extreme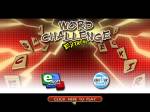 Jodie Drake and the World in Peril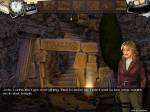 Snark Busters: All Revved Up!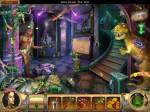 Cooking Academy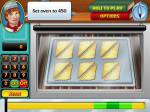 Legends Of The Wild West - Golden Hill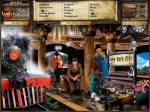 Hidden World of Art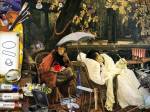 Secrets of the Dragon Wheel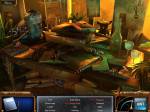 The Joy of Farming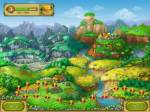 Letters from Nowhere 2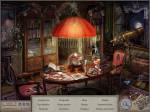 Snowy: Treasure Hunter 3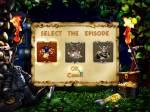 Statistics
---
Total online: 1
Guests: 1
Users: 0