Games
---
Rachel's Retreat
---
Seat clients in different Beauty, Energy and Relaxation stations and attend to their every need! Set in a tropical paradise, this innovative mix of time management and building games offers a hypnotically soothing experience.






584/121
City Style

Become the assistant editor of City Style magazine in this popular hidden object game! As you make a name for yourself in the publishing industry, you'll also play addictive mini-games and solve challenging puzzles!





Farmers Market

Rise and shine! It's time to open for business at the Farmer's Market! Sell down-home products like eggs, milk, beef and corn. Or combine ingredients to make waffles, barbecue, ice cream and more! Are you ready to get started?





Virtual Farm 2

Raise bumper crops and then sell them for a profit! With a click of your mouse, you'll be digging up soil, planting crops, harvesting the fruits of your labor, and processing your goods into the products people want.





Secret Diaries: Florence Ashford

Discover the true meaning of love in this sumptuous period romance! Help Countess Florence Ashford find the heir to a fortune and the love of her life in this elegant and relaxing hidden object adventure.





Snark Busters: Welcome to the Club

Join Kira Robertson as she sets out to find the Snark, an elusive creature few people have seen and no one has caught. Can you decipher the clues, solve the puzzles, and piece together the objects you need to track down your target?





Everything Nice

Create fantastic delights in this thrilling time management game and become CEO of Nice Corp! With the endless supply of sugar and spice, you can help Abby to create Everything Nice!





Amanda Rose: The Game of Time

Amanda Rose is standing at the entrance to an abandoned mine. When she steps through the opening, she'll discover something incredible. Are you brave enough to walk boldly with her into the unknown?





Stoneloops! of Jurassica

Visit the age of reptiles on a quest to match rolling rocks before they reach the end of the path! Travel through a wild jungle, a frozen glacier, a blazing volcano and more in this addictive action-puzzler!





Insider Tales: The Stolen Venus 2

When the alluring Francesca di Porta takes on a mystery, she catches her man! Join her as she begins a well-deserved luxury cruise, but then sets aside plans for massages and afternoon naps to solve the disappearance of a priceless piece of art.





Book Stories

Are you crazy about books? Then it's up to you to embark into the amazing word challenge you have never seen before!





Snark Busters: All Revved Up!

The Snark is back, and as elusive as ever, in Snark Busters: All Revved Up! Solve dozens of whimsical puzzles, explore worlds of exquisite detail, and keep your eyes peeled for hundreds of cleverly hidden objects!





Flower Paradise

Turn a patch of dirt into your own beautiful garden! Play traditional match-three puzzles or try the innovative Box Clear Mode! Customize your garden with plants, birds, fish, hedges, statues and more as you unlock each feature.





A Gypsy's Tale: The Tower of Secrets

When a monk hires you to break a curse on a haunted tower, he doesn't tell you the mission will take to the edge of your abilities and beyond. Are you clever enough to outsmart the Tower of Secrets and save everyone you love?





Club Control 2

An electrifying blend of time management action and sim-style fun, Club Control 2 features a variety of trophies to earn, hidden clubs to unlock, and a mix of music and club styles. Build the club of your dreams today!





Hospital Haste

Welcome to Hospital Haste, an exciting time management game that puts you in the middle of the action at a treatment center. Guide Sally as she diagnoses patients, delivers their prescriptions and treats them for a variety of illnesses!





Hotel Mogul: Las Vegas

Be Lynette's guiding hand as she creates a hotel empire in the heart of Las Vegas, complete with five-star accommodations, restaurants, casinos, and more! Hotel Mogul: Las Vegas hits the jackpot of fun!





Joan Jade and the Gates of Xibalba

Take the role of Joan Jade, archeologist of the year and mother extraordinaire, as she searches for hidden objects, solves mind-melting puzzles and beats one ingenious mini-game after another in her quest to save her children!





Trapped: The Abduction

It was just another day for the young woman at the center of this story, and then the world around her went black. The next thing she knew, she was in the back of a truck with no memory of who she was or how she got there. Guide this woman to safety!





Cradle Of Persia

Breathtaking match-three action awaits you in Cradle of Persia! Travel through seven historical epochs, build exotic gardens and impressive architecture, make matches to collect supplies and conquer over 100 levels to free a genie from Aladdin's Lamp!





The Seawise Chronicles: Untamed Legacy

Guide the brave young Thomas Seawise as he searches the strange world of Harmonia for his missing grandmother. Together, you must reveal the dark heart that is beating at the center of Harmonia and restore balance to the realm!


Смайлики
Смайлы
Смайлик
Смайл
Games
Stray Souls: Dollhouse Story Collector's Edition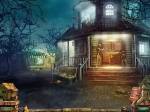 Letters from Nowhere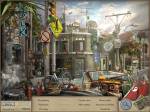 FishDom: Frosty Splash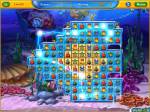 Department 42 - The Mystery of the Nine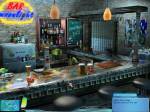 Sherlock Holmes and the Hound of the Baskervilles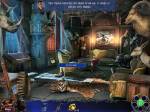 Mystery Stories: Island of Hope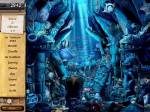 A Gypsy's Tale: The Tower of Secrets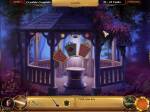 Heroes Of Hellas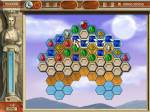 Masters of Mystery: Blood of Betrayal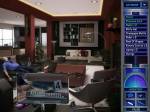 Nightfall Mysteries: Curse of the Opera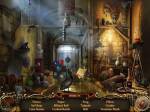 Twisted Lands: Shadow Town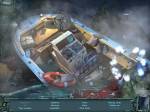 Oriental Dreams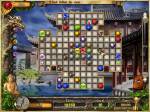 Farmers Market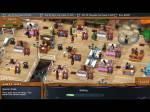 Vault Cracker: The Last Safe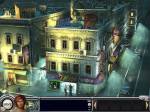 Joan Jade and the Gates of Xibalba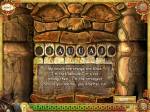 Autumn's Treasures - The Jade Coin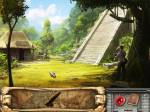 The Lost Cases of Sherlock Holmes 2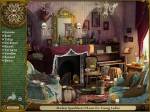 Christmas Puzzle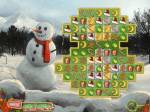 The Treasures of Mystery Island: The Gates of Fate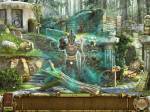 Snowy: The Bear's Adventures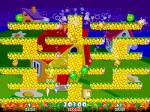 Dragon Portals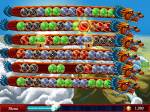 Vacation Mogul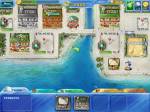 Affair Bureau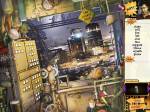 The Fall Trilogy. Chapter 1: Separation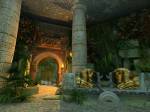 Fix-it-up 2: World Tour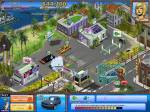 Lost Lagoon: The Trail Of Destiny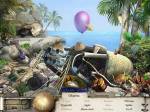 Mystic Mine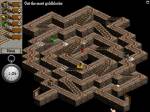 World Riddles: Seven Wonders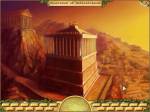 Lamp Of Aladdin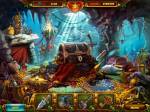 Jodie Drake and the World in Peril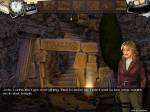 Flower Paradise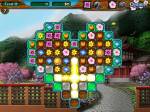 Gourmania 3: Zoo Zoom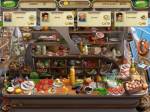 Fix-it-up: Kate's Adventure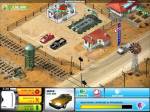 Youda Farmer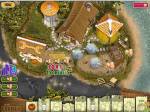 Insider Tales: The Secret of Casanova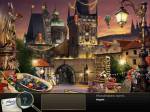 Eden's Quest: the Hunt for Akua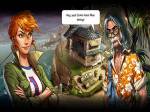 The Treasures Of Mystery Island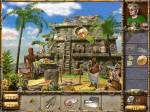 The Mirror Mysteries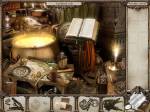 Tory's Shop'n'Rush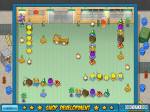 Trapped: The Abduction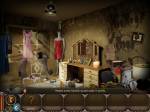 Hotel Mogul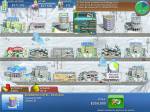 Word Challenge Extreme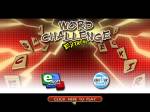 Antique Shop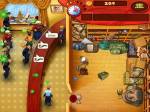 BugBits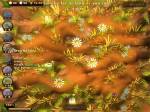 Hidden World of Art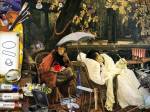 Youda Sushi Chef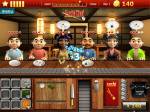 Letters from Nowhere 2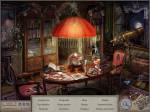 Snark Busters: All Revved Up!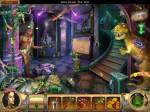 Soccer Cup Solitaire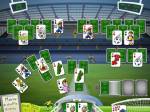 Engineering - Mystery of the ancient clock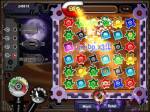 Statistics
---
Total online: 1
Guests: 1
Users: 0