Games
---
Sky Taxi 3: The Movie
---
The Sky Brothers are back with an all-new Sky Taxi adventure packed with retro gaming fun! Run, jump and double jump your way through dozens of side-scrolling levels, stomping on enemies and collecting goodies as you go!






538/118
Snark Busters: Welcome to the Club

Join Kira Robertson as she sets out to find the Snark, an elusive creature few people have seen and no one has caught. Can you decipher the clues, solve the puzzles, and piece together the objects you need to track down your target?





Avenue Flo

The biggest wedding in DinerTown history is on the brink of disaster! Explore the whole town, enlisting the help of your neighbors as you solve puzzles, collect missing items and complete activities that will put everything back in its place.





Valerie Porter and the Scarlet Scandal

You're an aspiring reporter, hungry for your first big scoop in the male-dominated world of 1920s journalism. Do you have what it takes to crack a high-profile murder and earn recognition as a top investigative reporter?





Natalie Brooks - The Treasures of the Lost Kingdom

Famous teenage detective Natalie Brooks is back in an all-new adventure! In Secrets of the Lost Kingdom, she has just 24 hours to save her grandfather, solve the mystery of a terrible curse and unmask the truth behind a legendary ghost train!





Snowy: The Bear's Adventures

Could it be possible for a little white bear to withstand a whole army of evil monsters? For sure, if we're talking about charming and fearless Snowy. Armed to the teeth with the snowballs, he is turning his enemies into large balls of snow and ice figures. But this snowballs throwing champion doesn't want to do any harm, he simply wants to get back home to Arctic and collect as many prizes and bonuses on his way as possible.





Farmers Market

Rise and shine! It's time to open for business at the Farmer's Market! Sell down-home products like eggs, milk, beef and corn. Or combine ingredients to make waffles, barbecue, ice cream and more! Are you ready to get started?





Hotel Mogul: Las Vegas

Be Lynette's guiding hand as she creates a hotel empire in the heart of Las Vegas, complete with five-star accommodations, restaurants, casinos, and more! Hotel Mogul: Las Vegas hits the jackpot of fun!





A Gypsy's Tale: The Tower of Secrets

When a monk hires you to break a curse on a haunted tower, he doesn't tell you the mission will take to the edge of your abilities and beyond. Are you clever enough to outsmart the Tower of Secrets and save everyone you love?





Youda Survivor

Marshal all of your time management skills to restore life to an uncharted island and fend off a parade of pirates! Featuring 80 levels of exciting point-and-click action, Youda Survivor will make you feel like a modern day Robinson Crusoe!





Farm Frenzy 3: Russian Roulette

When Scarlett learns astronauts are starving because their corrupt boss made a crooked deal with a no-good contractor, she vows to prove herself worthy of taking over the account and feeding the hard-working space walkers three squares a day!





Protector

Protector puts you in the hot seat of a weapons turret orbiting a far-off planet and asks you to defend mankind against a malicious alien force. Strap in today and prepare for the most intense battle of your life!





Traffic Jam Extreme

Ever got frustrated getting stuck in a traffic jam? Blamed city planners and road authorities for "getting it all wrong"? Let's see how quickly you can solve over 150 traffic jam situations in Manila - the Traffic Jam Capital of the World.





Mishap: An Accidental Haunting

Help the Burtons clear their house of ill-fated ghosts! Search for hidden objects, solve riddles left behind for the living, assemble custom ghost catchers for each pesky poltergeist and challenge the eccentric specters in unique minigames!





Hotel Dash: Suite Success

Flo's helping Quinn get into the hotel business! As Flo, you'll renovate the hotels and keep the guests happy. You'll deliver their luggage, drop off room service and provide guests with anything they need to stay happy!





Governor of Poker 2 Premium Edition

Are you ready for an exciting adventure in the Wild West? Governor of Poker 2 has arrived, complete with tons of extras, more cities to conquer and tournaments to play, and great new features, challenges and enemies!





The Treasures of Mystery Island: The Ghost Ship

Mystics, aliens and ghosts come together in a piping hot adventure that will have you on the edge of your seat! Can you stop fate in its tracks? Play The Treasures of Mystery Island: The Ghost Ship today!





City Style

Become the assistant editor of City Style magazine in this popular hidden object game! As you make a name for yourself in the publishing industry, you'll also play addictive mini-games and solve challenging puzzles!





Arctic Quest 2

Will you attempt to solve 100 challenging inlay puzzles in order to keep Earth from becoming an icy prison? Easy to learn, fun to play and featuring amazing new visuals, Arctic Quest 2 will please fans and newcomers alike!





Exorcist

Set in Eastern Europe at the end of the 19th century, Exorcist is a captivating hidden object adventure about the ability of supernatural forces to impact human lives. Download and play this gripping title before you lose your nerve!





Royal Envoy

Duty calls in Royal Envoy, a majestic blend of time management gameplay and economic strategy. Featuring brisk gameplay and ever-deepening tactics for success, Royal Envoy is a quality offering that will please casual gamers of all ages!


Смайлики
Смайлы
Смайлик
Смайл
Games
Engineering - Mystery of the ancient clock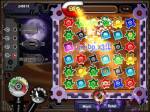 Department 42 - The Mystery of the Nine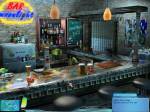 Bistro Stars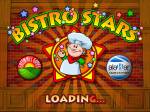 Nat Geo Adventure: Lost City Of Z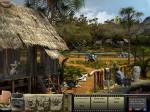 Fix-it-up: Kate's Adventure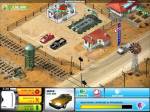 Sky Taxi 2: Storm 2012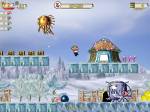 Fishdom: Seasons Under the Sea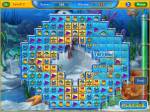 BugBits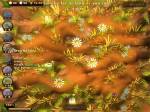 Amanda Rose: The Game of Time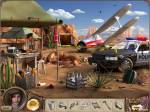 Youda Farmer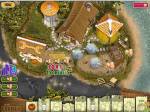 Sky Taxi 3: The Movie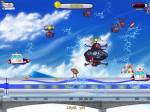 Protector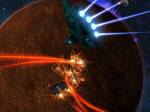 The Fall Trilogy. Chapter 1: Separation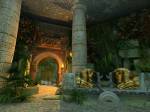 Youda Sushi Chef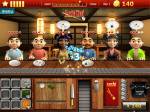 Smash Frenzy 4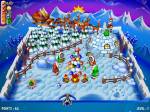 Around the World in 80 Days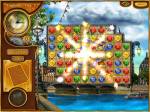 KinderGarten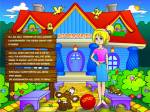 Golden Trails: The New Western Rush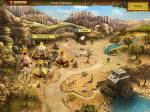 Island Realms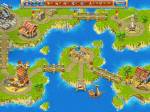 Dragon Portals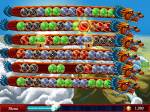 Escape the Museum 2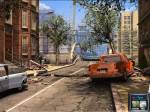 A Gypsy's Tale: The Tower of Secrets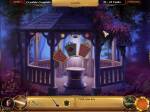 Build It! Miami Beach Resort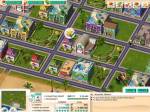 Echoes of Sorrow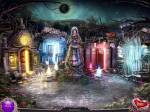 Affair Bureau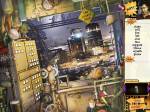 The Clumsys 2: Butterfly Effect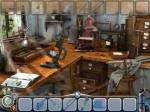 Letters from Nowhere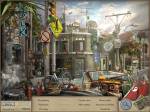 Create a Mall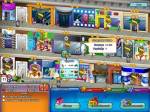 Twisted Lands: Shadow Town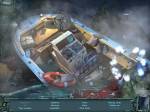 A Magnetic Adventure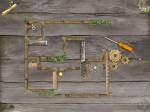 Fiona Finch and the Finest Flowers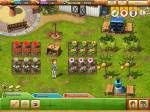 Crop Busters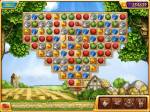 Build-A-Lot 4: Power Source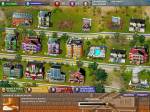 Stoneloops! of Jurassica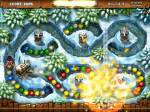 Nightfall Mysteries: Curse of the Opera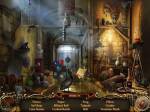 Potion Bar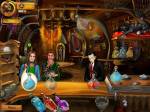 Book Stories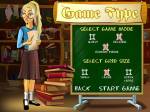 Eden's Quest: the Hunt for Akua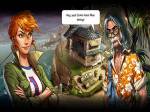 Trapped: The Abduction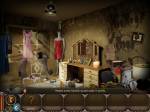 Cradle Of Persia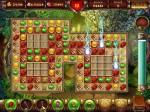 Sherlock Holmes and the Hound of the Baskervilles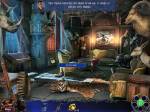 Club Control 2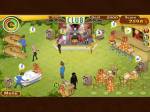 Jodie Drake and the World in Peril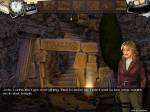 Soccer Cup Solitaire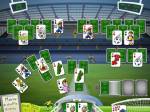 Gourmania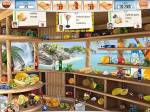 Masters of Mystery: Blood of Betrayal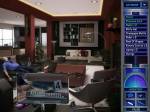 Snowy: Treasure Hunter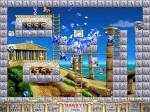 Flower Paradise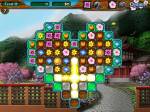 The Mirror Mysteries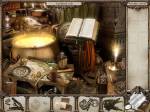 Stand O'Food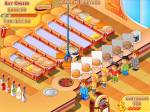 Statistics
---
Total online: 1
Guests: 1
Users: 0