Games
---
Smash Frenzy 3
---
Featuring as much brick-bashing fun as we could cram into one game, Smash Frenzy 3 is filled with incredible sights and sounds! So take a deep breath and then download the adventure of a lifetime!






549/122
Virtual Farm 2

Raise bumper crops and then sell them for a profit! With a click of your mouse, you'll be digging up soil, planting crops, harvesting the fruits of your labor, and processing your goods into the products people want.





Infinite Jigsaw Puzzle

Jigsaw playing has never been so cool! The game will bring you lots of fun and pleasure completing hundreds of stunning jigsaw puzzles. Test your eye for tons of picture sets and a varying number of pieces for you to select. You can choose any level of difficulty, from a quick and simple puzzle of 24 pieces, to a challenging 1040 piece cut. Besides that, you can enter your own digital pictures of friends and family as puzzles!





Azangara

Take an exhilarating journey through ancient castles and twisted dungeons, but be wary as you go, for you must carefully time your steps across disappearing bridges, jolts of lightning and other obstacles. If you succeed, your reward will be great!





Pakoombo

The simple fun of match-three games and the compelling nature of role-playing games come together for the first time in a fun and compelling game for players of all ages!





Governor of Poker 2 Premium Edition

Are you ready for an exciting adventure in the Wild West? Governor of Poker 2 has arrived, complete with tons of extras, more cities to conquer and tournaments to play, and great new features, challenges and enemies!





The Treasures of Mystery Island: The Gates of Fate

When the Gates of Fate send Alex and Lisa back in time, each to a different decade, they must figure out how to return to the present, and each other, before a rumbling volcano spews its contents!





Arctic Quest 2

Will you attempt to solve 100 challenging inlay puzzles in order to keep Earth from becoming an icy prison? Easy to learn, fun to play and featuring amazing new visuals, Arctic Quest 2 will please fans and newcomers alike!





Alice's Magical Mahjong

Head down the rabbit hole for fanciful Mahjong fun with a hidden object twist! Inspired by Lewis Carroll's classic story, Alice's Adventures in Wonderland, Alice's Magical Mahjong is an imaginative journey through a charming world.





Avenue Flo

The biggest wedding in DinerTown history is on the brink of disaster! Explore the whole town, enlisting the help of your neighbors as you solve puzzles, collect missing items and complete activities that will put everything back in its place.





Ancient Spirits: Columbus' Legacy

One minute, Virginia and Professor MacNara were awestruck from their discovery of a 500 year-old galleon on the beach of a deserted village. The next, MacNara was dead! Pierce the veil of the mystery as Virginia searches for the killer!





Clash'N'Slash

In Clash 'n Slash, you must defend your planet from wave after wave of aggressive aliens and deadly asteroids. With eye-popping visuals and simple mouse-based gameplay, Clash 'n Slash will entertain you for hours on end!





Ancient Rome

Expand the Roman Empire from a simple hamlet into the glorious expanse of power and dominion for which it is known today in Ancient Rome, a casual city building simulation for the history buff in everyone.





Great Adventures: Lost in Mountains

A world-renowned scientist has gone missing under mysterious circumstances! Now it's up to you and his daughter to make sure his ground-breaking formula doesn't fall into the hands of a criminal mastermind.





Smash Frenzy 3

Featuring as much brick-bashing fun as we could cram into one game, Smash Frenzy 3 is filled with incredible sights and sounds! So take a deep breath and then download the adventure of a lifetime!





Kitchen Brigade

You've been selected to be a contestant on the TV game show, "Kitchen Brigade!" Over the next two months, you must successfully open and manage seven different restaurants. Do you have what it takes to win? There's only one way to find out!





Stand O'Food

Have you ever wondered what it's like to work at a burger joint? Then play Stand o' Food, a thrilling arcade game in which you can serve the hungry masses without leaving your computer! It's more addictive than your favorite fast food!





City Style

Become the assistant editor of City Style magazine in this popular hidden object game! As you make a name for yourself in the publishing industry, you'll also play addictive mini-games and solve challenging puzzles!





Hidden World of Art

Help Lara clean up classic works of art by finding and removing cleverly hidden objects, and then use her earnings to set up her new apartment with an array of furniture and decorations.





Build-a-lot: The Elizabethan Era

Travel back in time to Queen Elizabeth's kingdom, where you'll take on a host of new adventures without the aid of modern conveniences. Build-a-lot: The Elizabethan Era is royal entertainment for all the lords and ladies!





Jessica's Cupcake Cafe

Help Jessica grow her aunt's small cafe into a deliciously successful cupcake empire. Design and create your own cupcakes or use the built-in recipes to delight your customers and keep them coming back for more!


Смайлики
Смайлы
Смайлик
Смайл
Games
Department 42 - The Mystery of the Nine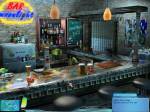 Engineering - Mystery of the ancient clock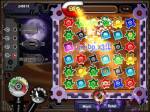 Sky Taxi 2: Storm 2012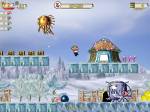 Bistro Stars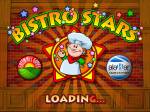 Nat Geo Adventure: Lost City Of Z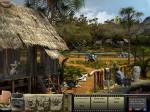 Youda Farmer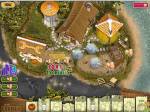 Fix-it-up: Kate's Adventure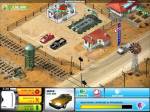 Fishdom: Seasons Under the Sea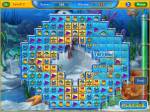 Amanda Rose: The Game of Time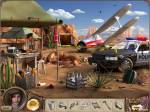 BugBits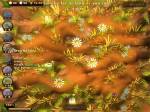 Sky Taxi 3: The Movie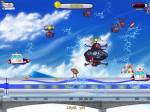 Protector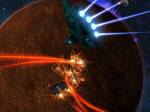 Natalie Brooks - The Treasures of the Lost Kingdom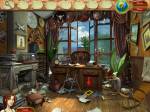 KinderGarten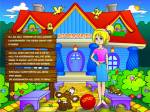 Smash Frenzy 4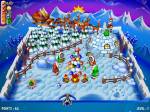 Eden's Quest: the Hunt for Akua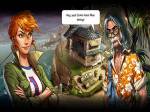 Around the World in 80 Days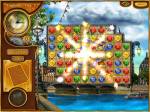 Vault Cracker: The Last Safe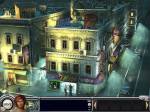 Trapped: The Abduction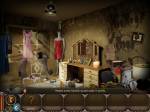 Golden Trails: The New Western Rush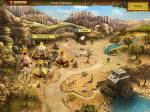 Affair Bureau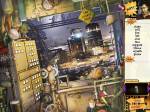 The Fall Trilogy. Chapter 1: Separation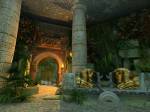 Island Realms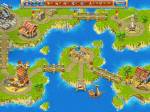 Insider Tales: The Secret of Casanova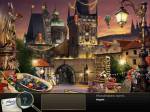 Echoes of Sorrow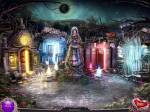 Antique Shop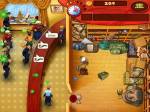 Aztec Tribe: New Land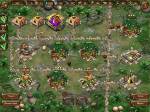 Potion Bar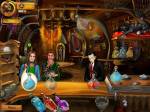 Build-A-Lot 4: Power Source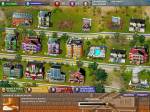 Crop Busters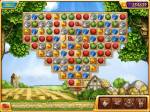 Pakoombo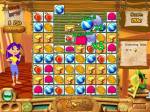 Letters from Nowhere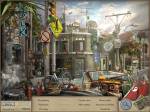 A Magnetic Adventure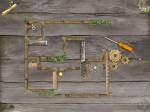 Hamlet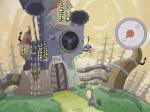 Burger Bustle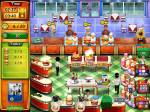 Twisted Lands: Shadow Town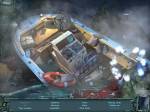 Stoneloops! of Jurassica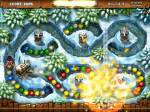 Farm Frenzy 3: American Pie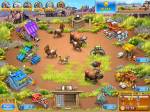 Cradle Of Persia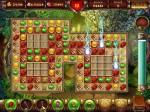 Fiona Finch and the Finest Flowers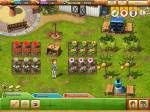 Book Stories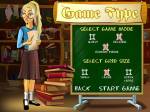 Everything Nice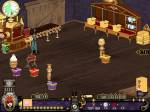 The Jolly Gang's Spooky Adventure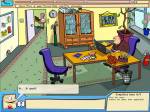 The Clumsys 2: Butterfly Effect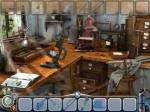 Nightfall Mysteries: Curse of the Opera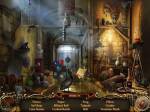 Youda Marina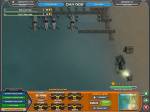 The Treasures Of Montezuma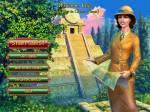 Create a Mall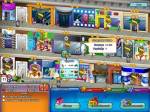 Alexandra Fortune - Mystery of the Lunar Archipelago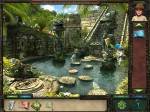 Final Fortress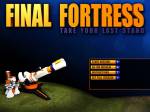 Statistics
---
Total online: 1
Guests: 1
Users: 0