Games
---
Snowy: Space Trip
---
Our brave Snowy got into a new scrape... Now he has to save funny Green Pals from space monsters. Monsters are coming from portals and guarding their new territory. Poor Greens are waiting for help! Save them!!!






605/143
Mahjongg Artifacts 2

Mahjongg Artifacts 2 takes tile-matching games in an exciting new direction! Gather pearls for purchasing special powers, utilize a selection of ground-breaking powerups, earn trophies, and enjoy the game's beautiful graphics and rich audio. Featuring an epic Quest mode, 99 additional classic levels and a thrilling Endless mode, there's more than enough tile-matching action in Mahjongg Artifacts 2 to keep you clicking for months!





Snowy: Lunch Rush

Snowy: Lunch Rush is a casual arcade game in which the player helps Snowy win a contest to run the best restaurant in town. The competition takes place over a period of 60 days in Snowy's hometown. Each day, Snowy must earn enough money to keep his restaurant open, make repairs and upgrade to better locations. He does this by seating customers, taking orders, serving food, collecting money and clearing tables.





Sky Taxi 3: The Movie

The Sky Brothers are back with an all-new Sky Taxi adventure packed with retro gaming fun! Run, jump and double jump your way through dozens of side-scrolling levels, stomping on enemies and collecting goodies as you go!





Escape the Lost Kingdom

While touring a museum in Egypt, a family of sightseers becomes trapped within the forgotten tomb of a cursed Pharaoh. Escape the lost kingdom and discover the treasures it holds in this thrilling hidden object adventure!





Alexandra Fortune - Mystery of the Lunar Archipelago

Join Alexandra Fortune as she unravels the age-old mystery of the Lunar Archipelago, a cluster of islands that contains remnants of every great civilization throughout history and hides a treasure of unimaginable worth!





Amanda Rose: The Game of Time

Amanda Rose is standing at the entrance to an abandoned mine. When she steps through the opening, she'll discover something incredible. Are you brave enough to walk boldly with her into the unknown?





Department 42 - The Mystery of the Nine

Join Department 42, a secret organization devoted to protecting the world from black magic. As your first assignment, you'll be asked to track down nine malevolent artifacts that disappeared during a mysterious fire at Grimstone Mansion!





1912 Titanic Mystery

A bomb is aboard the Titanic II, and you're the only person who can find out where it's concealed! Search for hidden objects, learn little-known facts about the original Titanic and solve a century old mystery in this captivating adventure game!





Jodie Drake and the World in Peril

Travel around the globe searching long forgotten ruins for ancient treasure! Jodie Drake and the World in Peril is a classic adventure game packed with hidden objects to find, unique puzzles to solve and mini-games to beat.





Build It! Miami Beach Resort

Design and construct your own beach resort! Witness the creation of art-deco hotels, the invention of the cinema, the first fast food diner and the development of giant beachfront inns, all while completing a variety of challenging tasks.





2 Tasty

Skip the appetizer and go right to the main course in 2 Tasty, a tantalizing blend of hidden object gameplay and time management action. Throw in a spoonful of romance, and 2 Tasty just might be the most satisfying casual game you've ever played!





The Fall Trilogy. Chapter 1: Separation

You wake up in a temple in Asia with no memory of how you got there. Your goals: find hidden objects, assemble jigsaw puzzles, and escape the temple!





Kingdom of Seven Seals

Join Princess Vita as she embarks on a journey to rescue her kingdom! She'll need every scrap of cunning and intellect you can muster as you forge ahead through challenging puzzles and mini-games to find the Seven Seals and the mystical Fortune Dagger!





Christmas Puzzle

Christmas Puzzle offers classic match-three fun with a seasonal twist! Match ornaments, snowmen, candy canes and more, use powerups with a click of your Christmas mouse, and decorate a virtual house with beautiful lights and ornaments!





Dancing Craze

Open a dance studio and teach your clients a range of slick moves as you prepare for the biggest variety show Hollywood has ever seen. Dancing Craze truly is a time management game with a twist!





Snowy: The Bear's Adventures

Could it be possible for a little white bear to withstand a whole army of evil monsters? For sure, if we're talking about charming and fearless Snowy. Armed to the teeth with the snowballs, he is turning his enemies into large balls of snow and ice figures. But this snowballs throwing champion doesn't want to do any harm, he simply wants to get back home to Arctic and collect as many prizes and bonuses on his way as possible.





Supermarket Mania 2

The star of Supermarket Mania is back in an all-new sequel set in Tinseltown, where her Uncle Ross needs help with his troubled grocery stores and Mr. Torg is plotting his revenge!





Wizard Land

As you match items and clear tiles to restore life to a dying kingdom, the ability to choose how you play is yours. Will you select Swap, Group or Chain mode? How about switching at will between all three?





Snowy: Treasure Hunter 3

Snowy: Treasure Hunter III is an arcade puzzle game in which you climb ladders, dig through platforms and use a variety of items to collect goodies and avoid enemies. If you loved the first two Treasure Hunter games, you'll enjoy the third one even more!





Smash Frenzy 3

Featuring as much brick-bashing fun as we could cram into one game, Smash Frenzy 3 is filled with incredible sights and sounds! So take a deep breath and then download the adventure of a lifetime!


Смайлики
Смайлы
Смайлик
Смайл
Games
Joan Jade and the Gates of Xibalba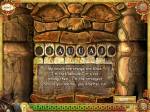 Letters from Nowhere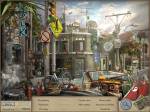 Everything Nice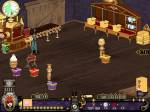 Farm Frenzy 3: Madagascar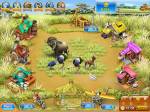 Masters of Mystery: Blood of Betrayal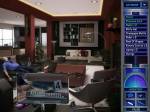 Alabama Smith in Escape from Pompeii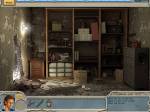 Legends Of The Wild West - Golden Hill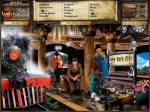 Word Challenge Extreme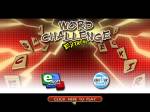 Farmers Market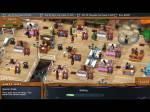 Youda Marina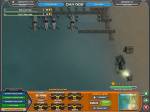 Amelie's Café: Holiday Spirit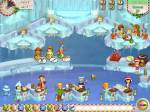 Farm Frenzy 3: American Pie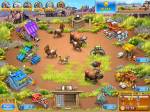 Alien Outbreak 2: Invasion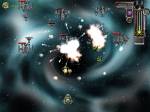 Path to Success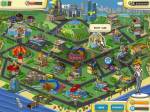 Sky Taxi 2: Storm 2012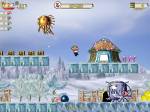 Snowy: Space Trip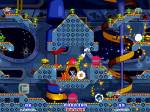 Fix-it-up: Kate's Adventure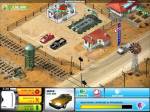 Fishdom H2O: Hidden Odyssey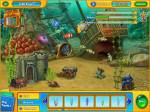 The Fall Trilogy. Chapter 1: Separation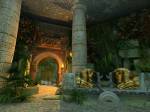 Exorcist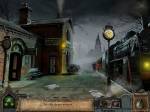 Mystery Stories: Island of Hope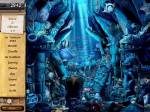 Build-A-Lot 4: Power Source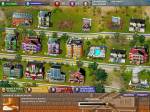 Dragon Empire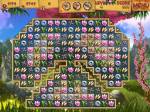 Hidden World of Art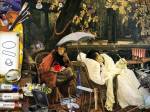 The Joy of Farming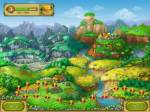 Crusaders Of Space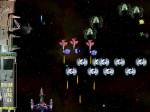 Escape the Museum 2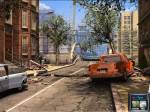 Jewel Quest: The Sleepless Star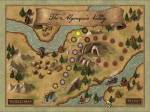 Heroes Of Hellas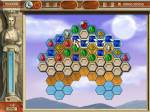 Tory's Shop'n'Rush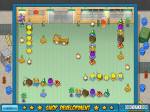 The Island: Castaway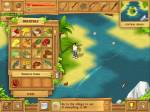 Sky Taxi 3: The Movie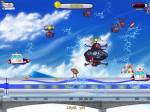 Autumn's Treasures - The Jade Coin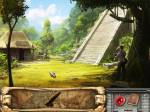 Vault Cracker: The Last Safe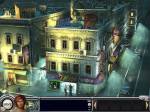 World Riddles: Animals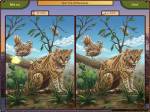 Fix-it-up 2: World Tour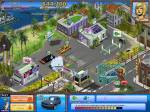 Soccer Cup Solitaire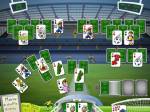 FishDom: Frosty Splash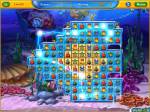 A Magnetic Adventure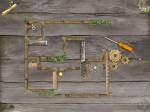 The Otherside: Realm of Eons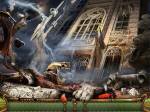 Alexandra Fortune - Mystery of the Lunar Archipelago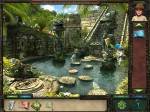 Youda Farmer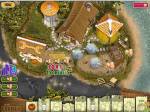 Hamlet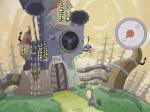 Cursed House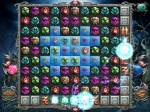 Matchmaker: Joining Hearts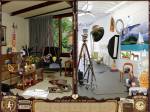 Antique Shop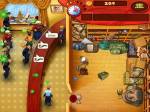 Snowy: Treasure Hunter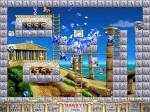 Snowy: Treasure Hunter 3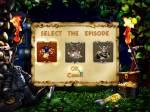 Around the World in 80 Days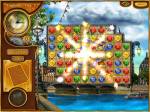 Trapped: The Abduction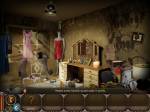 Statistics
---
Total online: 1
Guests: 1
Users: 0