Games
---
Tory's Shop'n'Rush
---
Bring in the big bucks as you stock shelves and cash out customers in this high-speed time-management game! Keep your customers happy in Tory's Shop 'n' Rush and you'll live to play another day!






655/132
Bistro Stars

Bistro Stars combines gaming and snacking into one mouthwatering experience. Although you can't eat what's on the screen, you'll be smacking your lips as you match up food items in the delectable new action-puzzle offering.





Sprill - The Mystery of The Bermuda Triangle

Aliens have kidnapped Sprill and won't let him go until he finds a special pearl that will save their planet! You'll have fun from beginning to end as you and Sprill discover the secret of the Bermuda Triangle!





Kitchen Brigade

You've been selected to be a contestant on the TV game show, "Kitchen Brigade!" Over the next two months, you must successfully open and manage seven different restaurants. Do you have what it takes to win? There's only one way to find out!





The Seawise Chronicles: Untamed Legacy

Guide the brave young Thomas Seawise as he searches the strange world of Harmonia for his missing grandmother. Together, you must reveal the dark heart that is beating at the center of Harmonia and restore balance to the realm!





Gourmania

Slice and dice your way to the top as you compete against other chefs in a city-wide showdown! Do you have the skills to become the most sought after chef in town?





Avenue Flo

The biggest wedding in DinerTown history is on the brink of disaster! Explore the whole town, enlisting the help of your neighbors as you solve puzzles, collect missing items and complete activities that will put everything back in its place.





Flower Paradise

Turn a patch of dirt into your own beautiful garden! Play traditional match-three puzzles or try the innovative Box Clear Mode! Customize your garden with plants, birds, fish, hedges, statues and more as you unlock each feature.





Gemini Lost

A strange light leads you and your friends to an ancient astrological site that suddenly transports everyone to an unfamiliar world! Stranded, you must create a new civilization by gathering resources, building shelter and conducting research.





Strimko

Strimko is a Sudoku-style logic game that's both familiar and new. Set in a graphically rich environment and featuring 60 minutes of meditative music, Strimko challenges players to save a planet by collecting the amulets locked inside chests.





Behind the Reflection

Help a mother rescue her son from the parallel world inside a mirror! As you explore 35 stunning locations, you'll collect lost items, assemble weird and wonderful gadgets, and beat dozens of challenging mini-games!





Pakoombo

The simple fun of match-three games and the compelling nature of role-playing games come together for the first time in a fun and compelling game for players of all ages!





Insider Tales: The Stolen Venus 2

When the alluring Francesca di Porta takes on a mystery, she catches her man! Join her as she begins a well-deserved luxury cruise, but then sets aside plans for massages and afternoon naps to solve the disappearance of a priceless piece of art.





Snowy: Puzzle Islands

New brain-teaser game stuffed with challenging levels, fascinating game objects and featuring, who else, Snowy the Little Bear!!! Actually, in Snowy: Puzzle Islands you'll have plenty to think about - transporters, conveyors, keys, teleports and other challenges. It is too hard for Snowy to solve all these puzzles himself... You will help him, won't you? The game is very engaging, so expect to spend long hours in front of your PC.





Letters from Nowhere 2

In Letters to Nowhere 2, Audrey discovers her missing husband is a descendant of a cursed family and is doomed to die! To save him, she must confront the evil that haunts her beloved and prevent a series of grisly murders.





Amanda Rose: The Game of Time

Amanda Rose is standing at the entrance to an abandoned mine. When she steps through the opening, she'll discover something incredible. Are you brave enough to walk boldly with her into the unknown?





Tropical Farm

The harvest is ripe with fun as you grow, collect and sell food, pointing and clicking in a race against the clock to complete tasks!





Mysteries of Horus

Do you have what it takes to appease nine vengeful gods of Ancient Egypt? Mysteries of Horus is a puzzle game based on shape recognition. During the game, shapes amass at the bottom of the screen. You must place these objects on identical shapes that scroll past in rows above. Placing shapes of the same color next to each other generates mega-points!





Path to Success

Set out in search of your place in the sun in Path to Success, a casual life sim with a world of a world of opportunities. It's your life! What are you going to do with it?





Fiction Fixers - Adventures in Wonderland

Search for hidden objects, solve puzzles, and play mini-games as you escort Alice through her adventures in Wonderland. And keep a close eye out for the infamous Illiterati, an evil organization dedicated to the destruction of all fiction!





Escape the Lost Kingdom

While touring a museum in Egypt, a family of sightseers becomes trapped within the forgotten tomb of a cursed Pharaoh. Escape the lost kingdom and discover the treasures it holds in this thrilling hidden object adventure!


Смайлики
Смайлы
Смайлик
Смайл
Games
Joan Jade and the Gates of Xibalba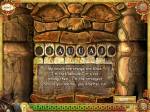 Jack Of All Tribes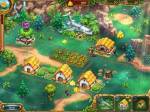 Soccer Cup Solitaire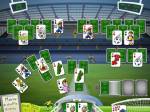 The Fall Trilogy. Chapter 1: Separation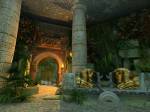 Alien Outbreak 2: Invasion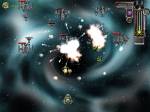 A Magnetic Adventure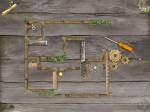 Build-A-Lot 4: Power Source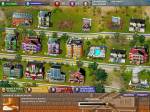 Hamlet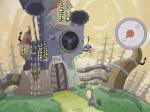 The Enchanted Kingdom: Elisa's Adventure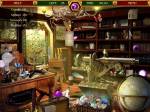 Fishdom: Seasons Under the Sea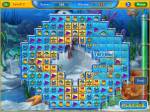 Bistro Stars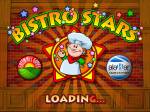 Farmers Market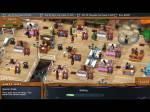 Tulula: Legend of a Volcano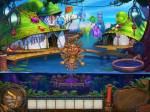 Fishdom 2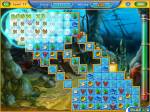 Autumn's Treasures - The Jade Coin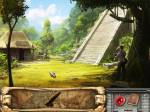 Fix-it-up: Kate's Adventure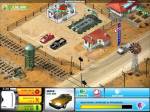 Engineering - Mystery of the ancient clock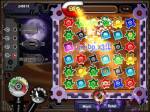 Youda Marina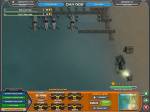 Sky Taxi 2: Storm 2012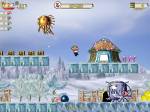 Matchmaker: Joining Hearts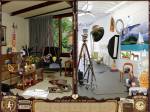 Build-a-lot: The Elizabethan Era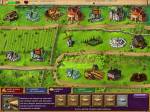 FishDom: Frosty Splash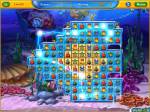 Golden Trails: The New Western Rush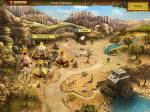 Hotel Mogul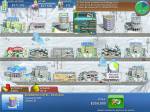 Cursed House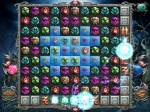 The Seawise Chronicles: Untamed Legacy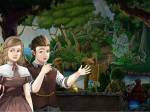 Art Stories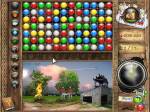 Virtual Farm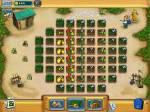 Everything Nice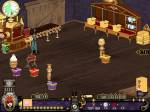 Cradle Of Persia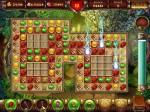 Crusaders Of Space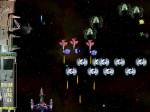 Evoly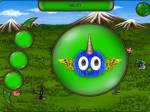 Sky Taxi 3: The Movie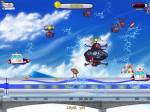 Wizard's Hat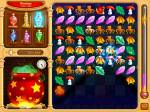 Phantasmat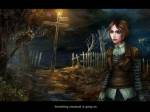 Exorcist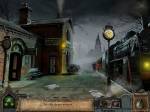 Amelie's Café: Halloween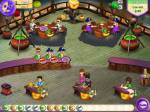 Amelie's Café: Holiday Spirit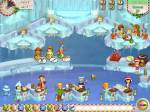 Beach Party Craze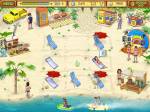 The Treasures of Mystery Island: The Gates of Fate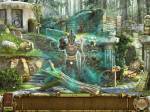 Natalie Brooks - The Treasures of the Lost Kingdom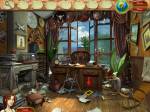 Twisted Lands: Shadow Town Collector's Edition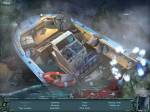 World Riddles: Animals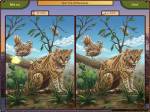 Bilbo - The Four Corners of the World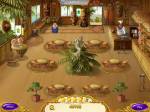 Sherlock Holmes and the Hound of the Baskervilles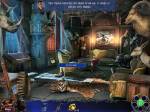 Snowy: Space Trip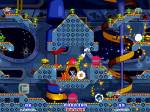 Akhra: The Treasures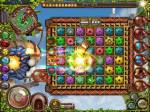 Fix-it-up 2: World Tour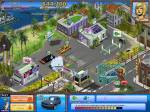 Jodie Drake and the World in Peril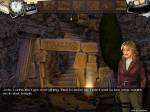 Snowy: Treasure Hunter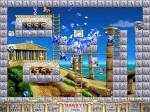 Statistics
---
Total online: 1
Guests: 1
Users: 0