Games
---
Virtual City
---
Build the city of your dreams! Construct houses and industrial parks, produce goods and deliver them to shopping malls, and setup a mass transit system to take people to the other places you build, including parks, movie theaters and stadiums!






600/101
Sky Taxi 2: Storm 2012

Save the world in Sky Taxi 2: Storm 2012, a side-scroller with 275 levels of running, jumping and bouncing off the heads of enemies. Features simple controls, colorful graphics, and tons of secrets!





Governor of Poker

Get a Hold of Texas! How? Battle your way in poker tournaments or cash games and win all the cash or property! Buy houses, and means of transport to get you everywhere in Texas. IN Governor of Poker you can make it, and you can make it BIG! At the end you only have to wonder? Do I have all I wanted. Or is there one more poker game I must win?





Cocktail Mania

Match the drinks your customers want and rake in the tips! Featuring an encyclopedia of drink recipes, stunning visual effects and six original songs, Cocktail Mania turns every hour into happy hour!





The Otherside: Realm of Eons

After receiving an anonymous package containing a strange book, Miranda is drawn into the bizarre world of The Otherside. Help her travel back and forth between dimensions to find out who - or what - tore a brother and sister apart!





10 Days to Save the World: the Adventures of Diana Salinger

Two years after Diana found a mysterious amulet, the Earth started to experience a series of terrifying disasters. Perform strange rituals, reveal ancient secrets and save the world in this thrilling casual adventure game!





Stoneloops! of Jurassica

Visit the age of reptiles on a quest to match rolling rocks before they reach the end of the path! Travel through a wild jungle, a frozen glacier, a blazing volcano and more in this addictive action-puzzler!





Infinite Jigsaw Puzzle

Jigsaw playing has never been so cool! The game will bring you lots of fun and pleasure completing hundreds of stunning jigsaw puzzles. Test your eye for tons of picture sets and a varying number of pieces for you to select. You can choose any level of difficulty, from a quick and simple puzzle of 24 pieces, to a challenging 1040 piece cut. Besides that, you can enter your own digital pictures of friends and family as puzzles!





Chronicles of Albian: The Magic Convention

Help Gwendolyn the Fairy Godmother prepare for the Convention of Magic Masters! Search her castle for treasures to pay for the necessary repairs; solve puzzles; seek and find thousands of objects; and choose from among a myriad of medieval upgrades!





Smash Frenzy 3

Featuring as much brick-bashing fun as we could cram into one game, Smash Frenzy 3 is filled with incredible sights and sounds! So take a deep breath and then download the adventure of a lifetime!





Farmers Market

Rise and shine! It's time to open for business at the Farmer's Market! Sell down-home products like eggs, milk, beef and corn. Or combine ingredients to make waffles, barbecue, ice cream and more! Are you ready to get started?





Traffic Jam Extreme

Ever got frustrated getting stuck in a traffic jam? Blamed city planners and road authorities for "getting it all wrong"? Let's see how quickly you can solve over 150 traffic jam situations in Manila - the Traffic Jam Capital of the World.





Gwen the Magic Nanny

After being named Nanny of the Year in Fantasy Town, Gwen finds herself in great demand among its weird and wondrous inhabitants. Luckily, as she cares for babies, teens, seniors and pets, she can utilize ten different spells to make things easier!





Robin's Quest: A Legend Is Born

When an evil ruler greedily taxes his people to near starvation, there's always one who rises against all odds to fight for what's right. Help our brave new Hero rise from humble beginnings to becoming the champion of which stories are written for centuries.





A Gypsy's Tale: The Tower of Secrets

When a monk hires you to break a curse on a haunted tower, he doesn't tell you the mission will take to the edge of your abilities and beyond. Are you clever enough to outsmart the Tower of Secrets and save everyone you love?





Kitchen Brigade

You've been selected to be a contestant on the TV game show, "Kitchen Brigade!" Over the next two months, you must successfully open and manage seven different restaurants. Do you have what it takes to win? There's only one way to find out!





Echoes of Sorrow

Peel back the layers of a woman's tragic past to reveal the dark secrets that have haunted her since childhood! Echoes of Sorrow is a game you will never forget playing.





Grace's Quest: To Catch An Art Thief

Stop a gang of art thieves before they steal all of the world's priceless treasures!





Summer Resort Mogul

Create a world-class getaway in Summer Resort Mogul! Start small with a couple of bungalows and a restaurant, and then add movie theaters, dance clubs, swimming pools and more to entertain your guests!





Youda Legend: The Golden Bird of Paradise

The jungle that begins where your vacation spot ends hides the Golden Bird of Paradise. To find it, you must set out on a hidden object journey beyond your imagination!





Insider Tales: The Stolen Venus 2

When the alluring Francesca di Porta takes on a mystery, she catches her man! Join her as she begins a well-deserved luxury cruise, but then sets aside plans for massages and afternoon naps to solve the disappearance of a priceless piece of art.


Смайлики
Смайлы
Смайлик
Смайл
Games
Letters from Nowhere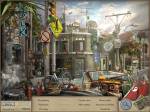 Joan Jade and the Gates of Xibalba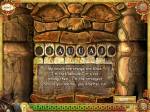 Masters of Mystery: Blood of Betrayal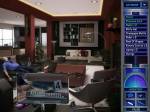 Farmers Market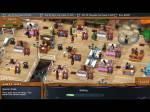 Stray Souls: Dollhouse Story Collector's Edition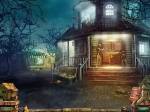 Jack Of All Tribes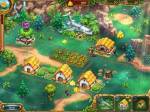 Matchmaker: Joining Hearts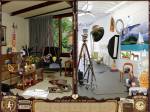 Elementals: The Magic Key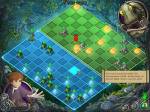 Oriental Dreams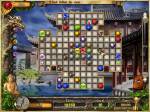 Jewel Quest: The Sleepless Star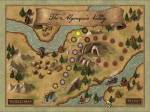 Snowy: The Bear's Adventures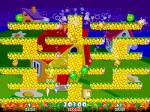 Everything Nice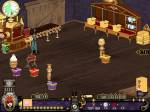 Snowy: Treasure Hunter 3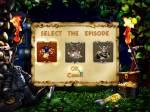 Affair Bureau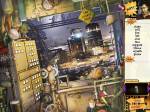 World Riddles: Seven Wonders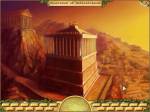 Legends Of The Wild West - Golden Hill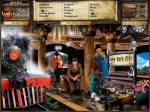 Farm Frenzy 3: Madagascar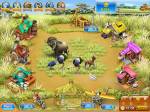 Mystery Stories: Island of Hope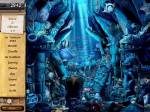 Heroes of Hellas 2: Olympia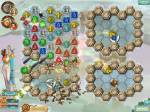 Build-A-Lot 4: Power Source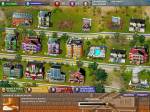 Amelie's Café: Holiday Spirit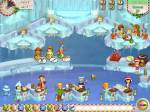 Empress of the Deep: The Darkest Secret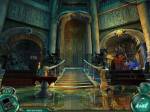 World Riddles: Animals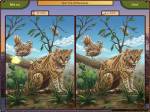 Sherlock Holmes and the Hound of the Baskervilles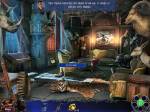 Christmas Puzzle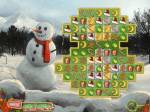 Hamlet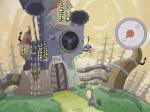 Fix-it-up 2: World Tour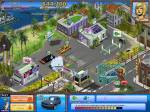 Crusaders Of Space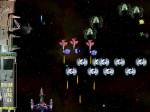 Heroes Of Hellas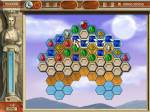 Tory's Shop'n'Rush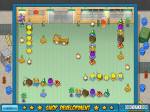 Adventure Chronicles: The Search For Lost Treasure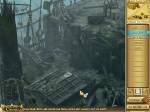 Insider Tales: The Secret of Casanova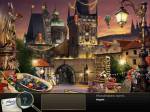 Hidden World of Art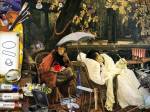 Club Control 2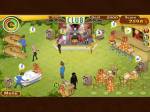 The Lost Cases of Sherlock Holmes 2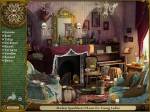 Alien Outbreak 2: Invasion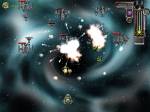 Mystic Mine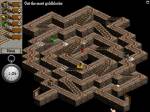 Fishdom: Seasons Under the Sea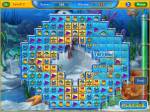 Vault Cracker: The Last Safe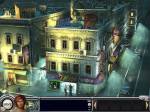 Virtual Farm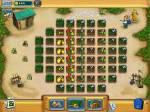 Antique Shop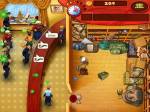 Exorcist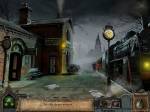 Golden Trails: The New Western Rush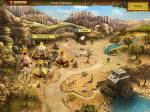 Trapped: The Abduction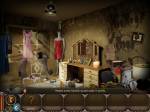 Youda Marina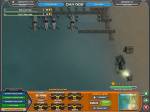 Word Challenge Extreme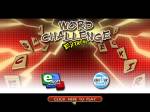 Sky Taxi 3: The Movie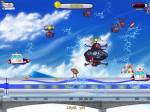 Coconut Queen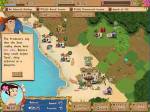 The Joy of Farming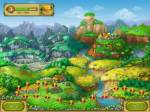 Flower Paradise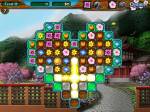 Statistics
---
Total online: 1
Guests: 1
Users: 0