Games
---
Youda Survivor
---
Marshal all of your time management skills to restore life to an uncharted island and fend off a parade of pirates! Featuring 80 levels of exciting point-and-click action, Youda Survivor will make you feel like a modern day Robinson Crusoe!






755/9/87
Stray Souls: Dollhouse Story

Search for clues, solve puzzles, and unlock new areas as you visit spine-chilling locations, play stimulating mini-games and locate hidden objects. Stray Souls: Dollhouse Story is more than a game; it's a heart-stopping journey of discovery!





Lost Lagoon: The Trail Of Destiny

You wake up on a deserted tropical beach with no memory of who you are or how you ended up there. As you attempt to answer your questions and return home, you'll search an ancient temple, a sunken ship and a series of creepy catacombs!





Cradle Of Persia

Breathtaking match-three action awaits you in Cradle of Persia! Travel through seven historical epochs, build exotic gardens and impressive architecture, make matches to collect supplies and conquer over 100 levels to free a genie from Aladdin's Lamp!





Natalie Brooks - Secrets of Treasure House

Is there a better setting for an adventure game than an old house full of secret rooms and hidden corridors? No! And Natalie Brooks: Secrets of Treasure House has plenty of these and more. Begin the journey today!





Lamp Of Aladdin

Experience Aladdin's timeless adventures like never before in this visually stunning match-three game! Match jewels, overcome obstacles, and call upon the Genie for help as you navigate jaw-dropping environments!





The Joy of Farming

Carrots, potatoes, tomatoes and more await your magic touch! Help Joy turn a shabby homestead into the Farm of the Year as she grows a variety of mouthwatering vegetables and turns them into the products her customers want.





Youda Farmer 2: Save the Village

Earn and invest money wisely as you rebuild your farm. Collect wood and stone, prepare new dishes, and receive big rewards for making the best combos! Are you ready to save your village? There's no time to waste!





Farm Frenzy 3: American Pie

Join Scarlett, the feisty star of Farm Frenzy 3, as she puts robots to work on her land. Featuring 90 all-new levels packed with never-before-seen characters, buildings and challenges, Farm Frenzy 3: American Pie promises a bumper crop of fun!





Brunhilda and the Dark Crystal

Embark on an epic quest to save the Magic Realm in this delightful hidden object game! Visit a university in the sky, talk with dragons and crash a flying broom! Brunhilda and the Dark Crystal is unlike any adventure you've ever seen!





Cocktail Mania

Match the drinks your customers want and rake in the tips! Featuring an encyclopedia of drink recipes, stunning visual effects and six original songs, Cocktail Mania turns every hour into happy hour!





Inca Tomb

Grab as many coins as you can before time runs out! As you explore an ancient tomb, collect gold by identifying free pieces and clicking on them. If you're looking for a simple, fun and unique game, download and play Inca Tomb today!





Stoneloops! of Jurassica

Visit the age of reptiles on a quest to match rolling rocks before they reach the end of the path! Travel through a wild jungle, a frozen glacier, a blazing volcano and more in this addictive action-puzzler!





Magic Encyclopedia 3: Illusions

Help Catherine save the Magic Academy from a fate worse than foreclosure in Magic Encyclopedia 3: Illusions, a new hidden object adventure with an extra layer of visual trickery. What you see is not always what you get!





Build-a-lot: The Elizabethan Era

Travel back in time to Queen Elizabeth's kingdom, where you'll take on a host of new adventures without the aid of modern conveniences. Build-a-lot: The Elizabethan Era is royal entertainment for all the lords and ladies!





Youda Survivor

Marshal all of your time management skills to restore life to an uncharted island and fend off a parade of pirates! Featuring 80 levels of exciting point-and-click action, Youda Survivor will make you feel like a modern day Robinson Crusoe!





The Jolly Gang's Spooky Adventure

Investigate eerie high jinks and uncover a mystery that will have you in stitches as you solve hidden object puzzles, beat mini-games and work your way from one vibrantly animated scene to the next!





Skies of War

The sky is the limit ... but what about the Skies of War? Its been 28 years since the Iron War, and the enemy is still claiming your land and cities ...





Totem Tribe

Search for six powerful animal totems, improve your technology and battle a malevolent evil in Totem Tribe, an amazing blend of adventure, hidden object, and strategy games. Lead your tribe to glory and bring peace to your island home!





Aerial Mahjong

Soar away to enchanted realms in the air as you gather matching tiles and use an assortment of breathtaking powerups. Packed with thrills you won't find in any other Mahjong game, Aerial Mahjong will transport you to cloud nine!





Jewel Match 3

Journey through Nevernear in this mesmerizing match-three adventure! Match gems to return the land to its former glory, search for hidden items to discover new powerups, and collect resources for rebuilding five castles!


Смайлики
Смайлы
Смайлик
Смайл
Games
Department 42 - The Mystery of the Nine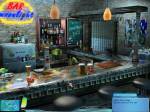 Bistro Stars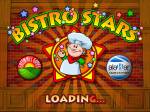 Sky Taxi 2: Storm 2012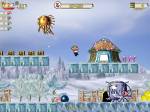 Soccer Cup Solitaire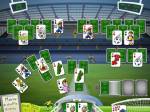 Fishdom: Seasons Under the Sea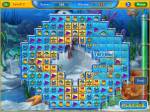 Club Control 2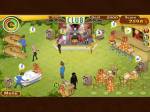 Amanda Rose: The Game of Time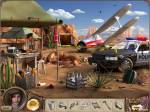 Masters of Mystery: Blood of Betrayal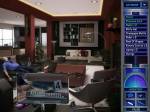 BugBits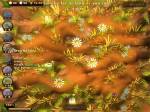 Eden's Quest: the Hunt for Akua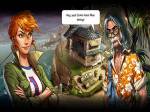 Letters from Nowhere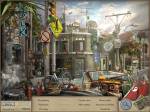 Alabama Smith in the Quest of Fate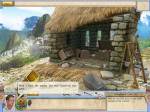 Escape the Museum 2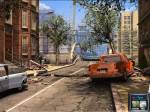 Fix-it-up 2: World Tour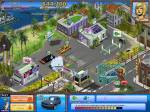 FishDom: Frosty Splash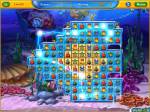 Youda Farmer 2: Save the Village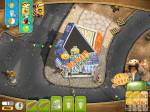 Alien Outbreak 2: Invasion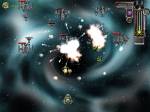 Affair Bureau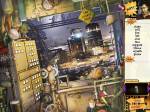 Ski Resort Mogul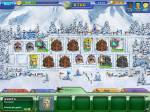 The Fall Trilogy. Chapter 1: Separation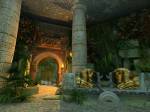 Protector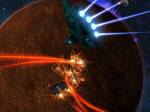 Exorcist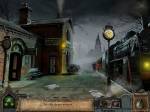 Bird's Town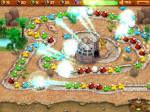 Hamlet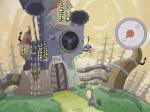 Akhra: The Treasures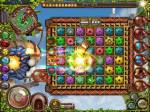 Dragon Portals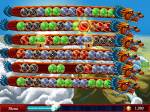 Build-a-lot: The Elizabethan Era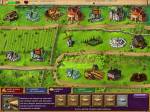 Around the World in 80 Days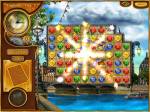 Tulula: Legend of a Volcano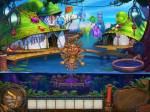 Journalist Journey: The Eye of Odin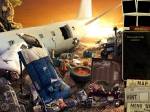 Youda Marina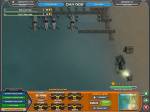 Trapped: The Abduction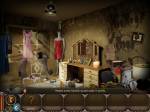 Snark Busters: All Revved Up!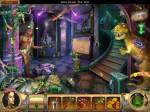 Sky Taxi 3: The Movie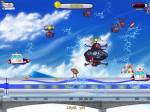 Insider Tales: The Secret of Casanova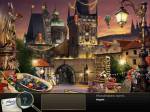 Farm Frenzy 3: American Pie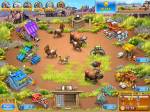 Coconut Queen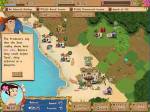 Create a Mall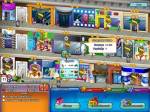 Engineering - Mystery of the ancient clock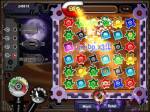 Gourmania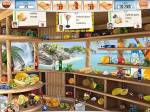 Vacation Mogul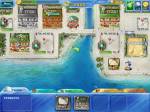 Nat Geo Adventure: Lost City Of Z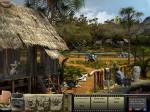 Jewel Quest: The Sleepless Star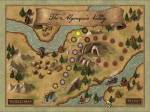 Cake Shop 2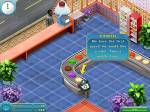 Book Stories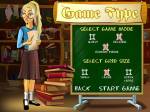 Flower Paradise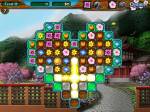 Alabama Smith in Escape from Pompeii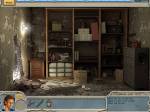 Fishdom H2O: Hidden Odyssey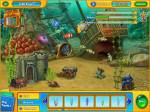 Legends Of The Wild West - Golden Hill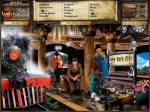 Art Stories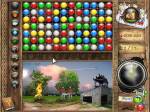 Statistics
---
Total online: 1
Guests: 1
Users: 0