Games
---
Youda Survivor
---
Marshal all of your time management skills to restore life to an uncharted island and fend off a parade of pirates! Featuring 80 levels of exciting point-and-click action, Youda Survivor will make you feel like a modern day Robinson Crusoe!






834/9/97
KinderGarten

Kindergarten is a colorful and fun-filled time management game in which you help Mila, the super sweet owner of a day care center, look after the babies whose mothers drop them off. Are you ready for this baby-driven challenge?





Adventure Chronicles: The Search For Lost Treasure

After narrowly saving and escaping an earthquake struck Museum with her daughter, Susan Anderson is presented with an extremely rare opportunity to travel the world, and to explore never before seen landscapes and unlock 5 priceless treasures.





Bird's Town

Evil cats are hypnotizing birds and luring them into traps. But one brave bird is fighting back! Help him save his pals before they march to their doom!





Farm Frenzy 3: American Pie

Join Scarlett, the feisty star of Farm Frenzy 3, as she puts robots to work on her land. Featuring 90 all-new levels packed with never-before-seen characters, buildings and challenges, Farm Frenzy 3: American Pie promises a bumper crop of fun!





Hotel Mogul: Las Vegas

Be Lynette's guiding hand as she creates a hotel empire in the heart of Las Vegas, complete with five-star accommodations, restaurants, casinos, and more! Hotel Mogul: Las Vegas hits the jackpot of fun!





Anka

Help Anka find his parents in this delightful point-and-click adventure game! With colorful hand drawn graphics, simple instructions and a story that will captivate the young and the young at heart, Anka is a winner!





Burger Bustle

Take over a restaurant and serve up delicious food as quickly as you can. Earn awesome awards and unlock cool upgrades that will help you work even more efficiently. Stay one step ahead of your clientele to keep up with the Burger Bustle!





Governor of Poker 2

Are you ready for an exciting adventure in the Wild West? Governor of Poker 2 has arrived, complete with tons of extras, more cities to conquer and tournaments to play, and great new features, challenges and enemies!





The Enchanted Kingdom: Elisa's Adventure

To prove she's the rightful heir to the throne, Elisa must conquer a fearsome dragon, face off against a giant plant and bring down a wicked witch, all while gathering the resources to rebuild what was once a glorious realm!





Ranch Rush 2 - Sara's Island Experiment

Sara is back in a brand new island adventure! Guide her as she harvests pomegranates and pineapples, tends to llamas and peacocks, and travels to the ocean to do some fishing. Then help her spruce up her farm with the coins she earns!





Fix-it-up 2: World Tour

Have you got what it takes to build car shops in places ranging from the freezing plains of Canada to the steaming hot jungles of Africa? Your tasks will include buying used cars, fixing them up and slapping on a new coat of paint!





Royal Trouble

Help Prince Nathaniel and Princess Loreen work together to escape captivity and watch love blossom in this charming point-and-click adventure game. Features a large castle to explore, hilarious dialogue, and vibrant 3D graphics!





Inca Tomb

Grab as many coins as you can before time runs out! As you explore an ancient tomb, collect gold by identifying free pieces and clicking on them. If you're looking for a simple, fun and unique game, download and play Inca Tomb today!





Jewel Match 3

Journey through Nevernear in this mesmerizing match-three adventure! Match gems to return the land to its former glory, search for hidden items to discover new powerups, and collect resources for rebuilding five castles!





Youda Fairy

The forest wizard wants you to take over his job of protecting the kingdom against an evil witch. Learn to create fairies in an enchanted pond, use spells to protect villagers and overcome the forces of darkness in battle!





Valerie Porter and the Scarlet Scandal

You're an aspiring reporter, hungry for your first big scoop in the male-dominated world of 1920s journalism. Do you have what it takes to crack a high-profile murder and earn recognition as a top investigative reporter?





The Treasures Of Montezuma 2

Return to the jungle in The Treasures of Montezuma 2, an all-new match-three game with more levels, more challenges and more fun! Features a redesigned Adventure Mode, a Puzzle Mode with 40 levels and an unlockable Endless Mode!





City Style

Become the assistant editor of City Style magazine in this popular hidden object game! As you make a name for yourself in the publishing industry, you'll also play addictive mini-games and solve challenging puzzles!





Aerial Mahjong

Soar away to enchanted realms in the air as you gather matching tiles and use an assortment of breathtaking powerups. Packed with thrills you won't find in any other Mahjong game, Aerial Mahjong will transport you to cloud nine!





Amanda Rose: The Game of Time

Amanda Rose is standing at the entrance to an abandoned mine. When she steps through the opening, she'll discover something incredible. Are you brave enough to walk boldly with her into the unknown?


Смайлики
Смайлы
Смайлик
Смайл
Games
Everything Nice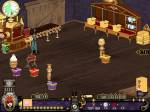 Joan Jade and the Gates of Xibalba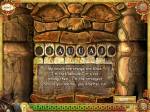 Alabama Smith in Escape from Pompeii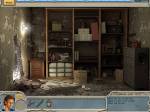 Farmers Market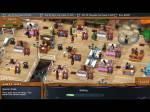 Letters from Nowhere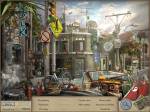 Youda Marina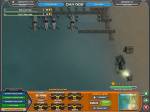 Sky Taxi 2: Storm 2012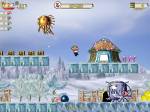 Alien Outbreak 2: Invasion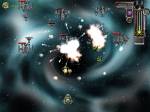 Fishdom: Seasons Under the Sea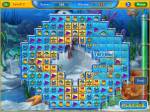 Amelie's Café: Holiday Spirit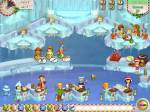 The Fall Trilogy. Chapter 1: Separation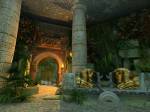 Lost Lagoon: The Trail Of Destiny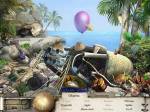 Bistro Stars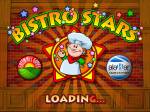 Farm Frenzy 3: Madagascar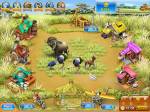 Masters of Mystery: Blood of Betrayal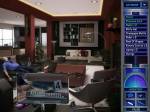 HappyVille: Quest for Utopia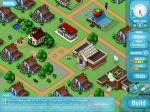 Crusaders Of Space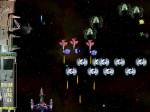 Tulula: Legend of a Volcano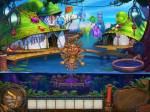 Word Challenge Extreme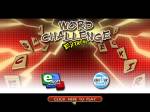 Tory's Shop'n'Rush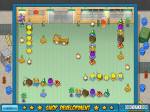 Cursed House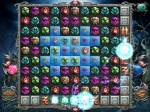 Heroes of Hellas 2: Olympia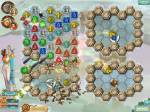 Build-A-Lot 4: Power Source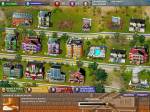 Phantasmat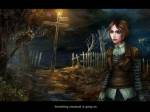 Path to Success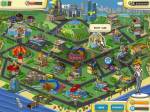 Wizard's Hat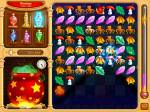 A Magnetic Adventure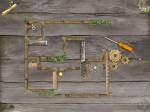 Amanda Rose: The Game of Time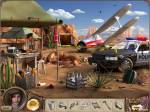 The Enchanted Kingdom: Elisa's Adventure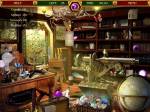 Sky Taxi 3: The Movie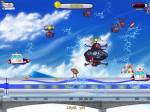 Hamlet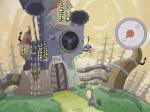 Fishdom 2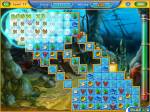 Youda Legend: The Golden Bird of Paradise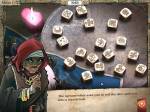 Around the World in 80 Days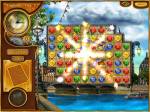 Mystery Stories: Island of Hope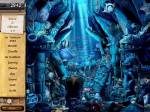 Vault Cracker: The Last Safe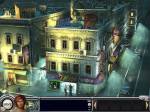 1001 Nights: The Adventures Of Sindbad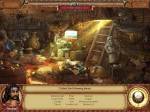 Jewel Quest: The Sleepless Star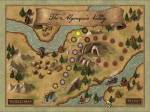 Legends Of The Wild West - Golden Hill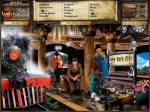 Fix-it-up 2: World Tour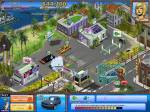 Akhra: The Treasures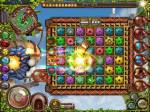 Bird's Town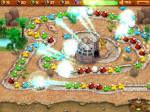 Tasty Planet: Back for Seconds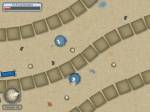 Build-a-lot: The Elizabethan Era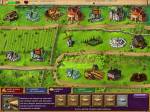 Farm Frenzy 3: American Pie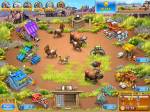 Flower Paradise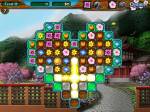 The Joy of Farming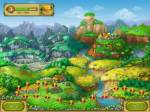 Exorcist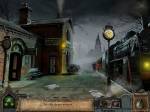 Build It! Miami Beach Resort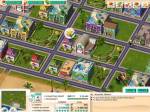 The Island: Castaway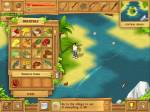 Statistics
---
Total online: 1
Guests: 1
Users: 0