Games
---
Youda Survivor 2
---
Help a tribe defeat its enemies! Features over 100 levels, two game modes, two playable characters, and new Battle and Siege levels! Begin the epic journey of survival today!






584/99
Soul Journey

When you accidentally electrocute yourself in your bathroom and slip into a coma, your soul must prove you are worthy of a second shot at life. Complete tasks, beat mini-games, and discover what the world looks like from different perspectives!





Lost Lagoon: The Trail Of Destiny

You wake up on a deserted tropical beach with no memory of who you are or how you ended up there. As you attempt to answer your questions and return home, you'll search an ancient temple, a sunken ship and a series of creepy catacombs!





Art Stories

Art Stories combines match-three action with special quests to give a refreshing makeover to a popular style of gameplay. Download Art Stories and enjoy hours of captivating match-three thrills!





Alabama Smith in Escape from Pompeii

A new day dawns and a new hero arises: Alabama Smith! Join him as he sets out on a mind-bending seek-and-find adventure unlike any you've played before!





Bato - The Treasures of Tibet

Aim and slide one stone into another, eliminate multiple stones for bonus points and pull off extraordinary bank shots for an even higher score! Ten bonus items add an extra layer of fun and complexity to the gameplay.





A Gypsy's Tale: The Tower of Secrets

When a monk hires you to break a curse on a haunted tower, he doesn't tell you the mission will take to the edge of your abilities and beyond. Are you clever enough to outsmart the Tower of Secrets and save everyone you love?





Akhra: The Treasures

Journey into the stunning match-three world of Akhra to find untold riches! Find the parts of the lost map. Overcome all of the obstacles in your way, and your reward will be wealth, honor and fame!





KinderGarten

Kindergarten is a colorful and fun-filled time management game in which you help Mila, the super sweet owner of a day care center, look after the babies whose mothers drop them off. Are you ready for this baby-driven challenge?





Mystery Cruise

When Amelie settles in for a week aboard the finest cruise ship ever built, everyone else disappears, leaving her alone to figure out what happened. Use your hidden object and puzzle solving skills to crack the mystery before time runs out!





Farm Frenzy 3: Russian Roulette

When Scarlett learns astronauts are starving because their corrupt boss made a crooked deal with a no-good contractor, she vows to prove herself worthy of taking over the account and feeding the hard-working space walkers three squares a day!





Clash'N'Slash

In Clash 'n Slash, you must defend your planet from wave after wave of aggressive aliens and deadly asteroids. With eye-popping visuals and simple mouse-based gameplay, Clash 'n Slash will entertain you for hours on end!





Anka

Help Anka find his parents in this delightful point-and-click adventure game! With colorful hand drawn graphics, simple instructions and a story that will captivate the young and the young at heart, Anka is a winner!





Governor of Poker 2 Premium Edition

Are you ready for an exciting adventure in the Wild West? Governor of Poker 2 has arrived, complete with tons of extras, more cities to conquer and tournaments to play, and great new features, challenges and enemies!





Arctic Quest 2

Will you attempt to solve 100 challenging inlay puzzles in order to keep Earth from becoming an icy prison? Easy to learn, fun to play and featuring amazing new visuals, Arctic Quest 2 will please fans and newcomers alike!





Smash Frenzy

Smash Frenzy is now includes more bonuses and contains 30 new levels – guaranteed to have you hooked up! Professional 3D graphics, studio-level sound effects, awesome original soundtrack and well-designed gameplay are at your service.





Hotel Dash: Suite Success

Flo's helping Quinn get into the hotel business! As Flo, you'll renovate the hotels and keep the guests happy. You'll deliver their luggage, drop off room service and provide guests with anything they need to stay happy!





Cradle of Rome 2

Raise Rome from a small settlement into a thriving empire as you tackle 100 levels of matching fun. Discover eight mind-blowing powerups, collect valuable resources, and earn gold to buy extra time to complete the skillfully designed levels!





Sky Taxi 2: Storm 2012

Save the world in Sky Taxi 2: Storm 2012, a side-scroller with 275 levels of running, jumping and bouncing off the heads of enemies. Features simple controls, colorful graphics, and tons of secrets!





Hospital Haste

Welcome to Hospital Haste, an exciting time management game that puts you in the middle of the action at a treatment center. Guide Sally as she diagnoses patients, delivers their prescriptions and treats them for a variety of illnesses!





Wizard's Hat

Clean up the Magic Glades using your amazing match-three abilities! To play, simply move a Wizard's Hat along the bottom of your screen, click to grab objects from above and then click again to launch the objects back at the descending rows. Once you start piecing together outrageous combos, you won't want to stop!


Смайлики
Смайлы
Смайлик
Смайл
Games
Letters from Nowhere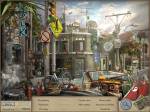 Stray Souls: Dollhouse Story Collector's Edition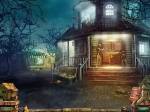 Department 42 - The Mystery of the Nine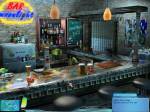 FishDom: Frosty Splash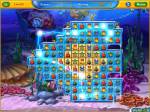 Heroes Of Hellas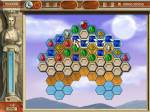 A Gypsy's Tale: The Tower of Secrets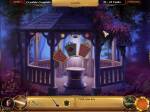 Sherlock Holmes and the Hound of the Baskervilles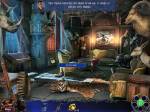 Nightfall Mysteries: Curse of the Opera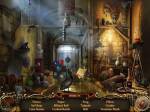 Snowy: The Bear's Adventures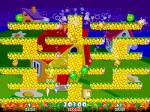 Mystery Stories: Island of Hope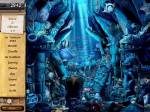 Farmers Market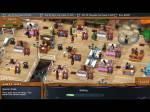 Dragon Portals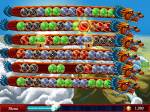 Vault Cracker: The Last Safe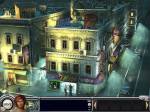 Fix-it-up 2: World Tour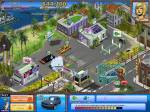 Twisted Lands: Shadow Town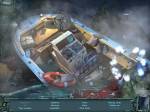 Oriental Dreams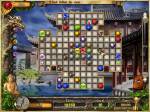 Masters of Mystery: Blood of Betrayal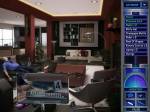 Jodie Drake and the World in Peril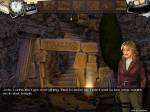 Flower Paradise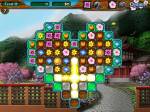 Autumn's Treasures - The Jade Coin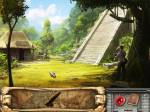 The Clumsys 2: Butterfly Effect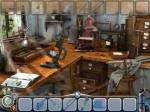 Fix-it-up: Kate's Adventure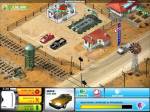 The Fall Trilogy. Chapter 1: Separation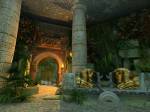 Dragon Empire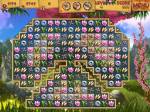 Amanda Rose: The Game of Time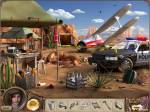 Gourmania 3: Zoo Zoom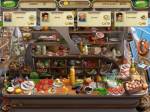 Eden's Quest: the Hunt for Akua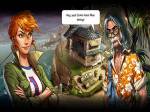 The Treasures of Mystery Island: The Gates of Fate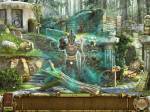 Hotel Mogul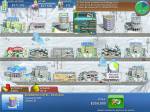 Christmas Puzzle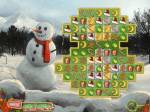 Youda Sushi Chef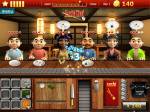 Affair Bureau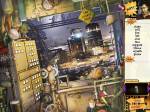 BugBits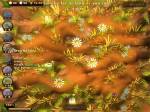 Insider Tales: The Secret of Casanova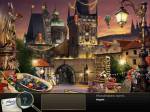 The Treasures Of Mystery Island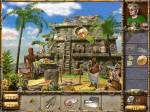 The Mirror Mysteries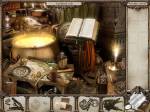 Vacation Mogul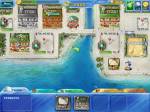 Lamp Of Aladdin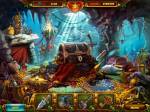 Engineering - Mystery of the ancient clock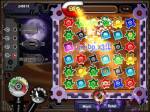 Heroes of Hellas 2: Olympia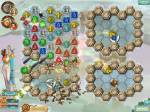 Hidden World of Art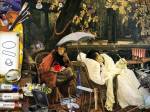 Snark Busters: All Revved Up!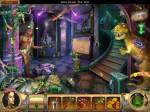 Secrets of the Dragon Wheel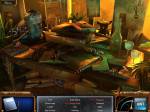 Soccer Cup Solitaire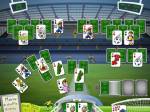 Youda Marina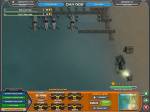 Lost Lagoon: The Trail Of Destiny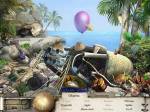 World Riddles: Seven Wonders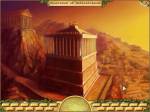 Mystic Mine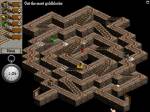 Joan Jade and the Gates of Xibalba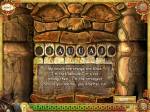 The Lost Cases of Sherlock Holmes 2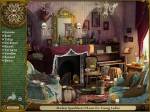 Statistics
---
Total online: 1
Guests: 1
Users: 0