Games
---
Governor of Poker 2 Premium Edition
---
Are you ready for an exciting adventure in the Wild West? Governor of Poker 2 has arrived, complete with tons of extras, more cities to conquer and tournaments to play, and great new features, challenges and enemies!






1321/9/116
Mystery of Mortlake Mansion

Explore the dark rooms of an old mansion and discover the secrets that haunt the eerie place. Confront the insidious lord, break the evil spells, set the captives free and become the owner of the gorgeous manor!





Burger Bustle

Take over a restaurant and serve up delicious food as quickly as you can. Earn awesome awards and unlock cool upgrades that will help you work even more efficiently. Stay one step ahead of your clientele to keep up with the Burger Bustle!





Empire Builder - Ancient Egypt

Become Egypt's greatest architect as you raise this ancient empire from the sands. In Empire Builder: Ancient Egypt, players help pharaohs and Egyptian nobles construct the world's most famous monuments.





Fishdom: Spooky Splash

Earn cash as you complete addictive tile-swapping levels and spend it to fix up your spooktacular tank. Create the eerie atmosphere of an underwater haunted house with witches, vampires and ghosts in your aquarium!





Huru Beach Party

Huru Humi™ mania hits the beaches of America! Help Lindsey earn enough money to enter her volleyball team in a school tournament by catering to her friends as they visit the coast.





Natalie Brooks - Mystery at Hillcrest High

Help Natalie Brooks stop the Black Cat Gang from committing the crime of the century! Features over 20 eye-popping levels packed with cleverly hidden objects, challenging mini-games and mind-bending puzzles.





The Otherside: Realm of Eons

After receiving an anonymous package containing a strange book, Miranda is drawn into the bizarre world of The Otherside. Help her travel back and forth between dimensions to find out who - or what - tore a brother and sister apart!





Build It! Miami Beach Resort

Design and construct your own beach resort! Witness the creation of art-deco hotels, the invention of the cinema, the first fast food diner and the development of giant beachfront inns, all while completing a variety of challenging tasks.





Mahjongg Artifacts 2

Mahjongg Artifacts 2 takes tile-matching games in an exciting new direction! Gather pearls for purchasing special powers, utilize a selection of ground-breaking powerups, earn trophies, and enjoy the game's beautiful graphics and rich audio. Featuring an epic Quest mode, 99 additional classic levels and a thrilling Endless mode, there's more than enough tile-matching action in Mahjongg Artifacts 2 to keep you clicking for months!





Stoneloops! of Jurassica

Visit the age of reptiles on a quest to match rolling rocks before they reach the end of the path! Travel through a wild jungle, a frozen glacier, a blazing volcano and more in this addictive action-puzzler!





Dragon Empire

Rule a kingdom of peace in Dragon Empire, an absorbing match-three game with a dash of city building strategy thrown in for good measure. Featuring hours of relaxing gameplay, Dragon Empire is sure to become a casual favorite.





The Lost Cases of Sherlock Holmes 2

Take the role of Sherlock Holmes as he solves 16 crimes in Victorian England! Features over 40 levels of hidden object and find-the-difference gameplay. Each clue will lead you closer to the culprit!





Magic Encyclopedia 3: Illusions

Help Catherine save the Magic Academy from a fate worse than foreclosure in Magic Encyclopedia 3: Illusions, a new hidden object adventure with an extra layer of visual trickery. What you see is not always what you get!





Gwen the Magic Nanny

After being named Nanny of the Year in Fantasy Town, Gwen finds herself in great demand among its weird and wondrous inhabitants. Luckily, as she cares for babies, teens, seniors and pets, she can utilize ten different spells to make things easier!





Ranch Rush 2 - Sara's Island Experiment

Sara is back in a brand new island adventure! Guide her as she harvests pomegranates and pineapples, tends to llamas and peacocks, and travels to the ocean to do some fishing. Then help her spruce up her farm with the coins she earns!





Brunhilda and the Dark Crystal

Embark on an epic quest to save the Magic Realm in this delightful hidden object game! Visit a university in the sky, talk with dragons and crash a flying broom! Brunhilda and the Dark Crystal is unlike any adventure you've ever seen!





Crime and Punishment: Who Framed Raskolnikov?

Hit the streets of St. Petersburg in 1866 to uncover the motive behind the murder of an old woman, then bring the case to a close using your hidden object and puzzle solving skills. Can you reveal the truth?





Final Fortress

The enemy is approaching our city and there is not much time left! In Final Fortress, you are in charge of the highly powerful WTDX 4224 cannon.





Mishap: An Accidental Haunting

Help the Burtons clear their house of ill-fated ghosts! Search for hidden objects, solve riddles left behind for the living, assemble custom ghost catchers for each pesky poltergeist and challenge the eccentric specters in unique minigames!





The Enchanted Kingdom: Elisa's Adventure

To prove she's the rightful heir to the throne, Elisa must conquer a fearsome dragon, face off against a giant plant and bring down a wicked witch, all while gathering the resources to rebuild what was once a glorious realm!


Смайлики
Смайлы
Смайлик
Смайл
Games
Final Fortress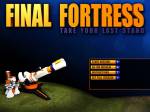 Echoes of Sorrow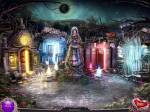 The Fall Trilogy. Chapter 1: Separation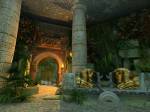 Adventure Chronicles: The Search For Lost Treasure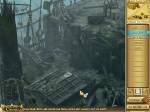 Matchmaker: Joining Hearts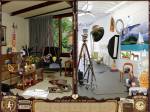 Crusaders Of Space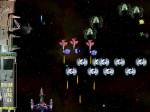 Empire Builder - Ancient Egypt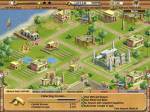 HappyVille: Quest for Utopia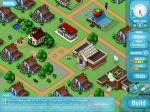 Fix-it-up 2: World Tour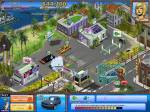 Ski Resort Mogul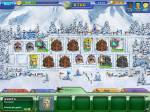 Autumn's Treasures - The Jade Coin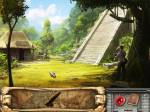 1001 Nights: The Adventures Of Sindbad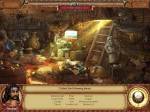 Cradle Of Persia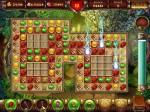 Jodie Drake and the World in Peril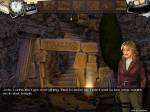 Trapped: The Abduction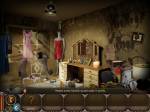 Farm Frenzy 3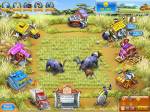 Snark Busters: All Revved Up!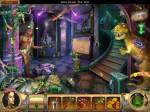 Bird's Town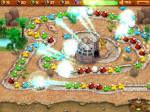 Coconut Queen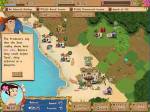 The Seawise Chronicles: Untamed Legacy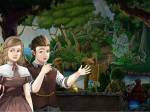 Tulula: Legend of a Volcano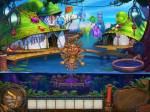 Ancient Spirits: Columbus' Legacy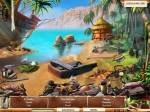 Build It! Miami Beach Resort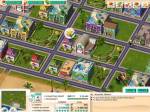 Protector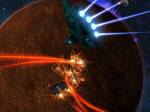 Stray Souls: Dollhouse Story Collector's Edition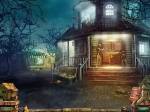 The Enchanted Kingdom: Elisa's Adventure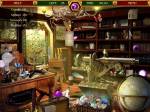 Cradle of Rome 2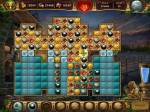 Vacation Mogul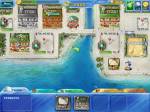 Potion Bar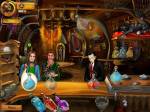 Secret Diaries: Florence Ashford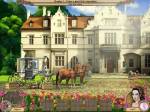 Mystic Mine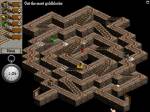 Affair Bureau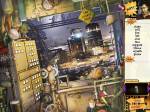 Insider Tales: The Secret of Casanova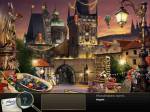 Hotel Mogul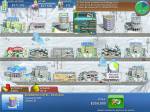 Word Challenge Extreme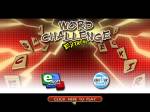 Letters from Nowhere 2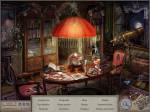 Magic Encyclopedia 3: Illusions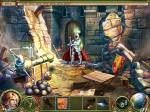 Exorcist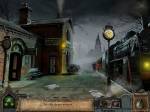 Snowy: Puzzle Islands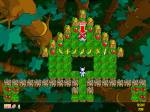 Alexandra Fortune - Mystery of the Lunar Archipelago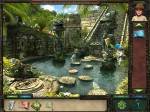 Gardenscapes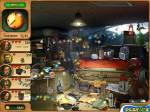 Rail of War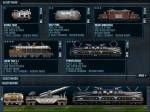 Build-a-lot: The Elizabethan Era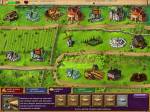 World Riddles: Seven Wonders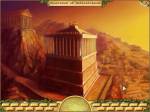 Alabama Smith in Escape from Pompeii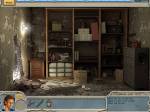 Jewel Quest: The Sleepless Star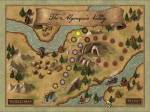 Empress of the Deep: The Darkest Secret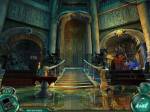 SnapShot Adventures - Secret of Bird Island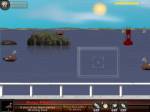 Lost Lagoon: The Trail Of Destiny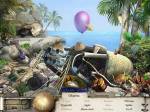 Natalie Brooks - The Treasures of the Lost Kingdom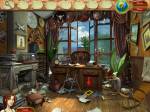 Statistics
---
Total online: 1
Guests: 1
Users: 0