Games
---
Governor of Poker 2 Premium Edition
---
Are you ready for an exciting adventure in the Wild West? Governor of Poker 2 has arrived, complete with tons of extras, more cities to conquer and tournaments to play, and great new features, challenges and enemies!






1312/9/116
Farm Frenzy 3

Featuring expanded gameplay and a delightful new central character, Farm Frenzy 3 has arrived! In the arcade business sim, Scarlett travels to Africa, South America and other exotic locations to manage five farms and try her hand at penguin breeding and jewelry making. Her goal is to become the president of the farmers union by earning the votes of the people she helps.





The Jolly Gang's Spooky Adventure

Investigate eerie high jinks and uncover a mystery that will have you in stitches as you solve hidden object puzzles, beat mini-games and work your way from one vibrantly animated scene to the next!





Kingdom of Seven Seals

Join Princess Vita as she embarks on a journey to rescue her kingdom! She'll need every scrap of cunning and intellect you can muster as you forge ahead through challenging puzzles and mini-games to find the Seven Seals and the mystical Fortune Dagger!





BeachBlox

Match 3D beach blocks to blow them up and win! All you have to do is slide colored blocks onto a game board to create matches of three or more. Featuring over 100 puzzles, BeachBlox will take you on an amazing color-matching journey!





The Enchanted Kingdom: Elisa's Adventure

To prove she's the rightful heir to the throne, Elisa must conquer a fearsome dragon, face off against a giant plant and bring down a wicked witch, all while gathering the resources to rebuild what was once a glorious realm!





Wizard Land

As you match items and clear tiles to restore life to a dying kingdom, the ability to choose how you play is yours. Will you select Swap, Group or Chain mode? How about switching at will between all three?





Alice's Magical Mahjong

Head down the rabbit hole for fanciful Mahjong fun with a hidden object twist! Inspired by Lewis Carroll's classic story, Alice's Adventures in Wonderland, Alice's Magical Mahjong is an imaginative journey through a charming world.





Insider Tales: The Secret of Casanova

Stroll through the gothic alleyways of Prague, listen to music on the streets of Paris and enjoy the elegant architecture of Venice as you retrace the footsteps of history's greatest lover and uncover the secrets his family buried with him.





Cocktail Mania

Match the drinks your customers want and rake in the tips! Featuring an encyclopedia of drink recipes, stunning visual effects and six original songs, Cocktail Mania turns every hour into happy hour!





Behind the Reflection

Help a mother rescue her son from the parallel world inside a mirror! As you explore 35 stunning locations, you'll collect lost items, assemble weird and wonderful gadgets, and beat dozens of challenging mini-games!





Farm Frenzy 3: Russian Roulette

When Scarlett learns astronauts are starving because their corrupt boss made a crooked deal with a no-good contractor, she vows to prove herself worthy of taking over the account and feeding the hard-working space walkers three squares a day!





Flower Paradise

Turn a patch of dirt into your own beautiful garden! Play traditional match-three puzzles or try the innovative Box Clear Mode! Customize your garden with plants, birds, fish, hedges, statues and more as you unlock each feature.





1001 Nights: The Adventures Of Sindbad

Help Princess Chalida locate the seven gems of her royal crown. Find hidden objects, identify specific spots in each scene and overcome powerful guardians as you seek out the precious stones!





Alabama Smith in the Quest of Fate

Alabama Smith is back in an all-new time-twisting adventure involving powerful relics that could alter the destiny of mankind! Join him as he hunts for the elusive Crystals of Fortune using the Amulet of Time.





Youda Legend: The Golden Bird of Paradise

The jungle that begins where your vacation spot ends hides the Golden Bird of Paradise. To find it, you must set out on a hidden object journey beyond your imagination!





Mahjongg: Ancient Egypt

Set aside your worries and immerse yourself in a relaxing mahjongg journey through an exotic land! Search for a lost temple in Adventure mode, or choose your favorite layout and one of ten addictive gameplay variations in Classic mode!





World Mosaics 3: Fairy Tales

The next chapter in the epic World Mosaics puzzle adventure awaits! Solve pictographic puzzles that range from simple to mind-bending as you experience the stories of the Frog Prince, Babe the Blue Ox, Sleeping Beauty and nine more.





The Treasures Of Montezuma 2

Return to the jungle in The Treasures of Montezuma 2, an all-new match-three game with more levels, more challenges and more fun! Features a redesigned Adventure Mode, a Puzzle Mode with 40 levels and an unlockable Endless Mode!





Youda Survivor

Marshal all of your time management skills to restore life to an uncharted island and fend off a parade of pirates! Featuring 80 levels of exciting point-and-click action, Youda Survivor will make you feel like a modern day Robinson Crusoe!





Nat Geo Adventure: Lost City Of Z

Using the tools and clues you find along the way, trace the paths of explorers who searched for an ancient civilization. Decipher mysterious messages and uncover the trails of generations of explorers in your quest to find your sister.


Смайлики
Смайлы
Смайлик
Смайл
Games
The Fall Trilogy. Chapter 1: Separation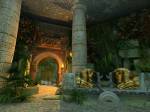 Jack Of All Tribes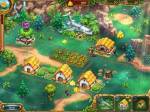 Golden Trails: The New Western Rush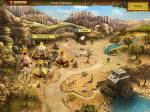 Build-A-Lot 4: Power Source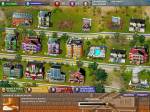 Alien Outbreak 2: Invasion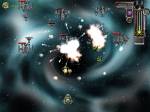 Fix-it-up 2: World Tour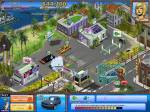 Word Challenge Extreme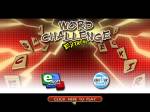 Hamlet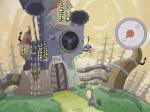 Autumn's Treasures - The Jade Coin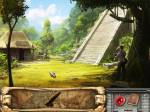 Mystic Mine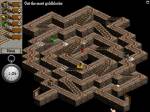 Build-a-lot: The Elizabethan Era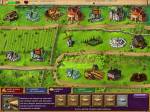 A Magnetic Adventure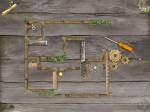 Book Stories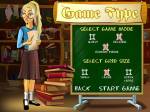 Youda Farmer 2: Save the Village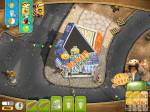 Crusaders Of Space: Open Range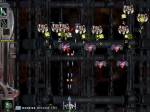 Fix-it-up: Kate's Adventure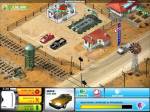 Escape the Museum 2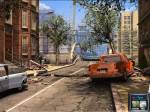 Burger Bustle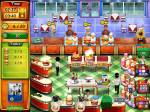 Everything Nice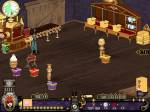 Empire Builder - Ancient Egypt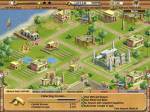 Lost Lagoon: The Trail Of Destiny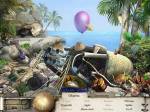 Natalie Brooks - The Treasures of the Lost Kingdom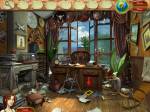 Jewel Quest: The Sleepless Star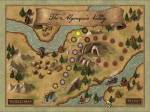 Coconut Queen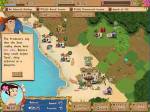 The Joy of Farming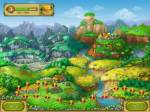 Youda Farmer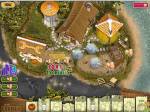 Protector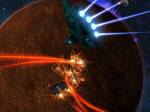 Wizard's Hat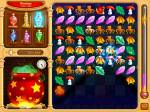 Cocktail Mania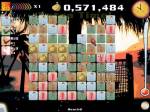 Department 42 - The Mystery of the Nine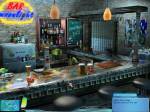 Exorcist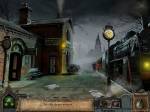 Matchmaker: Joining Hearts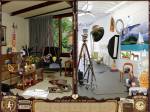 Snowy: Space Trip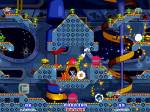 Twisted Lands: Shadow Town Collector's Edition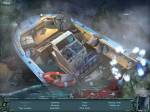 KinderGarten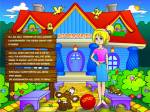 Affair Bureau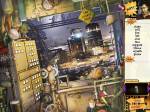 Beach Party Craze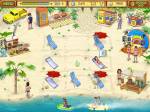 Fishdom H2O: Hidden Odyssey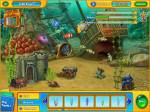 Gwen the Magic Nanny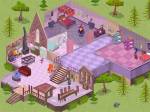 World Riddles: Animals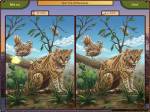 Insider Tales: The Secret of Casanova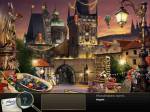 Amelie's Café: Halloween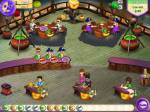 Snowy: Treasure Hunter 3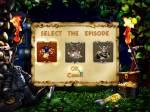 Evoly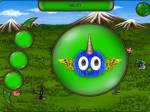 Ski Resort Mogul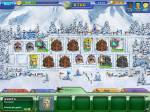 Alexandra Fortune - Mystery of the Lunar Archipelago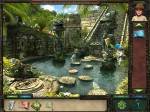 Final Fortress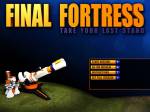 Soul Journey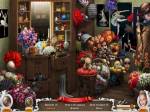 Vacation Mogul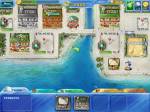 Farmers Market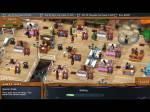 Statistics
---
Total online: 1
Guests: 1
Users: 0