Games
---
Governor of Poker 2 Premium Edition
---
Are you ready for an exciting adventure in the Wild West? Governor of Poker 2 has arrived, complete with tons of extras, more cities to conquer and tournaments to play, and great new features, challenges and enemies!






1236/9/107
The Fall Trilogy. Chapter 1: Separation

You wake up in a temple in Asia with no memory of how you got there. Your goals: find hidden objects, assemble jigsaw puzzles, and escape the temple!





Sky Taxi 3: The Movie

The Sky Brothers are back with an all-new Sky Taxi adventure packed with retro gaming fun! Run, jump and double jump your way through dozens of side-scrolling levels, stomping on enemies and collecting goodies as you go!





Amelie's Café: Summer Time

Help Amelie cater to a variety of guests, keep her cooks busy and rack up big money on more than 50 fast-paced levels. Features simple but challenging gameplay, colorful graphics, and two game modes to master!





Gemini Lost

A strange light leads you and your friends to an ancient astrological site that suddenly transports everyone to an unfamiliar world! Stranded, you must create a new civilization by gathering resources, building shelter and conducting research.





Phantasmat

A lonely and forgotten structure leaning from a cliff. Beneath it, a dark and cold lake that was once a thriving town. Uncover the shocking secret of a sunken settlement in this beautifully drawn adventure game!





My Farm Life

Help Lisa win the Show of the Year and the Farmer of the Year awards! Plant and harvest crops, milk cows and shear sheep, and purchase equipment to produce the goods her customers want, all while smiling for the cameras!





Governor of Poker 2 Premium Edition

Are you ready for an exciting adventure in the Wild West? Governor of Poker 2 has arrived, complete with tons of extras, more cities to conquer and tournaments to play, and great new features, challenges and enemies!





Alabama Smith in the Quest of Fate

Alabama Smith is back in an all-new time-twisting adventure involving powerful relics that could alter the destiny of mankind! Join him as he hunts for the elusive Crystals of Fortune using the Amulet of Time.





Hedgehogs in Space

Soar off in your rocket ship and visit five planets, where you'll gather matching elements by drawing lines between them and battle angry hedgehogs by capturing bonus items within your outlines.





Fishdom: Spooky Splash

Earn cash as you complete addictive tile-swapping levels and spend it to fix up your spooktacular tank. Create the eerie atmosphere of an underwater haunted house with witches, vampires and ghosts in your aquarium!





Sherlock Holmes and the Hound of the Baskervilles

Join Sherlock Holmes and Dr. Watson in this spine-tingling horror adventure inspired by Sir Arthur Conan Doyle's "Hound of the Baskervilles." Lift the veil of mystery and discover the ancient secret of Baskerville Hall and the Devonshire moors!





Governor of Poker

Get a Hold of Texas! How? Battle your way in poker tournaments or cash games and win all the cash or property! Buy houses, and means of transport to get you everywhere in Texas. IN Governor of Poker you can make it, and you can make it BIG! At the end you only have to wonder? Do I have all I wanted. Or is there one more poker game I must win?





Department 42 - The Mystery of the Nine

Join Department 42, a secret organization devoted to protecting the world from black magic. As your first assignment, you'll be asked to track down nine malevolent artifacts that disappeared during a mysterious fire at Grimstone Mansion!





Twisted Lands: Shadow Town Collector's Edition

Gather items, solve puzzles and make spine-chilling discoveries as you explore a deserted island! Twisted Lands: Shadow Town Collector's Edition features the regular game, an exclusive bonus chapter and groundbreaking video walkthroughs!





Chronicles of Albian: The Magic Convention

Help Gwendolyn the Fairy Godmother prepare for the Convention of Magic Masters! Search her castle for treasures to pay for the necessary repairs; solve puzzles; seek and find thousands of objects; and choose from among a myriad of medieval upgrades!





Hidden World of Art

Help Lara clean up classic works of art by finding and removing cleverly hidden objects, and then use her earnings to set up her new apartment with an array of furniture and decorations.





Matchmaker: Joining Hearts

Use your powers of observation to spot the hidden objects and decide who will be the ideal partner for each person, and then summon your creativity to help your friends make unique gifts and organize an unforgettable first date!





Autumn's Treasures - The Jade Coin

Join an adventurous young lady named Autumn as she travels around the world to locate the treasures her grandfather left behind. Features cunning puzzles, a captivating storyline, immersive hidden object gameplay and gorgeous hand-painted scenery!





Heroes Of Hellas

In Heroes of Hellas, you'll travel through Ancient Greece to find the thief who stole the scepter of Zeus. Visually stunning, easy to learn and challenging to master, Heroes of Hellas offers an unforgettable adventure through a magical time.





Traffic Jam Extreme

Ever got frustrated getting stuck in a traffic jam? Blamed city planners and road authorities for "getting it all wrong"? Let's see how quickly you can solve over 150 traffic jam situations in Manila - the Traffic Jam Capital of the World.


Смайлики
Смайлы
Смайлик
Смайл
Games
Letters from Nowhere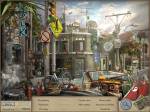 Joan Jade and the Gates of Xibalba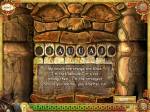 Masters of Mystery: Blood of Betrayal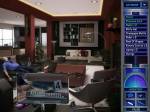 Farmers Market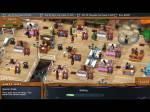 Jack Of All Tribes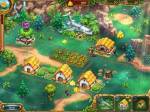 Everything Nice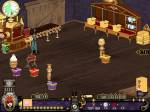 Legends Of The Wild West - Golden Hill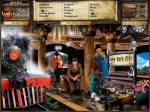 Affair Bureau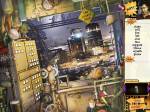 Jewel Quest: The Sleepless Star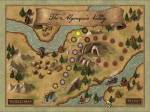 Oriental Dreams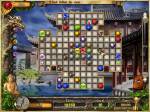 Farm Frenzy 3: Madagascar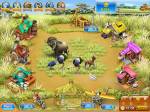 Tory's Shop'n'Rush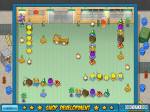 Adventure Chronicles: The Search For Lost Treasure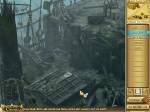 Heroes Of Hellas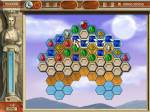 Youda Farmer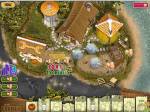 Farm Frenzy 3: American Pie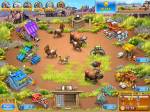 Bato - The Treasures of Tibet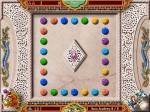 Hotel Mogul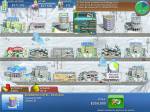 Stray Souls: Dollhouse Story Collector's Edition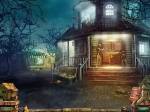 Mystic Mine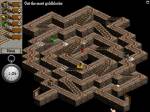 Fishdom: Seasons Under the Sea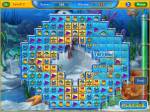 Snowy: Treasure Hunter 3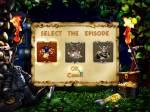 Sky Taxi 3: The Movie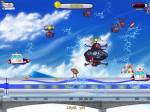 Island Realms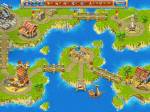 World Riddles: Animals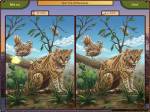 Antique Shop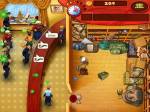 Golden Trails: The New Western Rush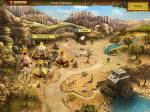 Escape the Museum 2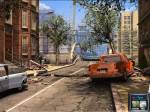 Word Challenge Extreme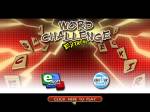 Mystery Stories: Island of Hope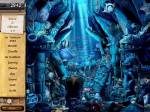 Virtual Farm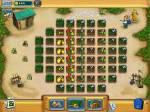 Youda Marina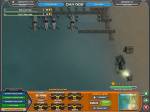 Engineering - Mystery of the ancient clock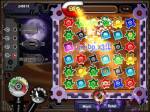 The Lost Cases of Sherlock Holmes 2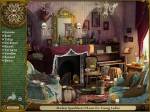 The Joy of Farming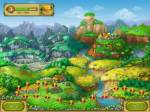 Hidden World of Art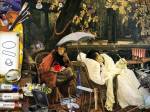 Alien Outbreak 2: Invasion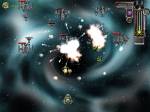 The Seawise Chronicles: Untamed Legacy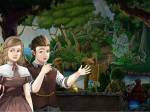 Heroes of Hellas 2: Olympia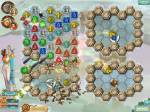 Hamlet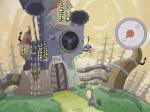 Amelie's Café: Holiday Spirit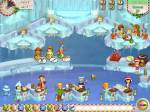 FishDom: Frosty Splash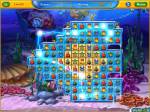 Burger Bustle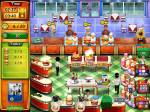 A Magnetic Adventure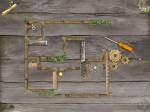 Elementals: The Magic Key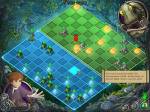 Twisted Lands: Shadow Town Collector's Edition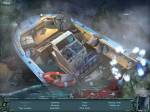 Build-A-Lot 4: Power Source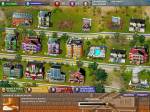 Aztec Tribe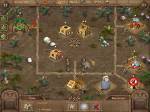 Cradle Of Persia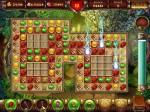 Lamp Of Aladdin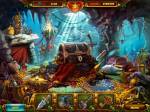 Statistics
---
Total online: 1
Guests: 1
Users: 0