Games
---
Governor of Poker 2 Premium Edition
---
Are you ready for an exciting adventure in the Wild West? Governor of Poker 2 has arrived, complete with tons of extras, more cities to conquer and tournaments to play, and great new features, challenges and enemies!






1258/9/112
Clash'N'Slash

In Clash 'n Slash, you must defend your planet from wave after wave of aggressive aliens and deadly asteroids. With eye-popping visuals and simple mouse-based gameplay, Clash 'n Slash will entertain you for hours on end!





Governor of Poker 2 Premium Edition

Are you ready for an exciting adventure in the Wild West? Governor of Poker 2 has arrived, complete with tons of extras, more cities to conquer and tournaments to play, and great new features, challenges and enemies!





The Treasures Of Montezuma 2

Return to the jungle in The Treasures of Montezuma 2, an all-new match-three game with more levels, more challenges and more fun! Features a redesigned Adventure Mode, a Puzzle Mode with 40 levels and an unlockable Endless Mode!





Aerie - Spirit of the Forest

After a natural disaster, Shangri-La lies in ashes! Aerie and the will-o-wisps are called upon to bring the land back to life. Guide them through forests, mountains and swamps as they heal nature's wounds.





Twisted Lands: Shadow Town Collector's Edition

Gather items, solve puzzles and make spine-chilling discoveries as you explore a deserted island! Twisted Lands: Shadow Town Collector's Edition features the regular game, an exclusive bonus chapter and groundbreaking video walkthroughs!





Hotel Dash: Suite Success

Flo's helping Quinn get into the hotel business! As Flo, you'll renovate the hotels and keep the guests happy. You'll deliver their luggage, drop off room service and provide guests with anything they need to stay happy!





The Clumsys 2: Butterfly Effect

When Grandpa Clumsy sets in motion a chain of events that turns the 21st Century into the Stone Age, Helen decides to travel back in time to repair mankind's greatest inventions. Help her restore the modern world to its former hi-tech glory!





Insider Tales: The Stolen Venus 2

When the alluring Francesca di Porta takes on a mystery, she catches her man! Join her as she begins a well-deserved luxury cruise, but then sets aside plans for massages and afternoon naps to solve the disappearance of a priceless piece of art.





Crime and Punishment: Who Framed Raskolnikov?

Hit the streets of St. Petersburg in 1866 to uncover the motive behind the murder of an old woman, then bring the case to a close using your hidden object and puzzle solving skills. Can you reveal the truth?





Natalie Brooks - Mystery at Hillcrest High

Help Natalie Brooks stop the Black Cat Gang from committing the crime of the century! Features over 20 eye-popping levels packed with cleverly hidden objects, challenging mini-games and mind-bending puzzles.





Smash Frenzy

Smash Frenzy is now includes more bonuses and contains 30 new levels – guaranteed to have you hooked up! Professional 3D graphics, studio-level sound effects, awesome original soundtrack and well-designed gameplay are at your service.





Avenue Flo

The biggest wedding in DinerTown history is on the brink of disaster! Explore the whole town, enlisting the help of your neighbors as you solve puzzles, collect missing items and complete activities that will put everything back in its place.





Farm Frenzy 3: American Pie

Join Scarlett, the feisty star of Farm Frenzy 3, as she puts robots to work on her land. Featuring 90 all-new levels packed with never-before-seen characters, buildings and challenges, Farm Frenzy 3: American Pie promises a bumper crop of fun!





Fishdom: Spooky Splash

Earn cash as you complete addictive tile-swapping levels and spend it to fix up your spooktacular tank. Create the eerie atmosphere of an underwater haunted house with witches, vampires and ghosts in your aquarium!





Snark Busters: Welcome to the Club

Join Kira Robertson as she sets out to find the Snark, an elusive creature few people have seen and no one has caught. Can you decipher the clues, solve the puzzles, and piece together the objects you need to track down your target?





Inca Tomb

Grab as many coins as you can before time runs out! As you explore an ancient tomb, collect gold by identifying free pieces and clicking on them. If you're looking for a simple, fun and unique game, download and play Inca Tomb today!





Adventure Chronicles: The Search For Lost Treasure

After narrowly saving and escaping an earthquake struck Museum with her daughter, Susan Anderson is presented with an extremely rare opportunity to travel the world, and to explore never before seen landscapes and unlock 5 priceless treasures.





Sherlock Holmes and the Hound of the Baskervilles

Join Sherlock Holmes and Dr. Watson in this spine-tingling horror adventure inspired by Sir Arthur Conan Doyle's "Hound of the Baskervilles." Lift the veil of mystery and discover the ancient secret of Baskerville Hall and the Devonshire moors!





Hide and Secret 3 - Pharaoh's Quest

Continue your globetrotting adventure to reunite the spirits of an ancient Egyptian pharaoh and his queen. Enjoy immersive adventure-style gameplay and an expansive hidden object hunt in Hide and Secret 3: Pharaoh's Quest!





Echoes of Sorrow

Peel back the layers of a woman's tragic past to reveal the dark secrets that have haunted her since childhood! Echoes of Sorrow is a game you will never forget playing.


Смайлики
Смайлы
Смайлик
Смайл
Games
Everything Nice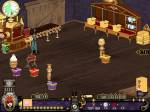 Joan Jade and the Gates of Xibalba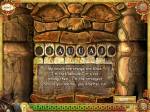 Letters from Nowhere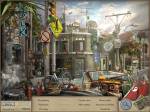 Youda Marina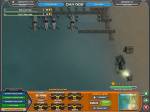 Farmers Market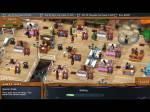 Sky Taxi 2: Storm 2012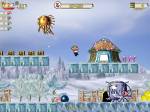 Alabama Smith in Escape from Pompeii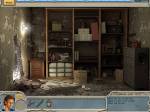 Alien Outbreak 2: Invasion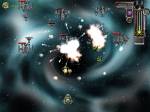 Bistro Stars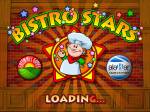 Fishdom: Seasons Under the Sea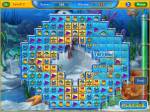 Amelie's Café: Holiday Spirit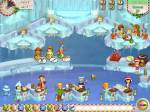 The Fall Trilogy. Chapter 1: Separation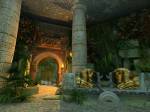 Farm Frenzy 3: Madagascar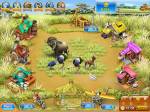 Lost Lagoon: The Trail Of Destiny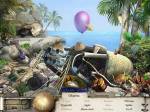 HappyVille: Quest for Utopia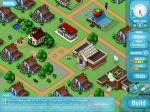 Masters of Mystery: Blood of Betrayal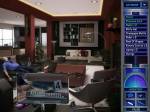 Word Challenge Extreme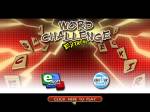 Crusaders Of Space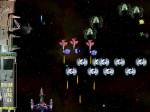 Cursed House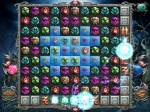 Wizard's Hat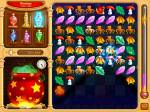 Around the World in 80 Days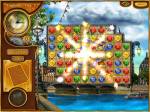 Path to Success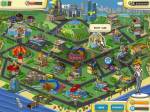 Phantasmat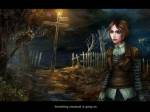 A Magnetic Adventure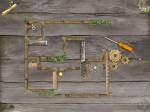 Heroes of Hellas 2: Olympia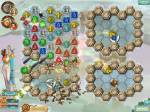 Vault Cracker: The Last Safe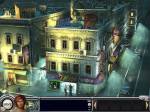 Amanda Rose: The Game of Time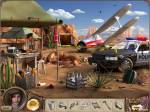 Hamlet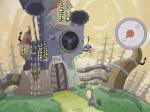 Mystery Stories: Island of Hope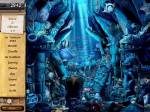 Build-A-Lot 4: Power Source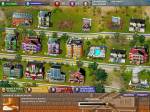 Tory's Shop'n'Rush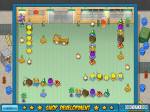 Youda Legend: The Golden Bird of Paradise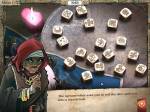 Flower Paradise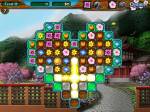 Tasty Planet: Back for Seconds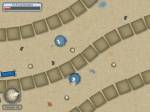 Build-a-lot: The Elizabethan Era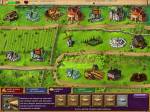 Legends Of The Wild West - Golden Hill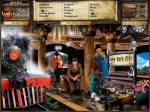 Bird's Town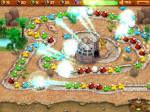 Farm Frenzy 3: American Pie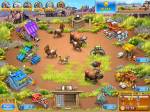 Jewel Quest: The Sleepless Star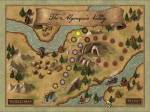 Fix-it-up 2: World Tour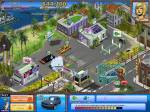 Tulula: Legend of a Volcano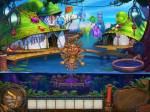 The Enchanted Kingdom: Elisa's Adventure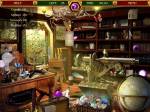 The Joy of Farming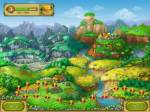 Sky Taxi 3: The Movie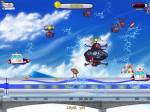 Exorcist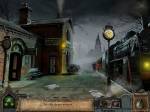 Antique Shop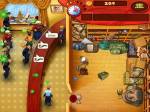 Amelie's Café: Halloween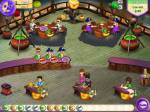 Escape the Museum 2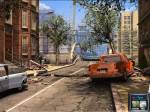 Empress of the Deep: The Darkest Secret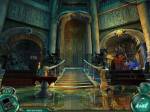 Fishdom 2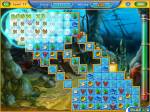 Statistics
---
Total online: 1
Guests: 1
Users: 0