Games
---
1001 Nights: The Adventures Of Sindbad
---
Help Princess Chalida locate the seven gems of her royal crown. Find hidden objects, identify specific spots in each scene and overcome powerful guardians as you seek out the precious stones!






614/127
Jigsaw World

Imagine opening a box of puzzle pieces only to find out it contained not one but 60 puzzles! That's what you'll get when you play Jigsaw World, a game packed with hours of easy breezy puzzle fun.





KinderGarten

Kindergarten is a colorful and fun-filled time management game in which you help Mila, the super sweet owner of a day care center, look after the babies whose mothers drop them off. Are you ready for this baby-driven challenge?





Island Realms

When a band of merry sailors is cast up on the shores of a beautiful island, they find themselves in need of shelter and sustenance. Get creative as you build your very own island paradise!





Jewel Quest: The Sleepless Star

Solve over 150 jewel board puzzles, including never-before-seen obstacle puzzles, and progress through a beautifully illustrated and fully voice-acted story that includes collectible power-ups and quest options filled with classic Jewel Quest games.





Bird's Town

Evil cats are hypnotizing birds and luring them into traps. But one brave bird is fighting back! Help him save his pals before they march to their doom!





Build It! Miami Beach Resort

Design and construct your own beach resort! Witness the creation of art-deco hotels, the invention of the cinema, the first fast food diner and the development of giant beachfront inns, all while completing a variety of challenging tasks.





Governor of Poker

Get a Hold of Texas! How? Battle your way in poker tournaments or cash games and win all the cash or property! Buy houses, and means of transport to get you everywhere in Texas. IN Governor of Poker you can make it, and you can make it BIG! At the end you only have to wonder? Do I have all I wanted. Or is there one more poker game I must win?





Farm Frenzy 3: American Pie

Join Scarlett, the feisty star of Farm Frenzy 3, as she puts robots to work on her land. Featuring 90 all-new levels packed with never-before-seen characters, buildings and challenges, Farm Frenzy 3: American Pie promises a bumper crop of fun!





Valerie Porter and the Scarlet Scandal

You're an aspiring reporter, hungry for your first big scoop in the male-dominated world of 1920s journalism. Do you have what it takes to crack a high-profile murder and earn recognition as a top investigative reporter?





Escape the Lost Kingdom

While touring a museum in Egypt, a family of sightseers becomes trapped within the forgotten tomb of a cursed Pharaoh. Escape the lost kingdom and discover the treasures it holds in this thrilling hidden object adventure!





Kingdom of Seven Seals

Join Princess Vita as she embarks on a journey to rescue her kingdom! She'll need every scrap of cunning and intellect you can muster as you forge ahead through challenging puzzles and mini-games to find the Seven Seals and the mystical Fortune Dagger!





City Style

Become the assistant editor of City Style magazine in this popular hidden object game! As you make a name for yourself in the publishing industry, you'll also play addictive mini-games and solve challenging puzzles!





Jewel Match 3

Journey through Nevernear in this mesmerizing match-three adventure! Match gems to return the land to its former glory, search for hidden items to discover new powerups, and collect resources for rebuilding five castles!





Royal Trouble

Help Prince Nathaniel and Princess Loreen work together to escape captivity and watch love blossom in this charming point-and-click adventure game. Features a large castle to explore, hilarious dialogue, and vibrant 3D graphics!





Behind the Reflection

Help a mother rescue her son from the parallel world inside a mirror! As you explore 35 stunning locations, you'll collect lost items, assemble weird and wonderful gadgets, and beat dozens of challenging mini-games!





Clash'N'Slash

In Clash 'n Slash, you must defend your planet from wave after wave of aggressive aliens and deadly asteroids. With eye-popping visuals and simple mouse-based gameplay, Clash 'n Slash will entertain you for hours on end!





Fishdom 2

Swap colorful tiles and earn money to create the aquarium of your dreams, let your imagination run wild as you unlock and decorate three uniquely-themed tanks, and polish your aquarium design skills while having fun with your exotic finned pets!





Rail of War

Guide your war train into battle and destroy the enemy who is taking control of your precious land! You have to supply the troops and people with weapons and fuel along the way. Trains and weapons of all sorts will be at your disposal!





Snark Busters: Welcome to the Club

Join Kira Robertson as she sets out to find the Snark, an elusive creature few people have seen and no one has caught. Can you decipher the clues, solve the puzzles, and piece together the objects you need to track down your target?





Avenue Flo

The biggest wedding in DinerTown history is on the brink of disaster! Explore the whole town, enlisting the help of your neighbors as you solve puzzles, collect missing items and complete activities that will put everything back in its place.


Смайлики
Смайлы
Смайлик
Смайл
Games
Everything Nice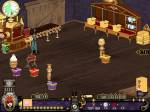 Joan Jade and the Gates of Xibalba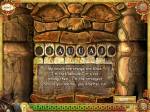 Alabama Smith in Escape from Pompeii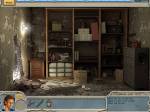 Farmers Market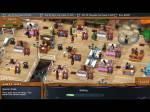 Letters from Nowhere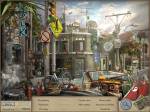 Youda Marina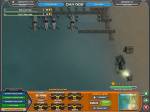 Sky Taxi 2: Storm 2012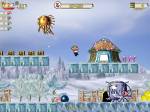 Alien Outbreak 2: Invasion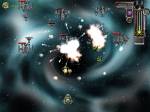 Fishdom: Seasons Under the Sea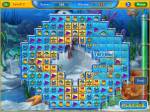 Amelie's Café: Holiday Spirit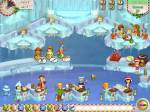 The Fall Trilogy. Chapter 1: Separation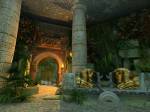 Lost Lagoon: The Trail Of Destiny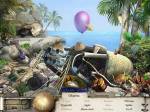 Bistro Stars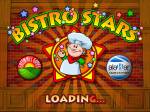 Farm Frenzy 3: Madagascar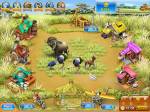 Masters of Mystery: Blood of Betrayal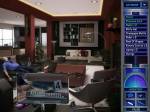 HappyVille: Quest for Utopia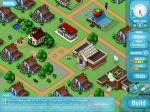 Crusaders Of Space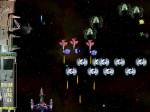 Tulula: Legend of a Volcano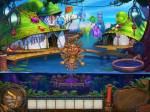 Word Challenge Extreme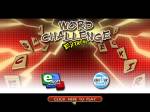 Tory's Shop'n'Rush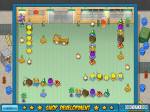 Cursed House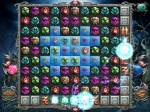 Heroes of Hellas 2: Olympia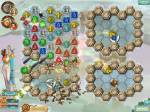 Build-A-Lot 4: Power Source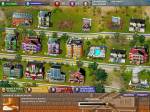 Phantasmat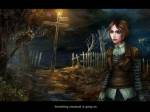 Path to Success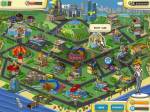 Wizard's Hat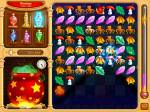 A Magnetic Adventure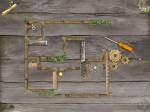 Amanda Rose: The Game of Time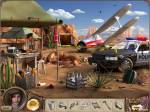 The Enchanted Kingdom: Elisa's Adventure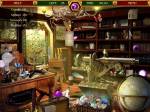 Sky Taxi 3: The Movie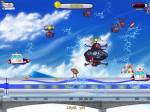 Hamlet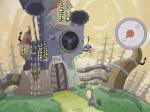 Fishdom 2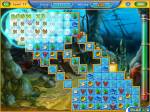 Youda Legend: The Golden Bird of Paradise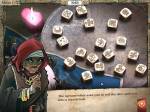 Around the World in 80 Days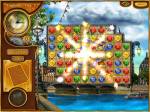 Mystery Stories: Island of Hope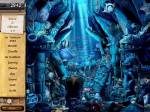 Vault Cracker: The Last Safe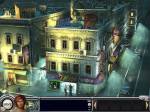 1001 Nights: The Adventures Of Sindbad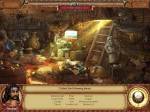 Jewel Quest: The Sleepless Star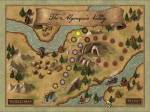 Legends Of The Wild West - Golden Hill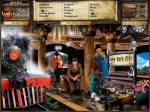 Fix-it-up 2: World Tour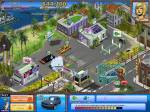 Akhra: The Treasures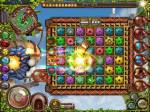 Bird's Town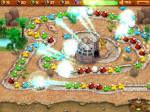 Tasty Planet: Back for Seconds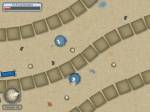 Build-a-lot: The Elizabethan Era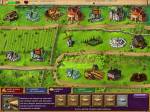 Farm Frenzy 3: American Pie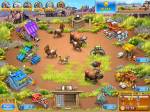 Flower Paradise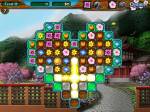 The Joy of Farming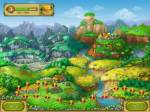 Exorcist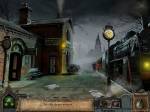 Build It! Miami Beach Resort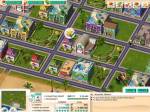 The Island: Castaway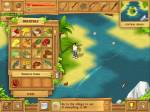 Statistics
---
Total online: 1
Guests: 1
Users: 0