Games
---
A Gypsy's Tale: The Tower of Secrets
---
When a monk hires you to break a curse on a haunted tower, he doesn't tell you the mission will take to the edge of your abilities and beyond. Are you clever enough to outsmart the Tower of Secrets and save everyone you love?






599/107
Mystery Cruise

When Amelie settles in for a week aboard the finest cruise ship ever built, everyone else disappears, leaving her alone to figure out what happened. Use your hidden object and puzzle solving skills to crack the mystery before time runs out!





Amelie's Café: Summer Time

Help Amelie cater to a variety of guests, keep her cooks busy and rack up big money on more than 50 fast-paced levels. Features simple but challenging gameplay, colorful graphics, and two game modes to master!





Sprill - The Mystery of The Bermuda Triangle

Aliens have kidnapped Sprill and won't let him go until he finds a special pearl that will save their planet! You'll have fun from beginning to end as you and Sprill discover the secret of the Bermuda Triangle!





Crusaders Of Space: Open Range

Just when you thought the alien invasion was successfully fought off once and for all, new waves of alien scum come in numbers far greater then 5 years ago. The government is alarmed.





Escape from Paradise 2: A Kingdoms Quest

Collect wood, gather food and build shelters as you attempt to survive; add more members to your tribe as your village grows; complete challenges to advance; and explore more and more islands in this fun sequel to Escape from Paradise.





Clash'N'Slash

In Clash 'n Slash, you must defend your planet from wave after wave of aggressive aliens and deadly asteroids. With eye-popping visuals and simple mouse-based gameplay, Clash 'n Slash will entertain you for hours on end!





Summer Resort Mogul

Create a world-class getaway in Summer Resort Mogul! Start small with a couple of bungalows and a restaurant, and then add movie theaters, dance clubs, swimming pools and more to entertain your guests!





Robin's Quest: A Legend Is Born

When an evil ruler greedily taxes his people to near starvation, there's always one who rises against all odds to fight for what's right. Help our brave new Hero rise from humble beginnings to becoming the champion of which stories are written for centuries.





The Joy of Farming

Carrots, potatoes, tomatoes and more await your magic touch! Help Joy turn a shabby homestead into the Farm of the Year as she grows a variety of mouthwatering vegetables and turns them into the products her customers want.





Avenue Flo

The biggest wedding in DinerTown history is on the brink of disaster! Explore the whole town, enlisting the help of your neighbors as you solve puzzles, collect missing items and complete activities that will put everything back in its place.





Youda Legend: The Golden Bird of Paradise

The jungle that begins where your vacation spot ends hides the Golden Bird of Paradise. To find it, you must set out on a hidden object journey beyond your imagination!





Ancient Spirits: Columbus' Legacy

One minute, Virginia and Professor MacNara were awestruck from their discovery of a 500 year-old galleon on the beach of a deserted village. The next, MacNara was dead! Pierce the veil of the mystery as Virginia searches for the killer!





Valerie Porter and the Scarlet Scandal

You're an aspiring reporter, hungry for your first big scoop in the male-dominated world of 1920s journalism. Do you have what it takes to crack a high-profile murder and earn recognition as a top investigative reporter?





Youda Marina

Design, build and manage your own busy bay in Youda Marina. Featuring four different seascapes to build on, a huge variety of boats and facilities, and the soothing sounds of tropical winds, Youda Marina is the perfect mix of fun and sun!





Farm Frenzy 3: Ice Age

Chill out with an all-new Farm Frenzy adventure! While whipping up chilly treats in 90 levels of frosty fun, you'll breed and care for penguins and other arctic animals and enjoy a parade of visual gags!





Insider Tales: The Stolen Venus 2

When the alluring Francesca di Porta takes on a mystery, she catches her man! Join her as she begins a well-deserved luxury cruise, but then sets aside plans for massages and afternoon naps to solve the disappearance of a priceless piece of art.





Snowy: The Bear's Adventures

Could it be possible for a little white bear to withstand a whole army of evil monsters? For sure, if we're talking about charming and fearless Snowy. Armed to the teeth with the snowballs, he is turning his enemies into large balls of snow and ice figures. But this snowballs throwing champion doesn't want to do any harm, he simply wants to get back home to Arctic and collect as many prizes and bonuses on his way as possible.





City Style

Become the assistant editor of City Style magazine in this popular hidden object game! As you make a name for yourself in the publishing industry, you'll also play addictive mini-games and solve challenging puzzles!





Natalie Brooks - Mystery at Hillcrest High

Help Natalie Brooks stop the Black Cat Gang from committing the crime of the century! Features over 20 eye-popping levels packed with cleverly hidden objects, challenging mini-games and mind-bending puzzles.





Lisa's Fleet Flight

Lisa and Tom can't stay put, and this time they decided that their new gig would take them flying around the whole world! Help them attend to the needs of iconic airport passengers and their luggage in this frenetic time management game!


Смайлики
Смайлы
Смайлик
Смайл
Games
Letters from Nowhere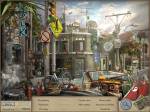 Joan Jade and the Gates of Xibalba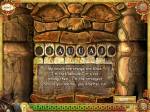 Masters of Mystery: Blood of Betrayal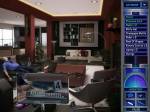 Farmers Market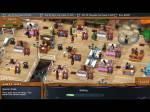 Stray Souls: Dollhouse Story Collector's Edition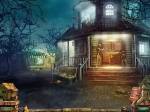 Jack Of All Tribes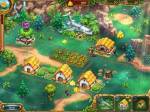 Matchmaker: Joining Hearts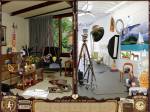 Everything Nice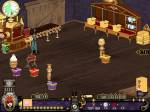 Snowy: The Bear's Adventures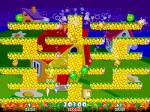 Farm Frenzy 3: Madagascar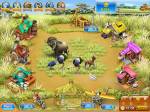 Legends Of The Wild West - Golden Hill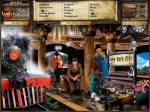 World Riddles: Seven Wonders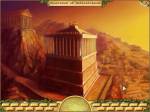 Oriental Dreams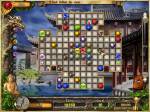 Elementals: The Magic Key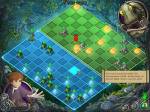 Snowy: Treasure Hunter 3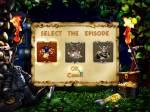 Journalist Journey: The Eye of Odin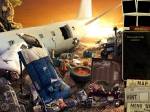 Heroes Of Hellas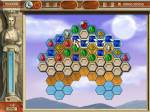 Affair Bureau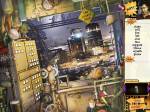 Hidden World of Art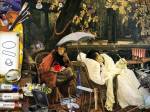 Jewel Quest: The Sleepless Star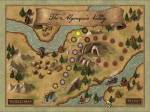 World Riddles: Animals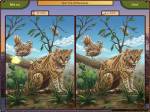 Hamlet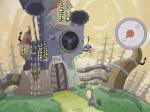 Mystery Stories: Island of Hope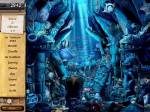 Trapped: The Abduction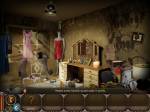 Exorcist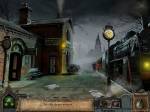 Empress of the Deep: The Darkest Secret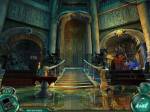 Tory's Shop'n'Rush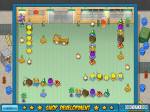 Christmas Puzzle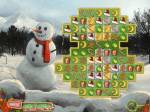 Build-A-Lot 4: Power Source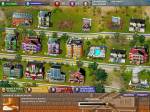 Fishdom: Seasons Under the Sea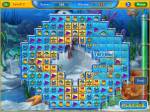 Insider Tales: The Secret of Casanova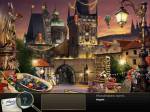 Youda Marina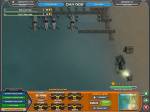 The Lost Cases of Sherlock Holmes 2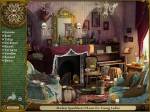 Crusaders Of Space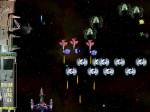 Club Control 2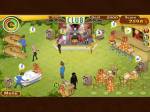 Flower Paradise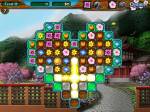 Heroes of Hellas 2: Olympia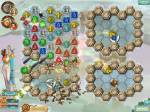 Fix-it-up 2: World Tour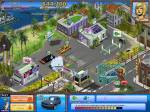 Adventure Chronicles: The Search For Lost Treasure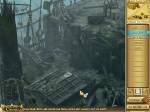 Amelie's Café: Holiday Spirit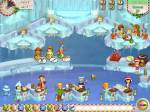 Sherlock Holmes and the Hound of the Baskervilles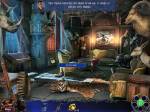 Jodie Drake and the World in Peril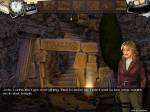 Alien Outbreak 2: Invasion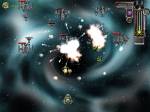 Word Challenge Extreme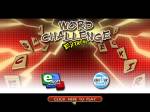 Engineering - Mystery of the ancient clock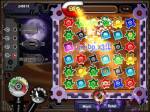 Coconut Queen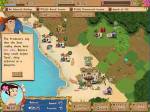 Golden Trails: The New Western Rush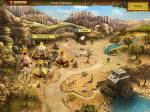 FishDom: Frosty Splash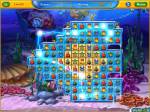 Antique Shop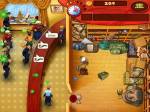 Vault Cracker: The Last Safe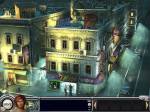 Statistics
---
Total online: 1
Guests: 1
Users: 0