Games
---
A Gypsy's Tale: The Tower of Secrets
---
When a monk hires you to break a curse on a haunted tower, he doesn't tell you the mission will take to the edge of your abilities and beyond. Are you clever enough to outsmart the Tower of Secrets and save everyone you love?






658/117
Heroes Of Hellas

In Heroes of Hellas, you'll travel through Ancient Greece to find the thief who stole the scepter of Zeus. Visually stunning, easy to learn and challenging to master, Heroes of Hellas offers an unforgettable adventure through a magical time.





Amanda Rose: The Game of Time

Amanda Rose is standing at the entrance to an abandoned mine. When she steps through the opening, she'll discover something incredible. Are you brave enough to walk boldly with her into the unknown?





Ancient Spirits: Columbus' Legacy

One minute, Virginia and Professor MacNara were awestruck from their discovery of a 500 year-old galleon on the beach of a deserted village. The next, MacNara was dead! Pierce the veil of the mystery as Virginia searches for the killer!





A Magnetic Adventure

Use a small magnet to solve physics-based puzzles that will stretch your gray matter in ways you never imagined. Open safes, repair clocks and activate teleporters in this innovative brain teaser for casual gamers!





Secrets of the Dragon Wheel

Epiphany O'day sneaks on board the mysterious Imperial Majestic, to stop murder and mayhem in its tracks! Travel from Paris to the exotic far east while discovering the terrible secrets of the dragon wheel.





The Magician's Handbook II: BlackLore

Return to a world of mystery, where the Magician's Handbook will be your guide. Hundreds of enchanted objects, spells, and unique and challenging puzzles await you in this immersive sequel!





Autumn's Treasures - The Jade Coin

Join an adventurous young lady named Autumn as she travels around the world to locate the treasures her grandfather left behind. Features cunning puzzles, a captivating storyline, immersive hidden object gameplay and gorgeous hand-painted scenery!





Department 42 - The Mystery of the Nine

Join Department 42, a secret organization devoted to protecting the world from black magic. As your first assignment, you'll be asked to track down nine malevolent artifacts that disappeared during a mysterious fire at Grimstone Mansion!





Gourmania

Slice and dice your way to the top as you compete against other chefs in a city-wide showdown! Do you have the skills to become the most sought after chef in town?





Cocktail Mania

Match the drinks your customers want and rake in the tips! Featuring an encyclopedia of drink recipes, stunning visual effects and six original songs, Cocktail Mania turns every hour into happy hour!





Soul Journey

When you accidentally electrocute yourself in your bathroom and slip into a coma, your soul must prove you are worthy of a second shot at life. Complete tasks, beat mini-games, and discover what the world looks like from different perspectives!





Ranch Rush 2 - Sara's Island Experiment

Sara is back in a brand new island adventure! Guide her as she harvests pomegranates and pineapples, tends to llamas and peacocks, and travels to the ocean to do some fishing. Then help her spruce up her farm with the coins she earns!





Echoes of Sorrow

Peel back the layers of a woman's tragic past to reveal the dark secrets that have haunted her since childhood! Echoes of Sorrow is a game you will never forget playing.





Ancient Rome

Expand the Roman Empire from a simple hamlet into the glorious expanse of power and dominion for which it is known today in Ancient Rome, a casual city building simulation for the history buff in everyone.





Flower Paradise

Turn a patch of dirt into your own beautiful garden! Play traditional match-three puzzles or try the innovative Box Clear Mode! Customize your garden with plants, birds, fish, hedges, statues and more as you unlock each feature.





Incredible Express

Help Maria make her deliveries on time and build up enough steam to create a railroad giant. Unlock bonus campaigns and earn achievements as you place rails and operate way points to transport goods.





Governor of Poker 2

Are you ready for an exciting adventure in the Wild West? Governor of Poker 2 has arrived, complete with tons of extras, more cities to conquer and tournaments to play, and great new features, challenges and enemies!





Club Control 2

An electrifying blend of time management action and sim-style fun, Club Control 2 features a variety of trophies to earn, hidden clubs to unlock, and a mix of music and club styles. Build the club of your dreams today!





Bistro Stars

Bistro Stars combines gaming and snacking into one mouthwatering experience. Although you can't eat what's on the screen, you'll be smacking your lips as you match up food items in the delectable new action-puzzle offering.





Robin's Quest: A Legend Is Born

When an evil ruler greedily taxes his people to near starvation, there's always one who rises against all odds to fight for what's right. Help our brave new Hero rise from humble beginnings to becoming the champion of which stories are written for centuries.


Смайлики
Смайлы
Смайлик
Смайл
Games
Joan Jade and the Gates of Xibalba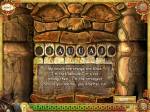 Jack Of All Tribes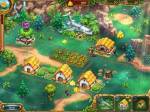 Alien Outbreak 2: Invasion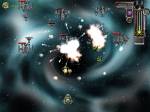 The Fall Trilogy. Chapter 1: Separation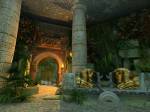 Soccer Cup Solitaire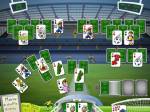 Build-A-Lot 4: Power Source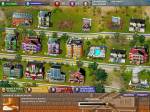 Bistro Stars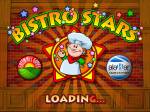 The Enchanted Kingdom: Elisa's Adventure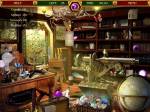 A Magnetic Adventure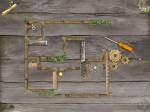 Fishdom: Seasons Under the Sea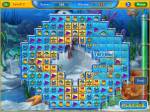 Hamlet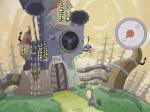 Farmers Market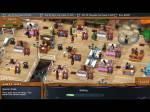 Sky Taxi 3: The Movie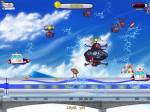 Golden Trails: The New Western Rush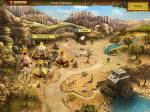 Tasty Planet: Back for Seconds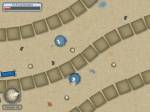 Cursed House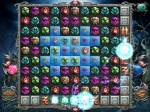 Gardenscapes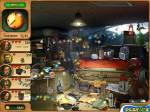 Virtual Farm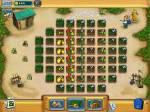 Cocktail Mania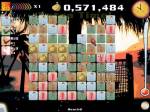 Crusaders Of Space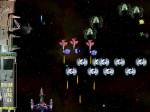 Bird's Town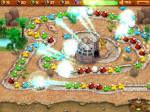 Snowy: Space Trip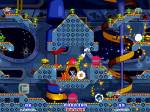 World Riddles: Animals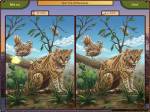 Art Stories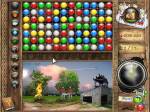 Hotel Dash: Suite Success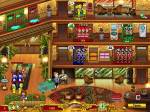 Evoly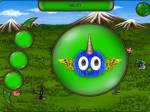 Fix-it-up 2: World Tour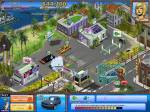 Legends Of The Wild West - Golden Hill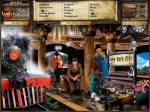 Snowy: Treasure Hunter 3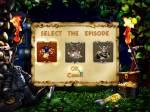 Fix-it-up: Kate's Adventure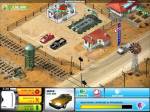 The Treasures of Mystery Island: The Gates of Fate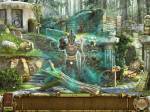 Totem Tribe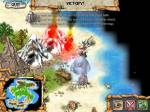 Exorcist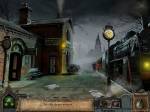 Beach Party Craze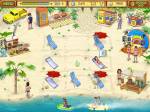 Hotel Mogul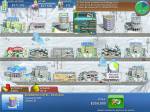 Wizard Land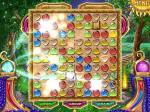 Path to Success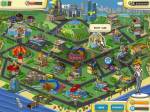 Cradle Of Persia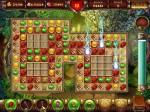 Build-a-lot: The Elizabethan Era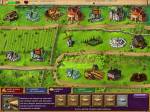 Youda Marina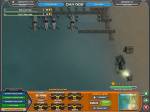 Engineering - Mystery of the ancient clock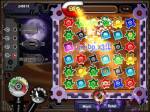 Azangara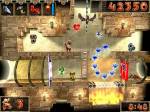 Fiona Finch and the Finest Flowers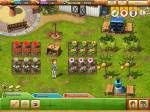 Cake Shop 2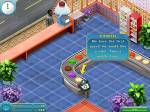 FishDom: Frosty Splash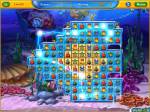 Phantasmat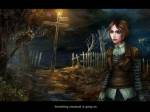 Amelie's Café: Holiday Spirit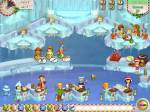 Snowy: Treasure Hunter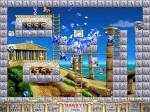 The Seawise Chronicles: Untamed Legacy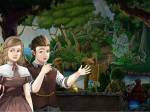 Coconut Queen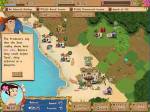 Statistics
---
Total online: 1
Guests: 1
Users: 0