Games
---
Affair Bureau
---
Identify a mystery woman and crack a case that has placed your city in danger. Search building tops and subways for clues, study forensic evidence, hack the police database and decipher puzzles that bring you one step closer to the criminal!






617/118
Kingdom of Seven Seals

Join Princess Vita as she embarks on a journey to rescue her kingdom! She'll need every scrap of cunning and intellect you can muster as you forge ahead through challenging puzzles and mini-games to find the Seven Seals and the mystical Fortune Dagger!





Valerie Porter and the Scarlet Scandal

You're an aspiring reporter, hungry for your first big scoop in the male-dominated world of 1920s journalism. Do you have what it takes to crack a high-profile murder and earn recognition as a top investigative reporter?





Escape from Paradise 2: A Kingdoms Quest

Collect wood, gather food and build shelters as you attempt to survive; add more members to your tribe as your village grows; complete challenges to advance; and explore more and more islands in this fun sequel to Escape from Paradise.





The Treasures Of Mystery Island

Break the curse of an angry god and find hidden treasure of unimaginable worth in this thrilling new hidden object adventure! Your seek-and-find skills will be challenged as never before as you beat one thrilling episode after another!





Jewel Quest: The Sleepless Star

Solve over 150 jewel board puzzles, including never-before-seen obstacle puzzles, and progress through a beautifully illustrated and fully voice-acted story that includes collectible power-ups and quest options filled with classic Jewel Quest games.





Jewel Match 3

Journey through Nevernear in this mesmerizing match-three adventure! Match gems to return the land to its former glory, search for hidden items to discover new powerups, and collect resources for rebuilding five castles!





Hotel Mogul: Las Vegas

Be Lynette's guiding hand as she creates a hotel empire in the heart of Las Vegas, complete with five-star accommodations, restaurants, casinos, and more! Hotel Mogul: Las Vegas hits the jackpot of fun!





Build It! Miami Beach Resort

Design and construct your own beach resort! Witness the creation of art-deco hotels, the invention of the cinema, the first fast food diner and the development of giant beachfront inns, all while completing a variety of challenging tasks.





Aerial Mahjong

Soar away to enchanted realms in the air as you gather matching tiles and use an assortment of breathtaking powerups. Packed with thrills you won't find in any other Mahjong game, Aerial Mahjong will transport you to cloud nine!





Youda Survivor 2

Help a tribe defeat its enemies! Features over 100 levels, two game modes, two playable characters, and new Battle and Siege levels! Begin the epic journey of survival today!





Nightfall Mysteries: Curse of the Opera

A reclusive count invites an opera troupe to his hamlet to perform. Over the course of the night, people go missing and are killed! Use your hidden object skills to identify the murderer and escape the village unharmed!





Governor of Poker

Get a Hold of Texas! How? Battle your way in poker tournaments or cash games and win all the cash or property! Buy houses, and means of transport to get you everywhere in Texas. IN Governor of Poker you can make it, and you can make it BIG! At the end you only have to wonder? Do I have all I wanted. Or is there one more poker game I must win?





The Enchanted Kingdom: Elisa's Adventure

To prove she's the rightful heir to the throne, Elisa must conquer a fearsome dragon, face off against a giant plant and bring down a wicked witch, all while gathering the resources to rebuild what was once a glorious realm!





Bird's Town

Evil cats are hypnotizing birds and luring them into traps. But one brave bird is fighting back! Help him save his pals before they march to their doom!





Crop Busters

Slip on your overalls and bring in a harvest of fun in Crop Busters! Click and drag crops to create matches, fill trucks with produce before time runs out, and fix up your farm one awesome upgrade at a time!





Amanda Rose: The Game of Time

Amanda Rose is standing at the entrance to an abandoned mine. When she steps through the opening, she'll discover something incredible. Are you brave enough to walk boldly with her into the unknown?





Tasty Planet: Back for Seconds

Control a ball of goo that can eat anything smaller than itself! The more it eats, the bigger it gets! As you go from microscopic blob to galaxy gulping gargantuan, you'll visit six time periods and consume thousands of tasty objects!





Adventure Chronicles: The Search For Lost Treasure

After narrowly saving and escaping an earthquake struck Museum with her daughter, Susan Anderson is presented with an extremely rare opportunity to travel the world, and to explore never before seen landscapes and unlock 5 priceless treasures.





Fishdom 2

Swap colorful tiles and earn money to create the aquarium of your dreams, let your imagination run wild as you unlock and decorate three uniquely-themed tanks, and polish your aquarium design skills while having fun with your exotic finned pets!





Governor of Poker 2 Premium Edition

Are you ready for an exciting adventure in the Wild West? Governor of Poker 2 has arrived, complete with tons of extras, more cities to conquer and tournaments to play, and great new features, challenges and enemies!


Смайлики
Смайлы
Смайлик
Смайл
Games
Everything Nice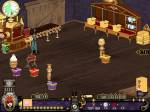 Joan Jade and the Gates of Xibalba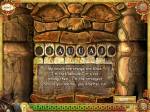 Alabama Smith in Escape from Pompeii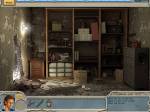 Farmers Market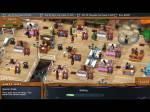 Letters from Nowhere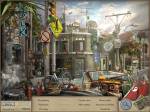 Youda Marina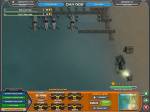 Sky Taxi 2: Storm 2012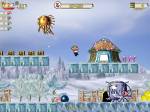 Alien Outbreak 2: Invasion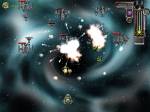 Fishdom: Seasons Under the Sea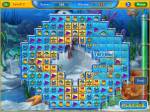 Amelie's Café: Holiday Spirit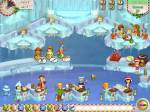 The Fall Trilogy. Chapter 1: Separation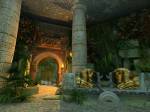 Lost Lagoon: The Trail Of Destiny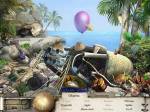 Bistro Stars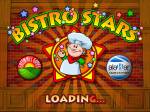 Farm Frenzy 3: Madagascar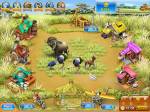 Masters of Mystery: Blood of Betrayal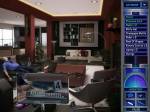 HappyVille: Quest for Utopia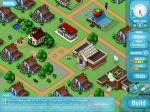 Crusaders Of Space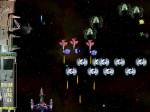 Tulula: Legend of a Volcano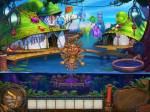 Word Challenge Extreme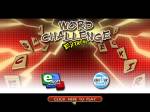 Tory's Shop'n'Rush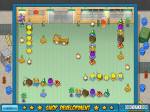 Cursed House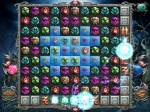 Heroes of Hellas 2: Olympia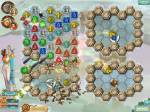 Build-A-Lot 4: Power Source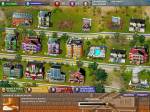 Phantasmat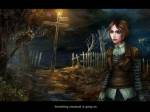 Path to Success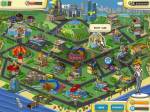 Wizard's Hat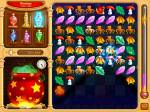 A Magnetic Adventure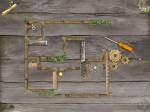 Amanda Rose: The Game of Time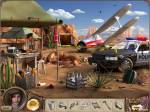 The Enchanted Kingdom: Elisa's Adventure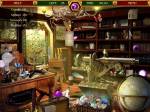 Sky Taxi 3: The Movie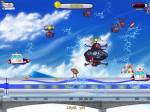 Hamlet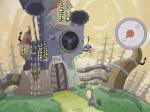 Fishdom 2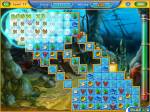 Youda Legend: The Golden Bird of Paradise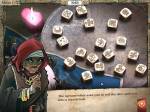 Around the World in 80 Days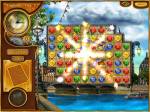 Mystery Stories: Island of Hope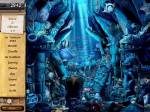 Vault Cracker: The Last Safe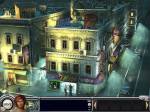 1001 Nights: The Adventures Of Sindbad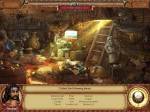 Jewel Quest: The Sleepless Star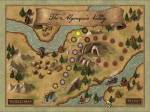 Legends Of The Wild West - Golden Hill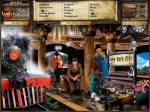 Fix-it-up 2: World Tour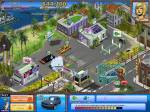 Akhra: The Treasures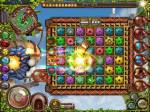 Bird's Town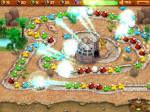 Tasty Planet: Back for Seconds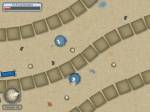 Build-a-lot: The Elizabethan Era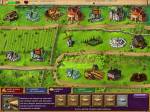 Farm Frenzy 3: American Pie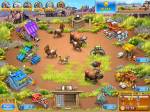 Flower Paradise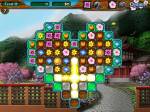 The Joy of Farming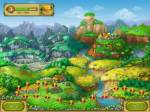 Exorcist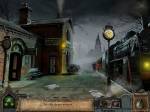 Build It! Miami Beach Resort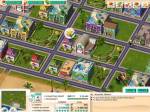 The Island: Castaway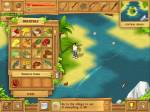 Statistics
---
Total online: 1
Guests: 1
Users: 0