Games
---
Ancient Spirits: Columbus' Legacy
---
One minute, Virginia and Professor MacNara were awestruck from their discovery of a 500 year-old galleon on the beach of a deserted village. The next, MacNara was dead! Pierce the veil of the mystery as Virginia searches for the killer!






686/100
Fishdom: Spooky Splash

Earn cash as you complete addictive tile-swapping levels and spend it to fix up your spooktacular tank. Create the eerie atmosphere of an underwater haunted house with witches, vampires and ghosts in your aquarium!





Mahjongg: Ancient Egypt

Set aside your worries and immerse yourself in a relaxing mahjongg journey through an exotic land! Search for a lost temple in Adventure mode, or choose your favorite layout and one of ten addictive gameplay variations in Classic mode!





The Treasures Of Montezuma 2

Return to the jungle in The Treasures of Montezuma 2, an all-new match-three game with more levels, more challenges and more fun! Features a redesigned Adventure Mode, a Puzzle Mode with 40 levels and an unlockable Endless Mode!





Fishdom: Seasons Under the Sea

Celebrate the holidays with Fishdom: Seasons Under the Sea! Solve immersive puzzles, earn cash as you complete addictive tile-swapping levels and use it to build up your Halloween, Thanksgiving and Christmas aquariums!





Amelie's Café: Summer Time

Help Amelie cater to a variety of guests, keep her cooks busy and rack up big money on more than 50 fast-paced levels. Features simple but challenging gameplay, colorful graphics, and two game modes to master!





Aztec Tribe

Build the Aztec civilization by mining resources and constructing buildings. Then upgrade your structures to attract more citizens, train soldiers and ward off the attacks of its enemies. Features stunning animation, colorful visuals and simple strategic gameplay!





Chronicles of Albian: The Magic Convention

Help Gwendolyn the Fairy Godmother prepare for the Convention of Magic Masters! Search her castle for treasures to pay for the necessary repairs; solve puzzles; seek and find thousands of objects; and choose from among a myriad of medieval upgrades!





Elementals: The Magic Key

Embark on a thrilling adventure to help Albert restore the Key of Eiron and save his sister from the grip of an evil sorcerer. Solve brain-teasing puzzles, hunt for cleverly hidden items and try your hand in challenging board battles!





Arctic Quest 2

Will you attempt to solve 100 challenging inlay puzzles in order to keep Earth from becoming an icy prison? Easy to learn, fun to play and featuring amazing new visuals, Arctic Quest 2 will please fans and newcomers alike!





The Island: Castaway

Guide Tom Alison as he travels into the heart of an uncharted island to uncover its secrets, and then help him survive the perils of a strange environment as he learns to fish, ward off wild animals, collect fruit and grow crops!





Nightfall Mysteries: Curse of the Opera

A reclusive count invites an opera troupe to his hamlet to perform. Over the course of the night, people go missing and are killed! Use your hidden object skills to identify the murderer and escape the village unharmed!





Youda Legend: The Golden Bird of Paradise

The jungle that begins where your vacation spot ends hides the Golden Bird of Paradise. To find it, you must set out on a hidden object journey beyond your imagination!





Totem Tribe

Search for six powerful animal totems, improve your technology and battle a malevolent evil in Totem Tribe, an amazing blend of adventure, hidden object, and strategy games. Lead your tribe to glory and bring peace to your island home!





Dream Cars

What happens when you put a time management game and a racing game in a demolition derby arena and set them loose on each other? You get a smashingly fun new game!





Ski Resort Mogul

Save your aunt's struggling ski resort from foreclosure by turning a few rickety cabins into a booming getaway complete with ritzy hotels, classy shops and five-star restaurants!





Jewel Match 3

Journey through Nevernear in this mesmerizing match-three adventure! Match gems to return the land to its former glory, search for hidden items to discover new powerups, and collect resources for rebuilding five castles!





Bird's Town

Evil cats are hypnotizing birds and luring them into traps. But one brave bird is fighting back! Help him save his pals before they march to their doom!





Ancient Rome

Expand the Roman Empire from a simple hamlet into the glorious expanse of power and dominion for which it is known today in Ancient Rome, a casual city building simulation for the history buff in everyone.





Christmas Puzzle

Christmas Puzzle offers classic match-three fun with a seasonal twist! Match ornaments, snowmen, candy canes and more, use powerups with a click of your Christmas mouse, and decorate a virtual house with beautiful lights and ornaments!





Eden's Quest: the Hunt for Akua

You are a famous archeologist who embarks on a breathtaking search for hidden treasure. To find the coveted riches, you'll have to overcome numerous challenges and collect the supernatural objects that can lead you to your goal!


Смайлики
Смайлы
Смайлик
Смайл
Games
The Fall Trilogy. Chapter 1: Separation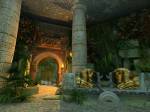 Golden Trails: The New Western Rush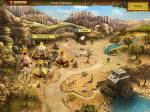 Jack Of All Tribes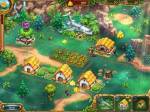 Alien Outbreak 2: Invasion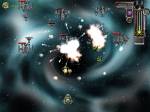 Build-A-Lot 4: Power Source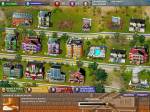 Fix-it-up 2: World Tour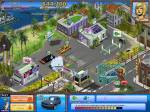 Hamlet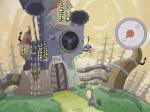 Word Challenge Extreme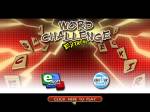 Autumn's Treasures - The Jade Coin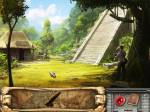 Mystic Mine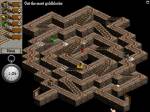 Build-a-lot: The Elizabethan Era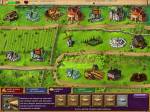 Youda Farmer 2: Save the Village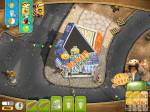 Book Stories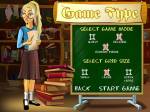 A Magnetic Adventure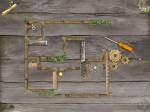 Crusaders Of Space: Open Range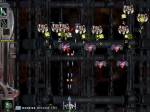 Burger Bustle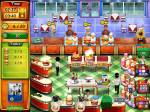 Everything Nice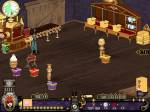 Escape the Museum 2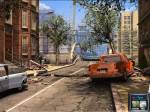 Fix-it-up: Kate's Adventure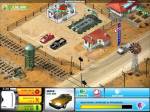 Lost Lagoon: The Trail Of Destiny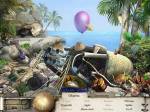 Empire Builder - Ancient Egypt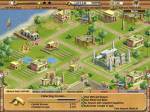 Protector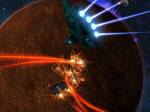 Exorcist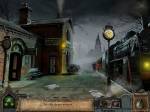 Jewel Quest: The Sleepless Star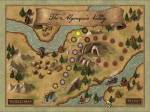 Natalie Brooks - The Treasures of the Lost Kingdom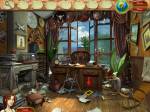 Coconut Queen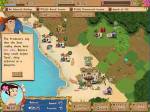 Cocktail Mania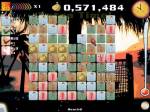 Department 42 - The Mystery of the Nine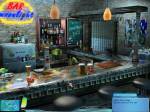 Wizard's Hat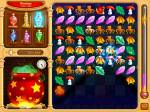 Affair Bureau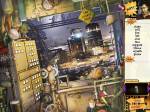 Totem Tribe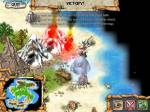 Fishdom H2O: Hidden Odyssey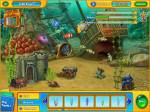 World Riddles: Animals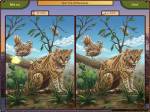 Insider Tales: The Secret of Casanova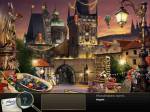 BeachBlox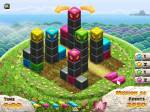 Gwen the Magic Nanny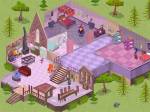 Snowy: Treasure Hunter 3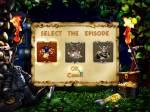 Amelie's Café: Halloween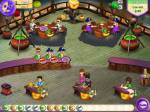 Beach Party Craze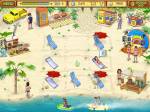 Matchmaker: Joining Hearts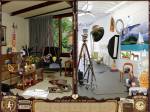 Dragon Portals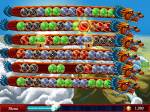 Final Fortress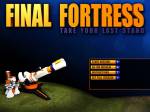 Soul Journey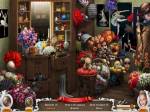 Farmers Market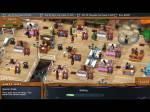 Youda Farmer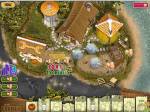 Youda Legend: The Golden Bird of Paradise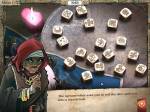 Pakoombo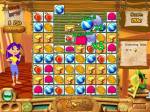 Crusaders Of Space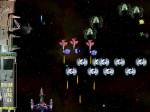 Alexandra Fortune - Mystery of the Lunar Archipelago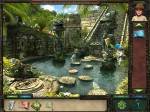 Secret Diaries: Florence Ashford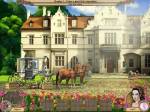 Statistics
---
Total online: 1
Guests: 1
Users: 0