Games
---
Autumn's Treasures - The Jade Coin
---
Join an adventurous young lady named Autumn as she travels around the world to locate the treasures her grandfather left behind. Features cunning puzzles, a captivating storyline, immersive hidden object gameplay and gorgeous hand-painted scenery!






616/104
Heroes Of Hellas

In Heroes of Hellas, you'll travel through Ancient Greece to find the thief who stole the scepter of Zeus. Visually stunning, easy to learn and challenging to master, Heroes of Hellas offers an unforgettable adventure through a magical time.





The Treasures Of Montezuma 2

Return to the jungle in The Treasures of Montezuma 2, an all-new match-three game with more levels, more challenges and more fun! Features a redesigned Adventure Mode, a Puzzle Mode with 40 levels and an unlockable Endless Mode!





Arctic Quest 2

Will you attempt to solve 100 challenging inlay puzzles in order to keep Earth from becoming an icy prison? Easy to learn, fun to play and featuring amazing new visuals, Arctic Quest 2 will please fans and newcomers alike!





The Treasures of Mystery Island: The Gates of Fate

When the Gates of Fate send Alex and Lisa back in time, each to a different decade, they must figure out how to return to the present, and each other, before a rumbling volcano spews its contents!





Antique Shop

Open antique shops around the world and earn enough money to finance an archaeological expedition to Greece! Plan out your trip and purchase the necessities as you earn huge profits in this fun time management game.





Fix-it-up: Kate's Adventure

Katie's come home from college to find her dad's auto repair shop in need of a cash injection, and she could use your help! You'll face a variety of challenges as you clean, repair, upgrade and sell ten different vehicles.





The Lost Cases of Sherlock Holmes 2

Take the role of Sherlock Holmes as he solves 16 crimes in Victorian England! Features over 40 levels of hidden object and find-the-difference gameplay. Each clue will lead you closer to the culprit!





Jodie Drake and the World in Peril

Travel around the globe searching long forgotten ruins for ancient treasure! Jodie Drake and the World in Peril is a classic adventure game packed with hidden objects to find, unique puzzles to solve and mini-games to beat.





The Clumsys 2: Butterfly Effect

When Grandpa Clumsy sets in motion a chain of events that turns the 21st Century into the Stone Age, Helen decides to travel back in time to repair mankind's greatest inventions. Help her restore the modern world to its former hi-tech glory!





The Mysterious City - Golden Prague

Your beloved professor has gone missing from the museum where he was last seen! Discover the clues your professor left behind and piece together what happened in this captivating hidden object adventure!





The Joy of Farming

Carrots, potatoes, tomatoes and more await your magic touch! Help Joy turn a shabby homestead into the Farm of the Year as she grows a variety of mouthwatering vegetables and turns them into the products her customers want.





Sky Taxi 2: Storm 2012

Save the world in Sky Taxi 2: Storm 2012, a side-scroller with 275 levels of running, jumping and bouncing off the heads of enemies. Features simple controls, colorful graphics, and tons of secrets!





Cursed House

Evil spirits have taken over a once beautiful house! Use your match-three skills purge the dark forces that possess it! With its amazing production values and relaxed gameplay, Cursed House will keep you coming back for more!





Snark Busters: Welcome to the Club

Join Kira Robertson as she sets out to find the Snark, an elusive creature few people have seen and no one has caught. Can you decipher the clues, solve the puzzles, and piece together the objects you need to track down your target?





Snark Busters: All Revved Up!

The Snark is back, and as elusive as ever, in Snark Busters: All Revved Up! Solve dozens of whimsical puzzles, explore worlds of exquisite detail, and keep your eyes peeled for hundreds of cleverly hidden objects!





Royal Trouble

Help Prince Nathaniel and Princess Loreen work together to escape captivity and watch love blossom in this charming point-and-click adventure game. Features a large castle to explore, hilarious dialogue, and vibrant 3D graphics!





Path to Success

Set out in search of your place in the sun in Path to Success, a casual life sim with a world of a world of opportunities. It's your life! What are you going to do with it?





Hidden World of Art

Help Lara clean up classic works of art by finding and removing cleverly hidden objects, and then use her earnings to set up her new apartment with an array of furniture and decorations.





Great Adventures: Lost in Mountains

A world-renowned scientist has gone missing under mysterious circumstances! Now it's up to you and his daughter to make sure his ground-breaking formula doesn't fall into the hands of a criminal mastermind.





Anka

Help Anka find his parents in this delightful point-and-click adventure game! With colorful hand drawn graphics, simple instructions and a story that will captivate the young and the young at heart, Anka is a winner!


Смайлики
Смайлы
Смайлик
Смайл
Games
Everything Nice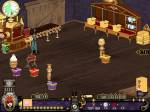 Joan Jade and the Gates of Xibalba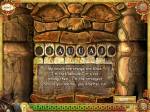 Letters from Nowhere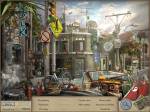 Farmers Market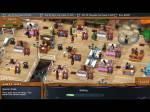 Youda Marina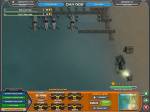 Alabama Smith in Escape from Pompeii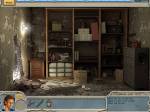 Sky Taxi 2: Storm 2012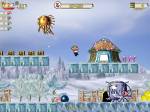 Lost Lagoon: The Trail Of Destiny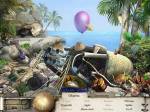 Fishdom: Seasons Under the Sea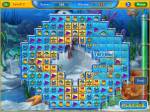 Farm Frenzy 3: Madagascar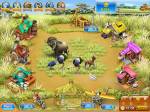 Amelie's Café: Holiday Spirit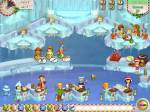 The Fall Trilogy. Chapter 1: Separation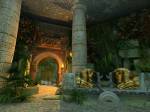 Bistro Stars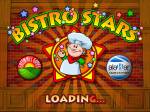 Alien Outbreak 2: Invasion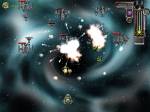 Word Challenge Extreme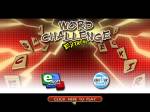 Masters of Mystery: Blood of Betrayal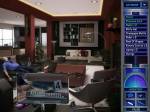 Crusaders Of Space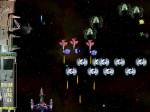 HappyVille: Quest for Utopia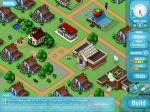 Youda Legend: The Golden Bird of Paradise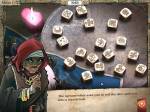 Phantasmat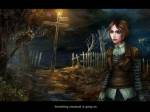 Vault Cracker: The Last Safe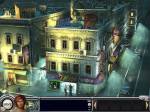 Tulula: Legend of a Volcano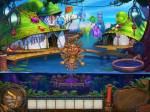 Legends Of The Wild West - Golden Hill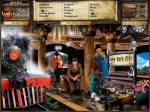 Path to Success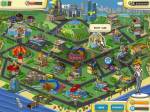 Farm Frenzy 3: American Pie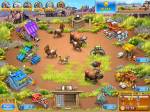 A Magnetic Adventure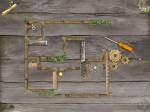 Flower Paradise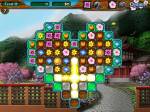 Build-A-Lot 4: Power Source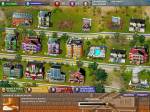 Tory's Shop'n'Rush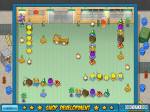 Hamlet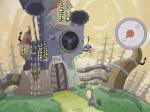 Tasty Planet: Back for Seconds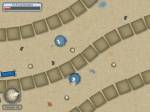 Jewel Quest: The Sleepless Star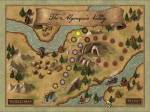 Amanda Rose: The Game of Time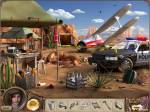 Fix-it-up 2: World Tour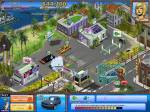 Wizard's Hat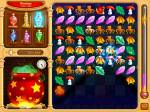 Cursed House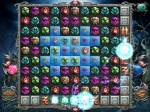 Around the World in 80 Days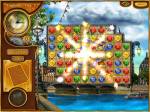 Fishdom 2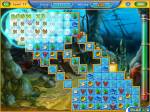 Escape the Museum 2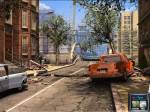 Mystery Stories: Island of Hope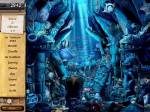 Antique Shop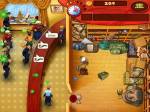 Exorcist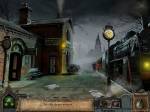 The Enchanted Kingdom: Elisa's Adventure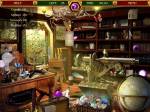 Sky Taxi 3: The Movie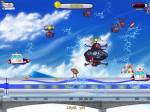 World Riddles: Animals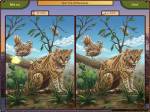 Aztec Tribe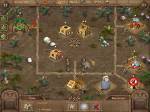 Amelie's Café: Halloween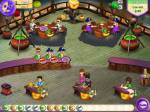 Twisted Lands: Shadow Town Collector's Edition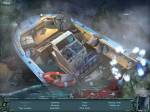 Trapped: The Abduction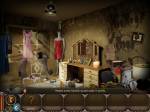 Empress of the Deep: The Darkest Secret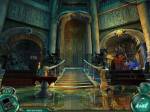 Statistics
---
Total online: 1
Guests: 1
Users: 0