Games
---
Behind the Reflection
---
Help a mother rescue her son from the parallel world inside a mirror! As you explore 35 stunning locations, you'll collect lost items, assemble weird and wonderful gadgets, and beat dozens of challenging mini-games!






888/132
Pakoombo

The simple fun of match-three games and the compelling nature of role-playing games come together for the first time in a fun and compelling game for players of all ages!





Crusaders Of Space: Open Range

Just when you thought the alien invasion was successfully fought off once and for all, new waves of alien scum come in numbers far greater then 5 years ago. The government is alarmed.





Kitchen Brigade

You've been selected to be a contestant on the TV game show, "Kitchen Brigade!" Over the next two months, you must successfully open and manage seven different restaurants. Do you have what it takes to win? There's only one way to find out!





Baby Blimp

Every parent has spent hours waiting for that pink or blue bundle to drop from the skies. Now you can go behind the scenes to give the storks a hand prepping cute and cuddly babies for transport!





Farm Frenzy 3: American Pie

Join Scarlett, the feisty star of Farm Frenzy 3, as she puts robots to work on her land. Featuring 90 all-new levels packed with never-before-seen characters, buildings and challenges, Farm Frenzy 3: American Pie promises a bumper crop of fun!





Incredible Express

Help Maria make her deliveries on time and build up enough steam to create a railroad giant. Unlock bonus campaigns and earn achievements as you place rails and operate way points to transport goods.





Affair Bureau

Identify a mystery woman and crack a case that has placed your city in danger. Search building tops and subways for clues, study forensic evidence, hack the police database and decipher puzzles that bring you one step closer to the criminal!





Aztec Tribe

Build the Aztec civilization by mining resources and constructing buildings. Then upgrade your structures to attract more citizens, train soldiers and ward off the attacks of its enemies. Features stunning animation, colorful visuals and simple strategic gameplay!





Mahjongg: Ancient Egypt

Set aside your worries and immerse yourself in a relaxing mahjongg journey through an exotic land! Search for a lost temple in Adventure mode, or choose your favorite layout and one of ten addictive gameplay variations in Classic mode!





Turtix

Guide a charming hero through gorgeous worlds crammed with visual detail and execute dazzling double-jumps with ease! Turtix is a new arcade adventure that heralds the rebirth of the classic side-scrolling platform game. Download and play it today!





Mystery Cruise

When Amelie settles in for a week aboard the finest cruise ship ever built, everyone else disappears, leaving her alone to figure out what happened. Use your hidden object and puzzle solving skills to crack the mystery before time runs out!





Arctic Quest 2

Will you attempt to solve 100 challenging inlay puzzles in order to keep Earth from becoming an icy prison? Easy to learn, fun to play and featuring amazing new visuals, Arctic Quest 2 will please fans and newcomers alike!





Governor of Poker 2 Premium Edition

Are you ready for an exciting adventure in the Wild West? Governor of Poker 2 has arrived, complete with tons of extras, more cities to conquer and tournaments to play, and great new features, challenges and enemies!





Aerie - Spirit of the Forest

After a natural disaster, Shangri-La lies in ashes! Aerie and the will-o-wisps are called upon to bring the land back to life. Guide them through forests, mountains and swamps as they heal nature's wounds.





Alice's Magical Mahjong

Head down the rabbit hole for fanciful Mahjong fun with a hidden object twist! Inspired by Lewis Carroll's classic story, Alice's Adventures in Wonderland, Alice's Magical Mahjong is an imaginative journey through a charming world.





World Riddles: Animals

Find and uncover globes on a grid without clicking too many wrong tiles. World Riddles: Animals features seven continents, delightful mini-games and fascinating facts about the animal kingdom. Can you earn the Expert Medallion?





Snark Busters: Welcome to the Club

Join Kira Robertson as she sets out to find the Snark, an elusive creature few people have seen and no one has caught. Can you decipher the clues, solve the puzzles, and piece together the objects you need to track down your target?





Tasty Planet: Back for Seconds

Control a ball of goo that can eat anything smaller than itself! The more it eats, the bigger it gets! As you go from microscopic blob to galaxy gulping gargantuan, you'll visit six time periods and consume thousands of tasty objects!





Governor of Poker

Get a Hold of Texas! How? Battle your way in poker tournaments or cash games and win all the cash or property! Buy houses, and means of transport to get you everywhere in Texas. IN Governor of Poker you can make it, and you can make it BIG! At the end you only have to wonder? Do I have all I wanted. Or is there one more poker game I must win?





Totem Tribe

Search for six powerful animal totems, improve your technology and battle a malevolent evil in Totem Tribe, an amazing blend of adventure, hidden object, and strategy games. Lead your tribe to glory and bring peace to your island home!


Смайлики
Смайлы
Смайлик
Смайл
Games
Everything Nice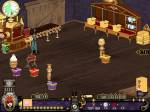 Joan Jade and the Gates of Xibalba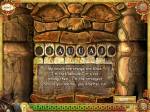 Sky Taxi 2: Storm 2012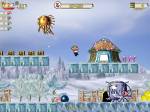 The Fall Trilogy. Chapter 1: Separation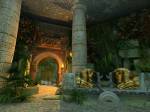 Farmers Market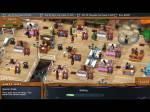 Alabama Smith in Escape from Pompeii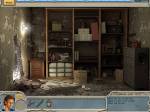 Letters from Nowhere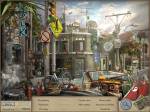 Amelie's Café: Holiday Spirit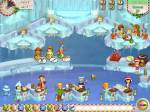 Youda Marina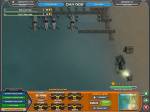 Masters of Mystery: Blood of Betrayal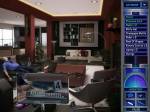 Legends Of The Wild West - Golden Hill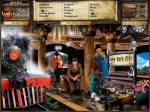 Fishdom: Seasons Under the Sea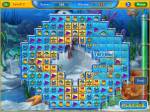 Tory's Shop'n'Rush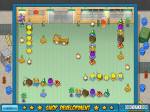 Bistro Stars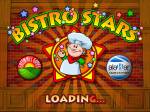 Lost Lagoon: The Trail Of Destiny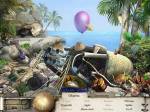 Farm Frenzy 3: Madagascar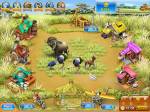 Jewel Quest: The Sleepless Star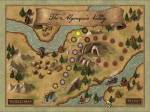 Alien Outbreak 2: Invasion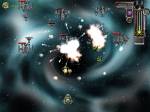 Word Challenge Extreme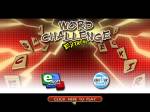 Wizard's Hat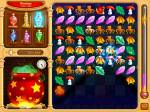 Crusaders Of Space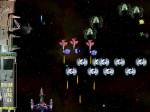 HappyVille: Quest for Utopia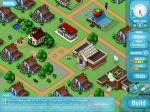 Mystery Stories: Island of Hope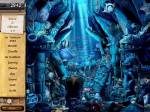 Farm Frenzy 3: American Pie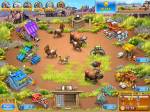 Antique Shop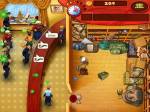 Bird's Town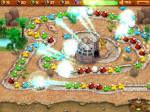 Hamlet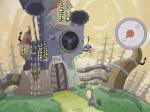 Fix-it-up 2: World Tour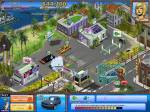 Tulula: Legend of a Volcano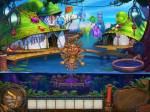 Vault Cracker: The Last Safe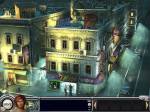 Escape the Museum 2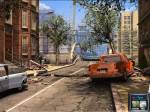 Amanda Rose: The Game of Time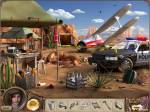 Dragon Empire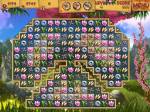 Sky Taxi 3: The Movie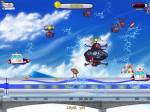 Hidden World of Art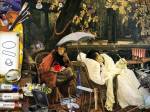 Heroes of Hellas 2: Olympia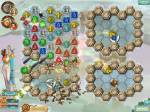 Fishdom 2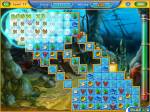 Magic Encyclopedia 3: Illusions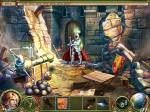 Phantasmat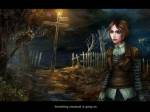 Fishdom H2O: Hidden Odyssey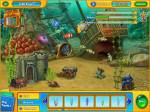 A Magnetic Adventure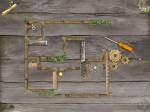 Build-A-Lot 4: Power Source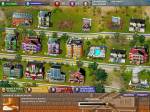 Natalie Brooks - The Treasures of the Lost Kingdom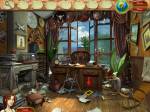 Empress of the Deep: The Darkest Secret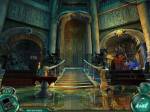 The Enchanted Kingdom: Elisa's Adventure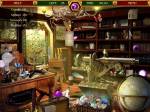 The Island: Castaway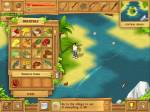 Snowy: Treasure Hunter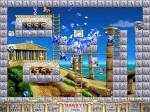 Soccer Cup Solitaire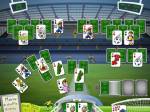 Build-a-lot: The Elizabethan Era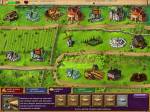 Totem Tribe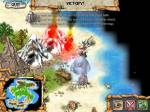 Statistics
---
Total online: 1
Guests: 1
Users: 0