Games
---
Crime and Punishment: Who Framed Raskolnikov?
---
Hit the streets of St. Petersburg in 1866 to uncover the motive behind the murder of an old woman, then bring the case to a close using your hidden object and puzzle solving skills. Can you reveal the truth?






591/130
Jewel Match 3

Journey through Nevernear in this mesmerizing match-three adventure! Match gems to return the land to its former glory, search for hidden items to discover new powerups, and collect resources for rebuilding five castles!





Youda Sushi Chef

Run your own restaurant and become a famous sushi chef! Youda Sushi Chef features six restaurants and a variety of mouth-watering recipes. The point-and-click fun will have you grinning from ear to ear!





Cocktail Mania

Match the drinks your customers want and rake in the tips! Featuring an encyclopedia of drink recipes, stunning visual effects and six original songs, Cocktail Mania turns every hour into happy hour!





Baby Blimp

Every parent has spent hours waiting for that pink or blue bundle to drop from the skies. Now you can go behind the scenes to give the storks a hand prepping cute and cuddly babies for transport!





Hotel Dash: Suite Success

Flo's helping Quinn get into the hotel business! As Flo, you'll renovate the hotels and keep the guests happy. You'll deliver their luggage, drop off room service and provide guests with anything they need to stay happy!





Lamp Of Aladdin

Experience Aladdin's timeless adventures like never before in this visually stunning match-three game! Match jewels, overcome obstacles, and call upon the Genie for help as you navigate jaw-dropping environments!





Caelum

Caelum is an arcade game that mixes elements of Pachinko and Breakout. To win, all you have to do is destroy the red orbs. Full of adventure and thrills, Caelum is out of this world!





Soul Journey

When you accidentally electrocute yourself in your bathroom and slip into a coma, your soul must prove you are worthy of a second shot at life. Complete tasks, beat mini-games, and discover what the world looks like from different perspectives!





Insider Tales: The Secret of Casanova

Stroll through the gothic alleyways of Prague, listen to music on the streets of Paris and enjoy the elegant architecture of Venice as you retrace the footsteps of history's greatest lover and uncover the secrets his family buried with him.





Bird's Town

Evil cats are hypnotizing birds and luring them into traps. But one brave bird is fighting back! Help him save his pals before they march to their doom!





Snark Busters: Welcome to the Club

Join Kira Robertson as she sets out to find the Snark, an elusive creature few people have seen and no one has caught. Can you decipher the clues, solve the puzzles, and piece together the objects you need to track down your target?





Bistro Stars

Bistro Stars combines gaming and snacking into one mouthwatering experience. Although you can't eat what's on the screen, you'll be smacking your lips as you match up food items in the delectable new action-puzzle offering.





Stray Souls: Dollhouse Story

Search for clues, solve puzzles, and unlock new areas as you visit spine-chilling locations, play stimulating mini-games and locate hidden objects. Stray Souls: Dollhouse Story is more than a game; it's a heart-stopping journey of discovery!





Affair Bureau

Identify a mystery woman and crack a case that has placed your city in danger. Search building tops and subways for clues, study forensic evidence, hack the police database and decipher puzzles that bring you one step closer to the criminal!





Letters from Nowhere 2

In Letters to Nowhere 2, Audrey discovers her missing husband is a descendant of a cursed family and is doomed to die! To save him, she must confront the evil that haunts her beloved and prevent a series of grisly murders.





Beach Party Craze

There's no party like a beach party and there's no game like Beach Party Craze! Cater to the needs of your sun-kissed clients as you manage every aspect of a swanky coastline getaway.





Azangara

Take an exhilarating journey through ancient castles and twisted dungeons, but be wary as you go, for you must carefully time your steps across disappearing bridges, jolts of lightning and other obstacles. If you succeed, your reward will be great!





Skies of War

The sky is the limit ... but what about the Skies of War? Its been 28 years since the Iron War, and the enemy is still claiming your land and cities ...





Infinite Jigsaw Puzzle

Jigsaw playing has never been so cool! The game will bring you lots of fun and pleasure completing hundreds of stunning jigsaw puzzles. Test your eye for tons of picture sets and a varying number of pieces for you to select. You can choose any level of difficulty, from a quick and simple puzzle of 24 pieces, to a challenging 1040 piece cut. Besides that, you can enter your own digital pictures of friends and family as puzzles!





Inca Tomb

Grab as many coins as you can before time runs out! As you explore an ancient tomb, collect gold by identifying free pieces and clicking on them. If you're looking for a simple, fun and unique game, download and play Inca Tomb today!


Смайлики
Смайлы
Смайлик
Смайл
Games
Department 42 - The Mystery of the Nine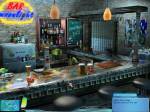 Bistro Stars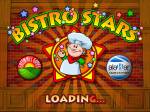 Sky Taxi 2: Storm 2012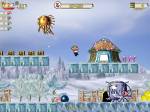 Soccer Cup Solitaire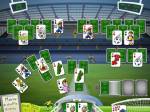 Fishdom: Seasons Under the Sea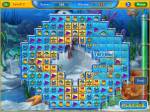 Club Control 2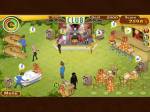 Amanda Rose: The Game of Time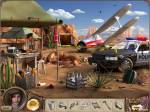 Masters of Mystery: Blood of Betrayal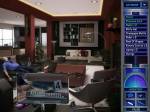 BugBits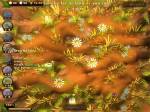 Eden's Quest: the Hunt for Akua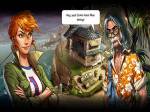 Letters from Nowhere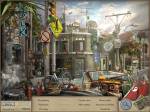 Alabama Smith in the Quest of Fate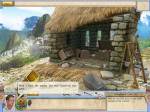 Escape the Museum 2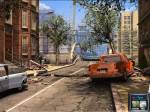 Fix-it-up 2: World Tour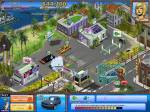 FishDom: Frosty Splash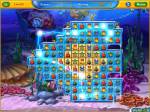 Youda Farmer 2: Save the Village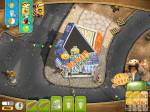 Alien Outbreak 2: Invasion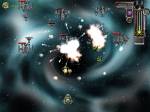 Affair Bureau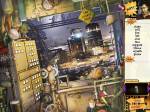 Ski Resort Mogul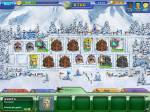 The Fall Trilogy. Chapter 1: Separation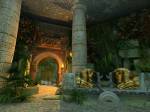 Protector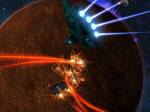 Exorcist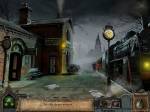 Bird's Town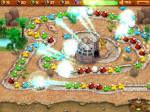 Hamlet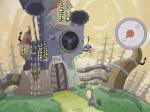 Akhra: The Treasures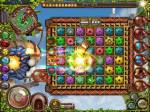 Dragon Portals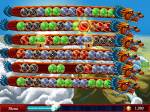 Build-a-lot: The Elizabethan Era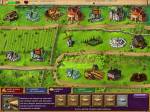 Around the World in 80 Days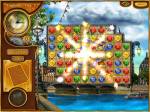 Tulula: Legend of a Volcano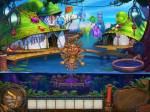 Journalist Journey: The Eye of Odin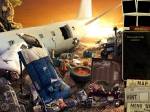 Youda Marina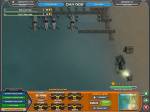 Trapped: The Abduction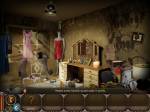 Snark Busters: All Revved Up!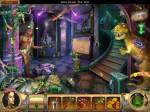 Sky Taxi 3: The Movie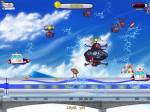 Insider Tales: The Secret of Casanova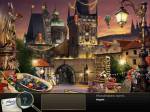 Farm Frenzy 3: American Pie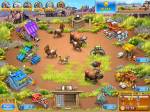 Coconut Queen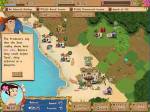 Create a Mall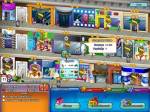 Engineering - Mystery of the ancient clock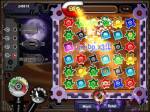 Gourmania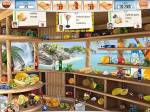 Vacation Mogul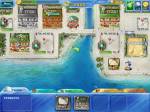 Nat Geo Adventure: Lost City Of Z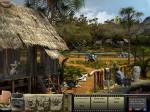 Jewel Quest: The Sleepless Star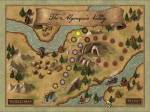 Cake Shop 2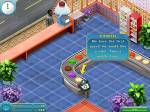 Book Stories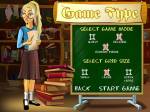 Flower Paradise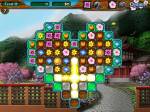 Alabama Smith in Escape from Pompeii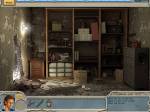 Fishdom H2O: Hidden Odyssey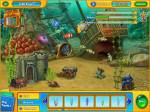 Legends Of The Wild West - Golden Hill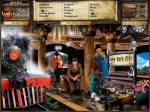 Art Stories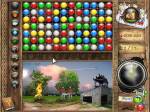 Statistics
---
Total online: 1
Guests: 1
Users: 0