Games
---
Elementals: The Magic Key
---
Embark on a thrilling adventure to help Albert restore the Key of Eiron and save his sister from the grip of an evil sorcerer. Solve brain-teasing puzzles, hunt for cleverly hidden items and try your hand in challenging board battles!






704/12/122
Dream Farm: Home Town

Build your own online farm! Dream Farm is a casual sim that allows players to do virtual business with other users around the world. You can actually have fun while improving your business savvy and learning how to become a successful entrepreneur!





Azangara

Take an exhilarating journey through ancient castles and twisted dungeons, but be wary as you go, for you must carefully time your steps across disappearing bridges, jolts of lightning and other obstacles. If you succeed, your reward will be great!





Stoneloops! of Jurassica

Visit the age of reptiles on a quest to match rolling rocks before they reach the end of the path! Travel through a wild jungle, a frozen glacier, a blazing volcano and more in this addictive action-puzzler!





Inca Tomb

Grab as many coins as you can before time runs out! As you explore an ancient tomb, collect gold by identifying free pieces and clicking on them. If you're looking for a simple, fun and unique game, download and play Inca Tomb today!





Snowy: Space Trip

Our brave Snowy got into a new scrape... Now he has to save funny Green Pals from space monsters. Monsters are coming from portals and guarding their new territory. Poor Greens are waiting for help! Save them!!!





Twisted Lands: Shadow Town

Welcome to a new horror saga that will explore the emotion of fear. Explore a deserted island, gather hidden items, solve hair-raising puzzles and make spine-chilling discoveries as you draw ever closer to a shocking conclusion!





Gourmania

Slice and dice your way to the top as you compete against other chefs in a city-wide showdown! Do you have the skills to become the most sought after chef in town?





The Treasures of Mystery Island: The Gates of Fate

When the Gates of Fate send Alex and Lisa back in time, each to a different decade, they must figure out how to return to the present, and each other, before a rumbling volcano spews its contents!





World Riddles: Seven Wonders

Embark on a journey to fill Picross grids across the globe, learning about the Seven Wonders of the Ancient World as you go. Try the free trial version or download the full, unlimited version today!





Potion Bar

Can you work your magic on the patrons of the Potion Bar? You'll have to be quick on your feet as a variety of customers order an assortment of mystical brews. With a talking cat as your guide, though, you'll soon be the talk of the town!





Eden's Quest: the Hunt for Akua

You are a famous archeologist who embarks on a breathtaking search for hidden treasure. To find the coveted riches, you'll have to overcome numerous challenges and collect the supernatural objects that can lead you to your goal!





Mahjongg Artifacts

Mahjongg Artifacts is one of the finest entries in the fiercely competitive Mahjongg category of casual games. As a splash of symphonic music bursts through the player's speakers, he or she is given three gameplay modes from which to choose: Classic, Adventure, and the all-new Endless.





Word Challenge Extreme

Word Challenge Extreme is the ultimate fix for word game addicts! Offering four separate and complete word games in a single package, it's also a bargain hunter's delight!





Alice's Magical Mahjong

Head down the rabbit hole for fanciful Mahjong fun with a hidden object twist! Inspired by Lewis Carroll's classic story, Alice's Adventures in Wonderland, Alice's Magical Mahjong is an imaginative journey through a charming world.





Empire Builder - Ancient Egypt

Become Egypt's greatest architect as you raise this ancient empire from the sands. In Empire Builder: Ancient Egypt, players help pharaohs and Egyptian nobles construct the world's most famous monuments.





Youda Farmer

Experience country life like never before in Youda Farmer! Grow crops, tend to your animals and keep local stores stocked as you enjoy small town life. Youda Farmer has all the thrills of running a farm and none of the smells!





Youda Farmer 2: Save the Village

Earn and invest money wisely as you rebuild your farm. Collect wood and stone, prepare new dishes, and receive big rewards for making the best combos! Are you ready to save your village? There's no time to waste!





Tasty Planet: Back for Seconds

Control a ball of goo that can eat anything smaller than itself! The more it eats, the bigger it gets! As you go from microscopic blob to galaxy gulping gargantuan, you'll visit six time periods and consume thousands of tasty objects!





Escape the Museum 2

When a devastating earthquake traps David's wife and daughter in a museum, he knows it's up to him to rescue them. Guide David as he combs 100 scenes for hidden objects, solves 30 puzzles and risks life and limb to save his loved ones!





Sky Taxi 3: The Movie

The Sky Brothers are back with an all-new Sky Taxi adventure packed with retro gaming fun! Run, jump and double jump your way through dozens of side-scrolling levels, stomping on enemies and collecting goodies as you go!


Смайлики
Смайлы
Смайлик
Смайл
Games
The Fall Trilogy. Chapter 1: Separation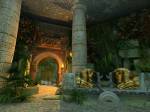 Echoes of Sorrow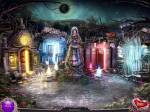 Final Fortress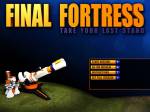 1001 Nights: The Adventures Of Sindbad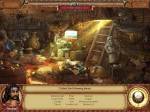 Jodie Drake and the World in Peril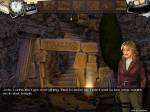 Jewel Quest: The Sleepless Star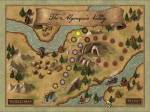 The Seawise Chronicles: Untamed Legacy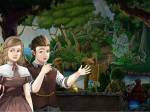 Cradle Of Persia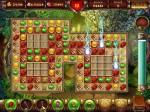 Ski Resort Mogul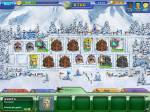 Trapped: The Abduction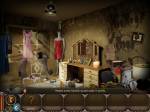 Ancient Spirits: Columbus' Legacy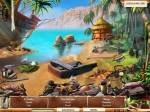 Gardenscapes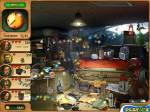 Adventure Chronicles: The Search For Lost Treasure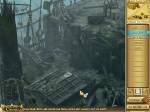 Snark Busters: All Revved Up!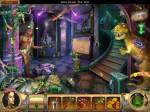 Cradle of Rome 2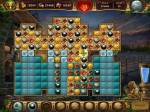 Path to Success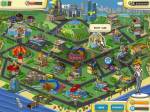 Farm Frenzy 3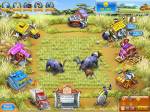 Snowy: Space Trip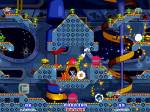 Autumn's Treasures - The Jade Coin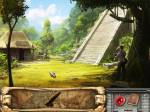 HappyVille: Quest for Utopia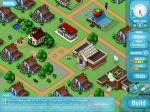 The Treasures Of Mystery Island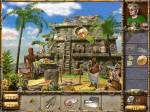 Stray Souls: Dollhouse Story Collector's Edition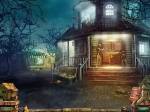 Build It! Miami Beach Resort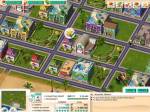 Vacation Mogul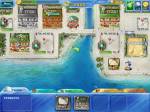 Around the World in 80 Days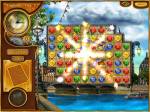 Word Challenge Extreme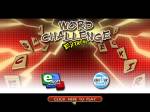 Natalie Brooks - The Treasures of the Lost Kingdom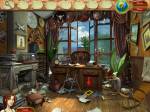 Dragon Empire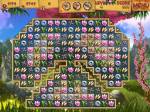 Potion Bar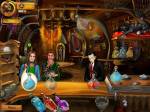 Snowy: Treasure Hunter 3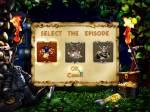 SnapShot Adventures - Secret of Bird Island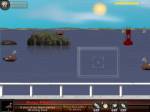 Matchmaker: Joining Hearts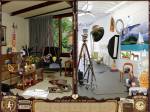 Build-A-Lot 4: Power Source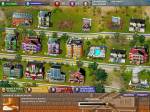 Crusaders Of Space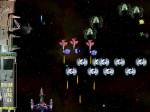 Alexandra Fortune - Mystery of the Lunar Archipelago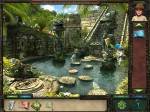 Protector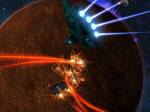 Bird's Town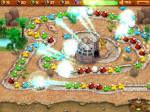 Rail of War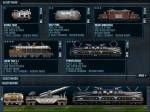 Fix-it-up 2: World Tour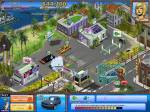 Mystic Mine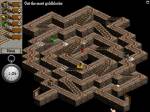 Hotel Dash: Suite Success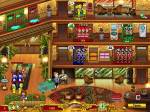 Cake Shop 2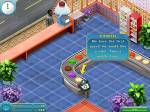 Coconut Queen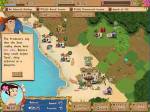 Empire Builder - Ancient Egypt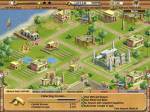 Alien Outbreak 2: Invasion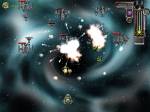 Insider Tales: The Secret of Casanova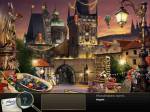 Hamlet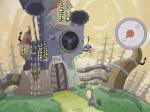 The Clumsys 2: Butterfly Effect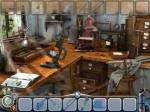 Skies of War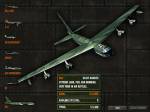 Exorcist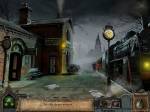 Statistics
---
Total online: 1
Guests: 1
Users: 0