Games
---
Elementals: The Magic Key
---
Embark on a thrilling adventure to help Albert restore the Key of Eiron and save his sister from the grip of an evil sorcerer. Solve brain-teasing puzzles, hunt for cleverly hidden items and try your hand in challenging board battles!






657/12/118
Wizard Land

As you match items and clear tiles to restore life to a dying kingdom, the ability to choose how you play is yours. Will you select Swap, Group or Chain mode? How about switching at will between all three?





Stand O'Food

Have you ever wondered what it's like to work at a burger joint? Then play Stand o' Food, a thrilling arcade game in which you can serve the hungry masses without leaving your computer! It's more addictive than your favorite fast food!





Potion Bar

Can you work your magic on the patrons of the Potion Bar? You'll have to be quick on your feet as a variety of customers order an assortment of mystical brews. With a talking cat as your guide, though, you'll soon be the talk of the town!





Sky Taxi 2: Storm 2012

Save the world in Sky Taxi 2: Storm 2012, a side-scroller with 275 levels of running, jumping and bouncing off the heads of enemies. Features simple controls, colorful graphics, and tons of secrets!





Dragon Portals

Soar high above the beautiful land of Dragonia and help Mila save the dragons! Dragon Portals features innovative yet familiar match-three game mechanics, three different game modes, four beautiful game worlds and alluring musical soundscapes!





Pakoombo

The simple fun of match-three games and the compelling nature of role-playing games come together for the first time in a fun and compelling game for players of all ages!





The Stroke of Midnight

Innovatively fusing the adventure and quest genres with puzzle and hidden object elements, The Stroke of Midnight plunges players deep into the dark history of a haunted mansion and the ghostly lovers who walk its halls.





Journalist Journey: The Eye of Odin

Follow a trail of clues and riddles to uncover the truth behind strange, glowing symbols that have appeared around the world. Explore over 25 exotic locations and solve more than 15 mini-games and puzzles to unlock their ancient secrets!





Rescue Team

Control the rescue workers who rebuild three islands in the wake of devastating weather! Remove debris, repair damaged buildings and patch up bridges! Then race against the clock to collect gems, put out fires and save stranded swimmers!





Nightfall Mysteries: Curse of the Opera

A reclusive count invites an opera troupe to his hamlet to perform. Over the course of the night, people go missing and are killed! Use your hidden object skills to identify the murderer and escape the village unharmed!





Bilbo - The Four Corners of the World

Run restaurants around the world and win the heart of your true love in this wonderfully animated time management game! Bilbo: The Four Corners of the World will have you grinning from ear to ear!





The Seawise Chronicles: Untamed Legacy

Guide the brave young Thomas Seawise as he searches the strange world of Harmonia for his missing grandmother. Together, you must reveal the dark heart that is beating at the center of Harmonia and restore balance to the realm!





Twisted Lands: Shadow Town Collector's Edition

Gather items, solve puzzles and make spine-chilling discoveries as you explore a deserted island! Twisted Lands: Shadow Town Collector's Edition features the regular game, an exclusive bonus chapter and groundbreaking video walkthroughs!





My Farm Life

Help Lisa win the Show of the Year and the Farmer of the Year awards! Plant and harvest crops, milk cows and shear sheep, and purchase equipment to produce the goods her customers want, all while smiling for the cameras!





Amelie's Café: Holiday Spirit

Celebrate the holidays with Amelie! Decorate and upgrade three Christmas cafes, prepare a variety of yuletide favorites for your guests, and earn enough money to fill Santa's sleigh on 50 fast-paced levels!





Snowy: Lunch Rush

Snowy: Lunch Rush is a casual arcade game in which the player helps Snowy win a contest to run the best restaurant in town. The competition takes place over a period of 60 days in Snowy's hometown. Each day, Snowy must earn enough money to keep his restaurant open, make repairs and upgrade to better locations. He does this by seating customers, taking orders, serving food, collecting money and clearing tables.





Sprill - The Mystery of The Bermuda Triangle

Aliens have kidnapped Sprill and won't let him go until he finds a special pearl that will save their planet! You'll have fun from beginning to end as you and Sprill discover the secret of the Bermuda Triangle!





Youda Marina

Design, build and manage your own busy bay in Youda Marina. Featuring four different seascapes to build on, a huge variety of boats and facilities, and the soothing sounds of tropical winds, Youda Marina is the perfect mix of fun and sun!





Build-a-lot: The Elizabethan Era

Travel back in time to Queen Elizabeth's kingdom, where you'll take on a host of new adventures without the aid of modern conveniences. Build-a-lot: The Elizabethan Era is royal entertainment for all the lords and ladies!





The Mysterious City - Golden Prague

Your beloved professor has gone missing from the museum where he was last seen! Discover the clues your professor left behind and piece together what happened in this captivating hidden object adventure!


Смайлики
Смайлы
Смайлик
Смайл
Games
Joan Jade and the Gates of Xibalba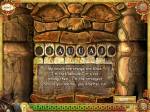 Jack Of All Tribes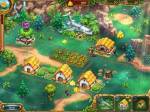 Alien Outbreak 2: Invasion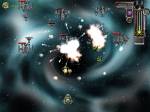 A Magnetic Adventure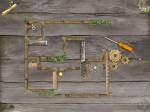 The Fall Trilogy. Chapter 1: Separation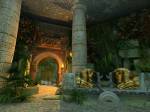 Soccer Cup Solitaire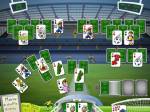 Build-A-Lot 4: Power Source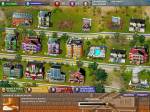 Fishdom: Seasons Under the Sea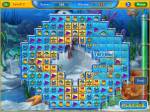 Bistro Stars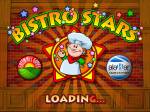 The Enchanted Kingdom: Elisa's Adventure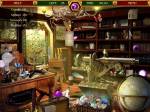 Hamlet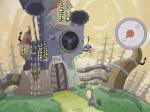 Farmers Market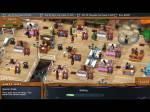 Totem Tribe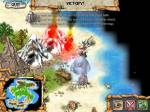 Cake Shop 2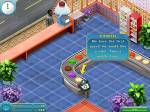 Fix-it-up 2: World Tour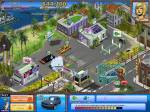 Tasty Planet: Back for Seconds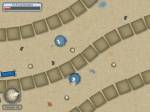 Cursed House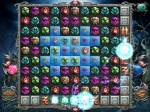 Fiona Finch and the Finest Flowers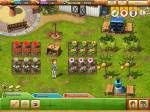 Wizard Land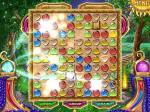 The Seawise Chronicles: Untamed Legacy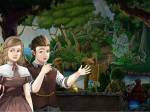 Evoly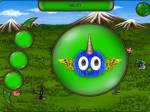 Phantasmat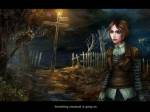 Bilbo - The Four Corners of the World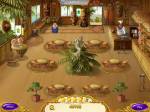 Snowy: Treasure Hunter 3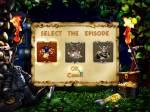 Hotel Mogul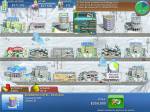 FishDom: Frosty Splash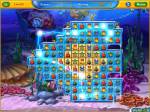 Beach Party Craze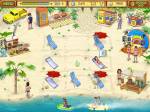 Amelie's Café: Holiday Spirit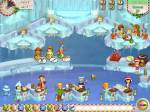 Burger Bustle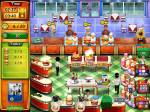 Twisted Lands: Shadow Town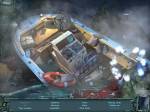 Snowy: Space Trip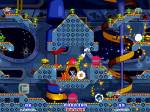 Fishdom 2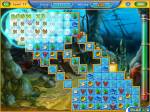 Art Stories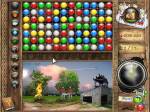 Path to Success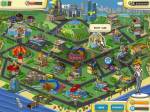 Jodie Drake and the World in Peril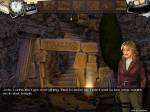 Akhra: The Treasures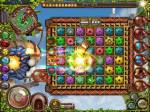 Youda Marina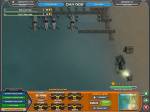 Cradle Of Persia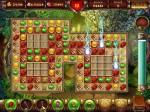 Autumn's Treasures - The Jade Coin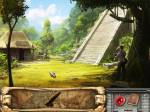 Tulula: Legend of a Volcano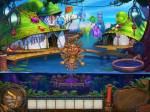 Crusaders Of Space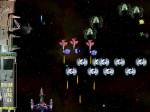 Build-a-lot: The Elizabethan Era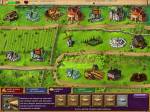 Sky Taxi 2: Storm 2012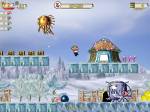 Farm Frenzy 3: American Pie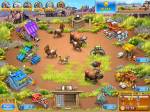 Engineering - Mystery of the ancient clock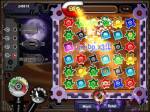 The Clumsys 2: Butterfly Effect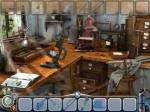 Bird's Town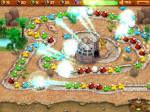 Virtual Farm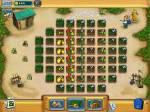 Snowy: Treasure Hunter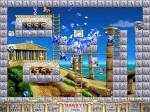 Jewel Quest: The Sleepless Star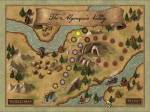 Statistics
---
Total online: 1
Guests: 1
Users: 0