Games
---
Fiction Fixers - Adventures in Wonderland
---
Search for hidden objects, solve puzzles, and play mini-games as you escort Alice through her adventures in Wonderland. And keep a close eye out for the infamous Illiterati, an evil organization dedicated to the destruction of all fiction!






602/117
Book Stories

Are you crazy about books? Then it's up to you to embark into the amazing word challenge you have never seen before!





Snark Busters: All Revved Up!

The Snark is back, and as elusive as ever, in Snark Busters: All Revved Up! Solve dozens of whimsical puzzles, explore worlds of exquisite detail, and keep your eyes peeled for hundreds of cleverly hidden objects!





Joan Jade and the Gates of Xibalba

Take the role of Joan Jade, archeologist of the year and mother extraordinaire, as she searches for hidden objects, solves mind-melting puzzles and beats one ingenious mini-game after another in her quest to save her children!





Wizard Land

As you match items and clear tiles to restore life to a dying kingdom, the ability to choose how you play is yours. Will you select Swap, Group or Chain mode? How about switching at will between all three?





Youda Marina

Design, build and manage your own busy bay in Youda Marina. Featuring four different seascapes to build on, a huge variety of boats and facilities, and the soothing sounds of tropical winds, Youda Marina is the perfect mix of fun and sun!





Magic Farm: Ultimate Flower

Grow a garden of colorful fun in Magic Farm: Ultimate Flower! Help Iris earn money by growing and selling a variety of magical plants. Use your blossoming bounty to assemble beautiful bouquets for your enchanting clients and earn even more cash!





Aztec Tribe: New Land

The Aztecs have fallen victim to a trio of natural disasters! As their leader, you must restore the survivors to their former glory. Packed with challenges, rewards and vibrant visuals, Aztec Tribe: New Land is a village builders dream come true!





Strimko

Strimko is a Sudoku-style logic game that's both familiar and new. Set in a graphically rich environment and featuring 60 minutes of meditative music, Strimko challenges players to save a planet by collecting the amulets locked inside chests.





Snowy: Treasure Hunter 3

Snowy: Treasure Hunter III is an arcade puzzle game in which you climb ladders, dig through platforms and use a variety of items to collect goodies and avoid enemies. If you loved the first two Treasure Hunter games, you'll enjoy the third one even more!





Affair Bureau

Identify a mystery woman and crack a case that has placed your city in danger. Search building tops and subways for clues, study forensic evidence, hack the police database and decipher puzzles that bring you one step closer to the criminal!





Virtual Farm 2

Raise bumper crops and then sell them for a profit! With a click of your mouse, you'll be digging up soil, planting crops, harvesting the fruits of your labor, and processing your goods into the products people want.





Snowy: The Bear's Adventures

Could it be possible for a little white bear to withstand a whole army of evil monsters? For sure, if we're talking about charming and fearless Snowy. Armed to the teeth with the snowballs, he is turning his enemies into large balls of snow and ice figures. But this snowballs throwing champion doesn't want to do any harm, he simply wants to get back home to Arctic and collect as many prizes and bonuses on his way as possible.





Jewel Quest: The Sleepless Star

Solve over 150 jewel board puzzles, including never-before-seen obstacle puzzles, and progress through a beautifully illustrated and fully voice-acted story that includes collectible power-ups and quest options filled with classic Jewel Quest games.





Hotel Mogul

Lynette's conniving husband has cheated her out of her family business! Use your business savvy to help Lynette repurchase her company and send her husband to the slammer. Hotel Mogul will have you laughing all the way to the bank!





City Style

Become the assistant editor of City Style magazine in this popular hidden object game! As you make a name for yourself in the publishing industry, you'll also play addictive mini-games and solve challenging puzzles!





A Gypsy's Tale: The Tower of Secrets

When a monk hires you to break a curse on a haunted tower, he doesn't tell you the mission will take to the edge of your abilities and beyond. Are you clever enough to outsmart the Tower of Secrets and save everyone you love?





Flower Paradise

Turn a patch of dirt into your own beautiful garden! Play traditional match-three puzzles or try the innovative Box Clear Mode! Customize your garden with plants, birds, fish, hedges, statues and more as you unlock each feature.





Secret Diaries: Florence Ashford

Discover the true meaning of love in this sumptuous period romance! Help Countess Florence Ashford find the heir to a fortune and the love of her life in this elegant and relaxing hidden object adventure.





Antique Shop

Open antique shops around the world and earn enough money to finance an archaeological expedition to Greece! Plan out your trip and purchase the necessities as you earn huge profits in this fun time management game.





Trapped: The Abduction

It was just another day for the young woman at the center of this story, and then the world around her went black. The next thing she knew, she was in the back of a truck with no memory of who she was or how she got there. Guide this woman to safety!


Смайлики
Смайлы
Смайлик
Смайл
Games
Stray Souls: Dollhouse Story Collector's Edition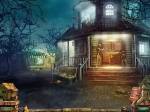 Letters from Nowhere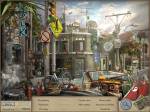 FishDom: Frosty Splash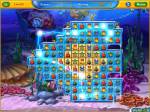 Department 42 - The Mystery of the Nine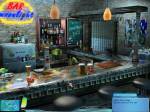 Sherlock Holmes and the Hound of the Baskervilles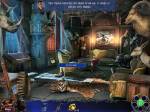 Mystery Stories: Island of Hope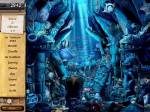 A Gypsy's Tale: The Tower of Secrets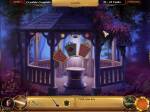 Heroes Of Hellas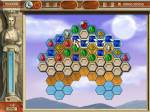 Masters of Mystery: Blood of Betrayal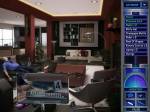 Nightfall Mysteries: Curse of the Opera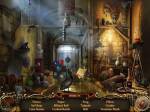 Twisted Lands: Shadow Town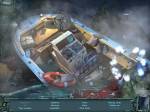 Oriental Dreams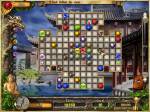 Farmers Market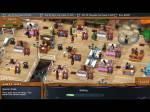 Vault Cracker: The Last Safe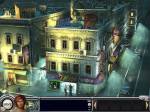 Joan Jade and the Gates of Xibalba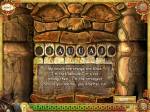 Autumn's Treasures - The Jade Coin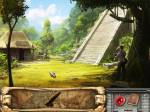 The Lost Cases of Sherlock Holmes 2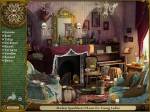 Christmas Puzzle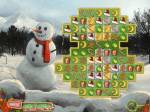 The Treasures of Mystery Island: The Gates of Fate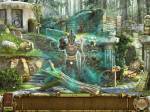 Snowy: The Bear's Adventures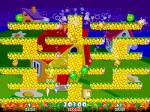 Dragon Portals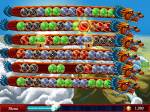 Vacation Mogul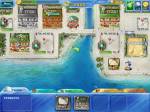 Affair Bureau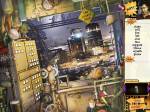 The Fall Trilogy. Chapter 1: Separation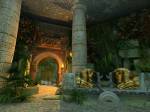 Fix-it-up 2: World Tour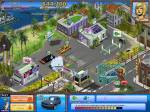 Lost Lagoon: The Trail Of Destiny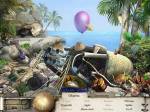 Mystic Mine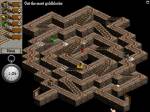 World Riddles: Seven Wonders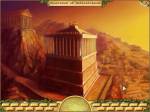 Lamp Of Aladdin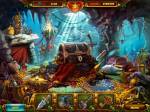 Jodie Drake and the World in Peril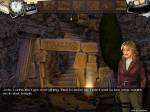 Flower Paradise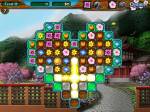 Gourmania 3: Zoo Zoom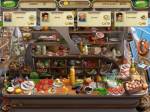 Fix-it-up: Kate's Adventure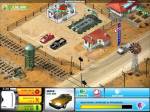 Youda Farmer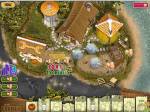 Insider Tales: The Secret of Casanova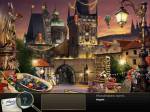 Eden's Quest: the Hunt for Akua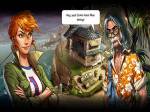 The Treasures Of Mystery Island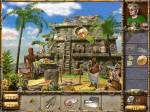 The Mirror Mysteries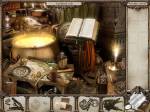 Tory's Shop'n'Rush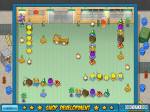 Trapped: The Abduction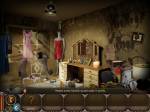 Hotel Mogul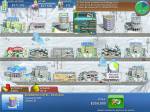 Word Challenge Extreme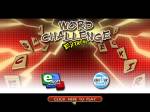 Antique Shop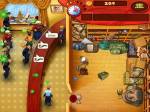 BugBits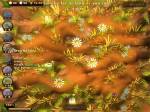 Hidden World of Art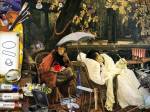 Youda Sushi Chef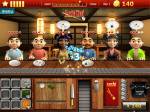 Letters from Nowhere 2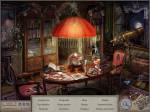 Snark Busters: All Revved Up!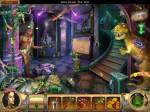 Soccer Cup Solitaire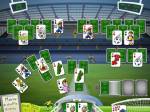 Engineering - Mystery of the ancient clock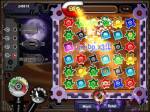 Statistics
---
Total online: 1
Guests: 1
Users: 0