Games
---
Fiction Fixers - Adventures in Wonderland
---
Search for hidden objects, solve puzzles, and play mini-games as you escort Alice through her adventures in Wonderland. And keep a close eye out for the infamous Illiterati, an evil organization dedicated to the destruction of all fiction!






640/122
The Treasures of Mystery Island: The Gates of Fate

When the Gates of Fate send Alex and Lisa back in time, each to a different decade, they must figure out how to return to the present, and each other, before a rumbling volcano spews its contents!





Fishdom: Spooky Splash

Earn cash as you complete addictive tile-swapping levels and spend it to fix up your spooktacular tank. Create the eerie atmosphere of an underwater haunted house with witches, vampires and ghosts in your aquarium!





Cocktail Mania

Match the drinks your customers want and rake in the tips! Featuring an encyclopedia of drink recipes, stunning visual effects and six original songs, Cocktail Mania turns every hour into happy hour!





Hotel Dash: Suite Success

Flo's helping Quinn get into the hotel business! As Flo, you'll renovate the hotels and keep the guests happy. You'll deliver their luggage, drop off room service and provide guests with anything they need to stay happy!





Great Adventures: Lost in Mountains

A world-renowned scientist has gone missing under mysterious circumstances! Now it's up to you and his daughter to make sure his ground-breaking formula doesn't fall into the hands of a criminal mastermind.





Jessica's Cupcake Cafe

Help Jessica grow her aunt's small cafe into a deliciously successful cupcake empire. Design and create your own cupcakes or use the built-in recipes to delight your customers and keep them coming back for more!





Insider Tales: The Stolen Venus 2

When the alluring Francesca di Porta takes on a mystery, she catches her man! Join her as she begins a well-deserved luxury cruise, but then sets aside plans for massages and afternoon naps to solve the disappearance of a priceless piece of art.





Echoes of Sorrow

Peel back the layers of a woman's tragic past to reveal the dark secrets that have haunted her since childhood! Echoes of Sorrow is a game you will never forget playing.





Mind's Eye: Secrets Of The Forgotten

Follow an enterprising journalist who smells murderous intent behind what everyone assumes was a suicide. Featuring a unique scrolling perspective, Mind's Eye offers an unforgettable journey into the subconscious!





The Treasures Of Montezuma 2

Return to the jungle in The Treasures of Montezuma 2, an all-new match-three game with more levels, more challenges and more fun! Features a redesigned Adventure Mode, a Puzzle Mode with 40 levels and an unlockable Endless Mode!





Aerie - Spirit of the Forest

After a natural disaster, Shangri-La lies in ashes! Aerie and the will-o-wisps are called upon to bring the land back to life. Guide them through forests, mountains and swamps as they heal nature's wounds.





Protector

Protector puts you in the hot seat of a weapons turret orbiting a far-off planet and asks you to defend mankind against a malicious alien force. Strap in today and prepare for the most intense battle of your life!





The Enchanted Kingdom: Elisa's Adventure

To prove she's the rightful heir to the throne, Elisa must conquer a fearsome dragon, face off against a giant plant and bring down a wicked witch, all while gathering the resources to rebuild what was once a glorious realm!





Letters from Nowhere 2

In Letters to Nowhere 2, Audrey discovers her missing husband is a descendant of a cursed family and is doomed to die! To save him, she must confront the evil that haunts her beloved and prevent a series of grisly murders.





Jack Of All Tribes

Rule a primeval world in Jack of All Tribes! From its seamless blend of time management and building simulation gameplay to its gorgeous graphics and intuitive controls, Jack of All Tribes is a village builders dream come true!





Island Realms

When a band of merry sailors is cast up on the shores of a beautiful island, they find themselves in need of shelter and sustenance. Get creative as you build your very own island paradise!





The Clumsys 2: Butterfly Effect

When Grandpa Clumsy sets in motion a chain of events that turns the 21st Century into the Stone Age, Helen decides to travel back in time to repair mankind's greatest inventions. Help her restore the modern world to its former hi-tech glory!





Smash Frenzy

Smash Frenzy is now includes more bonuses and contains 30 new levels – guaranteed to have you hooked up! Professional 3D graphics, studio-level sound effects, awesome original soundtrack and well-designed gameplay are at your service.





Mahjongg Artifacts

Mahjongg Artifacts is one of the finest entries in the fiercely competitive Mahjongg category of casual games. As a splash of symphonic music bursts through the player's speakers, he or she is given three gameplay modes from which to choose: Classic, Adventure, and the all-new Endless.





Avenue Flo

The biggest wedding in DinerTown history is on the brink of disaster! Explore the whole town, enlisting the help of your neighbors as you solve puzzles, collect missing items and complete activities that will put everything back in its place.


Смайлики
Смайлы
Смайлик
Смайл
Games
Everything Nice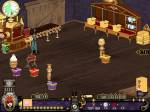 Joan Jade and the Gates of Xibalba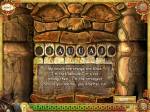 Letters from Nowhere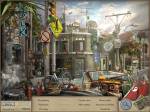 Youda Marina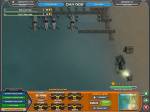 Farmers Market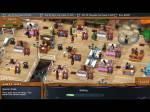 Sky Taxi 2: Storm 2012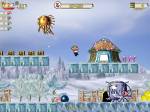 Alabama Smith in Escape from Pompeii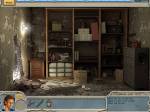 Alien Outbreak 2: Invasion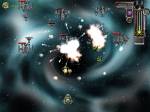 Bistro Stars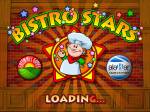 Fishdom: Seasons Under the Sea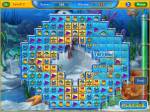 Amelie's Café: Holiday Spirit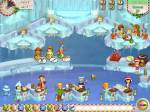 The Fall Trilogy. Chapter 1: Separation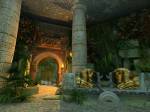 Farm Frenzy 3: Madagascar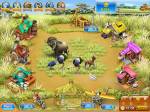 Lost Lagoon: The Trail Of Destiny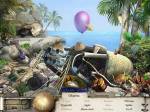 HappyVille: Quest for Utopia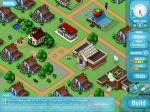 Masters of Mystery: Blood of Betrayal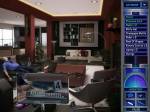 Word Challenge Extreme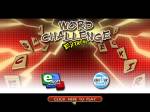 Crusaders Of Space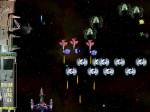 Cursed House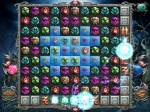 Wizard's Hat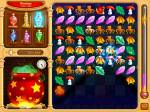 Around the World in 80 Days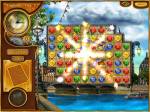 Path to Success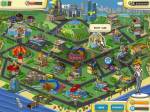 Phantasmat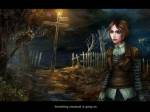 A Magnetic Adventure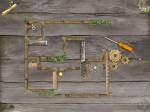 Heroes of Hellas 2: Olympia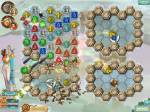 Vault Cracker: The Last Safe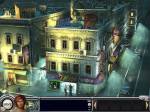 Amanda Rose: The Game of Time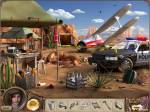 Hamlet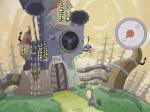 Mystery Stories: Island of Hope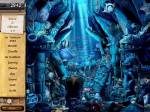 Build-A-Lot 4: Power Source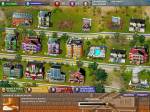 Tory's Shop'n'Rush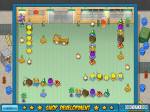 Youda Legend: The Golden Bird of Paradise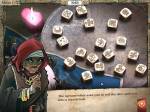 Flower Paradise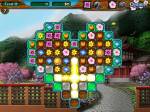 Tasty Planet: Back for Seconds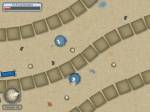 Build-a-lot: The Elizabethan Era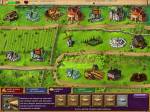 Legends Of The Wild West - Golden Hill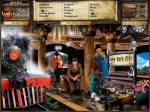 Bird's Town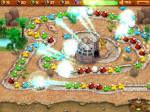 Farm Frenzy 3: American Pie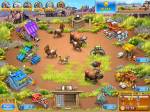 Jewel Quest: The Sleepless Star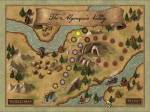 Fix-it-up 2: World Tour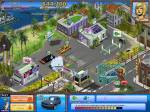 Tulula: Legend of a Volcano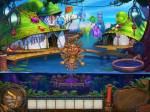 The Enchanted Kingdom: Elisa's Adventure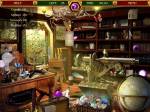 The Joy of Farming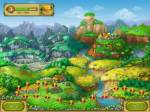 Sky Taxi 3: The Movie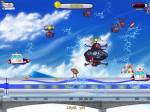 Exorcist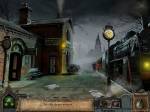 Antique Shop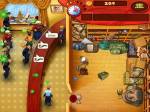 Amelie's Café: Halloween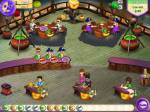 Escape the Museum 2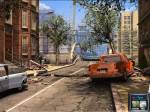 Empress of the Deep: The Darkest Secret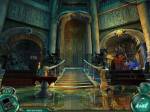 Fishdom 2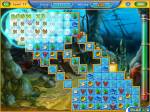 Statistics
---
Total online: 1
Guests: 1
Users: 0