Games
---
Gourmania 2: Great Expectations
---
Find the ingredients for the meals your customers order and then prepare a feast fit for a king! Gourmania 2 serves up a smorgasbord of seek-and-find fun as you manage quaint cafes in three locations around the world.






666/101
Fiction Fixers - Adventures in Wonderland

Search for hidden objects, solve puzzles, and play mini-games as you escort Alice through her adventures in Wonderland. And keep a close eye out for the infamous Illiterati, an evil organization dedicated to the destruction of all fiction!





Kingdom of Seven Seals

Join Princess Vita as she embarks on a journey to rescue her kingdom! She'll need every scrap of cunning and intellect you can muster as you forge ahead through challenging puzzles and mini-games to find the Seven Seals and the mystical Fortune Dagger!





Aztec Tribe

Build the Aztec civilization by mining resources and constructing buildings. Then upgrade your structures to attract more citizens, train soldiers and ward off the attacks of its enemies. Features stunning animation, colorful visuals and simple strategic gameplay!





Governor of Poker 2 Premium Edition

Are you ready for an exciting adventure in the Wild West? Governor of Poker 2 has arrived, complete with tons of extras, more cities to conquer and tournaments to play, and great new features, challenges and enemies!





Jodie Drake and the World in Peril

Travel around the globe searching long forgotten ruins for ancient treasure! Jodie Drake and the World in Peril is a classic adventure game packed with hidden objects to find, unique puzzles to solve and mini-games to beat.





Pakoombo

The simple fun of match-three games and the compelling nature of role-playing games come together for the first time in a fun and compelling game for players of all ages!





Stray Souls: Dollhouse Story

Search for clues, solve puzzles, and unlock new areas as you visit spine-chilling locations, play stimulating mini-games and locate hidden objects. Stray Souls: Dollhouse Story is more than a game; it's a heart-stopping journey of discovery!





Mystery Cruise

When Amelie settles in for a week aboard the finest cruise ship ever built, everyone else disappears, leaving her alone to figure out what happened. Use your hidden object and puzzle solving skills to crack the mystery before time runs out!





Crusaders Of Space: Open Range

Just when you thought the alien invasion was successfully fought off once and for all, new waves of alien scum come in numbers far greater then 5 years ago. The government is alarmed.





Chronicles of Albian: The Magic Convention

Help Gwendolyn the Fairy Godmother prepare for the Convention of Magic Masters! Search her castle for treasures to pay for the necessary repairs; solve puzzles; seek and find thousands of objects; and choose from among a myriad of medieval upgrades!





Snowy: Treasure Hunter

Snowy the Bear craves excitement more than a home on the ice! In Snowy: Treasure Hunter, the adorable white bear sets out to collect riches as he travels through three beautiful game worlds. Play it today!





Sprill - The Mystery of The Bermuda Triangle

Aliens have kidnapped Sprill and won't let him go until he finds a special pearl that will save their planet! You'll have fun from beginning to end as you and Sprill discover the secret of the Bermuda Triangle!





Governor of Poker

Get a Hold of Texas! How? Battle your way in poker tournaments or cash games and win all the cash or property! Buy houses, and means of transport to get you everywhere in Texas. IN Governor of Poker you can make it, and you can make it BIG! At the end you only have to wonder? Do I have all I wanted. Or is there one more poker game I must win?





Hotel Mogul: Las Vegas

Be Lynette's guiding hand as she creates a hotel empire in the heart of Las Vegas, complete with five-star accommodations, restaurants, casinos, and more! Hotel Mogul: Las Vegas hits the jackpot of fun!





Alice's Magical Mahjong

Head down the rabbit hole for fanciful Mahjong fun with a hidden object twist! Inspired by Lewis Carroll's classic story, Alice's Adventures in Wonderland, Alice's Magical Mahjong is an imaginative journey through a charming world.





Snark Busters: Welcome to the Club

Join Kira Robertson as she sets out to find the Snark, an elusive creature few people have seen and no one has caught. Can you decipher the clues, solve the puzzles, and piece together the objects you need to track down your target?





Farm Frenzy: Gone Fishing

Raise a variety of exotic fish and manufacture never-before-seen products in Farm Frenzy: Gone Fishing, an all-new Farm Frenzy title that's sure to please fans angling for excitement! Features 90 levels and an Endless Mode for unmatched replay value!





Skies of War

The sky is the limit ... but what about the Skies of War? Its been 28 years since the Iron War, and the enemy is still claiming your land and cities ...





Special Enquiry Detail: The Hand that Feeds

Someone has killed the daughter of two charity fundraisers and the list of suspects is growing. Help with forensics, interrogate suspects and follow the clues you uncover to bring the killer to justice!





Farm Frenzy 3: American Pie

Join Scarlett, the feisty star of Farm Frenzy 3, as she puts robots to work on her land. Featuring 90 all-new levels packed with never-before-seen characters, buildings and challenges, Farm Frenzy 3: American Pie promises a bumper crop of fun!


Смайлики
Смайлы
Смайлик
Смайл
Games
Everything Nice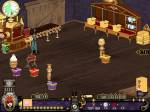 Joan Jade and the Gates of Xibalba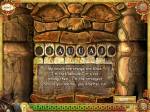 Sky Taxi 2: Storm 2012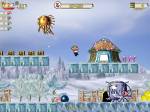 The Fall Trilogy. Chapter 1: Separation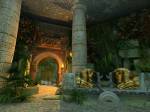 Farmers Market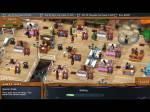 Alabama Smith in Escape from Pompeii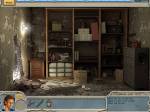 Letters from Nowhere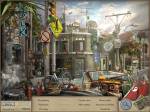 Amelie's Café: Holiday Spirit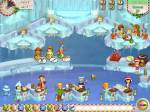 Youda Marina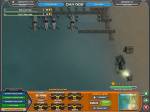 Masters of Mystery: Blood of Betrayal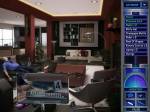 Legends Of The Wild West - Golden Hill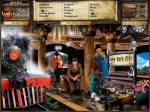 Fishdom: Seasons Under the Sea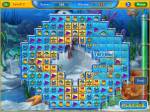 Tory's Shop'n'Rush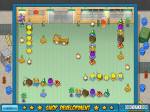 Bistro Stars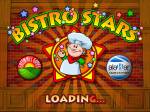 Lost Lagoon: The Trail Of Destiny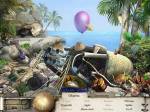 Farm Frenzy 3: Madagascar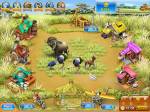 Jewel Quest: The Sleepless Star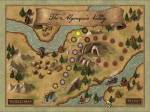 Alien Outbreak 2: Invasion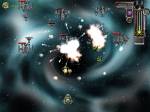 Word Challenge Extreme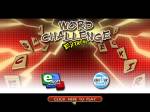 Wizard's Hat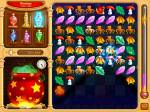 Crusaders Of Space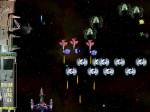 HappyVille: Quest for Utopia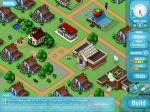 Mystery Stories: Island of Hope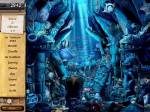 Farm Frenzy 3: American Pie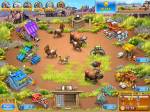 Antique Shop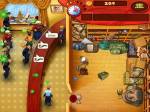 Bird's Town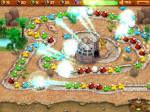 Hamlet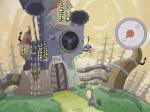 Fix-it-up 2: World Tour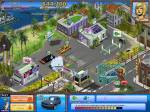 Tulula: Legend of a Volcano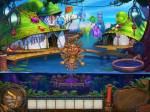 Vault Cracker: The Last Safe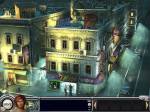 Escape the Museum 2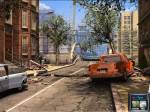 Amanda Rose: The Game of Time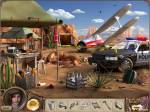 Dragon Empire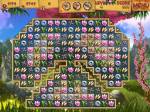 Sky Taxi 3: The Movie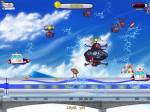 Hidden World of Art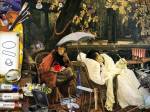 Heroes of Hellas 2: Olympia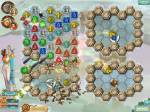 Fishdom 2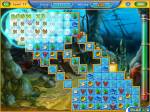 Magic Encyclopedia 3: Illusions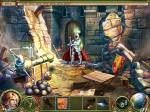 Phantasmat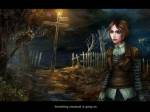 Fishdom H2O: Hidden Odyssey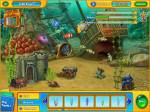 A Magnetic Adventure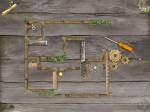 Build-A-Lot 4: Power Source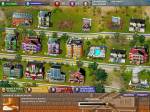 Natalie Brooks - The Treasures of the Lost Kingdom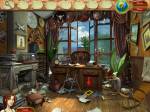 Empress of the Deep: The Darkest Secret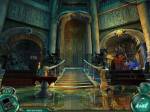 The Enchanted Kingdom: Elisa's Adventure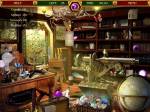 The Island: Castaway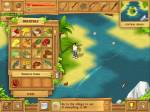 Snowy: Treasure Hunter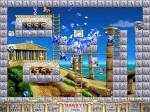 Soccer Cup Solitaire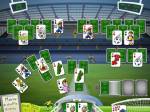 Build-a-lot: The Elizabethan Era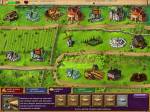 Totem Tribe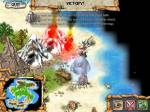 Statistics
---
Total online: 1
Guests: 1
Users: 0