Games
---
Gourmania 2: Great Expectations
---
Find the ingredients for the meals your customers order and then prepare a feast fit for a king! Gourmania 2 serves up a smorgasbord of seek-and-find fun as you manage quaint cafes in three locations around the world.






626/94
Hotel Dash: Suite Success

Flo's helping Quinn get into the hotel business! As Flo, you'll renovate the hotels and keep the guests happy. You'll deliver their luggage, drop off room service and provide guests with anything they need to stay happy!





Settlement: Colossus

Build an empire out of its grass hut roots! Gather resources, research new tools and build bigger and better accommodations as you care for your people and attract new citizens to your fold.





Elementals: The Magic Key

Embark on a thrilling adventure to help Albert restore the Key of Eiron and save his sister from the grip of an evil sorcerer. Solve brain-teasing puzzles, hunt for cleverly hidden items and try your hand in challenging board battles!





The Enchanted Kingdom: Elisa's Adventure

To prove she's the rightful heir to the throne, Elisa must conquer a fearsome dragon, face off against a giant plant and bring down a wicked witch, all while gathering the resources to rebuild what was once a glorious realm!





Secrets of the Dragon Wheel

Epiphany O'day sneaks on board the mysterious Imperial Majestic, to stop murder and mayhem in its tracks! Travel from Paris to the exotic far east while discovering the terrible secrets of the dragon wheel.





Empire Builder - Ancient Egypt

Become Egypt's greatest architect as you raise this ancient empire from the sands. In Empire Builder: Ancient Egypt, players help pharaohs and Egyptian nobles construct the world's most famous monuments.





Mishap: An Accidental Haunting

Help the Burtons clear their house of ill-fated ghosts! Search for hidden objects, solve riddles left behind for the living, assemble custom ghost catchers for each pesky poltergeist and challenge the eccentric specters in unique minigames!





Sky Taxi 2: Storm 2012

Save the world in Sky Taxi 2: Storm 2012, a side-scroller with 275 levels of running, jumping and bouncing off the heads of enemies. Features simple controls, colorful graphics, and tons of secrets!





Fix-it-up 2: World Tour

Have you got what it takes to build car shops in places ranging from the freezing plains of Canada to the steaming hot jungles of Africa? Your tasks will include buying used cars, fixing them up and slapping on a new coat of paint!





Totem Tribe

Search for six powerful animal totems, improve your technology and battle a malevolent evil in Totem Tribe, an amazing blend of adventure, hidden object, and strategy games. Lead your tribe to glory and bring peace to your island home!





Behind the Reflection

Help a mother rescue her son from the parallel world inside a mirror! As you explore 35 stunning locations, you'll collect lost items, assemble weird and wonderful gadgets, and beat dozens of challenging mini-games!





Mystic Mine

Hop in your mine car for a race against time to collect coins! Using just your spacebar, you can guide your car through a maze of underground track to collect coins. Don't miss this instant arcade classic!





Governor of Poker 2 Premium Edition

Are you ready for an exciting adventure in the Wild West? Governor of Poker 2 has arrived, complete with tons of extras, more cities to conquer and tournaments to play, and great new features, challenges and enemies!





Stray Souls: Dollhouse Story

Search for clues, solve puzzles, and unlock new areas as you visit spine-chilling locations, play stimulating mini-games and locate hidden objects. Stray Souls: Dollhouse Story is more than a game; it's a heart-stopping journey of discovery!





The Magician's Handbook II: BlackLore

Return to a world of mystery, where the Magician's Handbook will be your guide. Hundreds of enchanted objects, spells, and unique and challenging puzzles await you in this immersive sequel!





Lost Lagoon: The Trail Of Destiny

You wake up on a deserted tropical beach with no memory of who you are or how you ended up there. As you attempt to answer your questions and return home, you'll search an ancient temple, a sunken ship and a series of creepy catacombs!





Island Realms

When a band of merry sailors is cast up on the shores of a beautiful island, they find themselves in need of shelter and sustenance. Get creative as you build your very own island paradise!





Jessica's Cupcake Cafe

Help Jessica grow her aunt's small cafe into a deliciously successful cupcake empire. Design and create your own cupcakes or use the built-in recipes to delight your customers and keep them coming back for more!





FishDom: Frosty Splash

Get splashed with frosty fun in this sparkling sequel to Fishdom! Earn money as you complete challenging match-three levels and then spend your wages on festive fish and delightful decorations!





Snark Busters: Welcome to the Club

Join Kira Robertson as she sets out to find the Snark, an elusive creature few people have seen and no one has caught. Can you decipher the clues, solve the puzzles, and piece together the objects you need to track down your target?


Смайлики
Смайлы
Смайлик
Смайл
Games
Letters from Nowhere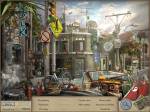 Stray Souls: Dollhouse Story Collector's Edition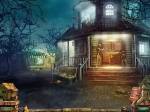 Masters of Mystery: Blood of Betrayal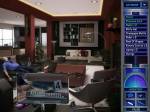 Department 42 - The Mystery of the Nine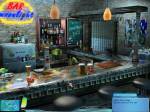 The Mirror Mysteries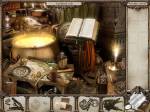 Mystery Stories: Island of Hope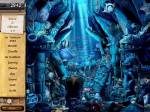 Sherlock Holmes and the Hound of the Baskervilles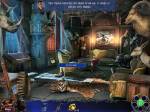 FishDom: Frosty Splash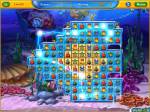 Jodie Drake and the World in Peril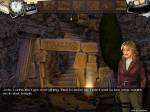 Letters from Nowhere 2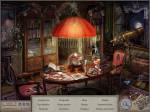 The Fall Trilogy. Chapter 1: Separation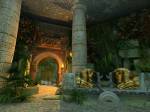 Oriental Dreams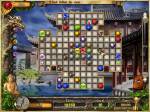 Autumn's Treasures - The Jade Coin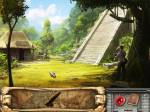 Fix-it-up 2: World Tour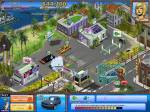 Journalist Journey: The Eye of Odin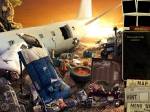 A Gypsy's Tale: The Tower of Secrets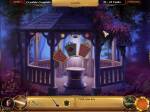 Heroes Of Hellas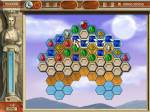 Soccer Cup Solitaire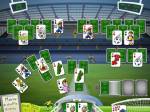 Ski Resort Mogul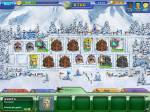 Nightfall Mysteries: Curse of the Opera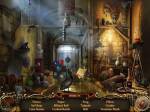 Dragon Portals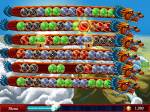 Snowy: The Bear's Adventures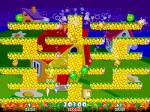 Vault Cracker: The Last Safe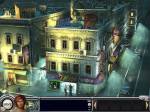 Youda Sushi Chef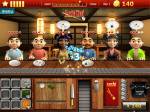 Legends Of The Wild West - Golden Hill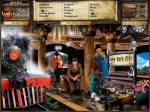 Amelie's Café: Holiday Spirit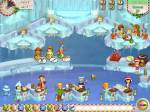 The Clumsys 2: Butterfly Effect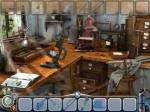 Lost Lagoon: The Trail Of Destiny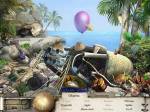 Farmers Market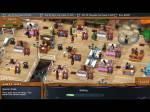 Engineering - Mystery of the ancient clock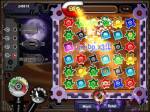 Dream Farm: Home Town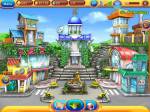 Mystic Mine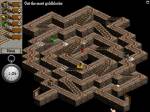 Youda Marina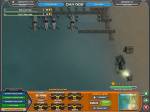 World Riddles: Seven Wonders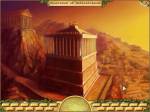 Insider Tales: The Secret of Casanova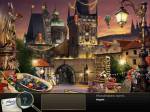 Hotel Mogul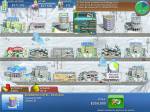 Heroes of Hellas 2: Olympia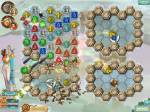 Affair Bureau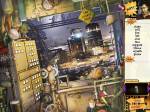 Cooking Academy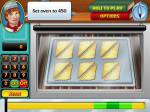 Eden's Quest: the Hunt for Akua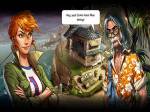 Aztec Tribe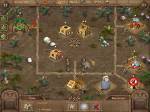 Fix-it-up: Kate's Adventure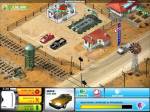 Gourmania 3: Zoo Zoom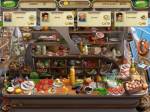 Exorcist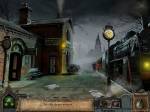 Twisted Lands: Shadow Town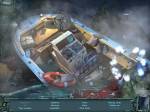 Youda Farmer 2: Save the Village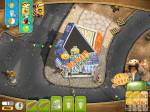 Snark Busters: All Revved Up!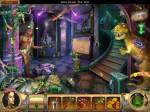 Youda Farmer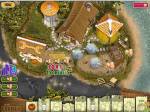 The Treasures of Mystery Island: The Gates of Fate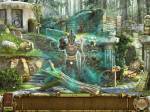 Tory's Shop'n'Rush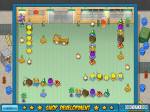 Statistics
---
Total online: 1
Guests: 1
Users: 0