Games
---
Jodie Drake and the World in Peril
---
Travel around the globe searching long forgotten ruins for ancient treasure! Jodie Drake and the World in Peril is a classic adventure game packed with hidden objects to find, unique puzzles to solve and mini-games to beat.






618/119
Smash Frenzy

Smash Frenzy is now includes more bonuses and contains 30 new levels – guaranteed to have you hooked up! Professional 3D graphics, studio-level sound effects, awesome original soundtrack and well-designed gameplay are at your service.





Hide and Secret 3 - Pharaoh's Quest

Continue your globetrotting adventure to reunite the spirits of an ancient Egyptian pharaoh and his queen. Enjoy immersive adventure-style gameplay and an expansive hidden object hunt in Hide and Secret 3: Pharaoh's Quest!





Snark Busters: Welcome to the Club

Join Kira Robertson as she sets out to find the Snark, an elusive creature few people have seen and no one has caught. Can you decipher the clues, solve the puzzles, and piece together the objects you need to track down your target?





Cocktail Mania

Match the drinks your customers want and rake in the tips! Featuring an encyclopedia of drink recipes, stunning visual effects and six original songs, Cocktail Mania turns every hour into happy hour!





Jack Of All Tribes

Rule a primeval world in Jack of All Tribes! From its seamless blend of time management and building simulation gameplay to its gorgeous graphics and intuitive controls, Jack of All Tribes is a village builders dream come true!





Aerie - Spirit of the Forest

After a natural disaster, Shangri-La lies in ashes! Aerie and the will-o-wisps are called upon to bring the land back to life. Guide them through forests, mountains and swamps as they heal nature's wounds.





The Seawise Chronicles: Untamed Legacy

Guide the brave young Thomas Seawise as he searches the strange world of Harmonia for his missing grandmother. Together, you must reveal the dark heart that is beating at the center of Harmonia and restore balance to the realm!





The Treasures Of Montezuma 2

Return to the jungle in The Treasures of Montezuma 2, an all-new match-three game with more levels, more challenges and more fun! Features a redesigned Adventure Mode, a Puzzle Mode with 40 levels and an unlockable Endless Mode!





Fiona Finch and the Finest Flowers

Fiona has entered the Finest Flower Garden beauty contest and needs your help to win! You'll plant seeds and bulbs in visually stunning gardens, crossbreed blossoms to create new species and then sell what you produce!





Protector

Protector puts you in the hot seat of a weapons turret orbiting a far-off planet and asks you to defend mankind against a malicious alien force. Strap in today and prepare for the most intense battle of your life!





Tinseltown Dreams: The 50's

Take a seat in the director's chair in Tinseltown Dreams: The '50s, a fun new match 3 game. Play through 70 cinema inspired levels while using exciting power-ups, hilarious combo bonuses and a wild popcorn maker!





Antique Shop

Open antique shops around the world and earn enough money to finance an archaeological expedition to Greece! Plan out your trip and purchase the necessities as you earn huge profits in this fun time management game.





Arctic Quest 2

Will you attempt to solve 100 challenging inlay puzzles in order to keep Earth from becoming an icy prison? Easy to learn, fun to play and featuring amazing new visuals, Arctic Quest 2 will please fans and newcomers alike!





The Enchanted Kingdom: Elisa's Adventure

To prove she's the rightful heir to the throne, Elisa must conquer a fearsome dragon, face off against a giant plant and bring down a wicked witch, all while gathering the resources to rebuild what was once a glorious realm!





The Clumsys 2: Butterfly Effect

When Grandpa Clumsy sets in motion a chain of events that turns the 21st Century into the Stone Age, Helen decides to travel back in time to repair mankind's greatest inventions. Help her restore the modern world to its former hi-tech glory!





BugBits

Immerse yourself in a jaw-dropping microcosm of vivid meadows, barren deserts and mysterious forests as you dispatch ants to gather food and guide well-armored beetles into battle against intruders!





The Treasures Of Mystery Island

Break the curse of an angry god and find hidden treasure of unimaginable worth in this thrilling new hidden object adventure! Your seek-and-find skills will be challenged as never before as you beat one thrilling episode after another!





Farm Frenzy 3: American Pie

Join Scarlett, the feisty star of Farm Frenzy 3, as she puts robots to work on her land. Featuring 90 all-new levels packed with never-before-seen characters, buildings and challenges, Farm Frenzy 3: American Pie promises a bumper crop of fun!





Sky Taxi 2: Storm 2012

Save the world in Sky Taxi 2: Storm 2012, a side-scroller with 275 levels of running, jumping and bouncing off the heads of enemies. Features simple controls, colorful graphics, and tons of secrets!





Alice's Magical Mahjong

Head down the rabbit hole for fanciful Mahjong fun with a hidden object twist! Inspired by Lewis Carroll's classic story, Alice's Adventures in Wonderland, Alice's Magical Mahjong is an imaginative journey through a charming world.


Смайлики
Смайлы
Смайлик
Смайл
Games
Everything Nice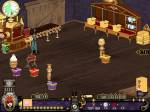 Joan Jade and the Gates of Xibalba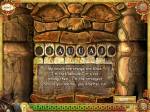 Letters from Nowhere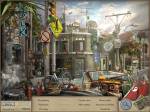 Youda Marina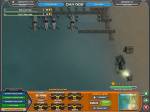 Farmers Market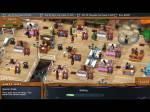 Sky Taxi 2: Storm 2012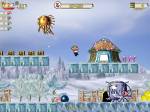 Alabama Smith in Escape from Pompeii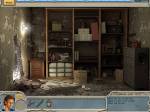 Alien Outbreak 2: Invasion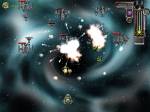 Bistro Stars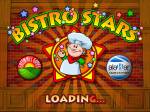 Fishdom: Seasons Under the Sea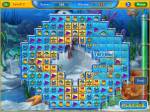 Amelie's Café: Holiday Spirit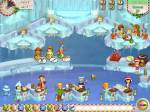 The Fall Trilogy. Chapter 1: Separation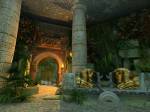 Farm Frenzy 3: Madagascar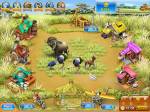 Lost Lagoon: The Trail Of Destiny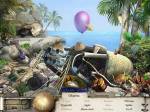 HappyVille: Quest for Utopia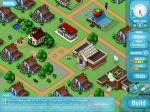 Masters of Mystery: Blood of Betrayal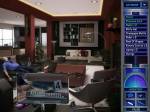 Word Challenge Extreme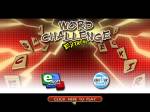 Crusaders Of Space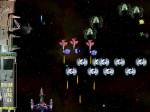 Cursed House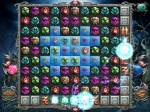 Wizard's Hat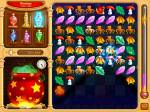 Around the World in 80 Days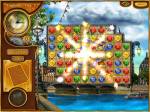 Path to Success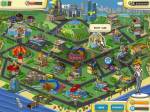 Phantasmat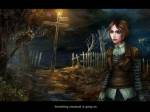 A Magnetic Adventure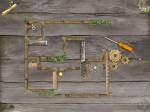 Heroes of Hellas 2: Olympia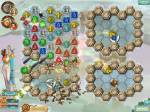 Vault Cracker: The Last Safe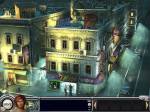 Amanda Rose: The Game of Time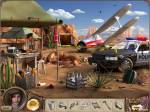 Hamlet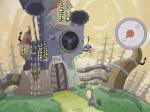 Mystery Stories: Island of Hope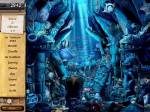 Build-A-Lot 4: Power Source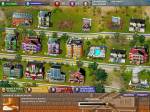 Tory's Shop'n'Rush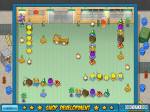 Youda Legend: The Golden Bird of Paradise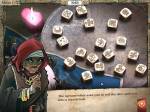 Flower Paradise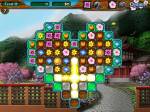 Tasty Planet: Back for Seconds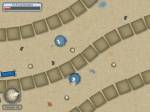 Build-a-lot: The Elizabethan Era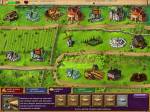 Legends Of The Wild West - Golden Hill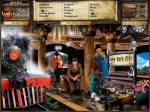 Bird's Town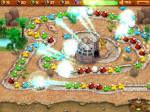 Farm Frenzy 3: American Pie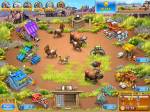 Jewel Quest: The Sleepless Star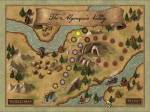 Fix-it-up 2: World Tour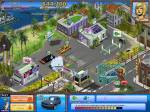 Tulula: Legend of a Volcano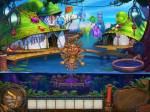 The Enchanted Kingdom: Elisa's Adventure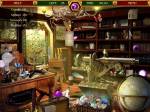 The Joy of Farming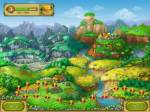 Sky Taxi 3: The Movie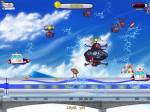 Exorcist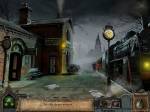 Antique Shop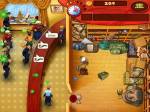 Amelie's Café: Halloween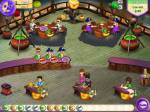 Escape the Museum 2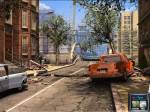 Empress of the Deep: The Darkest Secret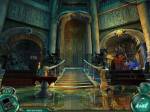 Fishdom 2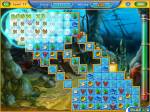 Statistics
---
Total online: 1
Guests: 1
Users: 0