Games
---
Masters of Mystery: Blood of Betrayal
---
As Detective Carrie Chase begins her investigation of a double homicide, she learns of a shocking personal connection to the deaths of the two men. Help Chase solve the crime in this thrilling hidden object game!






592/144
Governor of Poker 2 Premium Edition

Are you ready for an exciting adventure in the Wild West? Governor of Poker 2 has arrived, complete with tons of extras, more cities to conquer and tournaments to play, and great new features, challenges and enemies!





Royal Trouble

Help Prince Nathaniel and Princess Loreen work together to escape captivity and watch love blossom in this charming point-and-click adventure game. Features a large castle to explore, hilarious dialogue, and vibrant 3D graphics!





Snark Busters: Welcome to the Club

Join Kira Robertson as she sets out to find the Snark, an elusive creature few people have seen and no one has caught. Can you decipher the clues, solve the puzzles, and piece together the objects you need to track down your target?





Heroes Of Hellas

In Heroes of Hellas, you'll travel through Ancient Greece to find the thief who stole the scepter of Zeus. Visually stunning, easy to learn and challenging to master, Heroes of Hellas offers an unforgettable adventure through a magical time.





Gemini Lost

A strange light leads you and your friends to an ancient astrological site that suddenly transports everyone to an unfamiliar world! Stranded, you must create a new civilization by gathering resources, building shelter and conducting research.





Magic Farm: Ultimate Flower

Grow a garden of colorful fun in Magic Farm: Ultimate Flower! Help Iris earn money by growing and selling a variety of magical plants. Use your blossoming bounty to assemble beautiful bouquets for your enchanting clients and earn even more cash!





Alabama Smith in the Quest of Fate

Alabama Smith is back in an all-new time-twisting adventure involving powerful relics that could alter the destiny of mankind! Join him as he hunts for the elusive Crystals of Fortune using the Amulet of Time.





Mystic Mine

Hop in your mine car for a race against time to collect coins! Using just your spacebar, you can guide your car through a maze of underground track to collect coins. Don't miss this instant arcade classic!





KinderGarten

Kindergarten is a colorful and fun-filled time management game in which you help Mila, the super sweet owner of a day care center, look after the babies whose mothers drop them off. Are you ready for this baby-driven challenge?





The Enchanted Kingdom: Elisa's Adventure

To prove she's the rightful heir to the throne, Elisa must conquer a fearsome dragon, face off against a giant plant and bring down a wicked witch, all while gathering the resources to rebuild what was once a glorious realm!





Cradle Of Persia

Breathtaking match-three action awaits you in Cradle of Persia! Travel through seven historical epochs, build exotic gardens and impressive architecture, make matches to collect supplies and conquer over 100 levels to free a genie from Aladdin's Lamp!





Eden's Quest: the Hunt for Akua

You are a famous archeologist who embarks on a breathtaking search for hidden treasure. To find the coveted riches, you'll have to overcome numerous challenges and collect the supernatural objects that can lead you to your goal!





My Farm Life

Help Lisa win the Show of the Year and the Farmer of the Year awards! Plant and harvest crops, milk cows and shear sheep, and purchase equipment to produce the goods her customers want, all while smiling for the cameras!





Hedgehogs in Space

Soar off in your rocket ship and visit five planets, where you'll gather matching elements by drawing lines between them and battle angry hedgehogs by capturing bonus items within your outlines.





Phantasmat

A lonely and forgotten structure leaning from a cliff. Beneath it, a dark and cold lake that was once a thriving town. Uncover the shocking secret of a sunken settlement in this beautifully drawn adventure game!





Mind's Eye: Secrets Of The Forgotten

Follow an enterprising journalist who smells murderous intent behind what everyone assumes was a suicide. Featuring a unique scrolling perspective, Mind's Eye offers an unforgettable journey into the subconscious!





Sky Taxi 3: The Movie

The Sky Brothers are back with an all-new Sky Taxi adventure packed with retro gaming fun! Run, jump and double jump your way through dozens of side-scrolling levels, stomping on enemies and collecting goodies as you go!





Cursed House

Evil spirits have taken over a once beautiful house! Use your match-three skills purge the dark forces that possess it! With its amazing production values and relaxed gameplay, Cursed House will keep you coming back for more!





Chronicles of Albian: The Magic Convention

Help Gwendolyn the Fairy Godmother prepare for the Convention of Magic Masters! Search her castle for treasures to pay for the necessary repairs; solve puzzles; seek and find thousands of objects; and choose from among a myriad of medieval upgrades!





Lost Lagoon: The Trail Of Destiny

You wake up on a deserted tropical beach with no memory of who you are or how you ended up there. As you attempt to answer your questions and return home, you'll search an ancient temple, a sunken ship and a series of creepy catacombs!


Смайлики
Смайлы
Смайлик
Смайл
Games
Letters from Nowhere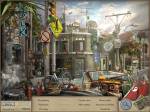 Joan Jade and the Gates of Xibalba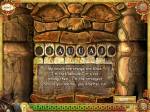 Masters of Mystery: Blood of Betrayal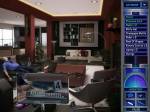 Farmers Market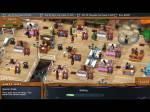 Jack Of All Tribes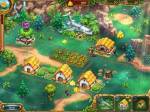 Everything Nice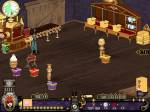 Legends Of The Wild West - Golden Hill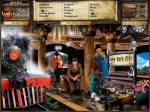 Affair Bureau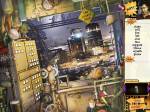 Jewel Quest: The Sleepless Star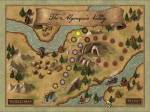 Oriental Dreams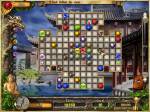 Farm Frenzy 3: Madagascar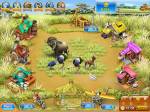 Tory's Shop'n'Rush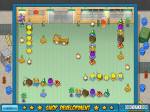 Adventure Chronicles: The Search For Lost Treasure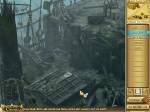 Heroes Of Hellas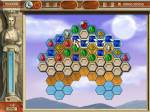 Youda Farmer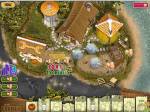 Farm Frenzy 3: American Pie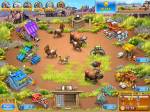 Bato - The Treasures of Tibet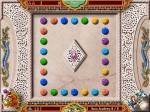 Hotel Mogul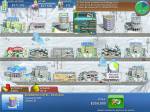 Stray Souls: Dollhouse Story Collector's Edition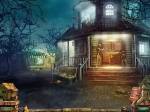 Mystic Mine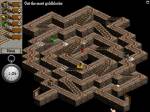 Fishdom: Seasons Under the Sea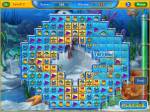 Snowy: Treasure Hunter 3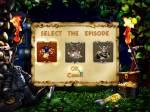 Sky Taxi 3: The Movie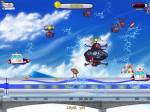 Island Realms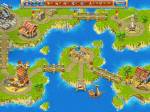 World Riddles: Animals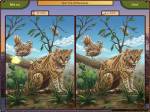 Antique Shop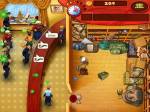 Golden Trails: The New Western Rush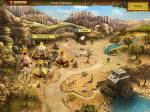 Escape the Museum 2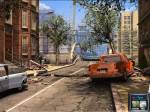 Word Challenge Extreme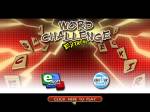 Mystery Stories: Island of Hope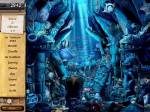 Virtual Farm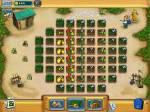 Youda Marina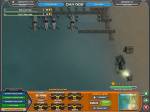 Engineering - Mystery of the ancient clock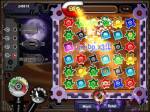 The Lost Cases of Sherlock Holmes 2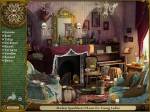 The Joy of Farming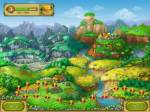 Hidden World of Art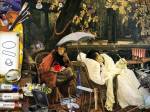 Alien Outbreak 2: Invasion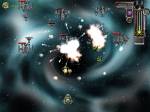 The Seawise Chronicles: Untamed Legacy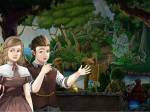 Heroes of Hellas 2: Olympia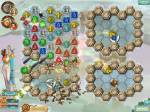 Hamlet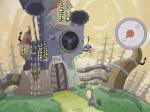 Amelie's Café: Holiday Spirit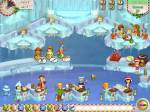 FishDom: Frosty Splash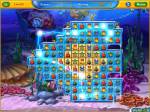 Burger Bustle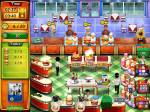 A Magnetic Adventure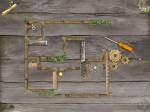 Elementals: The Magic Key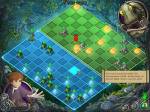 Twisted Lands: Shadow Town Collector's Edition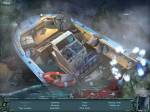 Build-A-Lot 4: Power Source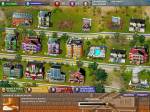 Aztec Tribe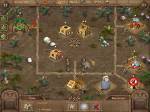 Cradle Of Persia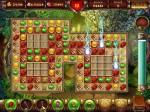 Lamp Of Aladdin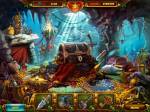 Statistics
---
Total online: 1
Guests: 1
Users: 0