Games
---
Matchmaker: Joining Hearts
---
Use your powers of observation to spot the hidden objects and decide who will be the ideal partner for each person, and then summon your creativity to help your friends make unique gifts and organize an unforgettable first date!






651/111
Huru Beach Party

Huru Humi™ mania hits the beaches of America! Help Lindsey earn enough money to enter her volleyball team in a school tournament by catering to her friends as they visit the coast.





Arctic Quest 2

Will you attempt to solve 100 challenging inlay puzzles in order to keep Earth from becoming an icy prison? Easy to learn, fun to play and featuring amazing new visuals, Arctic Quest 2 will please fans and newcomers alike!





Fishdom: Spooky Splash

Earn cash as you complete addictive tile-swapping levels and spend it to fix up your spooktacular tank. Create the eerie atmosphere of an underwater haunted house with witches, vampires and ghosts in your aquarium!





Cradle Of Persia

Breathtaking match-three action awaits you in Cradle of Persia! Travel through seven historical epochs, build exotic gardens and impressive architecture, make matches to collect supplies and conquer over 100 levels to free a genie from Aladdin's Lamp!





Jewel Match 3

Journey through Nevernear in this mesmerizing match-three adventure! Match gems to return the land to its former glory, search for hidden items to discover new powerups, and collect resources for rebuilding five castles!





Strimko

Strimko is a Sudoku-style logic game that's both familiar and new. Set in a graphically rich environment and featuring 60 minutes of meditative music, Strimko challenges players to save a planet by collecting the amulets locked inside chests.





Matchmaker: Joining Hearts

Use your powers of observation to spot the hidden objects and decide who will be the ideal partner for each person, and then summon your creativity to help your friends make unique gifts and organize an unforgettable first date!





Mystery Stories: Island of Hope

When journalist Michele Deanfield begins to investigate the disappearance of a priceless sarcophagus, she hits a wall of lies and intrigue. Help her solve the mystery of the Island of Hope in this captivating hidden object adventure!





Snark Busters: All Revved Up!

The Snark is back, and as elusive as ever, in Snark Busters: All Revved Up! Solve dozens of whimsical puzzles, explore worlds of exquisite detail, and keep your eyes peeled for hundreds of cleverly hidden objects!





Alien Outbreak 2: Invasion

Alien Outbreak 2: Invasion tells about new adventures of a brave cosmo pilot. He has to defend the Galarion system from the attack of four hostile alien races, which are sending more than forty types of battleships into action. In each of eight missions of the game he will have to battle nine waves of attacking hostile destroyers and win exciting duels with a space fortress.





Mystery Cruise

When Amelie settles in for a week aboard the finest cruise ship ever built, everyone else disappears, leaving her alone to figure out what happened. Use your hidden object and puzzle solving skills to crack the mystery before time runs out!





Aztec Tribe

Build the Aztec civilization by mining resources and constructing buildings. Then upgrade your structures to attract more citizens, train soldiers and ward off the attacks of its enemies. Features stunning animation, colorful visuals and simple strategic gameplay!





The Magician's Handbook II: BlackLore

Return to a world of mystery, where the Magician's Handbook will be your guide. Hundreds of enchanted objects, spells, and unique and challenging puzzles await you in this immersive sequel!





Virtual City

Build the city of your dreams! Construct houses and industrial parks, produce goods and deliver them to shopping malls, and setup a mass transit system to take people to the other places you build, including parks, movie theaters and stadiums!





Fishdom: Seasons Under the Sea

Celebrate the holidays with Fishdom: Seasons Under the Sea! Solve immersive puzzles, earn cash as you complete addictive tile-swapping levels and use it to build up your Halloween, Thanksgiving and Christmas aquariums!





Youda Marina

Design, build and manage your own busy bay in Youda Marina. Featuring four different seascapes to build on, a huge variety of boats and facilities, and the soothing sounds of tropical winds, Youda Marina is the perfect mix of fun and sun!





Natalie Brooks - The Treasures of the Lost Kingdom

Famous teenage detective Natalie Brooks is back in an all-new adventure! In Secrets of the Lost Kingdom, she has just 24 hours to save her grandfather, solve the mystery of a terrible curse and unmask the truth behind a legendary ghost train!





Heroes Of Hellas

In Heroes of Hellas, you'll travel through Ancient Greece to find the thief who stole the scepter of Zeus. Visually stunning, easy to learn and challenging to master, Heroes of Hellas offers an unforgettable adventure through a magical time.





Youda Farmer

Experience country life like never before in Youda Farmer! Grow crops, tend to your animals and keep local stores stocked as you enjoy small town life. Youda Farmer has all the thrills of running a farm and none of the smells!





Farmers Market

Rise and shine! It's time to open for business at the Farmer's Market! Sell down-home products like eggs, milk, beef and corn. Or combine ingredients to make waffles, barbecue, ice cream and more! Are you ready to get started?


Смайлики
Смайлы
Смайлик
Смайл
Games
Joan Jade and the Gates of Xibalba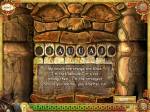 Jack Of All Tribes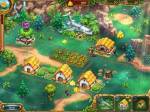 Alien Outbreak 2: Invasion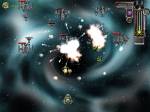 A Magnetic Adventure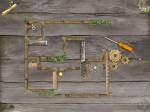 The Fall Trilogy. Chapter 1: Separation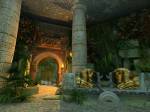 Soccer Cup Solitaire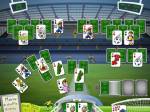 Build-A-Lot 4: Power Source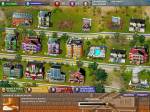 Fishdom: Seasons Under the Sea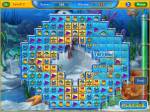 Bistro Stars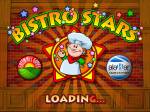 The Enchanted Kingdom: Elisa's Adventure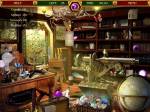 Hamlet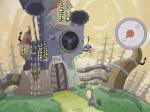 Farmers Market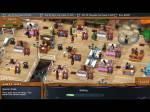 Totem Tribe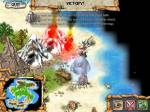 Cake Shop 2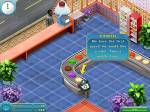 Fix-it-up 2: World Tour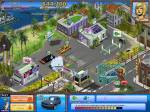 Tasty Planet: Back for Seconds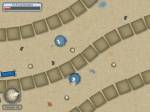 Cursed House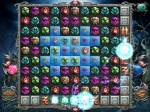 Fiona Finch and the Finest Flowers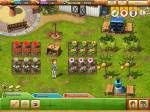 Wizard Land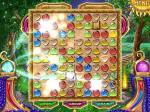 The Seawise Chronicles: Untamed Legacy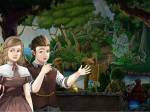 Evoly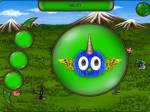 Phantasmat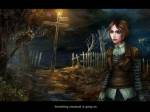 Bilbo - The Four Corners of the World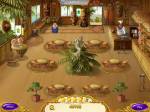 Snowy: Treasure Hunter 3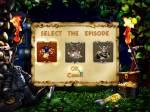 Hotel Mogul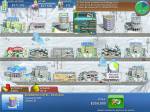 FishDom: Frosty Splash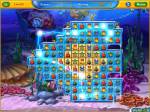 Beach Party Craze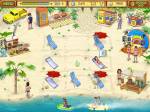 Amelie's Café: Holiday Spirit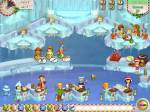 Burger Bustle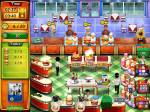 Twisted Lands: Shadow Town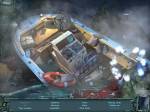 Snowy: Space Trip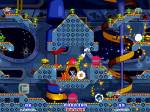 Fishdom 2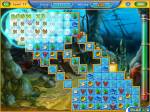 Art Stories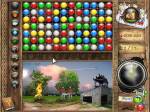 Path to Success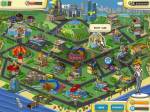 Jodie Drake and the World in Peril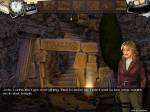 Akhra: The Treasures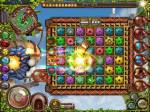 Youda Marina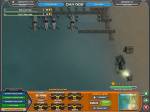 Cradle Of Persia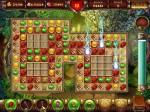 Autumn's Treasures - The Jade Coin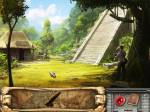 Tulula: Legend of a Volcano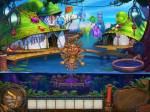 Crusaders Of Space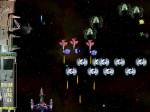 Build-a-lot: The Elizabethan Era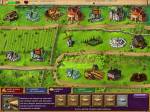 Sky Taxi 2: Storm 2012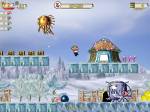 Farm Frenzy 3: American Pie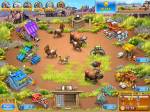 Engineering - Mystery of the ancient clock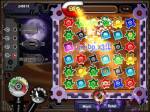 The Clumsys 2: Butterfly Effect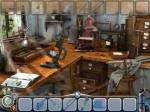 Bird's Town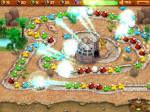 Virtual Farm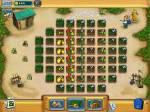 Snowy: Treasure Hunter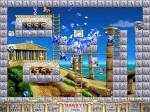 Jewel Quest: The Sleepless Star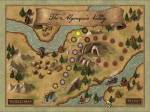 Statistics
---
Total online: 1
Guests: 1
Users: 0