Games
---
Mishap: An Accidental Haunting
---
Help the Burtons clear their house of ill-fated ghosts! Search for hidden objects, solve riddles left behind for the living, assemble custom ghost catchers for each pesky poltergeist and challenge the eccentric specters in unique minigames!






640/139
Letters from Nowhere 2

In Letters to Nowhere 2, Audrey discovers her missing husband is a descendant of a cursed family and is doomed to die! To save him, she must confront the evil that haunts her beloved and prevent a series of grisly murders.





Kingdom of Seven Seals

Join Princess Vita as she embarks on a journey to rescue her kingdom! She'll need every scrap of cunning and intellect you can muster as you forge ahead through challenging puzzles and mini-games to find the Seven Seals and the mystical Fortune Dagger!





Governor of Poker 2 Premium Edition

Are you ready for an exciting adventure in the Wild West? Governor of Poker 2 has arrived, complete with tons of extras, more cities to conquer and tournaments to play, and great new features, challenges and enemies!





Supermarket Mania 2

The star of Supermarket Mania is back in an all-new sequel set in Tinseltown, where her Uncle Ross needs help with his troubled grocery stores and Mr. Torg is plotting his revenge!





Escape the Lost Kingdom

While touring a museum in Egypt, a family of sightseers becomes trapped within the forgotten tomb of a cursed Pharaoh. Escape the lost kingdom and discover the treasures it holds in this thrilling hidden object adventure!





Nat Geo Adventure: Lost City Of Z

Using the tools and clues you find along the way, trace the paths of explorers who searched for an ancient civilization. Decipher mysterious messages and uncover the trails of generations of explorers in your quest to find your sister.





Royal Trouble

Help Prince Nathaniel and Princess Loreen work together to escape captivity and watch love blossom in this charming point-and-click adventure game. Features a large castle to explore, hilarious dialogue, and vibrant 3D graphics!





Mahjongg Artifacts 2

Mahjongg Artifacts 2 takes tile-matching games in an exciting new direction! Gather pearls for purchasing special powers, utilize a selection of ground-breaking powerups, earn trophies, and enjoy the game's beautiful graphics and rich audio. Featuring an epic Quest mode, 99 additional classic levels and a thrilling Endless mode, there's more than enough tile-matching action in Mahjongg Artifacts 2 to keep you clicking for months!





Gourmania 3: Zoo Zoom

Why stop at having seconds? Dig into a third helping of hidden object fun in Gourmania 3: Zoo Zoom! Help Victoria patch things up with her estranged father by launching a chain of exotic restaurants.





Sprill - The Mystery of The Bermuda Triangle

Aliens have kidnapped Sprill and won't let him go until he finds a special pearl that will save their planet! You'll have fun from beginning to end as you and Sprill discover the secret of the Bermuda Triangle!





The Lost Cases of Sherlock Holmes 2

Take the role of Sherlock Holmes as he solves 16 crimes in Victorian England! Features over 40 levels of hidden object and find-the-difference gameplay. Each clue will lead you closer to the culprit!





Build It! Miami Beach Resort

Design and construct your own beach resort! Witness the creation of art-deco hotels, the invention of the cinema, the first fast food diner and the development of giant beachfront inns, all while completing a variety of challenging tasks.





Pakoombo

The simple fun of match-three games and the compelling nature of role-playing games come together for the first time in a fun and compelling game for players of all ages!





Traffic Jam Extreme

Ever got frustrated getting stuck in a traffic jam? Blamed city planners and road authorities for "getting it all wrong"? Let's see how quickly you can solve over 150 traffic jam situations in Manila - the Traffic Jam Capital of the World.





Department 42 - The Mystery of the Nine

Join Department 42, a secret organization devoted to protecting the world from black magic. As your first assignment, you'll be asked to track down nine malevolent artifacts that disappeared during a mysterious fire at Grimstone Mansion!





Farm Frenzy 3: American Pie

Join Scarlett, the feisty star of Farm Frenzy 3, as she puts robots to work on her land. Featuring 90 all-new levels packed with never-before-seen characters, buildings and challenges, Farm Frenzy 3: American Pie promises a bumper crop of fun!





Jodie Drake and the World in Peril

Travel around the globe searching long forgotten ruins for ancient treasure! Jodie Drake and the World in Peril is a classic adventure game packed with hidden objects to find, unique puzzles to solve and mini-games to beat.





Christmas Puzzle

Christmas Puzzle offers classic match-three fun with a seasonal twist! Match ornaments, snowmen, candy canes and more, use powerups with a click of your Christmas mouse, and decorate a virtual house with beautiful lights and ornaments!





Anka

Help Anka find his parents in this delightful point-and-click adventure game! With colorful hand drawn graphics, simple instructions and a story that will captivate the young and the young at heart, Anka is a winner!





2 Tasty

Skip the appetizer and go right to the main course in 2 Tasty, a tantalizing blend of hidden object gameplay and time management action. Throw in a spoonful of romance, and 2 Tasty just might be the most satisfying casual game you've ever played!


Смайлики
Смайлы
Смайлик
Смайл
Games
Joan Jade and the Gates of Xibalba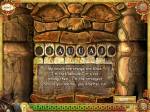 Letters from Nowhere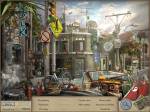 Everything Nice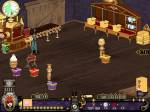 Farm Frenzy 3: Madagascar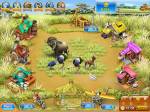 Masters of Mystery: Blood of Betrayal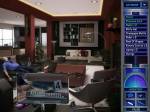 Alabama Smith in Escape from Pompeii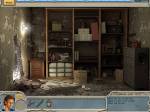 Legends Of The Wild West - Golden Hill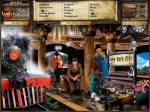 Word Challenge Extreme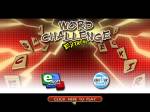 Farmers Market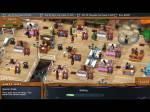 Youda Marina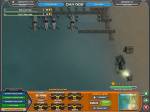 Amelie's Café: Holiday Spirit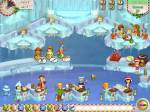 Farm Frenzy 3: American Pie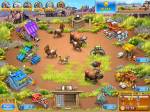 Alien Outbreak 2: Invasion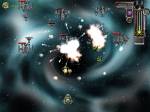 Path to Success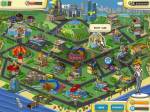 Sky Taxi 2: Storm 2012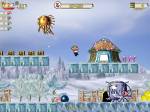 Snowy: Space Trip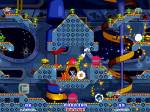 Fix-it-up: Kate's Adventure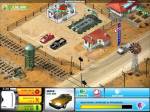 Fishdom H2O: Hidden Odyssey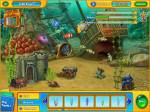 The Fall Trilogy. Chapter 1: Separation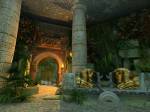 Exorcist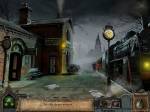 Mystery Stories: Island of Hope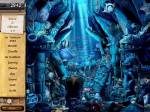 Build-A-Lot 4: Power Source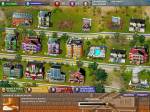 Dragon Empire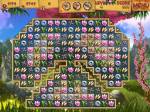 Hidden World of Art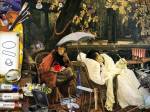 The Joy of Farming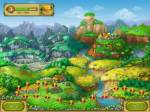 Crusaders Of Space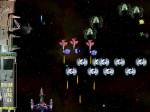 Escape the Museum 2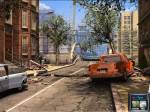 Jewel Quest: The Sleepless Star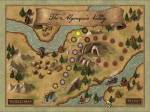 Heroes Of Hellas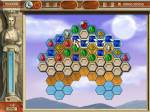 Tory's Shop'n'Rush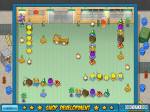 The Island: Castaway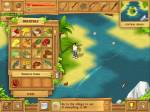 Sky Taxi 3: The Movie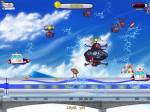 Autumn's Treasures - The Jade Coin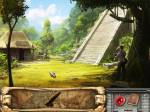 Vault Cracker: The Last Safe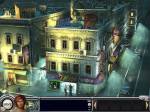 World Riddles: Animals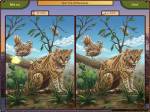 Fix-it-up 2: World Tour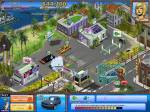 Soccer Cup Solitaire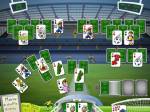 FishDom: Frosty Splash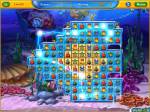 A Magnetic Adventure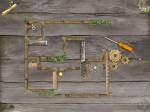 The Otherside: Realm of Eons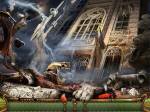 Alexandra Fortune - Mystery of the Lunar Archipelago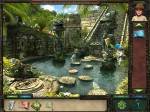 Youda Farmer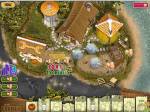 Hamlet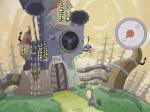 Cursed House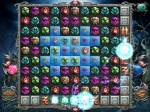 Matchmaker: Joining Hearts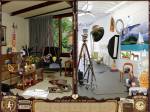 Antique Shop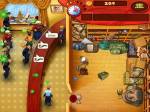 Snowy: Treasure Hunter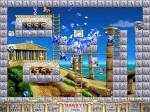 Snowy: Treasure Hunter 3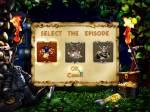 Around the World in 80 Days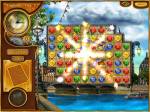 Trapped: The Abduction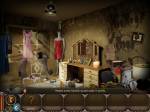 Statistics
---
Total online: 1
Guests: 1
Users: 0