Games
---
Nat Geo Adventure: Lost City Of Z
---
Using the tools and clues you find along the way, trace the paths of explorers who searched for an ancient civilization. Decipher mysterious messages and uncover the trails of generations of explorers in your quest to find your sister.






676/140
Snowy: Puzzle Islands

New brain-teaser game stuffed with challenging levels, fascinating game objects and featuring, who else, Snowy the Little Bear!!! Actually, in Snowy: Puzzle Islands you'll have plenty to think about - transporters, conveyors, keys, teleports and other challenges. It is too hard for Snowy to solve all these puzzles himself... You will help him, won't you? The game is very engaging, so expect to spend long hours in front of your PC.





Hotel Mogul: Las Vegas

Be Lynette's guiding hand as she creates a hotel empire in the heart of Las Vegas, complete with five-star accommodations, restaurants, casinos, and more! Hotel Mogul: Las Vegas hits the jackpot of fun!





Kitchen Brigade

You've been selected to be a contestant on the TV game show, "Kitchen Brigade!" Over the next two months, you must successfully open and manage seven different restaurants. Do you have what it takes to win? There's only one way to find out!





Smash Frenzy

Smash Frenzy is now includes more bonuses and contains 30 new levels – guaranteed to have you hooked up! Professional 3D graphics, studio-level sound effects, awesome original soundtrack and well-designed gameplay are at your service.





World Mosaics 3: Fairy Tales

The next chapter in the epic World Mosaics puzzle adventure awaits! Solve pictographic puzzles that range from simple to mind-bending as you experience the stories of the Frog Prince, Babe the Blue Ox, Sleeping Beauty and nine more.





Tinseltown Dreams: The 50's

Take a seat in the director's chair in Tinseltown Dreams: The '50s, a fun new match 3 game. Play through 70 cinema inspired levels while using exciting power-ups, hilarious combo bonuses and a wild popcorn maker!





Avenue Flo

The biggest wedding in DinerTown history is on the brink of disaster! Explore the whole town, enlisting the help of your neighbors as you solve puzzles, collect missing items and complete activities that will put everything back in its place.





Gemini Lost

A strange light leads you and your friends to an ancient astrological site that suddenly transports everyone to an unfamiliar world! Stranded, you must create a new civilization by gathering resources, building shelter and conducting research.





Gourmania

Slice and dice your way to the top as you compete against other chefs in a city-wide showdown! Do you have the skills to become the most sought after chef in town?





Amelie's Café: Halloween

Help Amelie cater to guests dressed up as ghosts, goblins and vampires, keep her cooks busy making brain pie and witch's brew, and rack up big money on 50 fast-paced levels!





Crusaders Of Space: Open Range

Just when you thought the alien invasion was successfully fought off once and for all, new waves of alien scum come in numbers far greater then 5 years ago. The government is alarmed.





Mysteries of Horus

Do you have what it takes to appease nine vengeful gods of Ancient Egypt? Mysteries of Horus is a puzzle game based on shape recognition. During the game, shapes amass at the bottom of the screen. You must place these objects on identical shapes that scroll past in rows above. Placing shapes of the same color next to each other generates mega-points!





The Magician's Handbook II: BlackLore

Return to a world of mystery, where the Magician's Handbook will be your guide. Hundreds of enchanted objects, spells, and unique and challenging puzzles await you in this immersive sequel!





Escape the Lost Kingdom

While touring a museum in Egypt, a family of sightseers becomes trapped within the forgotten tomb of a cursed Pharaoh. Escape the lost kingdom and discover the treasures it holds in this thrilling hidden object adventure!





Bistro Stars

Bistro Stars combines gaming and snacking into one mouthwatering experience. Although you can't eat what's on the screen, you'll be smacking your lips as you match up food items in the delectable new action-puzzle offering.





The Enchanted Kingdom: Elisa's Adventure

To prove she's the rightful heir to the throne, Elisa must conquer a fearsome dragon, face off against a giant plant and bring down a wicked witch, all while gathering the resources to rebuild what was once a glorious realm!





2 Tasty

Skip the appetizer and go right to the main course in 2 Tasty, a tantalizing blend of hidden object gameplay and time management action. Throw in a spoonful of romance, and 2 Tasty just might be the most satisfying casual game you've ever played!





The Mysterious City - Golden Prague

Your beloved professor has gone missing from the museum where he was last seen! Discover the clues your professor left behind and piece together what happened in this captivating hidden object adventure!





Amanda Rose: The Game of Time

Amanda Rose is standing at the entrance to an abandoned mine. When she steps through the opening, she'll discover something incredible. Are you brave enough to walk boldly with her into the unknown?





Jewel Quest: The Sleepless Star

Solve over 150 jewel board puzzles, including never-before-seen obstacle puzzles, and progress through a beautifully illustrated and fully voice-acted story that includes collectible power-ups and quest options filled with classic Jewel Quest games.


Смайлики
Смайлы
Смайлик
Смайл
Games
Joan Jade and the Gates of Xibalba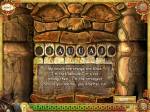 Jack Of All Tribes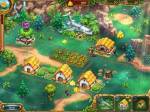 Soccer Cup Solitaire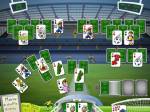 The Fall Trilogy. Chapter 1: Separation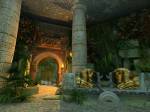 Alien Outbreak 2: Invasion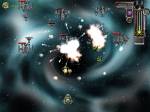 A Magnetic Adventure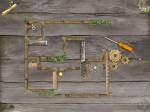 Build-A-Lot 4: Power Source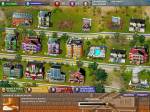 Hamlet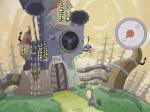 The Enchanted Kingdom: Elisa's Adventure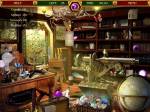 Fishdom: Seasons Under the Sea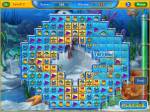 Bistro Stars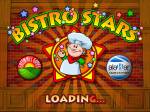 Farmers Market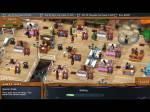 Tulula: Legend of a Volcano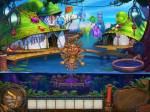 Fishdom 2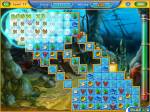 Autumn's Treasures - The Jade Coin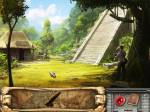 Fix-it-up: Kate's Adventure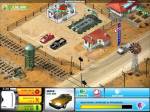 Engineering - Mystery of the ancient clock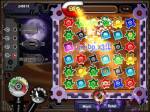 Youda Marina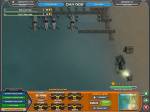 Sky Taxi 2: Storm 2012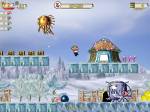 Matchmaker: Joining Hearts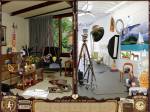 Build-a-lot: The Elizabethan Era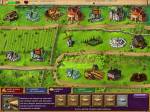 FishDom: Frosty Splash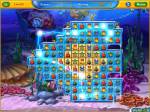 Golden Trails: The New Western Rush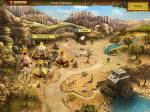 Hotel Mogul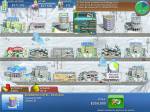 Cursed House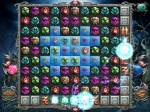 The Seawise Chronicles: Untamed Legacy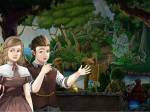 Art Stories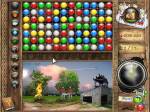 Virtual Farm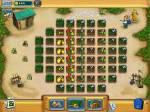 Everything Nice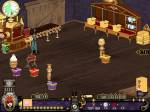 Cradle Of Persia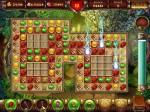 Crusaders Of Space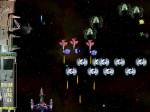 Evoly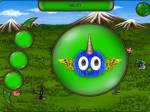 Sky Taxi 3: The Movie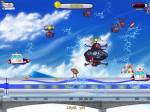 Wizard's Hat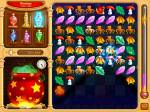 Phantasmat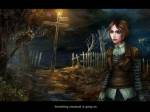 Exorcist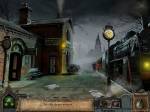 Amelie's Café: Halloween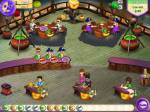 Amelie's Café: Holiday Spirit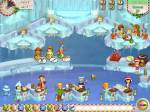 Beach Party Craze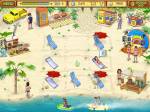 The Treasures of Mystery Island: The Gates of Fate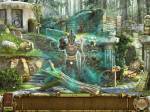 Natalie Brooks - The Treasures of the Lost Kingdom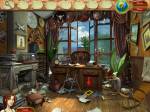 Twisted Lands: Shadow Town Collector's Edition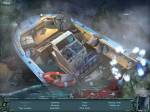 World Riddles: Animals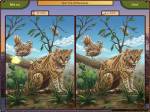 Bilbo - The Four Corners of the World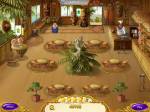 Sherlock Holmes and the Hound of the Baskervilles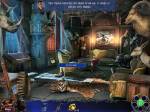 Snowy: Space Trip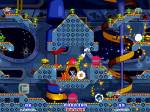 Akhra: The Treasures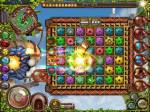 Fix-it-up 2: World Tour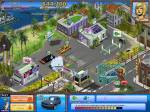 Jodie Drake and the World in Peril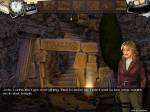 Snowy: Treasure Hunter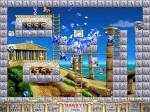 Statistics
---
Total online: 1
Guests: 1
Users: 0