Games
---
Natalie Brooks - Mystery at Hillcrest High
---
Help Natalie Brooks stop the Black Cat Gang from committing the crime of the century! Features over 20 eye-popping levels packed with cleverly hidden objects, challenging mini-games and mind-bending puzzles.






1189/213
Insider Tales: The Stolen Venus 2

When the alluring Francesca di Porta takes on a mystery, she catches her man! Join her as she begins a well-deserved luxury cruise, but then sets aside plans for massages and afternoon naps to solve the disappearance of a priceless piece of art.





Oriental Dreams

Clear a board of colored runes by creating matches of three or more stones. As you progress, the puzzles will become harder and the obstacles more cunning, but if you persist, the dragon will offer his help.





Wizard Land

As you match items and clear tiles to restore life to a dying kingdom, the ability to choose how you play is yours. Will you select Swap, Group or Chain mode? How about switching at will between all three?





FishDom: Frosty Splash

Get splashed with frosty fun in this sparkling sequel to Fishdom! Earn money as you complete challenging match-three levels and then spend your wages on festive fish and delightful decorations!





SnapShot Adventures - Secret of Bird Island

Take your best shot at bird photography in this cross-country adventure! Solve the mysterious disappearance of your grandfather as you travel through dozens of locations armed with nothing but a standard 35mm camera and a field guide.





Settlement: Colossus

Build an empire out of its grass hut roots! Gather resources, research new tools and build bigger and better accommodations as you care for your people and attract new citizens to your fold.





Fix-it-up 2: World Tour

Have you got what it takes to build car shops in places ranging from the freezing plains of Canada to the steaming hot jungles of Africa? Your tasks will include buying used cars, fixing them up and slapping on a new coat of paint!





Avenue Flo

The biggest wedding in DinerTown history is on the brink of disaster! Explore the whole town, enlisting the help of your neighbors as you solve puzzles, collect missing items and complete activities that will put everything back in its place.





Inca Tomb

Grab as many coins as you can before time runs out! As you explore an ancient tomb, collect gold by identifying free pieces and clicking on them. If you're looking for a simple, fun and unique game, download and play Inca Tomb today!





Cradle Of Persia

Breathtaking match-three action awaits you in Cradle of Persia! Travel through seven historical epochs, build exotic gardens and impressive architecture, make matches to collect supplies and conquer over 100 levels to free a genie from Aladdin's Lamp!





Bato - The Treasures of Tibet

Aim and slide one stone into another, eliminate multiple stones for bonus points and pull off extraordinary bank shots for an even higher score! Ten bonus items add an extra layer of fun and complexity to the gameplay.





Mysteries of Horus

Do you have what it takes to appease nine vengeful gods of Ancient Egypt? Mysteries of Horus is a puzzle game based on shape recognition. During the game, shapes amass at the bottom of the screen. You must place these objects on identical shapes that scroll past in rows above. Placing shapes of the same color next to each other generates mega-points!





Stray Souls: Dollhouse Story

Search for clues, solve puzzles, and unlock new areas as you visit spine-chilling locations, play stimulating mini-games and locate hidden objects. Stray Souls: Dollhouse Story is more than a game; it's a heart-stopping journey of discovery!





The Magician's Handbook II: BlackLore

Return to a world of mystery, where the Magician's Handbook will be your guide. Hundreds of enchanted objects, spells, and unique and challenging puzzles await you in this immersive sequel!





Supermarket Mania 2

The star of Supermarket Mania is back in an all-new sequel set in Tinseltown, where her Uncle Ross needs help with his troubled grocery stores and Mr. Torg is plotting his revenge!





Totem Tribe

Search for six powerful animal totems, improve your technology and battle a malevolent evil in Totem Tribe, an amazing blend of adventure, hidden object, and strategy games. Lead your tribe to glory and bring peace to your island home!





Governor of Poker 2 Premium Edition

Are you ready for an exciting adventure in the Wild West? Governor of Poker 2 has arrived, complete with tons of extras, more cities to conquer and tournaments to play, and great new features, challenges and enemies!





Anka

Help Anka find his parents in this delightful point-and-click adventure game! With colorful hand drawn graphics, simple instructions and a story that will captivate the young and the young at heart, Anka is a winner!





Jigsaw World

Imagine opening a box of puzzle pieces only to find out it contained not one but 60 puzzles! That's what you'll get when you play Jigsaw World, a game packed with hours of easy breezy puzzle fun.





Alabama Smith in Escape from Pompeii

A new day dawns and a new hero arises: Alabama Smith! Join him as he sets out on a mind-bending seek-and-find adventure unlike any you've played before!


Смайлики
Смайлы
Смайлик
Смайл
Games
Letters from Nowhere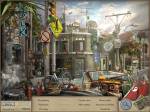 Stray Souls: Dollhouse Story Collector's Edition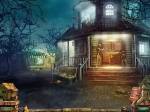 Masters of Mystery: Blood of Betrayal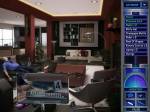 Department 42 - The Mystery of the Nine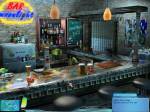 The Mirror Mysteries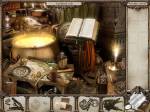 Mystery Stories: Island of Hope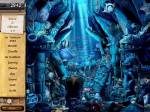 Sherlock Holmes and the Hound of the Baskervilles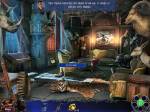 FishDom: Frosty Splash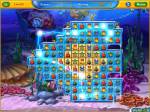 Jodie Drake and the World in Peril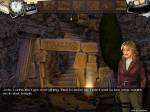 Letters from Nowhere 2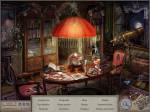 The Fall Trilogy. Chapter 1: Separation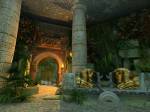 Oriental Dreams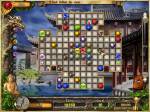 Autumn's Treasures - The Jade Coin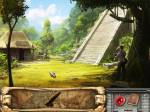 Fix-it-up 2: World Tour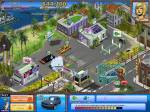 Journalist Journey: The Eye of Odin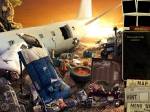 A Gypsy's Tale: The Tower of Secrets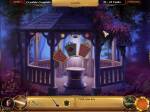 Heroes Of Hellas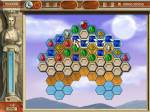 Soccer Cup Solitaire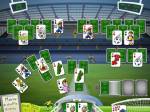 Ski Resort Mogul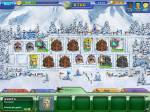 Nightfall Mysteries: Curse of the Opera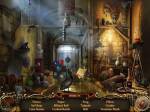 Dragon Portals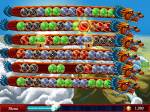 Snowy: The Bear's Adventures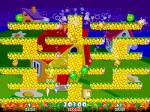 Vault Cracker: The Last Safe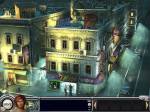 Youda Sushi Chef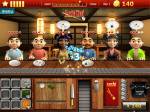 Legends Of The Wild West - Golden Hill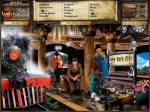 Amelie's Café: Holiday Spirit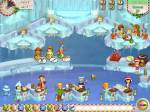 The Clumsys 2: Butterfly Effect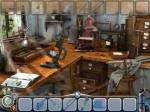 Lost Lagoon: The Trail Of Destiny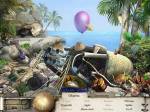 Farmers Market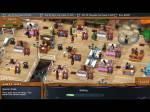 Engineering - Mystery of the ancient clock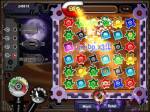 Dream Farm: Home Town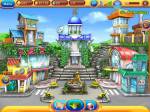 Mystic Mine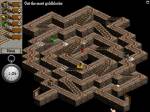 Youda Marina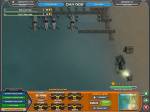 World Riddles: Seven Wonders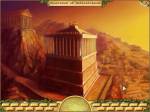 Insider Tales: The Secret of Casanova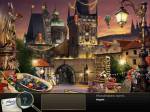 Hotel Mogul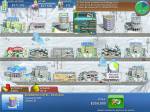 Heroes of Hellas 2: Olympia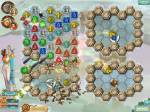 Affair Bureau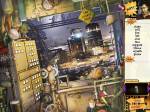 Cooking Academy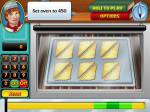 Eden's Quest: the Hunt for Akua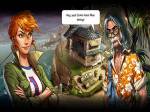 Aztec Tribe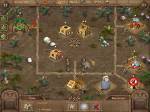 Fix-it-up: Kate's Adventure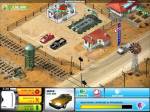 Gourmania 3: Zoo Zoom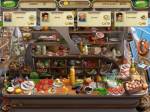 Exorcist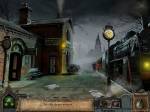 Twisted Lands: Shadow Town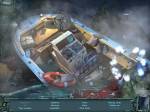 Youda Farmer 2: Save the Village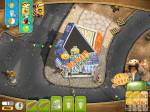 Snark Busters: All Revved Up!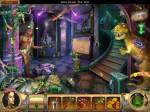 Youda Farmer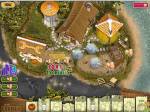 The Treasures of Mystery Island: The Gates of Fate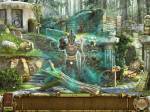 Tory's Shop'n'Rush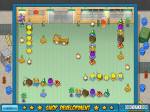 Statistics
---
Total online: 1
Guests: 1
Users: 0