Games
---
Natalie Brooks - Secrets of Treasure House
---
Is there a better setting for an adventure game than an old house full of secret rooms and hidden corridors? No! And Natalie Brooks: Secrets of Treasure House has plenty of these and more. Begin the journey today!






1366/20/139
The Treasures of Mystery Island: The Gates of Fate

When the Gates of Fate send Alex and Lisa back in time, each to a different decade, they must figure out how to return to the present, and each other, before a rumbling volcano spews its contents!





Jodie Drake and the World in Peril

Travel around the globe searching long forgotten ruins for ancient treasure! Jodie Drake and the World in Peril is a classic adventure game packed with hidden objects to find, unique puzzles to solve and mini-games to beat.





Azangara

Take an exhilarating journey through ancient castles and twisted dungeons, but be wary as you go, for you must carefully time your steps across disappearing bridges, jolts of lightning and other obstacles. If you succeed, your reward will be great!





Amelie's Café: Summer Time

Help Amelie cater to a variety of guests, keep her cooks busy and rack up big money on more than 50 fast-paced levels. Features simple but challenging gameplay, colorful graphics, and two game modes to master!





Book Stories

Are you crazy about books? Then it's up to you to embark into the amazing word challenge you have never seen before!





Cooking Academy

Grab your oven mitts and don your chef's hat! Cooking Academy places you in the kitchens of a prestigious culinary school! From egg rolls to pancakes, it's up to you to prepare over 50 different recipes. Are you ready to become a Master Chef?





Smash Frenzy 3

Featuring as much brick-bashing fun as we could cram into one game, Smash Frenzy 3 is filled with incredible sights and sounds! So take a deep breath and then download the adventure of a lifetime!





Natalie Brooks - Secrets of Treasure House

Is there a better setting for an adventure game than an old house full of secret rooms and hidden corridors? No! And Natalie Brooks: Secrets of Treasure House has plenty of these and more. Begin the journey today!





The Treasures Of Montezuma 2

Return to the jungle in The Treasures of Montezuma 2, an all-new match-three game with more levels, more challenges and more fun! Features a redesigned Adventure Mode, a Puzzle Mode with 40 levels and an unlockable Endless Mode!





Behind the Reflection

Help a mother rescue her son from the parallel world inside a mirror! As you explore 35 stunning locations, you'll collect lost items, assemble weird and wonderful gadgets, and beat dozens of challenging mini-games!





Snark Busters: All Revved Up!

The Snark is back, and as elusive as ever, in Snark Busters: All Revved Up! Solve dozens of whimsical puzzles, explore worlds of exquisite detail, and keep your eyes peeled for hundreds of cleverly hidden objects!





Alabama Smith in Escape from Pompeii

A new day dawns and a new hero arises: Alabama Smith! Join him as he sets out on a mind-bending seek-and-find adventure unlike any you've played before!





Letters from Nowhere 2

In Letters to Nowhere 2, Audrey discovers her missing husband is a descendant of a cursed family and is doomed to die! To save him, she must confront the evil that haunts her beloved and prevent a series of grisly murders.





The Joy of Farming

Carrots, potatoes, tomatoes and more await your magic touch! Help Joy turn a shabby homestead into the Farm of the Year as she grows a variety of mouthwatering vegetables and turns them into the products her customers want.





Lisa's Fleet Flight

Lisa and Tom can't stay put, and this time they decided that their new gig would take them flying around the whole world! Help them attend to the needs of iconic airport passengers and their luggage in this frenetic time management game!





Mishap: An Accidental Haunting

Help the Burtons clear their house of ill-fated ghosts! Search for hidden objects, solve riddles left behind for the living, assemble custom ghost catchers for each pesky poltergeist and challenge the eccentric specters in unique minigames!





The Clumsys 2: Butterfly Effect

When Grandpa Clumsy sets in motion a chain of events that turns the 21st Century into the Stone Age, Helen decides to travel back in time to repair mankind's greatest inventions. Help her restore the modern world to its former hi-tech glory!





KinderGarten

Kindergarten is a colorful and fun-filled time management game in which you help Mila, the super sweet owner of a day care center, look after the babies whose mothers drop them off. Are you ready for this baby-driven challenge?





Snowy: Treasure Hunter

Snowy the Bear craves excitement more than a home on the ice! In Snowy: Treasure Hunter, the adorable white bear sets out to collect riches as he travels through three beautiful game worlds. Play it today!





Heroes Of Hellas

In Heroes of Hellas, you'll travel through Ancient Greece to find the thief who stole the scepter of Zeus. Visually stunning, easy to learn and challenging to master, Heroes of Hellas offers an unforgettable adventure through a magical time.


Смайлики
Смайлы
Смайлик
Смайл
Games
Everything Nice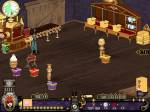 Joan Jade and the Gates of Xibalba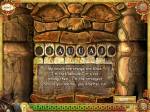 Letters from Nowhere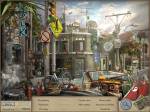 Farmers Market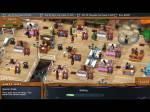 Youda Marina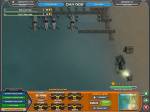 Alabama Smith in Escape from Pompeii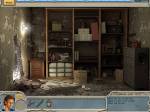 Sky Taxi 2: Storm 2012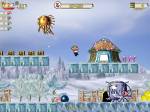 Lost Lagoon: The Trail Of Destiny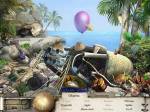 Fishdom: Seasons Under the Sea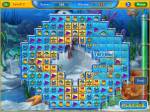 Farm Frenzy 3: Madagascar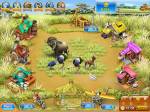 Amelie's Café: Holiday Spirit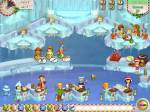 The Fall Trilogy. Chapter 1: Separation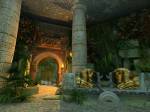 Bistro Stars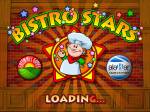 Alien Outbreak 2: Invasion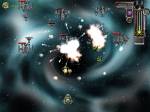 Word Challenge Extreme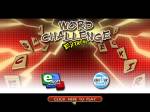 Masters of Mystery: Blood of Betrayal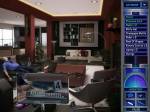 Crusaders Of Space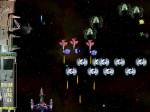 HappyVille: Quest for Utopia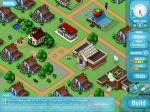 Youda Legend: The Golden Bird of Paradise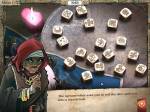 Phantasmat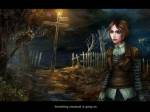 Vault Cracker: The Last Safe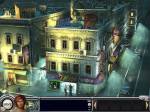 Tulula: Legend of a Volcano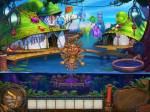 Legends Of The Wild West - Golden Hill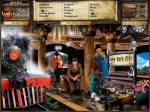 Path to Success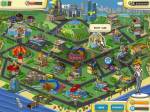 Farm Frenzy 3: American Pie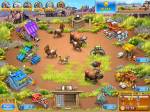 A Magnetic Adventure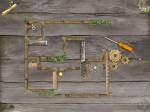 Flower Paradise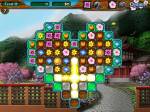 Build-A-Lot 4: Power Source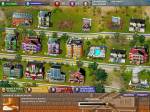 Tory's Shop'n'Rush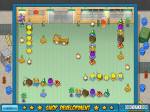 Hamlet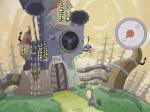 Tasty Planet: Back for Seconds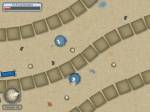 Jewel Quest: The Sleepless Star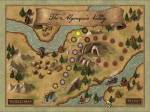 Amanda Rose: The Game of Time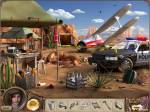 Fix-it-up 2: World Tour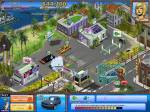 Wizard's Hat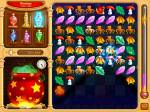 Cursed House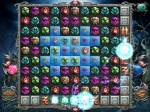 Around the World in 80 Days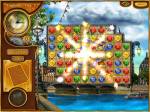 Fishdom 2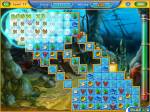 Escape the Museum 2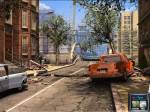 Mystery Stories: Island of Hope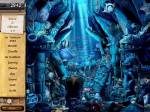 Antique Shop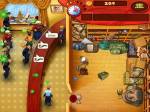 Exorcist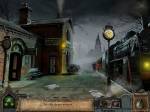 The Enchanted Kingdom: Elisa's Adventure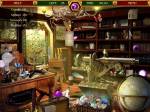 Sky Taxi 3: The Movie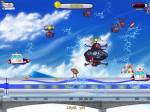 World Riddles: Animals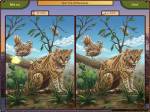 Aztec Tribe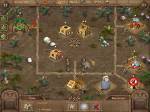 Amelie's Café: Halloween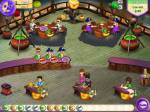 Twisted Lands: Shadow Town Collector's Edition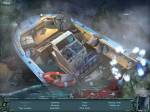 Trapped: The Abduction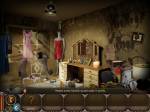 Empress of the Deep: The Darkest Secret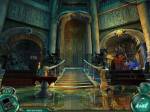 Statistics
---
Total online: 1
Guests: 1
Users: 0