Games
---
Nightfall Mysteries: Asylum Conspiracy
---
Guide Christine as she unravels the twisted threads of a sinister plot at a mental institution and uncovers the truth about her past. Solve challenging puzzles and find skillfully hidden objects as you make your way deeper into the conspiracy!






604/110
Aerial Mahjong

Soar away to enchanted realms in the air as you gather matching tiles and use an assortment of breathtaking powerups. Packed with thrills you won't find in any other Mahjong game, Aerial Mahjong will transport you to cloud nine!





FishDom: Frosty Splash

Get splashed with frosty fun in this sparkling sequel to Fishdom! Earn money as you complete challenging match-three levels and then spend your wages on festive fish and delightful decorations!





Stoneloops! of Jurassica

Visit the age of reptiles on a quest to match rolling rocks before they reach the end of the path! Travel through a wild jungle, a frozen glacier, a blazing volcano and more in this addictive action-puzzler!





Skies of War

The sky is the limit ... but what about the Skies of War? Its been 28 years since the Iron War, and the enemy is still claiming your land and cities ...





Protector

Protector puts you in the hot seat of a weapons turret orbiting a far-off planet and asks you to defend mankind against a malicious alien force. Strap in today and prepare for the most intense battle of your life!





The Treasures Of Montezuma 2

Return to the jungle in The Treasures of Montezuma 2, an all-new match-three game with more levels, more challenges and more fun! Features a redesigned Adventure Mode, a Puzzle Mode with 40 levels and an unlockable Endless Mode!





Mind's Eye: Secrets Of The Forgotten

Follow an enterprising journalist who smells murderous intent behind what everyone assumes was a suicide. Featuring a unique scrolling perspective, Mind's Eye offers an unforgettable journey into the subconscious!





Farm Frenzy 3: Madagascar

Manage five farms around the world and try your hand at penguin breeding and jewelry making in Farm Frenzy 3! Features 95 outrageously fun levels, 30 wacky animals and more upgrades than there are ears in a field of corn!





Dragon Empire

Rule a kingdom of peace in Dragon Empire, an absorbing match-three game with a dash of city building strategy thrown in for good measure. Featuring hours of relaxing gameplay, Dragon Empire is sure to become a casual favorite.





Arctic Quest 2

Will you attempt to solve 100 challenging inlay puzzles in order to keep Earth from becoming an icy prison? Easy to learn, fun to play and featuring amazing new visuals, Arctic Quest 2 will please fans and newcomers alike!





Youda Survivor

Marshal all of your time management skills to restore life to an uncharted island and fend off a parade of pirates! Featuring 80 levels of exciting point-and-click action, Youda Survivor will make you feel like a modern day Robinson Crusoe!





Royal Envoy

Duty calls in Royal Envoy, a majestic blend of time management gameplay and economic strategy. Featuring brisk gameplay and ever-deepening tactics for success, Royal Envoy is a quality offering that will please casual gamers of all ages!





Insider Tales: The Stolen Venus 2

When the alluring Francesca di Porta takes on a mystery, she catches her man! Join her as she begins a well-deserved luxury cruise, but then sets aside plans for massages and afternoon naps to solve the disappearance of a priceless piece of art.





Mishap: An Accidental Haunting

Help the Burtons clear their house of ill-fated ghosts! Search for hidden objects, solve riddles left behind for the living, assemble custom ghost catchers for each pesky poltergeist and challenge the eccentric specters in unique minigames!





City Style

Become the assistant editor of City Style magazine in this popular hidden object game! As you make a name for yourself in the publishing industry, you'll also play addictive mini-games and solve challenging puzzles!





Royal Trouble

Help Prince Nathaniel and Princess Loreen work together to escape captivity and watch love blossom in this charming point-and-click adventure game. Features a large castle to explore, hilarious dialogue, and vibrant 3D graphics!





Farmers Market

Rise and shine! It's time to open for business at the Farmer's Market! Sell down-home products like eggs, milk, beef and corn. Or combine ingredients to make waffles, barbecue, ice cream and more! Are you ready to get started?





Christmas Puzzle

Christmas Puzzle offers classic match-three fun with a seasonal twist! Match ornaments, snowmen, candy canes and more, use powerups with a click of your Christmas mouse, and decorate a virtual house with beautiful lights and ornaments!





Natalie Brooks - The Treasures of the Lost Kingdom

Famous teenage detective Natalie Brooks is back in an all-new adventure! In Secrets of the Lost Kingdom, she has just 24 hours to save her grandfather, solve the mystery of a terrible curse and unmask the truth behind a legendary ghost train!





World Riddles: Seven Wonders

Embark on a journey to fill Picross grids across the globe, learning about the Seven Wonders of the Ancient World as you go. Try the free trial version or download the full, unlimited version today!


Смайлики
Смайлы
Смайлик
Смайл
Games
Engineering - Mystery of the ancient clock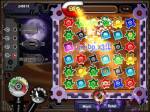 Department 42 - The Mystery of the Nine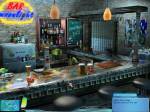 Bistro Stars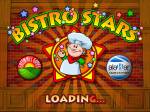 Nat Geo Adventure: Lost City Of Z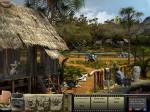 Fix-it-up: Kate's Adventure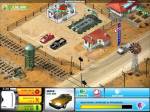 Sky Taxi 2: Storm 2012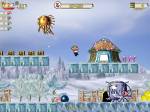 Fishdom: Seasons Under the Sea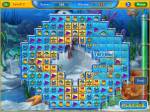 BugBits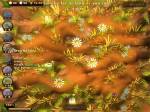 Amanda Rose: The Game of Time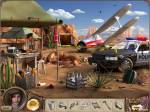 Youda Farmer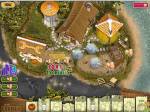 Sky Taxi 3: The Movie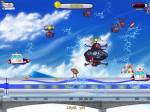 Protector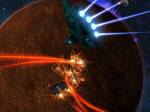 The Fall Trilogy. Chapter 1: Separation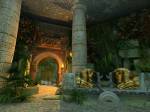 Youda Sushi Chef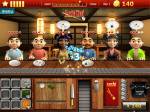 Smash Frenzy 4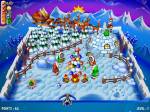 Around the World in 80 Days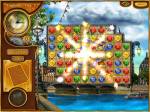 KinderGarten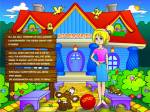 Golden Trails: The New Western Rush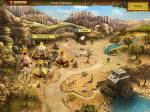 Island Realms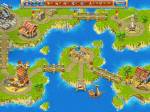 Dragon Portals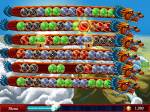 Escape the Museum 2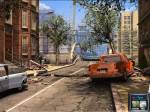 A Gypsy's Tale: The Tower of Secrets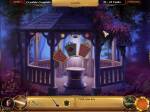 Build It! Miami Beach Resort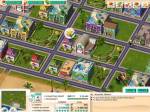 Echoes of Sorrow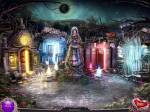 Affair Bureau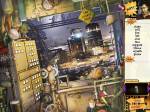 The Clumsys 2: Butterfly Effect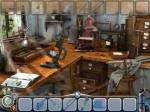 Letters from Nowhere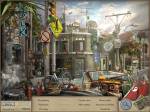 Create a Mall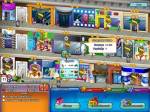 Twisted Lands: Shadow Town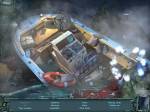 A Magnetic Adventure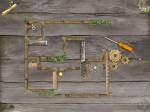 Fiona Finch and the Finest Flowers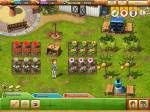 Crop Busters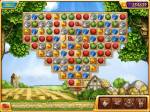 Build-A-Lot 4: Power Source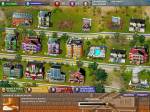 Stoneloops! of Jurassica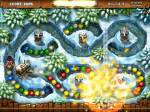 Nightfall Mysteries: Curse of the Opera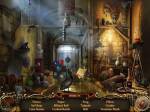 Potion Bar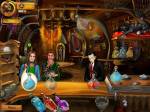 Book Stories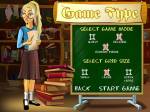 Eden's Quest: the Hunt for Akua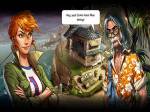 Trapped: The Abduction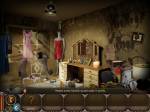 Cradle Of Persia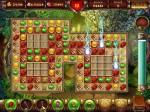 Sherlock Holmes and the Hound of the Baskervilles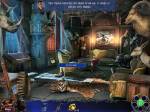 Club Control 2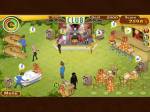 Jodie Drake and the World in Peril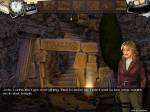 Soccer Cup Solitaire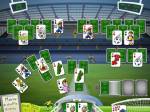 Gourmania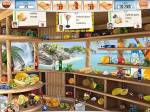 Masters of Mystery: Blood of Betrayal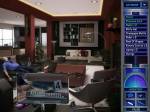 Snowy: Treasure Hunter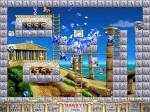 Flower Paradise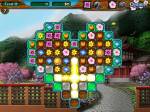 The Mirror Mysteries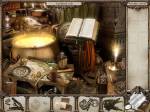 Stand O'Food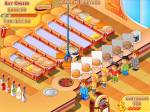 Statistics
---
Total online: 1
Guests: 1
Users: 0