Games
---
Secrets of the Dragon Wheel
---
Epiphany O'day sneaks on board the mysterious Imperial Majestic, to stop murder and mayhem in its tracks! Travel from Paris to the exotic far east while discovering the terrible secrets of the dragon wheel.






654/87
Gemini Lost

A strange light leads you and your friends to an ancient astrological site that suddenly transports everyone to an unfamiliar world! Stranded, you must create a new civilization by gathering resources, building shelter and conducting research.





Brunhilda and the Dark Crystal

Embark on an epic quest to save the Magic Realm in this delightful hidden object game! Visit a university in the sky, talk with dragons and crash a flying broom! Brunhilda and the Dark Crystal is unlike any adventure you've ever seen!





Mind's Eye: Secrets Of The Forgotten

Follow an enterprising journalist who smells murderous intent behind what everyone assumes was a suicide. Featuring a unique scrolling perspective, Mind's Eye offers an unforgettable journey into the subconscious!





Farmers Market

Rise and shine! It's time to open for business at the Farmer's Market! Sell down-home products like eggs, milk, beef and corn. Or combine ingredients to make waffles, barbecue, ice cream and more! Are you ready to get started?





Department 42 - The Mystery of the Nine

Join Department 42, a secret organization devoted to protecting the world from black magic. As your first assignment, you'll be asked to track down nine malevolent artifacts that disappeared during a mysterious fire at Grimstone Mansion!





City Style

Become the assistant editor of City Style magazine in this popular hidden object game! As you make a name for yourself in the publishing industry, you'll also play addictive mini-games and solve challenging puzzles!





Gourmania

Slice and dice your way to the top as you compete against other chefs in a city-wide showdown! Do you have the skills to become the most sought after chef in town?





Magic Encyclopedia 3: Illusions

Help Catherine save the Magic Academy from a fate worse than foreclosure in Magic Encyclopedia 3: Illusions, a new hidden object adventure with an extra layer of visual trickery. What you see is not always what you get!





Crusaders Of Space: Open Range

Just when you thought the alien invasion was successfully fought off once and for all, new waves of alien scum come in numbers far greater then 5 years ago. The government is alarmed.





The Treasures of Mystery Island: The Ghost Ship

Mystics, aliens and ghosts come together in a piping hot adventure that will have you on the edge of your seat! Can you stop fate in its tracks? Play The Treasures of Mystery Island: The Ghost Ship today!





The Seawise Chronicles: Untamed Legacy

Guide the brave young Thomas Seawise as he searches the strange world of Harmonia for his missing grandmother. Together, you must reveal the dark heart that is beating at the center of Harmonia and restore balance to the realm!





Behind the Reflection

Help a mother rescue her son from the parallel world inside a mirror! As you explore 35 stunning locations, you'll collect lost items, assemble weird and wonderful gadgets, and beat dozens of challenging mini-games!





2 Tasty

Skip the appetizer and go right to the main course in 2 Tasty, a tantalizing blend of hidden object gameplay and time management action. Throw in a spoonful of romance, and 2 Tasty just might be the most satisfying casual game you've ever played!





Adventure Chronicles: The Search For Lost Treasure

After narrowly saving and escaping an earthquake struck Museum with her daughter, Susan Anderson is presented with an extremely rare opportunity to travel the world, and to explore never before seen landscapes and unlock 5 priceless treasures.





Tinseltown Dreams: The 50's

Take a seat in the director's chair in Tinseltown Dreams: The '50s, a fun new match 3 game. Play through 70 cinema inspired levels while using exciting power-ups, hilarious combo bonuses and a wild popcorn maker!





Smash Frenzy

Smash Frenzy is now includes more bonuses and contains 30 new levels – guaranteed to have you hooked up! Professional 3D graphics, studio-level sound effects, awesome original soundtrack and well-designed gameplay are at your service.





The Enchanted Kingdom: Elisa's Adventure

To prove she's the rightful heir to the throne, Elisa must conquer a fearsome dragon, face off against a giant plant and bring down a wicked witch, all while gathering the resources to rebuild what was once a glorious realm!





Escape the Lost Kingdom

While touring a museum in Egypt, a family of sightseers becomes trapped within the forgotten tomb of a cursed Pharaoh. Escape the lost kingdom and discover the treasures it holds in this thrilling hidden object adventure!





1912 Titanic Mystery

A bomb is aboard the Titanic II, and you're the only person who can find out where it's concealed! Search for hidden objects, learn little-known facts about the original Titanic and solve a century old mystery in this captivating adventure game!





Wizard Land

As you match items and clear tiles to restore life to a dying kingdom, the ability to choose how you play is yours. Will you select Swap, Group or Chain mode? How about switching at will between all three?


Смайлики
Смайлы
Смайлик
Смайл
Games
Joan Jade and the Gates of Xibalba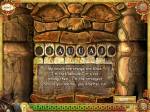 Jack Of All Tribes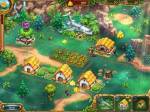 Soccer Cup Solitaire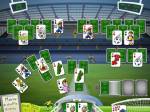 The Fall Trilogy. Chapter 1: Separation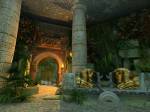 Alien Outbreak 2: Invasion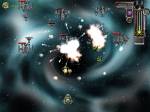 A Magnetic Adventure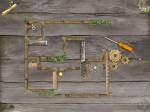 Build-A-Lot 4: Power Source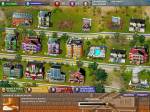 Hamlet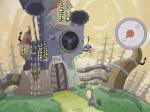 The Enchanted Kingdom: Elisa's Adventure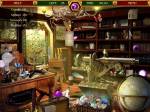 Fishdom: Seasons Under the Sea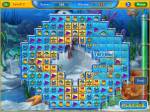 Bistro Stars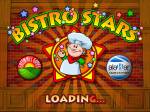 Farmers Market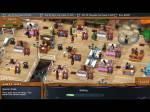 Tulula: Legend of a Volcano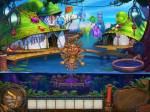 Fishdom 2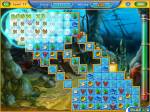 Autumn's Treasures - The Jade Coin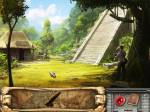 Fix-it-up: Kate's Adventure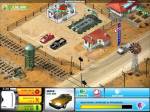 Engineering - Mystery of the ancient clock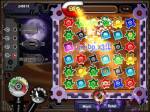 Youda Marina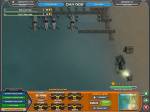 Sky Taxi 2: Storm 2012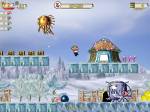 Matchmaker: Joining Hearts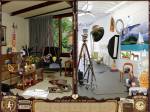 Build-a-lot: The Elizabethan Era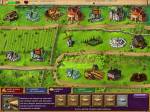 FishDom: Frosty Splash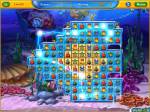 Golden Trails: The New Western Rush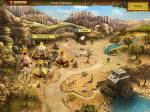 Hotel Mogul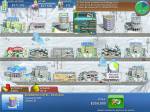 Cursed House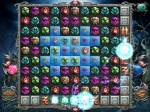 The Seawise Chronicles: Untamed Legacy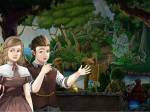 Art Stories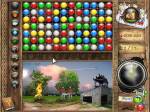 Virtual Farm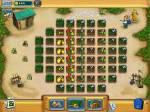 Everything Nice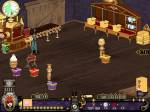 Cradle Of Persia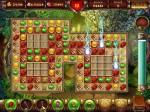 Crusaders Of Space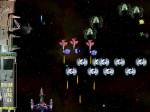 Evoly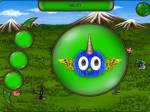 Sky Taxi 3: The Movie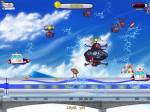 Wizard's Hat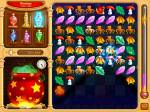 Phantasmat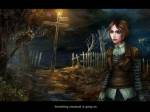 Exorcist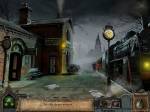 Amelie's Café: Halloween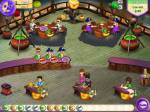 Amelie's Café: Holiday Spirit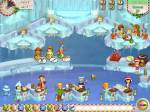 Beach Party Craze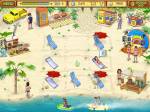 The Treasures of Mystery Island: The Gates of Fate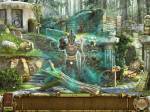 Natalie Brooks - The Treasures of the Lost Kingdom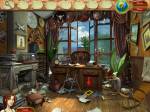 Twisted Lands: Shadow Town Collector's Edition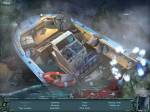 World Riddles: Animals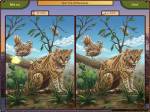 Bilbo - The Four Corners of the World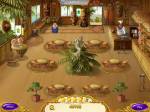 Sherlock Holmes and the Hound of the Baskervilles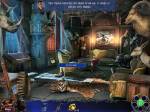 Snowy: Space Trip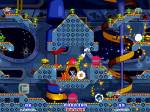 Akhra: The Treasures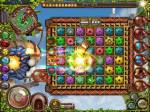 Fix-it-up 2: World Tour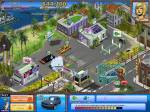 Jodie Drake and the World in Peril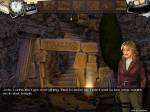 Snowy: Treasure Hunter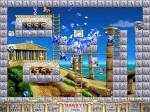 Statistics
---
Total online: 1
Guests: 1
Users: 0