Games
---
Sherlock Holmes and the Hound of the Baskervilles
---
Join Sherlock Holmes and Dr. Watson in this spine-tingling horror adventure inspired by Sir Arthur Conan Doyle's "Hound of the Baskervilles." Lift the veil of mystery and discover the ancient secret of Baskerville Hall and the Devonshire moors!






610/98
Ancient Spirits: Columbus' Legacy

One minute, Virginia and Professor MacNara were awestruck from their discovery of a 500 year-old galleon on the beach of a deserted village. The next, MacNara was dead! Pierce the veil of the mystery as Virginia searches for the killer!





Path to Success

Set out in search of your place in the sun in Path to Success, a casual life sim with a world of a world of opportunities. It's your life! What are you going to do with it?





Dream Farm: Home Town

Build your own online farm! Dream Farm is a casual sim that allows players to do virtual business with other users around the world. You can actually have fun while improving your business savvy and learning how to become a successful entrepreneur!





The Treasures of Mystery Island: The Gates of Fate

When the Gates of Fate send Alex and Lisa back in time, each to a different decade, they must figure out how to return to the present, and each other, before a rumbling volcano spews its contents!





2 Tasty

Skip the appetizer and go right to the main course in 2 Tasty, a tantalizing blend of hidden object gameplay and time management action. Throw in a spoonful of romance, and 2 Tasty just might be the most satisfying casual game you've ever played!





Farm Frenzy 3: American Pie

Join Scarlett, the feisty star of Farm Frenzy 3, as she puts robots to work on her land. Featuring 90 all-new levels packed with never-before-seen characters, buildings and challenges, Farm Frenzy 3: American Pie promises a bumper crop of fun!





Smash Frenzy 3

Featuring as much brick-bashing fun as we could cram into one game, Smash Frenzy 3 is filled with incredible sights and sounds! So take a deep breath and then download the adventure of a lifetime!





Summer Resort Mogul

Create a world-class getaway in Summer Resort Mogul! Start small with a couple of bungalows and a restaurant, and then add movie theaters, dance clubs, swimming pools and more to entertain your guests!





Crime and Punishment: Who Framed Raskolnikov?

Hit the streets of St. Petersburg in 1866 to uncover the motive behind the murder of an old woman, then bring the case to a close using your hidden object and puzzle solving skills. Can you reveal the truth?





Wizard Land

As you match items and clear tiles to restore life to a dying kingdom, the ability to choose how you play is yours. Will you select Swap, Group or Chain mode? How about switching at will between all three?





Alabama Smith in Escape from Pompeii

A new day dawns and a new hero arises: Alabama Smith! Join him as he sets out on a mind-bending seek-and-find adventure unlike any you've played before!





Nightfall Mysteries: Curse of the Opera

A reclusive count invites an opera troupe to his hamlet to perform. Over the course of the night, people go missing and are killed! Use your hidden object skills to identify the murderer and escape the village unharmed!





Alice's Magical Mahjong

Head down the rabbit hole for fanciful Mahjong fun with a hidden object twist! Inspired by Lewis Carroll's classic story, Alice's Adventures in Wonderland, Alice's Magical Mahjong is an imaginative journey through a charming world.





Snark Busters: Welcome to the Club

Join Kira Robertson as she sets out to find the Snark, an elusive creature few people have seen and no one has caught. Can you decipher the clues, solve the puzzles, and piece together the objects you need to track down your target?





Mystery Cruise

When Amelie settles in for a week aboard the finest cruise ship ever built, everyone else disappears, leaving her alone to figure out what happened. Use your hidden object and puzzle solving skills to crack the mystery before time runs out!





Mystic Mine

Hop in your mine car for a race against time to collect coins! Using just your spacebar, you can guide your car through a maze of underground track to collect coins. Don't miss this instant arcade classic!





Nightfall Mysteries: Asylum Conspiracy

Guide Christine as she unravels the twisted threads of a sinister plot at a mental institution and uncovers the truth about her past. Solve challenging puzzles and find skillfully hidden objects as you make your way deeper into the conspiracy!





Clash'N'Slash

In Clash 'n Slash, you must defend your planet from wave after wave of aggressive aliens and deadly asteroids. With eye-popping visuals and simple mouse-based gameplay, Clash 'n Slash will entertain you for hours on end!





Burger Bustle

Take over a restaurant and serve up delicious food as quickly as you can. Earn awesome awards and unlock cool upgrades that will help you work even more efficiently. Stay one step ahead of your clientele to keep up with the Burger Bustle!





Farmscapes

Slip on your overalls, roll up your sleeves, and help Tommy restore Grandpa Joe's farm! Packed with interactivity, charming characters, and tons of surprises, Farmscapes will keep you smiling until the cows come home!


Смайлики
Смайлы
Смайлик
Смайл
Games
Everything Nice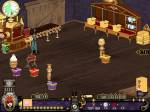 Joan Jade and the Gates of Xibalba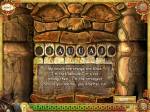 Letters from Nowhere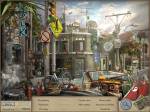 Masters of Mystery: Blood of Betrayal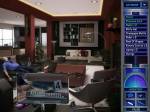 Legends Of The Wild West - Golden Hill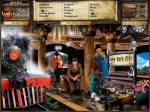 Alabama Smith in Escape from Pompeii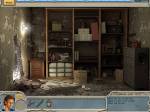 Sky Taxi 2: Storm 2012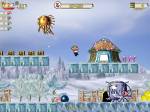 Farmers Market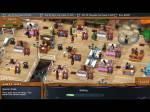 Word Challenge Extreme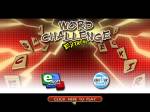 Fix-it-up: Kate's Adventure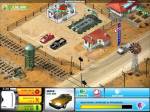 Amelie's Café: Holiday Spirit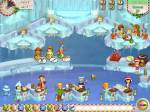 Farm Frenzy 3: Madagascar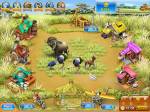 Youda Marina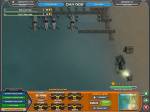 Fishdom H2O: Hidden Odyssey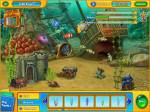 Build-A-Lot 4: Power Source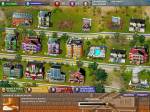 The Joy of Farming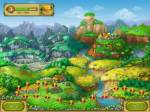 Jewel Quest: The Sleepless Star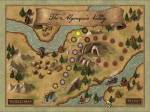 Mystery Stories: Island of Hope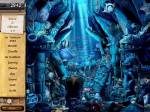 The Fall Trilogy. Chapter 1: Separation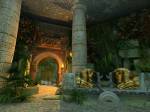 Hidden World of Art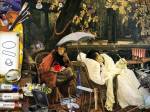 Crusaders Of Space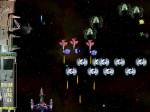 Escape the Museum 2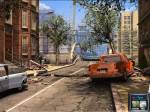 Farm Frenzy 3: American Pie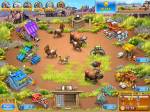 The Island: Castaway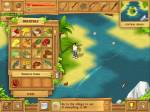 Path to Success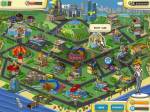 Exorcist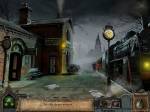 Tory's Shop'n'Rush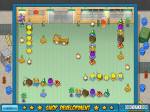 Fix-it-up 2: World Tour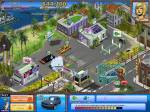 Snowy: Space Trip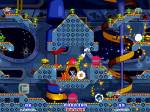 Hamlet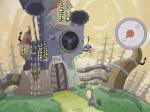 Dragon Empire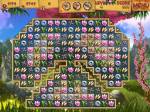 Alexandra Fortune - Mystery of the Lunar Archipelago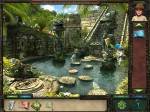 Youda Farmer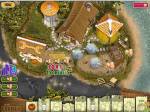 FishDom: Frosty Splash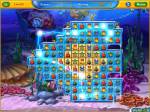 The Otherside: Realm of Eons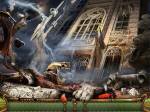 Fishdom: Seasons Under the Sea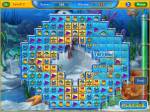 Amanda Rose: The Game of Time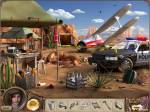 Trapped: The Abduction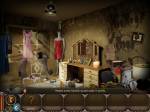 Sky Taxi 3: The Movie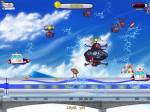 Golden Trails: The New Western Rush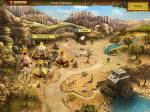 Antique Shop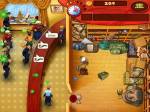 World Riddles: Animals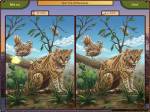 Around the World in 80 Days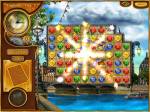 Vault Cracker: The Last Safe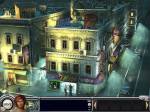 Matchmaker: Joining Hearts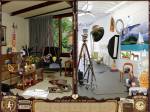 Island Realms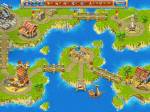 Echoes of Sorrow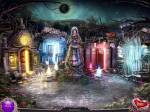 Amelie's Café: Halloween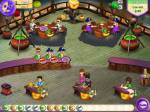 Rail of War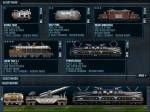 Alien Outbreak 2: Invasion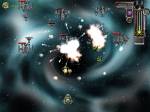 Statistics
---
Total online: 1
Guests: 1
Users: 0