Games
---
Snark Busters: All Revved Up!
---
The Snark is back, and as elusive as ever, in Snark Busters: All Revved Up! Solve dozens of whimsical puzzles, explore worlds of exquisite detail, and keep your eyes peeled for hundreds of cleverly hidden objects!






701/127
Mystery Cruise

When Amelie settles in for a week aboard the finest cruise ship ever built, everyone else disappears, leaving her alone to figure out what happened. Use your hidden object and puzzle solving skills to crack the mystery before time runs out!





Natalie Brooks - Mystery at Hillcrest High

Help Natalie Brooks stop the Black Cat Gang from committing the crime of the century! Features over 20 eye-popping levels packed with cleverly hidden objects, challenging mini-games and mind-bending puzzles.





Cradle Of Persia

Breathtaking match-three action awaits you in Cradle of Persia! Travel through seven historical epochs, build exotic gardens and impressive architecture, make matches to collect supplies and conquer over 100 levels to free a genie from Aladdin's Lamp!





Joan Jade and the Gates of Xibalba

Take the role of Joan Jade, archeologist of the year and mother extraordinaire, as she searches for hidden objects, solves mind-melting puzzles and beats one ingenious mini-game after another in her quest to save her children!





Gwen the Magic Nanny

After being named Nanny of the Year in Fantasy Town, Gwen finds herself in great demand among its weird and wondrous inhabitants. Luckily, as she cares for babies, teens, seniors and pets, she can utilize ten different spells to make things easier!





Burger Bustle

Take over a restaurant and serve up delicious food as quickly as you can. Earn awesome awards and unlock cool upgrades that will help you work even more efficiently. Stay one step ahead of your clientele to keep up with the Burger Bustle!





Azgard Defence

Azgard Defence is a unique strategy game in which you're challenged to build a line of towers to protect your home from invading creatures. With addictive gameplay and great visuals, it's one of the best "tower defense" games around!





BugBits

Immerse yourself in a jaw-dropping microcosm of vivid meadows, barren deserts and mysterious forests as you dispatch ants to gather food and guide well-armored beetles into battle against intruders!





Bato - The Treasures of Tibet

Aim and slide one stone into another, eliminate multiple stones for bonus points and pull off extraordinary bank shots for an even higher score! Ten bonus items add an extra layer of fun and complexity to the gameplay.





Journalist Journey: The Eye of Odin

Follow a trail of clues and riddles to uncover the truth behind strange, glowing symbols that have appeared around the world. Explore over 25 exotic locations and solve more than 15 mini-games and puzzles to unlock their ancient secrets!





Youda Fairy

The forest wizard wants you to take over his job of protecting the kingdom against an evil witch. Learn to create fairies in an enchanted pond, use spells to protect villagers and overcome the forces of darkness in battle!





Vacation Mogul

The tourism business has never been easier or more fun than in Vacation Mogul, a real estate management game that challenges you to make more money than you ever dreamed possible!





The Lost Cases of Sherlock Holmes 2

Take the role of Sherlock Holmes as he solves 16 crimes in Victorian England! Features over 40 levels of hidden object and find-the-difference gameplay. Each clue will lead you closer to the culprit!





Lost Lagoon: The Trail Of Destiny

You wake up on a deserted tropical beach with no memory of who you are or how you ended up there. As you attempt to answer your questions and return home, you'll search an ancient temple, a sunken ship and a series of creepy catacombs!





Brunhilda and the Dark Crystal

Embark on an epic quest to save the Magic Realm in this delightful hidden object game! Visit a university in the sky, talk with dragons and crash a flying broom! Brunhilda and the Dark Crystal is unlike any adventure you've ever seen!





Dragon Empire

Rule a kingdom of peace in Dragon Empire, an absorbing match-three game with a dash of city building strategy thrown in for good measure. Featuring hours of relaxing gameplay, Dragon Empire is sure to become a casual favorite.





Mahjongg Artifacts 2

Mahjongg Artifacts 2 takes tile-matching games in an exciting new direction! Gather pearls for purchasing special powers, utilize a selection of ground-breaking powerups, earn trophies, and enjoy the game's beautiful graphics and rich audio. Featuring an epic Quest mode, 99 additional classic levels and a thrilling Endless mode, there's more than enough tile-matching action in Mahjongg Artifacts 2 to keep you clicking for months!





Magic Encyclopedia 3: Illusions

Help Catherine save the Magic Academy from a fate worse than foreclosure in Magic Encyclopedia 3: Illusions, a new hidden object adventure with an extra layer of visual trickery. What you see is not always what you get!





Escape the Lost Kingdom

While touring a museum in Egypt, a family of sightseers becomes trapped within the forgotten tomb of a cursed Pharaoh. Escape the lost kingdom and discover the treasures it holds in this thrilling hidden object adventure!





Antique Shop

Open antique shops around the world and earn enough money to finance an archaeological expedition to Greece! Plan out your trip and purchase the necessities as you earn huge profits in this fun time management game.


Смайлики
Смайлы
Смайлик
Смайл
Games
Final Fortress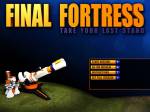 Echoes of Sorrow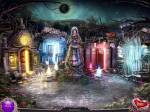 The Fall Trilogy. Chapter 1: Separation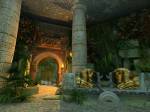 Adventure Chronicles: The Search For Lost Treasure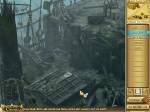 Matchmaker: Joining Hearts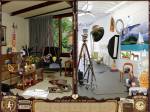 Crusaders Of Space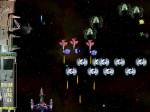 Empire Builder - Ancient Egypt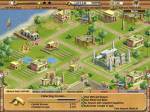 HappyVille: Quest for Utopia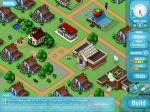 Fix-it-up 2: World Tour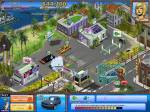 Ski Resort Mogul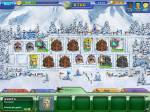 Autumn's Treasures - The Jade Coin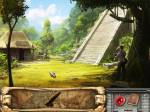 1001 Nights: The Adventures Of Sindbad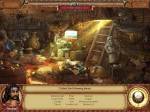 Cradle Of Persia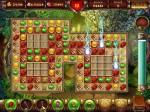 Jodie Drake and the World in Peril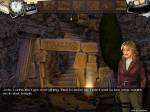 Trapped: The Abduction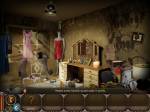 Farm Frenzy 3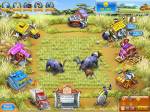 Snark Busters: All Revved Up!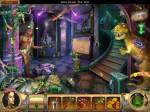 Bird's Town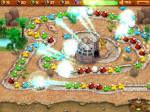 Coconut Queen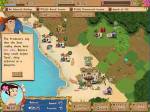 The Seawise Chronicles: Untamed Legacy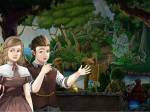 Tulula: Legend of a Volcano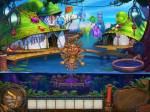 Ancient Spirits: Columbus' Legacy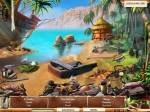 Build It! Miami Beach Resort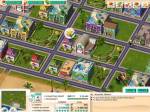 Protector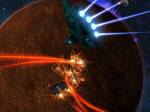 Stray Souls: Dollhouse Story Collector's Edition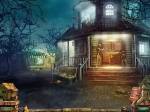 The Enchanted Kingdom: Elisa's Adventure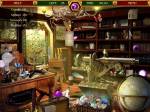 Cradle of Rome 2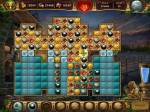 Vacation Mogul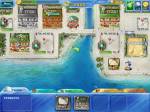 Potion Bar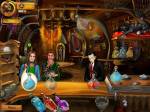 Secret Diaries: Florence Ashford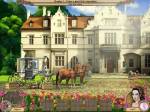 Mystic Mine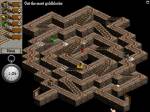 Affair Bureau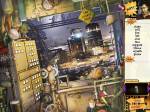 Insider Tales: The Secret of Casanova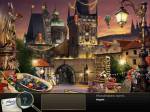 Hotel Mogul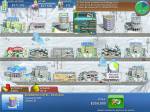 Word Challenge Extreme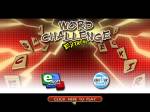 Letters from Nowhere 2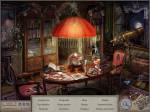 Magic Encyclopedia 3: Illusions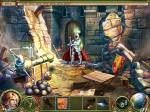 Exorcist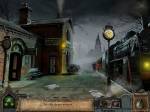 Snowy: Puzzle Islands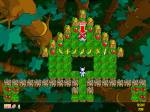 Alexandra Fortune - Mystery of the Lunar Archipelago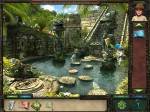 Gardenscapes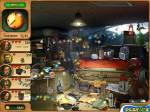 Rail of War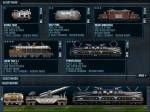 Build-a-lot: The Elizabethan Era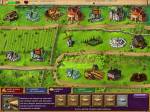 World Riddles: Seven Wonders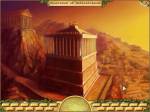 Alabama Smith in Escape from Pompeii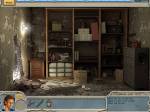 Jewel Quest: The Sleepless Star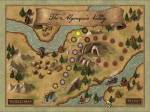 Empress of the Deep: The Darkest Secret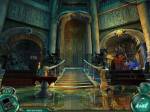 SnapShot Adventures - Secret of Bird Island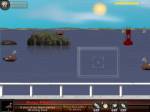 Lost Lagoon: The Trail Of Destiny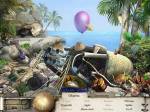 Natalie Brooks - The Treasures of the Lost Kingdom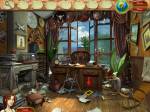 Statistics
---
Total online: 1
Guests: 1
Users: 0