Games
---
Stray Souls: Dollhouse Story Collector's Edition
---
Search for clues, solve puzzles, and unlock new areas as you visit spine-chilling locations, play stimulating mini-games and locate hidden objects. Collector's Edition comes with concept art, music, deleted scenes, desktop wallpapers and a shocking prequel chapter!






594/108
Smash Frenzy

Smash Frenzy is now includes more bonuses and contains 30 new levels – guaranteed to have you hooked up! Professional 3D graphics, studio-level sound effects, awesome original soundtrack and well-designed gameplay are at your service.





Snowy: Treasure Hunter

Snowy the Bear craves excitement more than a home on the ice! In Snowy: Treasure Hunter, the adorable white bear sets out to collect riches as he travels through three beautiful game worlds. Play it today!





The Treasures Of Montezuma

The Treasures of Montezuma is as thrilling as an adventure movie and as awe-inspiring as the quest for eternal life! Take the role of the beautiful and intelligent Dr. Emily Jones as she sets out to solve a mystery that reaches across time to transform the world. Join her as she matches artifacts and activates ever-more powerful magic totems to complete her quest. Features awesome visuals and challenging new gameplay!





Hospital Haste

Welcome to Hospital Haste, an exciting time management game that puts you in the middle of the action at a treatment center. Guide Sally as she diagnoses patients, delivers their prescriptions and treats them for a variety of illnesses!





Grace's Quest: To Catch An Art Thief

Stop a gang of art thieves before they steal all of the world's priceless treasures!





Stoneloops! of Jurassica

Visit the age of reptiles on a quest to match rolling rocks before they reach the end of the path! Travel through a wild jungle, a frozen glacier, a blazing volcano and more in this addictive action-puzzler!





1001 Nights: The Adventures Of Sindbad

Help Princess Chalida locate the seven gems of her royal crown. Find hidden objects, identify specific spots in each scene and overcome powerful guardians as you seek out the precious stones!





Snowy: Puzzle Islands

New brain-teaser game stuffed with challenging levels, fascinating game objects and featuring, who else, Snowy the Little Bear!!! Actually, in Snowy: Puzzle Islands you'll have plenty to think about - transporters, conveyors, keys, teleports and other challenges. It is too hard for Snowy to solve all these puzzles himself... You will help him, won't you? The game is very engaging, so expect to spend long hours in front of your PC.





Farm Frenzy 3

Featuring expanded gameplay and a delightful new central character, Farm Frenzy 3 has arrived! In the arcade business sim, Scarlett travels to Africa, South America and other exotic locations to manage five farms and try her hand at penguin breeding and jewelry making. Her goal is to become the president of the farmers union by earning the votes of the people she helps.





The Otherside: Realm of Eons

After receiving an anonymous package containing a strange book, Miranda is drawn into the bizarre world of The Otherside. Help her travel back and forth between dimensions to find out who - or what - tore a brother and sister apart!





Build It! Miami Beach Resort

Design and construct your own beach resort! Witness the creation of art-deco hotels, the invention of the cinema, the first fast food diner and the development of giant beachfront inns, all while completing a variety of challenging tasks.





Cooking Academy

Grab your oven mitts and don your chef's hat! Cooking Academy places you in the kitchens of a prestigious culinary school! From egg rolls to pancakes, it's up to you to prepare over 50 different recipes. Are you ready to become a Master Chef?





Hotel Dash: Suite Success

Flo's helping Quinn get into the hotel business! As Flo, you'll renovate the hotels and keep the guests happy. You'll deliver their luggage, drop off room service and provide guests with anything they need to stay happy!





Insider Tales: The Stolen Venus 2

When the alluring Francesca di Porta takes on a mystery, she catches her man! Join her as she begins a well-deserved luxury cruise, but then sets aside plans for massages and afternoon naps to solve the disappearance of a priceless piece of art.





Jack Of All Tribes

Rule a primeval world in Jack of All Tribes! From its seamless blend of time management and building simulation gameplay to its gorgeous graphics and intuitive controls, Jack of All Tribes is a village builders dream come true!





Governor of Poker

Get a Hold of Texas! How? Battle your way in poker tournaments or cash games and win all the cash or property! Buy houses, and means of transport to get you everywhere in Texas. IN Governor of Poker you can make it, and you can make it BIG! At the end you only have to wonder? Do I have all I wanted. Or is there one more poker game I must win?





Avenue Flo

The biggest wedding in DinerTown history is on the brink of disaster! Explore the whole town, enlisting the help of your neighbors as you solve puzzles, collect missing items and complete activities that will put everything back in its place.





Royal Trouble

Help Prince Nathaniel and Princess Loreen work together to escape captivity and watch love blossom in this charming point-and-click adventure game. Features a large castle to explore, hilarious dialogue, and vibrant 3D graphics!





Aztec Tribe

Build the Aztec civilization by mining resources and constructing buildings. Then upgrade your structures to attract more citizens, train soldiers and ward off the attacks of its enemies. Features stunning animation, colorful visuals and simple strategic gameplay!





FishDom: Frosty Splash

Get splashed with frosty fun in this sparkling sequel to Fishdom! Earn money as you complete challenging match-three levels and then spend your wages on festive fish and delightful decorations!


Смайлики
Смайлы
Смайлик
Смайл
Games
Letters from Nowhere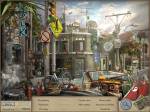 Joan Jade and the Gates of Xibalba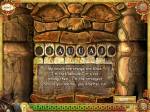 Masters of Mystery: Blood of Betrayal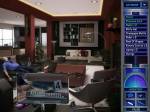 Farmers Market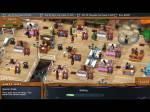 Stray Souls: Dollhouse Story Collector's Edition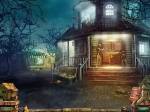 Jack Of All Tribes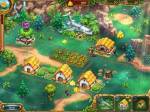 Matchmaker: Joining Hearts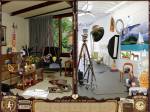 Elementals: The Magic Key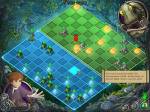 Oriental Dreams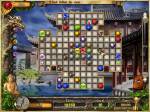 Jewel Quest: The Sleepless Star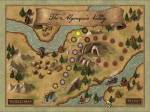 Snowy: The Bear's Adventures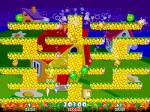 Everything Nice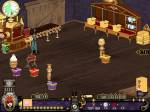 Snowy: Treasure Hunter 3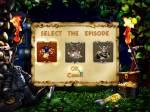 Affair Bureau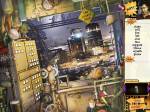 World Riddles: Seven Wonders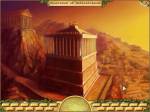 Legends Of The Wild West - Golden Hill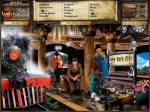 Farm Frenzy 3: Madagascar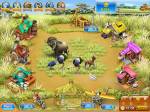 Mystery Stories: Island of Hope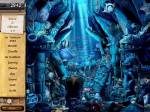 Heroes of Hellas 2: Olympia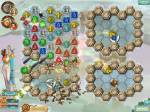 Build-A-Lot 4: Power Source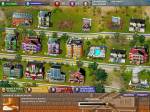 Amelie's Café: Holiday Spirit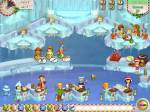 Empress of the Deep: The Darkest Secret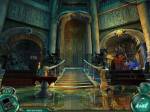 World Riddles: Animals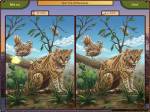 Sherlock Holmes and the Hound of the Baskervilles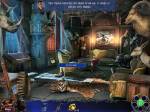 Christmas Puzzle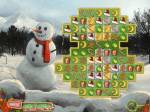 Hamlet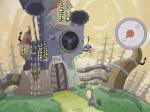 Fix-it-up 2: World Tour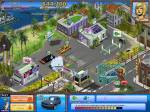 Crusaders Of Space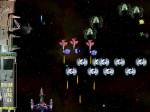 Heroes Of Hellas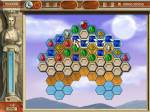 Tory's Shop'n'Rush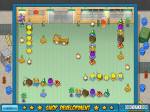 Adventure Chronicles: The Search For Lost Treasure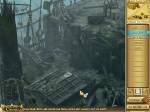 Insider Tales: The Secret of Casanova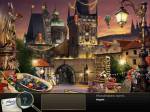 Hidden World of Art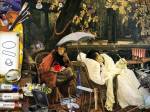 Club Control 2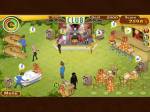 The Lost Cases of Sherlock Holmes 2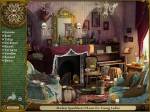 Alien Outbreak 2: Invasion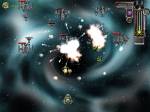 Mystic Mine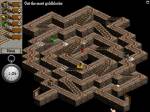 Fishdom: Seasons Under the Sea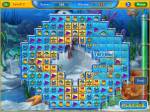 Vault Cracker: The Last Safe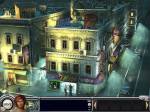 Virtual Farm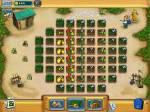 Antique Shop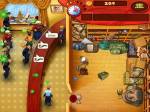 Exorcist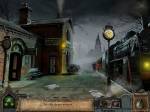 Golden Trails: The New Western Rush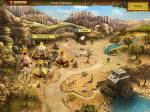 Trapped: The Abduction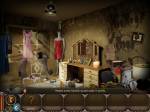 Youda Marina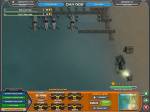 Word Challenge Extreme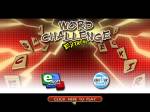 Sky Taxi 3: The Movie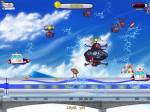 Coconut Queen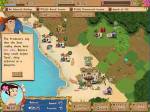 The Joy of Farming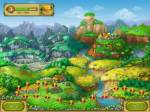 Flower Paradise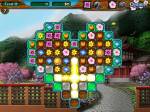 Statistics
---
Total online: 1
Guests: 1
Users: 0