Games
---
The Fall Trilogy. Chapter 1: Separation
---
You wake up in a temple in Asia with no memory of how you got there. Your goals: find hidden objects, assemble jigsaw puzzles, and escape the temple!






699/151
Empire Builder - Ancient Egypt

Become Egypt's greatest architect as you raise this ancient empire from the sands. In Empire Builder: Ancient Egypt, players help pharaohs and Egyptian nobles construct the world's most famous monuments.





Magic Farm: Ultimate Flower

Grow a garden of colorful fun in Magic Farm: Ultimate Flower! Help Iris earn money by growing and selling a variety of magical plants. Use your blossoming bounty to assemble beautiful bouquets for your enchanting clients and earn even more cash!





Cradle Of Persia

Breathtaking match-three action awaits you in Cradle of Persia! Travel through seven historical epochs, build exotic gardens and impressive architecture, make matches to collect supplies and conquer over 100 levels to free a genie from Aladdin's Lamp!





BugBits

Immerse yourself in a jaw-dropping microcosm of vivid meadows, barren deserts and mysterious forests as you dispatch ants to gather food and guide well-armored beetles into battle against intruders!





The Otherside: Realm of Eons

After receiving an anonymous package containing a strange book, Miranda is drawn into the bizarre world of The Otherside. Help her travel back and forth between dimensions to find out who - or what - tore a brother and sister apart!





Robin's Quest: A Legend Is Born

When an evil ruler greedily taxes his people to near starvation, there's always one who rises against all odds to fight for what's right. Help our brave new Hero rise from humble beginnings to becoming the champion of which stories are written for centuries.





Behind the Reflection

Help a mother rescue her son from the parallel world inside a mirror! As you explore 35 stunning locations, you'll collect lost items, assemble weird and wonderful gadgets, and beat dozens of challenging mini-games!





Gwen the Magic Nanny

After being named Nanny of the Year in Fantasy Town, Gwen finds herself in great demand among its weird and wondrous inhabitants. Luckily, as she cares for babies, teens, seniors and pets, she can utilize ten different spells to make things easier!





Governor of Poker

Get a Hold of Texas! How? Battle your way in poker tournaments or cash games and win all the cash or property! Buy houses, and means of transport to get you everywhere in Texas. IN Governor of Poker you can make it, and you can make it BIG! At the end you only have to wonder? Do I have all I wanted. Or is there one more poker game I must win?





The Lost Cases of Sherlock Holmes 2

Take the role of Sherlock Holmes as he solves 16 crimes in Victorian England! Features over 40 levels of hidden object and find-the-difference gameplay. Each clue will lead you closer to the culprit!





Art Stories

Art Stories combines match-three action with special quests to give a refreshing makeover to a popular style of gameplay. Download Art Stories and enjoy hours of captivating match-three thrills!





Governor of Poker 2

Are you ready for an exciting adventure in the Wild West? Governor of Poker 2 has arrived, complete with tons of extras, more cities to conquer and tournaments to play, and great new features, challenges and enemies!





Create a Mall

Step into the shoes of an up-and-coming mall designer in Create A Mall! Help Kelly rise to the top of her profession by designing and developing malls in six cities. Hire workers, gather resources, open stores and watch your profits soar!





Eden's Quest: the Hunt for Akua

You are a famous archeologist who embarks on a breathtaking search for hidden treasure. To find the coveted riches, you'll have to overcome numerous challenges and collect the supernatural objects that can lead you to your goal!





Journalist Journey: The Eye of Odin

Follow a trail of clues and riddles to uncover the truth behind strange, glowing symbols that have appeared around the world. Explore over 25 exotic locations and solve more than 15 mini-games and puzzles to unlock their ancient secrets!





Final Fortress

The enemy is approaching our city and there is not much time left! In Final Fortress, you are in charge of the highly powerful WTDX 4224 cannon.





Snowy: Lunch Rush

Snowy: Lunch Rush is a casual arcade game in which the player helps Snowy win a contest to run the best restaurant in town. The competition takes place over a period of 60 days in Snowy's hometown. Each day, Snowy must earn enough money to keep his restaurant open, make repairs and upgrade to better locations. He does this by seating customers, taking orders, serving food, collecting money and clearing tables.





The Magician's Handbook II: BlackLore

Return to a world of mystery, where the Magician's Handbook will be your guide. Hundreds of enchanted objects, spells, and unique and challenging puzzles await you in this immersive sequel!





Department 42 - The Mystery of the Nine

Join Department 42, a secret organization devoted to protecting the world from black magic. As your first assignment, you'll be asked to track down nine malevolent artifacts that disappeared during a mysterious fire at Grimstone Mansion!





Burger Bustle

Take over a restaurant and serve up delicious food as quickly as you can. Earn awesome awards and unlock cool upgrades that will help you work even more efficiently. Stay one step ahead of your clientele to keep up with the Burger Bustle!


Смайлики
Смайлы
Смайлик
Смайл
Games
Final Fortress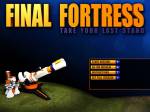 Echoes of Sorrow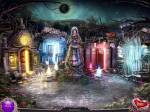 The Fall Trilogy. Chapter 1: Separation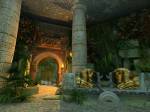 Adventure Chronicles: The Search For Lost Treasure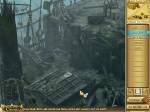 Matchmaker: Joining Hearts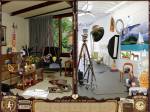 Crusaders Of Space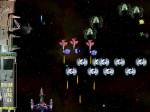 Empire Builder - Ancient Egypt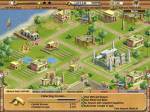 HappyVille: Quest for Utopia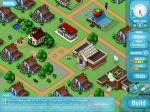 Fix-it-up 2: World Tour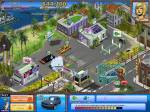 Ski Resort Mogul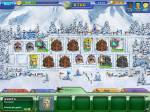 Autumn's Treasures - The Jade Coin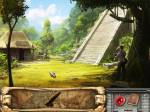 1001 Nights: The Adventures Of Sindbad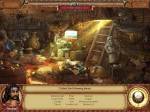 Cradle Of Persia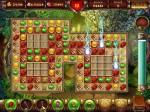 Jodie Drake and the World in Peril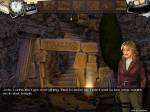 Trapped: The Abduction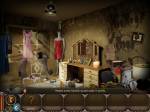 Farm Frenzy 3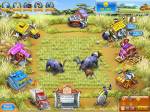 Snark Busters: All Revved Up!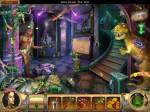 Bird's Town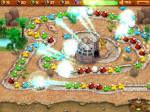 Coconut Queen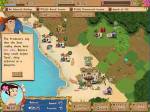 The Seawise Chronicles: Untamed Legacy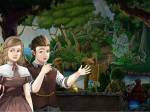 Tulula: Legend of a Volcano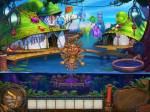 Ancient Spirits: Columbus' Legacy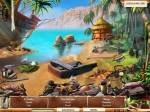 Build It! Miami Beach Resort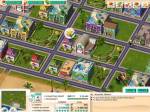 Protector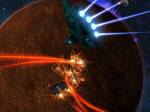 Stray Souls: Dollhouse Story Collector's Edition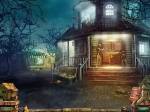 The Enchanted Kingdom: Elisa's Adventure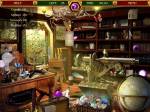 Cradle of Rome 2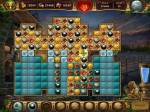 Vacation Mogul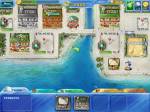 Potion Bar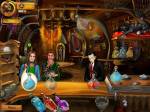 Secret Diaries: Florence Ashford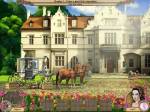 Mystic Mine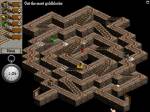 Affair Bureau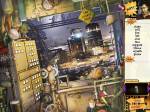 Insider Tales: The Secret of Casanova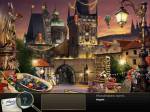 Hotel Mogul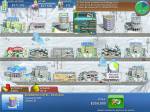 Word Challenge Extreme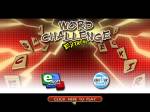 Letters from Nowhere 2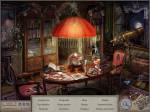 Magic Encyclopedia 3: Illusions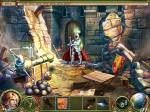 Exorcist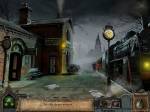 Snowy: Puzzle Islands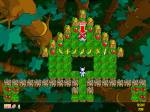 Alexandra Fortune - Mystery of the Lunar Archipelago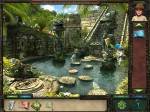 Gardenscapes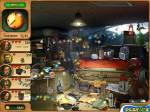 Rail of War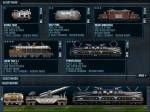 Build-a-lot: The Elizabethan Era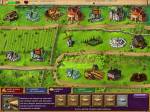 World Riddles: Seven Wonders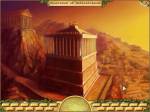 Alabama Smith in Escape from Pompeii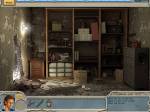 Jewel Quest: The Sleepless Star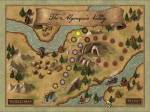 Empress of the Deep: The Darkest Secret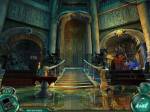 SnapShot Adventures - Secret of Bird Island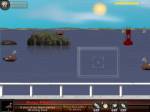 Lost Lagoon: The Trail Of Destiny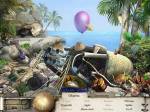 Natalie Brooks - The Treasures of the Lost Kingdom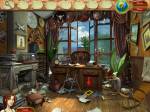 Statistics
---
Total online: 1
Guests: 1
Users: 0