Games
---
The Jolly Gang's Spooky Adventure
---
Investigate eerie high jinks and uncover a mystery that will have you in stitches as you solve hidden object puzzles, beat mini-games and work your way from one vibrantly animated scene to the next!






638/11/118
Natalie Brooks - Mystery at Hillcrest High

Help Natalie Brooks stop the Black Cat Gang from committing the crime of the century! Features over 20 eye-popping levels packed with cleverly hidden objects, challenging mini-games and mind-bending puzzles.





Kingdom of Seven Seals

Join Princess Vita as she embarks on a journey to rescue her kingdom! She'll need every scrap of cunning and intellect you can muster as you forge ahead through challenging puzzles and mini-games to find the Seven Seals and the mystical Fortune Dagger!





Ancient Spirits: Columbus' Legacy

One minute, Virginia and Professor MacNara were awestruck from their discovery of a 500 year-old galleon on the beach of a deserted village. The next, MacNara was dead! Pierce the veil of the mystery as Virginia searches for the killer!





Smash Frenzy 3

Featuring as much brick-bashing fun as we could cram into one game, Smash Frenzy 3 is filled with incredible sights and sounds! So take a deep breath and then download the adventure of a lifetime!





The Mysterious City - Golden Prague

Your beloved professor has gone missing from the museum where he was last seen! Discover the clues your professor left behind and piece together what happened in this captivating hidden object adventure!





Azangara

Take an exhilarating journey through ancient castles and twisted dungeons, but be wary as you go, for you must carefully time your steps across disappearing bridges, jolts of lightning and other obstacles. If you succeed, your reward will be great!





The Clumsys 2: Butterfly Effect

When Grandpa Clumsy sets in motion a chain of events that turns the 21st Century into the Stone Age, Helen decides to travel back in time to repair mankind's greatest inventions. Help her restore the modern world to its former hi-tech glory!





Royal Trouble

Help Prince Nathaniel and Princess Loreen work together to escape captivity and watch love blossom in this charming point-and-click adventure game. Features a large castle to explore, hilarious dialogue, and vibrant 3D graphics!





The Treasures of Mystery Island: The Gates of Fate

When the Gates of Fate send Alex and Lisa back in time, each to a different decade, they must figure out how to return to the present, and each other, before a rumbling volcano spews its contents!





Behind the Reflection

Help a mother rescue her son from the parallel world inside a mirror! As you explore 35 stunning locations, you'll collect lost items, assemble weird and wonderful gadgets, and beat dozens of challenging mini-games!





Natalie Brooks - Secrets of Treasure House

Is there a better setting for an adventure game than an old house full of secret rooms and hidden corridors? No! And Natalie Brooks: Secrets of Treasure House has plenty of these and more. Begin the journey today!





Oriental Dreams

Clear a board of colored runes by creating matches of three or more stones. As you progress, the puzzles will become harder and the obstacles more cunning, but if you persist, the dragon will offer his help.





Youda Safari

Give eager safari tourists a vacation they will never forget! Choose the best photos, find rare animals and upgrade your parks with new vehicles, bigger facilities and better restaurants. Then provide your guests with the best tour possible!





Letters from Nowhere 2

In Letters to Nowhere 2, Audrey discovers her missing husband is a descendant of a cursed family and is doomed to die! To save him, she must confront the evil that haunts her beloved and prevent a series of grisly murders.





Hidden World of Art

Help Lara clean up classic works of art by finding and removing cleverly hidden objects, and then use her earnings to set up her new apartment with an array of furniture and decorations.





Jigsaw World

Imagine opening a box of puzzle pieces only to find out it contained not one but 60 puzzles! That's what you'll get when you play Jigsaw World, a game packed with hours of easy breezy puzzle fun.





Fix-it-up: Kate's Adventure

Katie's come home from college to find her dad's auto repair shop in need of a cash injection, and she could use your help! You'll face a variety of challenges as you clean, repair, upgrade and sell ten different vehicles.





The Lost Cases of Sherlock Holmes 2

Take the role of Sherlock Holmes as he solves 16 crimes in Victorian England! Features over 40 levels of hidden object and find-the-difference gameplay. Each clue will lead you closer to the culprit!





Gwen the Magic Nanny

After being named Nanny of the Year in Fantasy Town, Gwen finds herself in great demand among its weird and wondrous inhabitants. Luckily, as she cares for babies, teens, seniors and pets, she can utilize ten different spells to make things easier!





Governor of Poker

Get a Hold of Texas! How? Battle your way in poker tournaments or cash games and win all the cash or property! Buy houses, and means of transport to get you everywhere in Texas. IN Governor of Poker you can make it, and you can make it BIG! At the end you only have to wonder? Do I have all I wanted. Or is there one more poker game I must win?


Смайлики
Смайлы
Смайлик
Смайл
Games
Everything Nice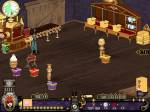 Joan Jade and the Gates of Xibalba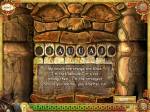 Letters from Nowhere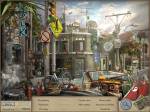 Farmers Market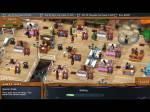 Youda Marina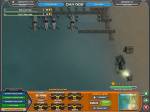 Alabama Smith in Escape from Pompeii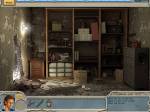 Sky Taxi 2: Storm 2012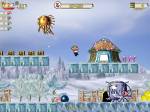 Lost Lagoon: The Trail Of Destiny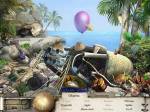 Fishdom: Seasons Under the Sea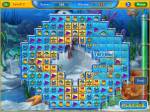 Farm Frenzy 3: Madagascar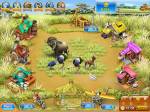 Amelie's Café: Holiday Spirit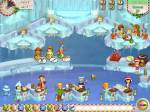 The Fall Trilogy. Chapter 1: Separation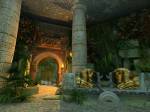 Bistro Stars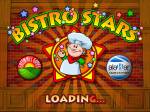 Alien Outbreak 2: Invasion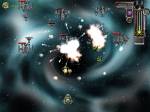 Word Challenge Extreme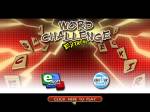 Masters of Mystery: Blood of Betrayal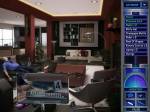 Crusaders Of Space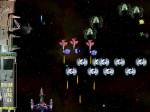 HappyVille: Quest for Utopia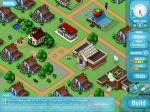 Youda Legend: The Golden Bird of Paradise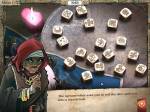 Phantasmat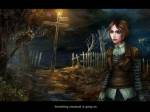 Vault Cracker: The Last Safe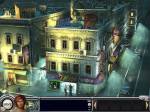 Tulula: Legend of a Volcano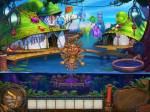 Legends Of The Wild West - Golden Hill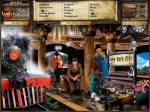 Path to Success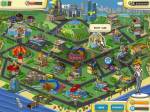 Farm Frenzy 3: American Pie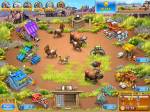 A Magnetic Adventure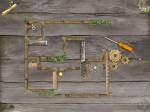 Flower Paradise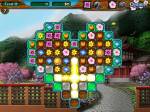 Build-A-Lot 4: Power Source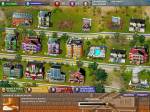 Tory's Shop'n'Rush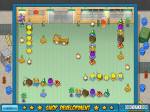 Hamlet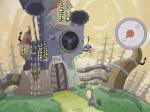 Tasty Planet: Back for Seconds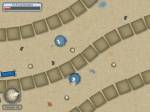 Jewel Quest: The Sleepless Star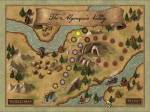 Amanda Rose: The Game of Time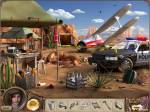 Fix-it-up 2: World Tour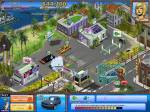 Wizard's Hat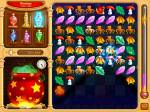 Cursed House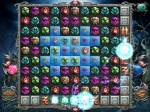 Around the World in 80 Days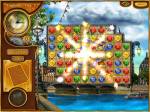 Fishdom 2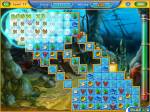 Escape the Museum 2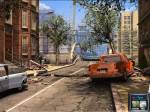 Mystery Stories: Island of Hope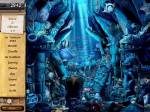 Antique Shop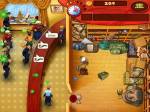 Exorcist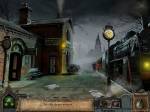 The Enchanted Kingdom: Elisa's Adventure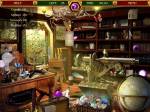 Sky Taxi 3: The Movie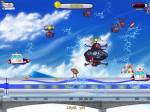 World Riddles: Animals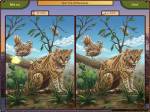 Aztec Tribe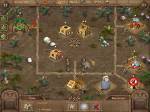 Amelie's Café: Halloween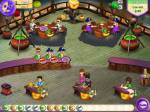 Twisted Lands: Shadow Town Collector's Edition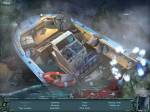 Trapped: The Abduction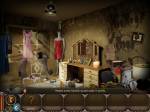 Empress of the Deep: The Darkest Secret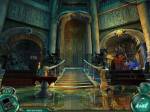 Statistics
---
Total online: 1
Guests: 1
Users: 0