Games
---
The Magician's Handbook II: BlackLore
---
Return to a world of mystery, where the Magician's Handbook will be your guide. Hundreds of enchanted objects, spells, and unique and challenging puzzles await you in this immersive sequel!






1199/144
Hospital Haste

Welcome to Hospital Haste, an exciting time management game that puts you in the middle of the action at a treatment center. Guide Sally as she diagnoses patients, delivers their prescriptions and treats them for a variety of illnesses!





Azangara

Take an exhilarating journey through ancient castles and twisted dungeons, but be wary as you go, for you must carefully time your steps across disappearing bridges, jolts of lightning and other obstacles. If you succeed, your reward will be great!





Lost Lagoon: The Trail Of Destiny

You wake up on a deserted tropical beach with no memory of who you are or how you ended up there. As you attempt to answer your questions and return home, you'll search an ancient temple, a sunken ship and a series of creepy catacombs!





Fix-it-up: Kate's Adventure

Katie's come home from college to find her dad's auto repair shop in need of a cash injection, and she could use your help! You'll face a variety of challenges as you clean, repair, upgrade and sell ten different vehicles.





Bistro Stars

Bistro Stars combines gaming and snacking into one mouthwatering experience. Although you can't eat what's on the screen, you'll be smacking your lips as you match up food items in the delectable new action-puzzle offering.





Lamp Of Aladdin

Experience Aladdin's timeless adventures like never before in this visually stunning match-three game! Match jewels, overcome obstacles, and call upon the Genie for help as you navigate jaw-dropping environments!





Behind the Reflection

Help a mother rescue her son from the parallel world inside a mirror! As you explore 35 stunning locations, you'll collect lost items, assemble weird and wonderful gadgets, and beat dozens of challenging mini-games!





The Treasures of Mystery Island: The Gates of Fate

When the Gates of Fate send Alex and Lisa back in time, each to a different decade, they must figure out how to return to the present, and each other, before a rumbling volcano spews its contents!





Masters of Mystery: Blood of Betrayal

As Detective Carrie Chase begins her investigation of a double homicide, she learns of a shocking personal connection to the deaths of the two men. Help Chase solve the crime in this thrilling hidden object game!





Aztec Tribe

Build the Aztec civilization by mining resources and constructing buildings. Then upgrade your structures to attract more citizens, train soldiers and ward off the attacks of its enemies. Features stunning animation, colorful visuals and simple strategic gameplay!





Valerie Porter and the Scarlet Scandal

You're an aspiring reporter, hungry for your first big scoop in the male-dominated world of 1920s journalism. Do you have what it takes to crack a high-profile murder and earn recognition as a top investigative reporter?





Jodie Drake and the World in Peril

Travel around the globe searching long forgotten ruins for ancient treasure! Jodie Drake and the World in Peril is a classic adventure game packed with hidden objects to find, unique puzzles to solve and mini-games to beat.





Ancient Rome

Expand the Roman Empire from a simple hamlet into the glorious expanse of power and dominion for which it is known today in Ancient Rome, a casual city building simulation for the history buff in everyone.





Natalie Brooks - Mystery at Hillcrest High

Help Natalie Brooks stop the Black Cat Gang from committing the crime of the century! Features over 20 eye-popping levels packed with cleverly hidden objects, challenging mini-games and mind-bending puzzles.





Cooking Academy 2

Enter a world of culinary delights with Cooking Academy 2: World Cuisine! Prepare 60 different recipes, master all-new mini-games and learn the cuisine of eight different countries!





Build It! Miami Beach Resort

Design and construct your own beach resort! Witness the creation of art-deco hotels, the invention of the cinema, the first fast food diner and the development of giant beachfront inns, all while completing a variety of challenging tasks.





Island Realms

When a band of merry sailors is cast up on the shores of a beautiful island, they find themselves in need of shelter and sustenance. Get creative as you build your very own island paradise!





1912 Titanic Mystery

A bomb is aboard the Titanic II, and you're the only person who can find out where it's concealed! Search for hidden objects, learn little-known facts about the original Titanic and solve a century old mystery in this captivating adventure game!





Stray Souls: Dollhouse Story Collector's Edition

Search for clues, solve puzzles, and unlock new areas as you visit spine-chilling locations, play stimulating mini-games and locate hidden objects. Collector's Edition comes with concept art, music, deleted scenes, desktop wallpapers and a shocking prequel chapter!





BugBits

Immerse yourself in a jaw-dropping microcosm of vivid meadows, barren deserts and mysterious forests as you dispatch ants to gather food and guide well-armored beetles into battle against intruders!


Смайлики
Смайлы
Смайлик
Смайл
Games
The Fall Trilogy. Chapter 1: Separation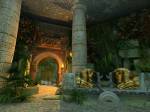 Rachel's Retreat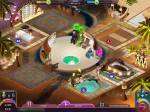 Farm Frenzy 3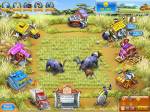 Alien Outbreak 2: Invasion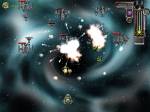 Jodie Drake and the World in Peril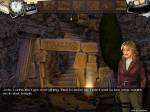 Ski Resort Mogul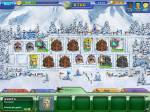 Coconut Queen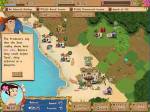 Trapped: The Abduction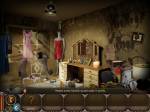 Joan Jade and the Gates of Xibalba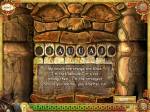 The Seawise Chronicles: Untamed Legacy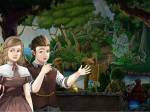 Cake Shop 2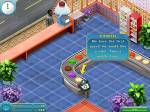 Snowy: Treasure Hunter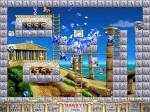 Autumn's Treasures - The Jade Coin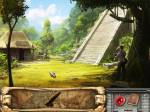 Protector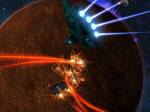 Mystic Mine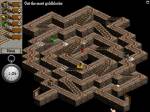 Youda Farmer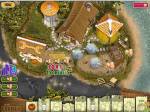 Echoes of Sorrow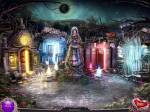 Hotel Mogul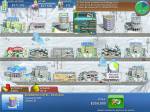 Snowy: Treasure Hunter 3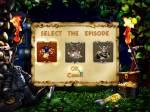 Build-A-Lot 4: Power Source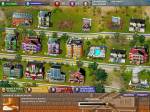 Build It! Miami Beach Resort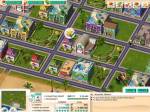 Word Challenge Extreme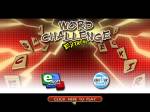 Around the World in 80 Days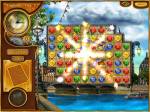 Path to Success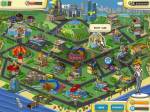 Golden Trails: The New Western Rush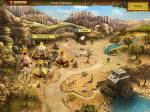 Bistro Stars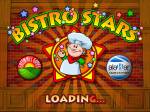 Exorcist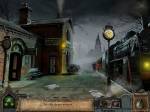 Youda Farmer 2: Save the Village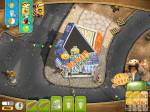 Akhra: The Treasures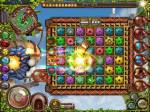 World Riddles: Animals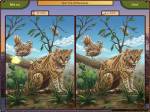 Crusaders Of Space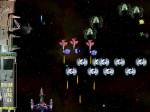 Farmers Market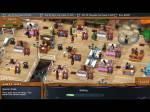 Build-a-lot: The Elizabethan Era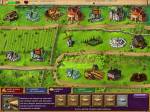 Book Stories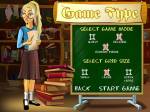 World Riddles: Seven Wonders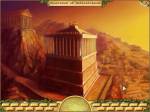 Fix-it-up 2: World Tour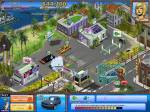 Rail of War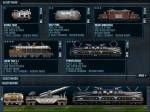 Fishdom H2O: Hidden Odyssey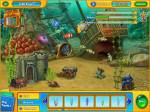 Matchmaker: Joining Hearts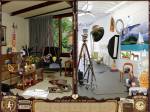 Natalie Brooks - The Treasures of the Lost Kingdom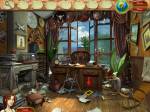 Alexandra Fortune - Mystery of the Lunar Archipelago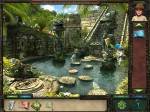 Bilbo - The Four Corners of the World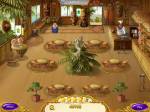 Snark Busters: All Revved Up!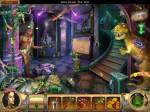 The Enchanted Kingdom: Elisa's Adventure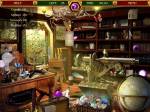 Stray Souls: Dollhouse Story Collector's Edition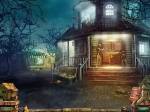 Insider Tales: The Secret of Casanova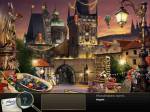 Affair Bureau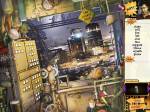 Amelie's Café: Halloween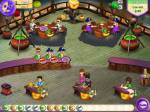 KinderGarten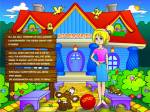 Fix-it-up: Kate's Adventure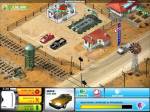 Statistics
---
Total online: 1
Guests: 1
Users: 0