Games
---
The Mysterious City - Golden Prague
---
Your beloved professor has gone missing from the museum where he was last seen! Discover the clues your professor left behind and piece together what happened in this captivating hidden object adventure!






1530/125
Bato - The Treasures of Tibet

Aim and slide one stone into another, eliminate multiple stones for bonus points and pull off extraordinary bank shots for an even higher score! Ten bonus items add an extra layer of fun and complexity to the gameplay.





Bird's Town

Evil cats are hypnotizing birds and luring them into traps. But one brave bird is fighting back! Help him save his pals before they march to their doom!





Youda Survivor

Marshal all of your time management skills to restore life to an uncharted island and fend off a parade of pirates! Featuring 80 levels of exciting point-and-click action, Youda Survivor will make you feel like a modern day Robinson Crusoe!





Fiction Fixers - Adventures in Wonderland

Search for hidden objects, solve puzzles, and play mini-games as you escort Alice through her adventures in Wonderland. And keep a close eye out for the infamous Illiterati, an evil organization dedicated to the destruction of all fiction!





Arctic Quest 2

Will you attempt to solve 100 challenging inlay puzzles in order to keep Earth from becoming an icy prison? Easy to learn, fun to play and featuring amazing new visuals, Arctic Quest 2 will please fans and newcomers alike!





Crusaders Of Space: Open Range

Just when you thought the alien invasion was successfully fought off once and for all, new waves of alien scum come in numbers far greater then 5 years ago. The government is alarmed.





Farm Frenzy 3: Ice Age

Chill out with an all-new Farm Frenzy adventure! While whipping up chilly treats in 90 levels of frosty fun, you'll breed and care for penguins and other arctic animals and enjoy a parade of visual gags!





Farmers Market

Rise and shine! It's time to open for business at the Farmer's Market! Sell down-home products like eggs, milk, beef and corn. Or combine ingredients to make waffles, barbecue, ice cream and more! Are you ready to get started?





Sprill - The Mystery of The Bermuda Triangle

Aliens have kidnapped Sprill and won't let him go until he finds a special pearl that will save their planet! You'll have fun from beginning to end as you and Sprill discover the secret of the Bermuda Triangle!





Smash Frenzy

Smash Frenzy is now includes more bonuses and contains 30 new levels – guaranteed to have you hooked up! Professional 3D graphics, studio-level sound effects, awesome original soundtrack and well-designed gameplay are at your service.





Soul Journey

When you accidentally electrocute yourself in your bathroom and slip into a coma, your soul must prove you are worthy of a second shot at life. Complete tasks, beat mini-games, and discover what the world looks like from different perspectives!





Azangara

Take an exhilarating journey through ancient castles and twisted dungeons, but be wary as you go, for you must carefully time your steps across disappearing bridges, jolts of lightning and other obstacles. If you succeed, your reward will be great!





Youda Survivor 2

Help a tribe defeat its enemies! Features over 100 levels, two game modes, two playable characters, and new Battle and Siege levels! Begin the epic journey of survival today!





Ancient Spirits: Columbus' Legacy

One minute, Virginia and Professor MacNara were awestruck from their discovery of a 500 year-old galleon on the beach of a deserted village. The next, MacNara was dead! Pierce the veil of the mystery as Virginia searches for the killer!





BeachBlox

Match 3D beach blocks to blow them up and win! All you have to do is slide colored blocks onto a game board to create matches of three or more. Featuring over 100 puzzles, BeachBlox will take you on an amazing color-matching journey!





Heroes Of Hellas

In Heroes of Hellas, you'll travel through Ancient Greece to find the thief who stole the scepter of Zeus. Visually stunning, easy to learn and challenging to master, Heroes of Hellas offers an unforgettable adventure through a magical time.





Ski Resort Mogul

Save your aunt's struggling ski resort from foreclosure by turning a few rickety cabins into a booming getaway complete with ritzy hotels, classy shops and five-star restaurants!





Wizard's Hat

Clean up the Magic Glades using your amazing match-three abilities! To play, simply move a Wizard's Hat along the bottom of your screen, click to grab objects from above and then click again to launch the objects back at the descending rows. Once you start piecing together outrageous combos, you won't want to stop!





Cursed House

Evil spirits have taken over a once beautiful house! Use your match-three skills purge the dark forces that possess it! With its amazing production values and relaxed gameplay, Cursed House will keep you coming back for more!





Insider Tales: The Secret of Casanova

Stroll through the gothic alleyways of Prague, listen to music on the streets of Paris and enjoy the elegant architecture of Venice as you retrace the footsteps of history's greatest lover and uncover the secrets his family buried with him.


Смайлики
Смайлы
Смайлик
Смайл
Games
Joan Jade and the Gates of Xibalba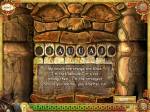 Fishdom: Seasons Under the Sea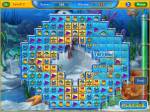 Soccer Cup Solitaire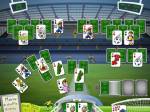 Amelie's Café: Holiday Spirit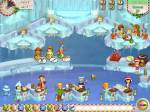 A Magnetic Adventure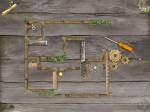 Sky Taxi 3: The Movie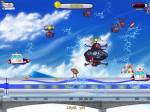 Alien Outbreak 2: Invasion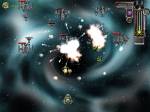 Build-A-Lot 4: Power Source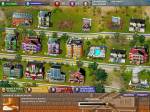 Farmers Market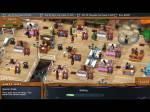 Build-a-lot: The Elizabethan Era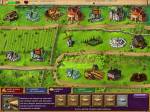 The Seawise Chronicles: Untamed Legacy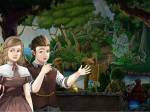 Matchmaker: Joining Hearts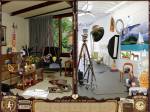 Fishdom 2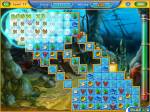 Fix-it-up 2: World Tour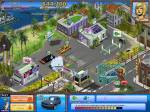 Golden Trails: The New Western Rush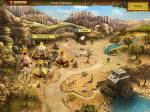 Adventure Chronicles: The Search For Lost Treasure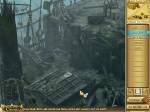 Evoly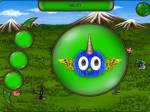 Engineering - Mystery of the ancient clock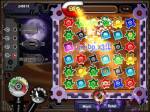 World Riddles: Seven Wonders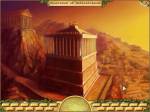 Exorcist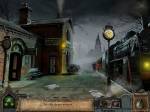 Hamlet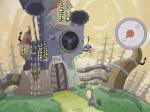 Jack Of All Tribes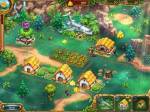 The Fall Trilogy. Chapter 1: Separation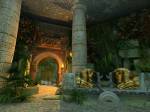 Akhra: The Treasures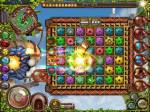 Aztec Tribe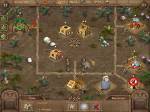 Everything Nice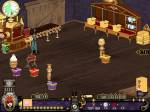 Cake Shop 2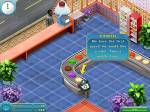 Youda Marina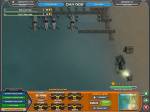 Word Challenge Extreme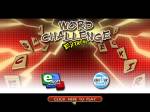 Jewel Quest: The Sleepless Star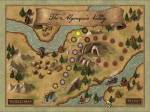 Final Fortress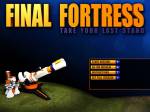 The Clumsys 2: Butterfly Effect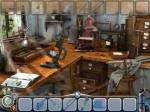 The Enchanted Kingdom: Elisa's Adventure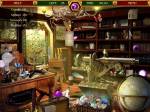 World Riddles: Animals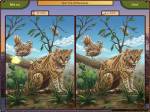 FishDom: Frosty Splash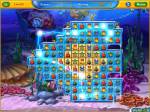 Natalie Brooks - The Treasures of the Lost Kingdom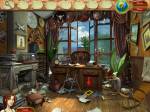 Fix-it-up: Kate's Adventure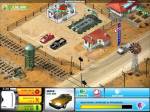 Legends Of The Wild West - Golden Hill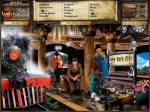 Hotel Dash: Suite Success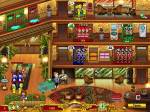 Autumn's Treasures - The Jade Coin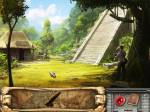 Bistro Stars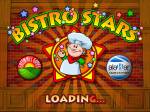 The Lost Cases of Sherlock Holmes 2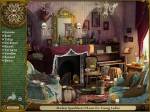 Path to Success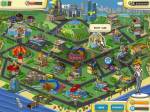 Alexandra Fortune - Mystery of the Lunar Archipelago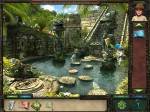 Tulula: Legend of a Volcano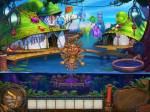 Rachel's Retreat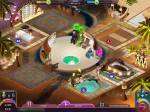 Bird's Town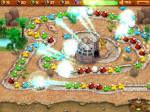 Cursed House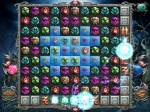 Crusaders Of Space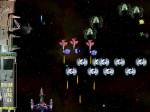 Jodie Drake and the World in Peril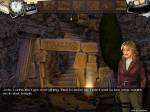 Statistics
---
Total online: 1
Guests: 1
Users: 0