Games
---
The Mysterious City - Golden Prague
---
Your beloved professor has gone missing from the museum where he was last seen! Discover the clues your professor left behind and piece together what happened in this captivating hidden object adventure!






1502/124
Aerie - Spirit of the Forest

After a natural disaster, Shangri-La lies in ashes! Aerie and the will-o-wisps are called upon to bring the land back to life. Guide them through forests, mountains and swamps as they heal nature's wounds.





Governor of Poker 2 Premium Edition

Are you ready for an exciting adventure in the Wild West? Governor of Poker 2 has arrived, complete with tons of extras, more cities to conquer and tournaments to play, and great new features, challenges and enemies!





Pakoombo

The simple fun of match-three games and the compelling nature of role-playing games come together for the first time in a fun and compelling game for players of all ages!





Sky Taxi 3: The Movie

The Sky Brothers are back with an all-new Sky Taxi adventure packed with retro gaming fun! Run, jump and double jump your way through dozens of side-scrolling levels, stomping on enemies and collecting goodies as you go!





Vacation Mogul

The tourism business has never been easier or more fun than in Vacation Mogul, a real estate management game that challenges you to make more money than you ever dreamed possible!





Chronicles of Albian: The Magic Convention

Help Gwendolyn the Fairy Godmother prepare for the Convention of Magic Masters! Search her castle for treasures to pay for the necessary repairs; solve puzzles; seek and find thousands of objects; and choose from among a myriad of medieval upgrades!





Snowy: Treasure Hunter 3

Snowy: Treasure Hunter III is an arcade puzzle game in which you climb ladders, dig through platforms and use a variety of items to collect goodies and avoid enemies. If you loved the first two Treasure Hunter games, you'll enjoy the third one even more!





Smash Frenzy 3

Featuring as much brick-bashing fun as we could cram into one game, Smash Frenzy 3 is filled with incredible sights and sounds! So take a deep breath and then download the adventure of a lifetime!





Fiction Fixers - Adventures in Wonderland

Search for hidden objects, solve puzzles, and play mini-games as you escort Alice through her adventures in Wonderland. And keep a close eye out for the infamous Illiterati, an evil organization dedicated to the destruction of all fiction!





Anka

Help Anka find his parents in this delightful point-and-click adventure game! With colorful hand drawn graphics, simple instructions and a story that will captivate the young and the young at heart, Anka is a winner!





Letters from Nowhere 2

In Letters to Nowhere 2, Audrey discovers her missing husband is a descendant of a cursed family and is doomed to die! To save him, she must confront the evil that haunts her beloved and prevent a series of grisly murders.





Amanda Rose: The Game of Time

Amanda Rose is standing at the entrance to an abandoned mine. When she steps through the opening, she'll discover something incredible. Are you brave enough to walk boldly with her into the unknown?





Mahjongg Artifacts 2

Mahjongg Artifacts 2 takes tile-matching games in an exciting new direction! Gather pearls for purchasing special powers, utilize a selection of ground-breaking powerups, earn trophies, and enjoy the game's beautiful graphics and rich audio. Featuring an epic Quest mode, 99 additional classic levels and a thrilling Endless mode, there's more than enough tile-matching action in Mahjongg Artifacts 2 to keep you clicking for months!





Alabama Smith in Escape from Pompeii

A new day dawns and a new hero arises: Alabama Smith! Join him as he sets out on a mind-bending seek-and-find adventure unlike any you've played before!





The Treasures Of Montezuma 2

Return to the jungle in The Treasures of Montezuma 2, an all-new match-three game with more levels, more challenges and more fun! Features a redesigned Adventure Mode, a Puzzle Mode with 40 levels and an unlockable Endless Mode!





Jack Of All Tribes

Rule a primeval world in Jack of All Tribes! From its seamless blend of time management and building simulation gameplay to its gorgeous graphics and intuitive controls, Jack of All Tribes is a village builders dream come true!





Christmas Puzzle

Christmas Puzzle offers classic match-three fun with a seasonal twist! Match ornaments, snowmen, candy canes and more, use powerups with a click of your Christmas mouse, and decorate a virtual house with beautiful lights and ornaments!





Supermarket Mania 2

The star of Supermarket Mania is back in an all-new sequel set in Tinseltown, where her Uncle Ross needs help with his troubled grocery stores and Mr. Torg is plotting his revenge!





Mind's Eye: Secrets Of The Forgotten

Follow an enterprising journalist who smells murderous intent behind what everyone assumes was a suicide. Featuring a unique scrolling perspective, Mind's Eye offers an unforgettable journey into the subconscious!





Nat Geo Adventure: Lost City Of Z

Using the tools and clues you find along the way, trace the paths of explorers who searched for an ancient civilization. Decipher mysterious messages and uncover the trails of generations of explorers in your quest to find your sister.


Смайлики
Смайлы
Смайлик
Смайл
Games
Joan Jade and the Gates of Xibalba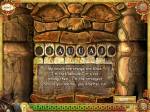 Letters from Nowhere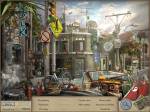 Everything Nice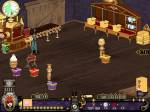 Farm Frenzy 3: Madagascar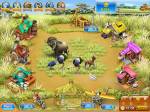 Masters of Mystery: Blood of Betrayal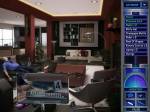 Alabama Smith in Escape from Pompeii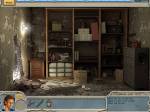 Legends Of The Wild West - Golden Hill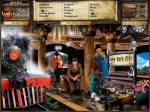 Word Challenge Extreme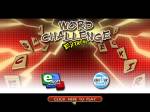 Farmers Market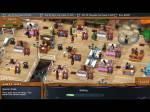 Youda Marina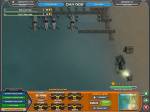 Amelie's Café: Holiday Spirit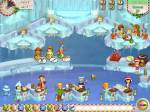 Farm Frenzy 3: American Pie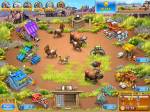 Alien Outbreak 2: Invasion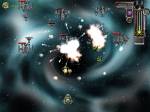 Path to Success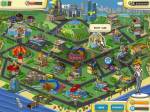 Sky Taxi 2: Storm 2012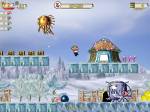 Snowy: Space Trip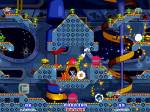 Fix-it-up: Kate's Adventure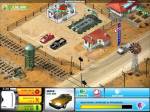 Fishdom H2O: Hidden Odyssey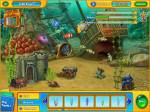 The Fall Trilogy. Chapter 1: Separation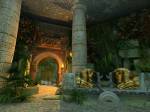 Exorcist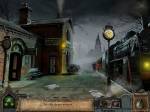 Mystery Stories: Island of Hope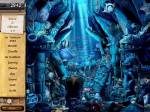 Build-A-Lot 4: Power Source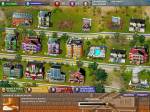 Dragon Empire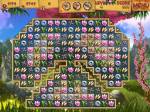 Hidden World of Art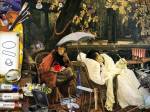 The Joy of Farming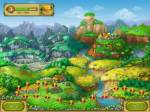 Crusaders Of Space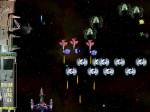 Escape the Museum 2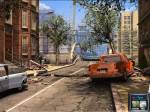 Jewel Quest: The Sleepless Star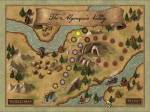 Heroes Of Hellas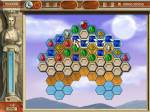 Tory's Shop'n'Rush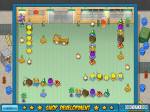 The Island: Castaway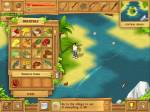 Sky Taxi 3: The Movie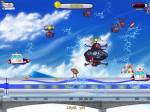 Autumn's Treasures - The Jade Coin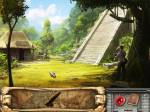 Vault Cracker: The Last Safe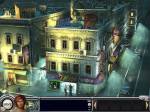 World Riddles: Animals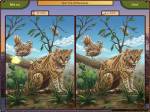 Fix-it-up 2: World Tour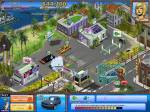 Soccer Cup Solitaire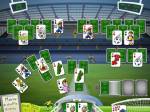 FishDom: Frosty Splash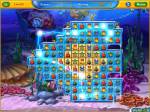 A Magnetic Adventure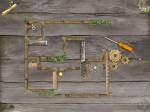 The Otherside: Realm of Eons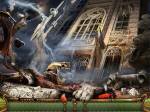 Alexandra Fortune - Mystery of the Lunar Archipelago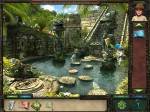 Youda Farmer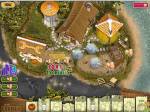 Hamlet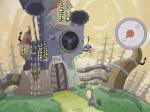 Cursed House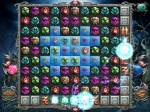 Matchmaker: Joining Hearts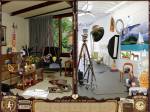 Antique Shop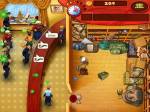 Snowy: Treasure Hunter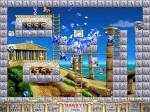 Snowy: Treasure Hunter 3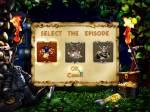 Around the World in 80 Days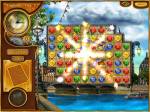 Trapped: The Abduction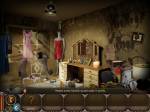 Statistics
---
Total online: 1
Guests: 1
Users: 0