Games
---
Tulula: Legend of a Volcano
---
Find the shattered pieces of a holy totem so a shaman can use its power to expel an evil spirit and save his tribe! A cast of hilarious characters will help you on your way. Enjoy a magnificent adventure of a kind rarely seen in casual games!






601/12/108
Phantasmat

A lonely and forgotten structure leaning from a cliff. Beneath it, a dark and cold lake that was once a thriving town. Uncover the shocking secret of a sunken settlement in this beautifully drawn adventure game!





Dragon Empire

Rule a kingdom of peace in Dragon Empire, an absorbing match-three game with a dash of city building strategy thrown in for good measure. Featuring hours of relaxing gameplay, Dragon Empire is sure to become a casual favorite.





Mystic Mine

Hop in your mine car for a race against time to collect coins! Using just your spacebar, you can guide your car through a maze of underground track to collect coins. Don't miss this instant arcade classic!





Wizard's Hat

Clean up the Magic Glades using your amazing match-three abilities! To play, simply move a Wizard's Hat along the bottom of your screen, click to grab objects from above and then click again to launch the objects back at the descending rows. Once you start piecing together outrageous combos, you won't want to stop!





Rescue Team

Control the rescue workers who rebuild three islands in the wake of devastating weather! Remove debris, repair damaged buildings and patch up bridges! Then race against the clock to collect gems, put out fires and save stranded swimmers!





The Joy of Farming

Carrots, potatoes, tomatoes and more await your magic touch! Help Joy turn a shabby homestead into the Farm of the Year as she grows a variety of mouthwatering vegetables and turns them into the products her customers want.





Insider Tales: The Secret of Casanova

Stroll through the gothic alleyways of Prague, listen to music on the streets of Paris and enjoy the elegant architecture of Venice as you retrace the footsteps of history's greatest lover and uncover the secrets his family buried with him.





The Curse Of Montezuma

Join world famous archeologist Cathie Jones as she embarks on an amazing match-three journey to find the legendary Fountain of Youth and stop the spread of a deadly virus!





Valerie Porter and the Scarlet Scandal

You're an aspiring reporter, hungry for your first big scoop in the male-dominated world of 1920s journalism. Do you have what it takes to crack a high-profile murder and earn recognition as a top investigative reporter?





Eden's Quest: the Hunt for Akua

You are a famous archeologist who embarks on a breathtaking search for hidden treasure. To find the coveted riches, you'll have to overcome numerous challenges and collect the supernatural objects that can lead you to your goal!





Virtual Farm 2

Raise bumper crops and then sell them for a profit! With a click of your mouse, you'll be digging up soil, planting crops, harvesting the fruits of your labor, and processing your goods into the products people want.





Protector

Protector puts you in the hot seat of a weapons turret orbiting a far-off planet and asks you to defend mankind against a malicious alien force. Strap in today and prepare for the most intense battle of your life!





Christmas Puzzle

Christmas Puzzle offers classic match-three fun with a seasonal twist! Match ornaments, snowmen, candy canes and more, use powerups with a click of your Christmas mouse, and decorate a virtual house with beautiful lights and ornaments!





Dragon Portals

Soar high above the beautiful land of Dragonia and help Mila save the dragons! Dragon Portals features innovative yet familiar match-three game mechanics, three different game modes, four beautiful game worlds and alluring musical soundscapes!





Robin's Quest: A Legend Is Born

When an evil ruler greedily taxes his people to near starvation, there's always one who rises against all odds to fight for what's right. Help our brave new Hero rise from humble beginnings to becoming the champion of which stories are written for centuries.





Youda Marina

Design, build and manage your own busy bay in Youda Marina. Featuring four different seascapes to build on, a huge variety of boats and facilities, and the soothing sounds of tropical winds, Youda Marina is the perfect mix of fun and sun!





Kitchen Brigade

You've been selected to be a contestant on the TV game show, "Kitchen Brigade!" Over the next two months, you must successfully open and manage seven different restaurants. Do you have what it takes to win? There's only one way to find out!





Insider Tales: The Stolen Venus 2

When the alluring Francesca di Porta takes on a mystery, she catches her man! Join her as she begins a well-deserved luxury cruise, but then sets aside plans for massages and afternoon naps to solve the disappearance of a priceless piece of art.





The Magician's Handbook II: BlackLore

Return to a world of mystery, where the Magician's Handbook will be your guide. Hundreds of enchanted objects, spells, and unique and challenging puzzles await you in this immersive sequel!





Ancient Spirits: Columbus' Legacy

One minute, Virginia and Professor MacNara were awestruck from their discovery of a 500 year-old galleon on the beach of a deserted village. The next, MacNara was dead! Pierce the veil of the mystery as Virginia searches for the killer!


Смайлики
Смайлы
Смайлик
Смайл
Games
Letters from Nowhere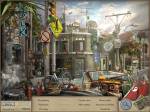 Joan Jade and the Gates of Xibalba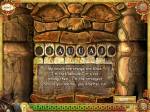 Masters of Mystery: Blood of Betrayal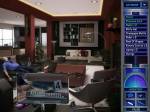 Farmers Market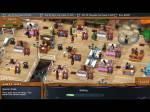 Stray Souls: Dollhouse Story Collector's Edition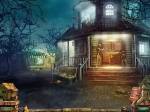 Jack Of All Tribes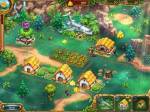 Matchmaker: Joining Hearts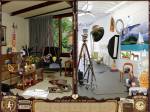 Everything Nice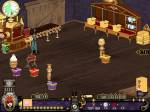 Snowy: The Bear's Adventures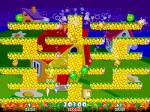 Farm Frenzy 3: Madagascar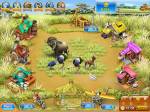 Legends Of The Wild West - Golden Hill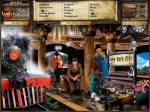 World Riddles: Seven Wonders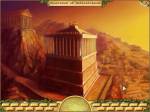 Oriental Dreams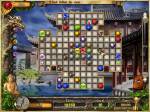 Elementals: The Magic Key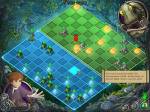 Snowy: Treasure Hunter 3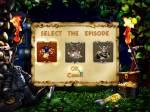 Journalist Journey: The Eye of Odin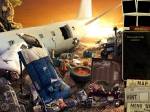 Heroes Of Hellas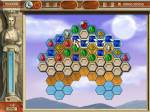 Affair Bureau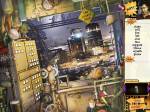 Hidden World of Art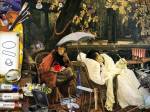 Jewel Quest: The Sleepless Star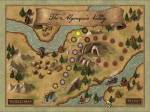 World Riddles: Animals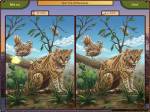 Hamlet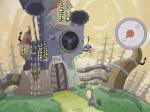 Mystery Stories: Island of Hope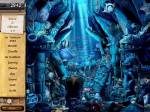 Trapped: The Abduction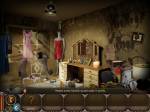 Exorcist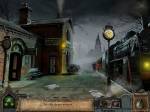 Empress of the Deep: The Darkest Secret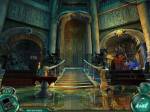 Tory's Shop'n'Rush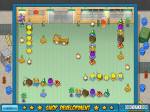 Christmas Puzzle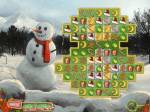 Build-A-Lot 4: Power Source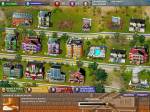 Fishdom: Seasons Under the Sea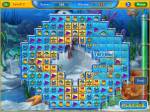 Insider Tales: The Secret of Casanova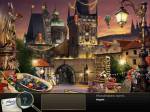 Youda Marina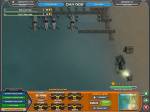 The Lost Cases of Sherlock Holmes 2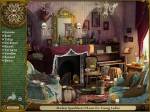 Crusaders Of Space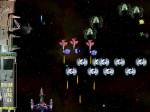 Club Control 2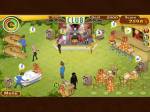 Flower Paradise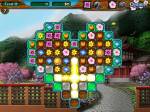 Heroes of Hellas 2: Olympia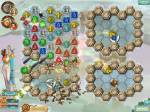 Fix-it-up 2: World Tour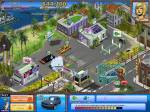 Adventure Chronicles: The Search For Lost Treasure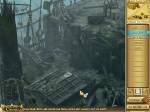 Amelie's Café: Holiday Spirit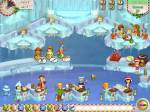 Sherlock Holmes and the Hound of the Baskervilles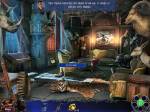 Jodie Drake and the World in Peril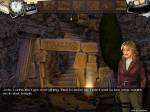 Alien Outbreak 2: Invasion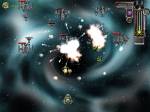 Word Challenge Extreme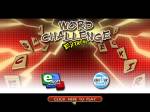 Engineering - Mystery of the ancient clock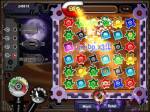 Coconut Queen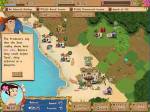 Golden Trails: The New Western Rush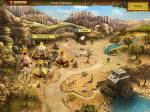 FishDom: Frosty Splash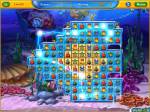 Antique Shop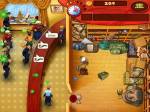 Vault Cracker: The Last Safe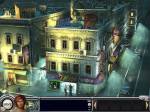 Statistics
---
Total online: 1
Guests: 1
Users: 0