Games
---
Vault Cracker: The Last Safe
---
Melissa is a former cat burglar who gave up her criminal ways when she became a mother. Now someone has kidnapped her 8-year-old son! Will you help Melissa find the treasure she values the most?






607/126
Snowy: Treasure Hunter 3

Snowy: Treasure Hunter III is an arcade puzzle game in which you climb ladders, dig through platforms and use a variety of items to collect goodies and avoid enemies. If you loved the first two Treasure Hunter games, you'll enjoy the third one even more!





Farm Frenzy 3: American Pie

Join Scarlett, the feisty star of Farm Frenzy 3, as she puts robots to work on her land. Featuring 90 all-new levels packed with never-before-seen characters, buildings and challenges, Farm Frenzy 3: American Pie promises a bumper crop of fun!





Jodie Drake and the World in Peril

Travel around the globe searching long forgotten ruins for ancient treasure! Jodie Drake and the World in Peril is a classic adventure game packed with hidden objects to find, unique puzzles to solve and mini-games to beat.





Chronicles of Albian: The Magic Convention

Help Gwendolyn the Fairy Godmother prepare for the Convention of Magic Masters! Search her castle for treasures to pay for the necessary repairs; solve puzzles; seek and find thousands of objects; and choose from among a myriad of medieval upgrades!





Letters from Nowhere 2

In Letters to Nowhere 2, Audrey discovers her missing husband is a descendant of a cursed family and is doomed to die! To save him, she must confront the evil that haunts her beloved and prevent a series of grisly murders.





Supermarket Mania 2

The star of Supermarket Mania is back in an all-new sequel set in Tinseltown, where her Uncle Ross needs help with his troubled grocery stores and Mr. Torg is plotting his revenge!





Sprill - The Mystery of The Bermuda Triangle

Aliens have kidnapped Sprill and won't let him go until he finds a special pearl that will save their planet! You'll have fun from beginning to end as you and Sprill discover the secret of the Bermuda Triangle!





Gourmania 3: Zoo Zoom

Why stop at having seconds? Dig into a third helping of hidden object fun in Gourmania 3: Zoo Zoom! Help Victoria patch things up with her estranged father by launching a chain of exotic restaurants.





Jack Of All Tribes

Rule a primeval world in Jack of All Tribes! From its seamless blend of time management and building simulation gameplay to its gorgeous graphics and intuitive controls, Jack of All Tribes is a village builders dream come true!





Snowy: Lunch Rush

Snowy: Lunch Rush is a casual arcade game in which the player helps Snowy win a contest to run the best restaurant in town. The competition takes place over a period of 60 days in Snowy's hometown. Each day, Snowy must earn enough money to keep his restaurant open, make repairs and upgrade to better locations. He does this by seating customers, taking orders, serving food, collecting money and clearing tables.





Amanda Rose: The Game of Time

Amanda Rose is standing at the entrance to an abandoned mine. When she steps through the opening, she'll discover something incredible. Are you brave enough to walk boldly with her into the unknown?





Snowy: The Bear's Adventures

Could it be possible for a little white bear to withstand a whole army of evil monsters? For sure, if we're talking about charming and fearless Snowy. Armed to the teeth with the snowballs, he is turning his enemies into large balls of snow and ice figures. But this snowballs throwing champion doesn't want to do any harm, he simply wants to get back home to Arctic and collect as many prizes and bonuses on his way as possible.





Department 42 - The Mystery of the Nine

Join Department 42, a secret organization devoted to protecting the world from black magic. As your first assignment, you'll be asked to track down nine malevolent artifacts that disappeared during a mysterious fire at Grimstone Mansion!





Joan Jade and the Gates of Xibalba

Take the role of Joan Jade, archeologist of the year and mother extraordinaire, as she searches for hidden objects, solves mind-melting puzzles and beats one ingenious mini-game after another in her quest to save her children!





Kingdom of Seven Seals

Join Princess Vita as she embarks on a journey to rescue her kingdom! She'll need every scrap of cunning and intellect you can muster as you forge ahead through challenging puzzles and mini-games to find the Seven Seals and the mystical Fortune Dagger!





1912 Titanic Mystery

A bomb is aboard the Titanic II, and you're the only person who can find out where it's concealed! Search for hidden objects, learn little-known facts about the original Titanic and solve a century old mystery in this captivating adventure game!





1001 Nights: The Adventures Of Sindbad

Help Princess Chalida locate the seven gems of her royal crown. Find hidden objects, identify specific spots in each scene and overcome powerful guardians as you seek out the precious stones!





Christmas Puzzle

Christmas Puzzle offers classic match-three fun with a seasonal twist! Match ornaments, snowmen, candy canes and more, use powerups with a click of your Christmas mouse, and decorate a virtual house with beautiful lights and ornaments!





Royal Trouble

Help Prince Nathaniel and Princess Loreen work together to escape captivity and watch love blossom in this charming point-and-click adventure game. Features a large castle to explore, hilarious dialogue, and vibrant 3D graphics!





Anka

Help Anka find his parents in this delightful point-and-click adventure game! With colorful hand drawn graphics, simple instructions and a story that will captivate the young and the young at heart, Anka is a winner!


Смайлики
Смайлы
Смайлик
Смайл
Games
Joan Jade and the Gates of Xibalba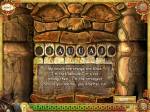 Letters from Nowhere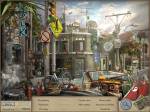 Everything Nice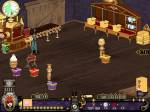 Farm Frenzy 3: Madagascar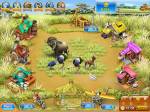 Masters of Mystery: Blood of Betrayal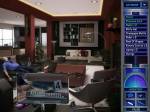 Alabama Smith in Escape from Pompeii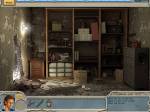 Legends Of The Wild West - Golden Hill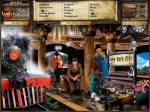 Word Challenge Extreme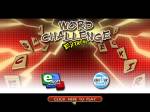 Farmers Market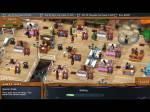 Youda Marina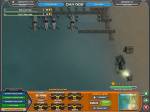 Amelie's Café: Holiday Spirit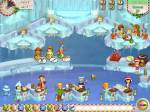 Farm Frenzy 3: American Pie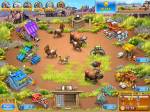 Alien Outbreak 2: Invasion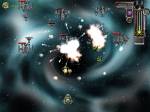 Path to Success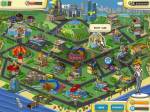 Sky Taxi 2: Storm 2012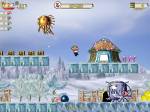 Snowy: Space Trip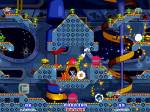 Fix-it-up: Kate's Adventure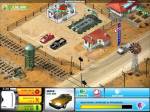 Fishdom H2O: Hidden Odyssey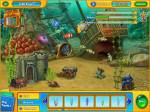 The Fall Trilogy. Chapter 1: Separation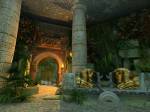 Exorcist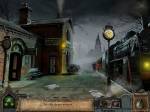 Mystery Stories: Island of Hope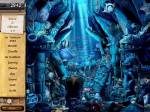 Build-A-Lot 4: Power Source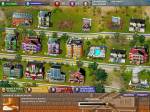 Dragon Empire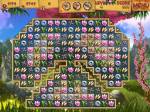 Hidden World of Art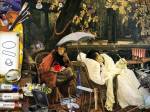 The Joy of Farming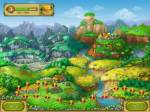 Crusaders Of Space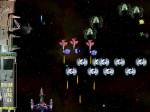 Escape the Museum 2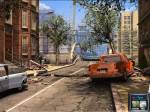 Jewel Quest: The Sleepless Star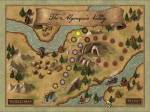 Heroes Of Hellas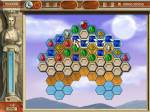 Tory's Shop'n'Rush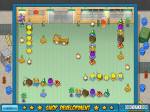 The Island: Castaway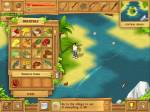 Sky Taxi 3: The Movie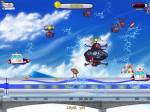 Autumn's Treasures - The Jade Coin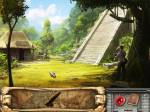 Vault Cracker: The Last Safe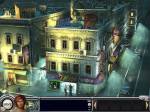 World Riddles: Animals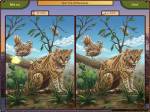 Fix-it-up 2: World Tour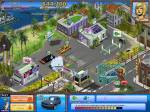 Soccer Cup Solitaire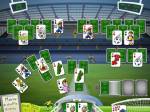 FishDom: Frosty Splash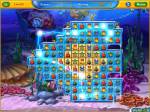 A Magnetic Adventure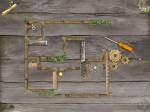 The Otherside: Realm of Eons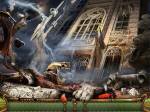 Alexandra Fortune - Mystery of the Lunar Archipelago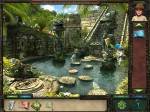 Youda Farmer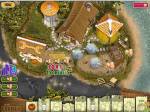 Hamlet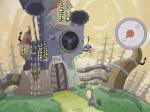 Cursed House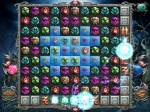 Matchmaker: Joining Hearts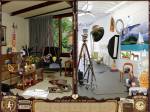 Antique Shop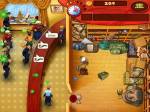 Snowy: Treasure Hunter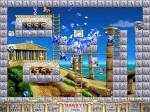 Snowy: Treasure Hunter 3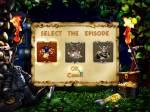 Around the World in 80 Days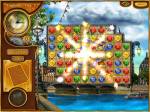 Trapped: The Abduction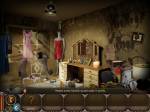 Statistics
---
Total online: 1
Guests: 1
Users: 0